Ivana Kotorchevikj
Sending snaps on Snapchat with friends is super fun and contagious. Sending snaps is more convenient and user-friendly as sent snaps disappear immediately after being viewed by recipients. Also, you can delete sent snaps before the recipient sees them.
As a social media messaging app, Snapchat has an in-app camera allowing you to take photos and videos and send them to your friends.
But what if you don't want to take a photo in the app, and instead want to send one from your camera roll? This is without a doubt possible!
Snapchat allows you to upload photos from your gallery to Snapchat chat, but it doesn't let you upload stories and snaps. However, there are workarounds that can help you upload photos as snaps.
If you are curious to learn how to send photos from the camera roll as a snap, in this blog post, we'll cover how you can do that.
How to send photos from your camera roll as a snap on Snapchat
There are two ways you can use to send a picture from your camera roll as a snap: by using a Snapchat filter and by using a third-party app. We are going to take a look at both of them below.
Send a picture as a snap using a Snapchat filter
Choose a photo that you want to send as a snap and then take the following steps:
Open the Snapchat app.
Tap on the magnifying glass icon in the top-left corner to access the search bar.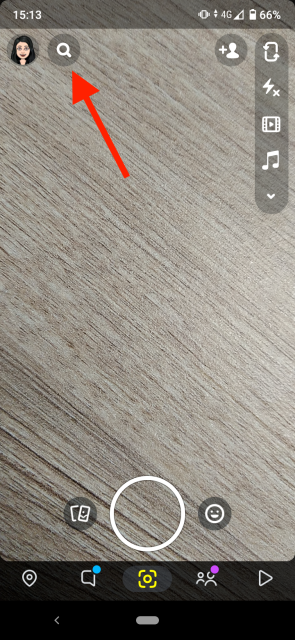 In the search bar, type in 'Camera Roll'.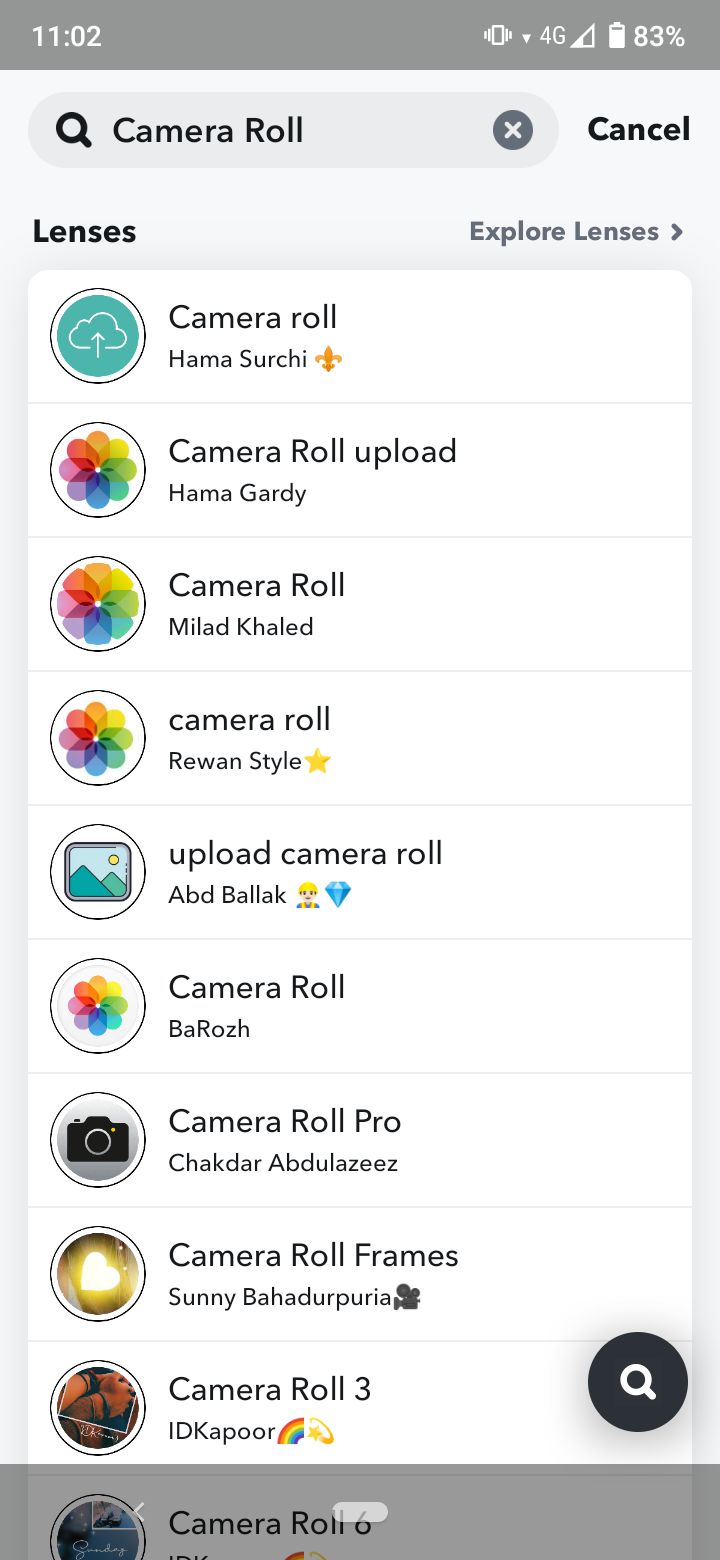 Tap on any of the filters in Lenses search results.
You'll see the camera roll appear in a horizontal line. Select some of the available photos in the horizontal line or tap on the '+' icon to expand your camera roll photos.
When you've selected your photo, tap on the camera circle button at the bottom to proceed to the edit screen.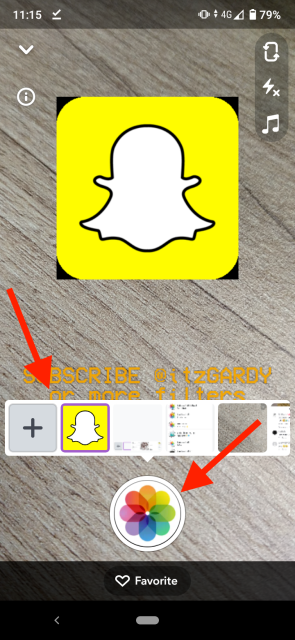 Edit your photo and tap on 'Send to'.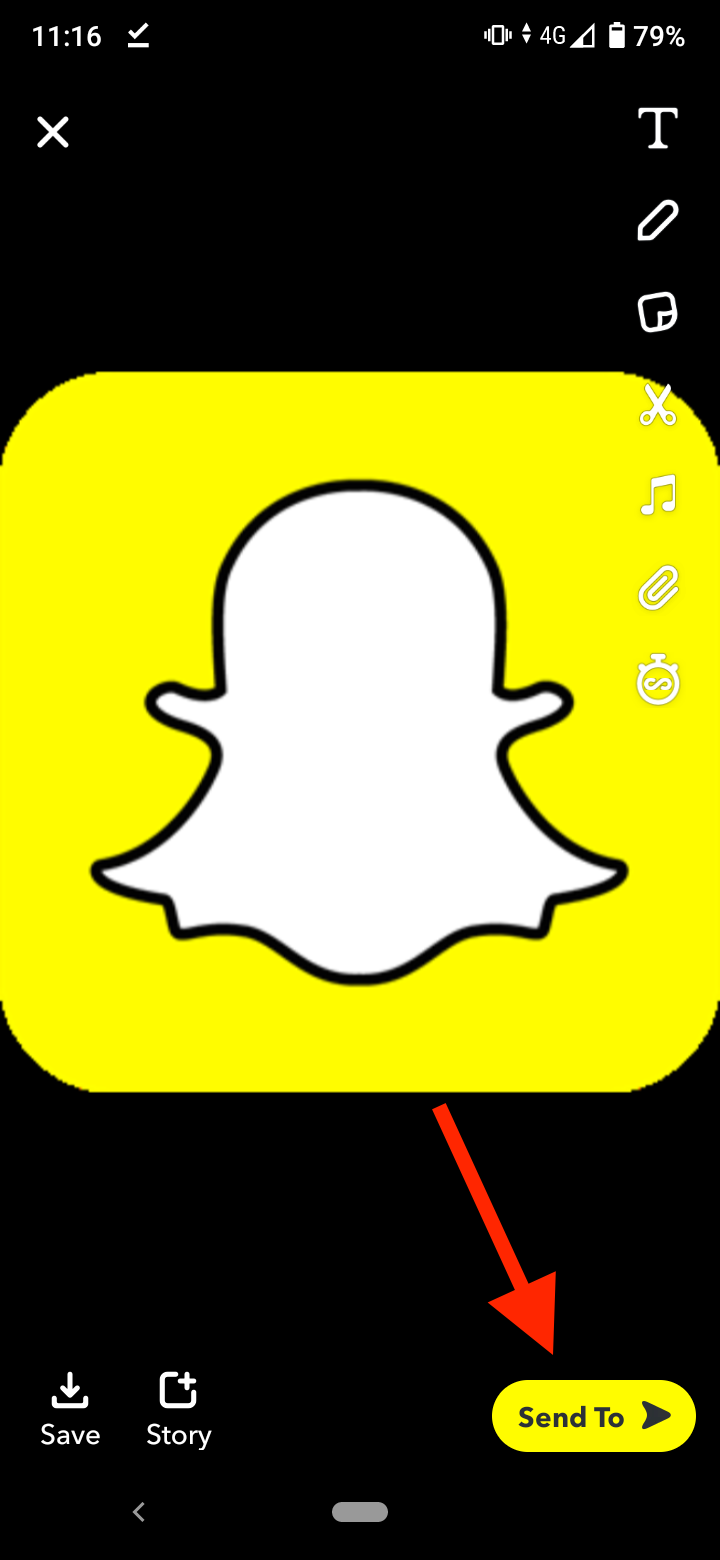 There's an alternative way to access the filters that enable you to send a photo as a snap:
Open and Snapchat app.
On the camera screen, tap on the smiley emoji to the right of the camera button.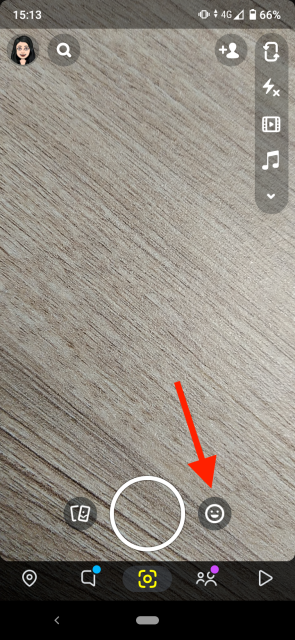 Next, select 'Explore' at the bottom-right.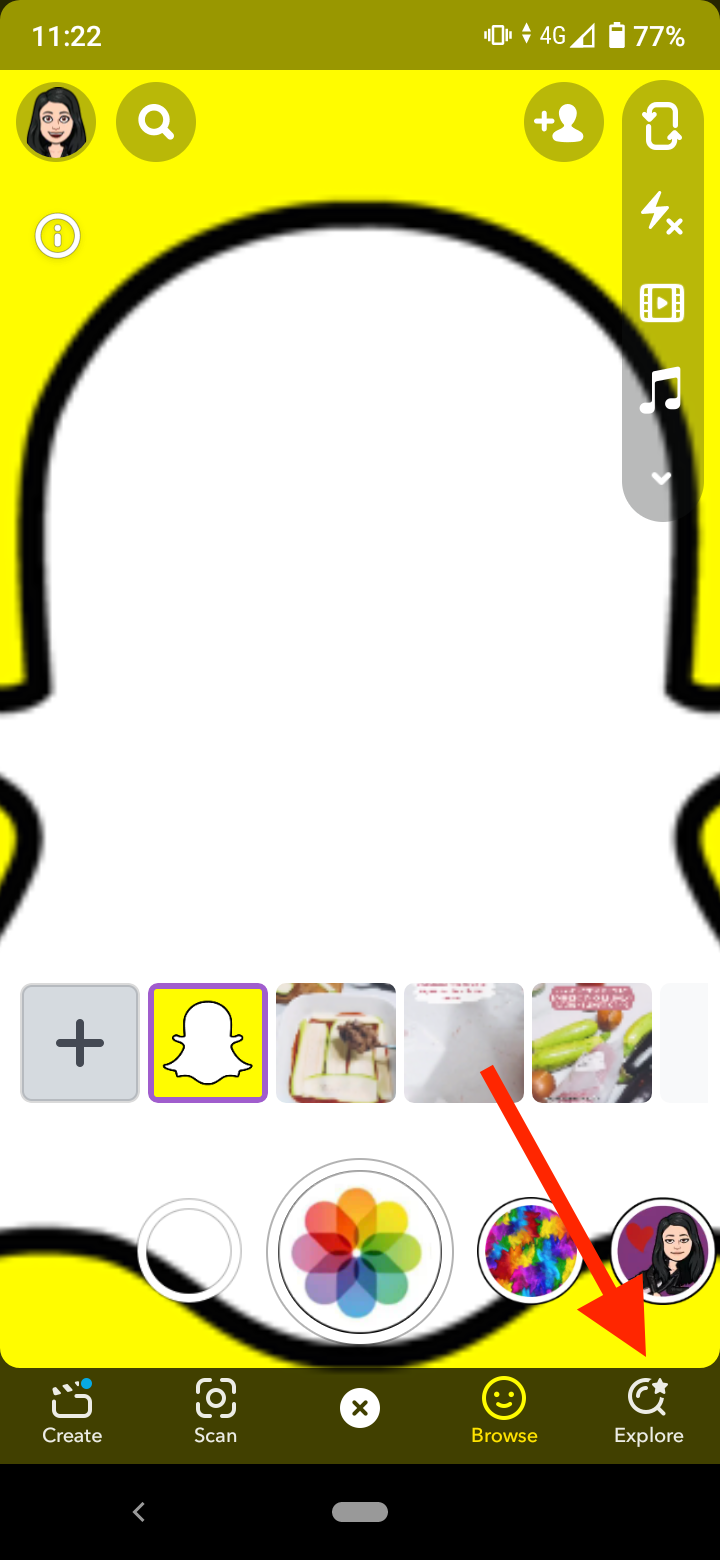 Here you can search for the Camera Roll filter.
Take the same steps as mentioned above to select and send a photo as a snap.
Bonus: Explore how to search and find colors on Snapchat to customize your snaps.
Send a picture as a snap using a third-party app
Another way you can send a picture as a snap is by using the LMK app.
The LMK app allows you to send recent images from your camera roll as snaps and memories.
Important: Using other third-party apps, plug-ins, and tweaks to access Snapchat in order to upload images and videos from your camera roll is strictly forbidden by Snapchat. As a result, Snapchat may lock your account for 24 hours until you uninstall the third-party app.
Luckily, using the LMK app is a legitimate way to upload pictures to Snapchat that doesn't put you at risk of crossing any legal borders.
Before using the LMK app, make sure you allow Snapchat access to your gallery so you can upload photos from your camera roll if you haven't done that already.
Go to Settings on your phone.
Go to 'Apps & notification' and go to Snapchat if you are using Android, or find the Snapchat app if you are using iPhone.
Go to 'Permissions' and enable access to 'Files and media' on Android, or enable access to 'All Photos' on iPhone.
🔮 Explore also 15 hidden Snapchat tricks you didn't know about.
After you've enabled access to your media files and photos, proceed to installing and using the LMK app.
Install the LMK app.
Connect the app to your Snapchat account by logging in.
Tap on the '+' button and then 'Post'.
Go to the 'Camera' option at the bottom-left corner of the screen, which will open your camera roll.
Select the photo or video you want to upload as a snap.
Tap on 'Post to Snapchat'.
Delete the sticker that came from LMK.
Bonus: Learn how to send multiple snaps at once to your Story and friends.
Does sending a picture as a snap count as a normal snap?
Yes, sending a picture from your camera roll as a snap counts as a normal snap and you will continue your streak.
Now that you know how to send a picture from your camera roll as a snap, check out how to turn off typing notifications on Snapchat.