Ivana Kotorchevikj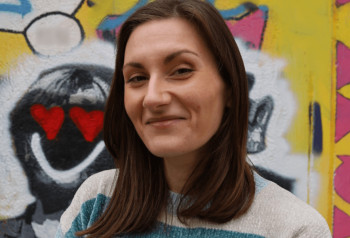 When you first install TikTok, by default all notifications are enabled, like with all the other apps. However, if you are using TikTok frequently, you might get swarmed by notifications, and you might want to stop TikTok notifications from popping up constantly on your phone.
If you feel overwhelmed by notifications on the TikTok app, and want to turn them off or adjust them, keep reading the post. Below, we'll walk you through how to take control of your TikTok notifications.
But, before we proceed to the steps, let's explore the types of notifications you get on TikTok.
What do you get notifications for on TikTok?
TikTok is a really dynamic app. Because of the nature of the app, there is non-stop video sharing, likes, DMs, lives, and so on. And TikTok sends you notifications for all of them. You get notified about:
Interactions: Likes, comments, new followers, mentions.
Direct messages.
Video updates: When accounts you follow post a new video and video suggestions.
TikTok Live: When people you follow go live on TikTok.
All of these notifications are on by default so you don't miss anything that's going on on TikTok. If you get overwhelmed, it's good to know you can mute all TikTok notifications, or manage them to be notified only about things you want.
So, let's see how you can do that both on iPhone and Android.
How to stop TikTok notifications on iPhone and iPad
To turn off TikTok notifications on an iOS device, follow these steps:
Go to Settings on your iPhone or iPad.
Navigate to Notifications. This will take you to a list of all the apps installed on your device.
Find and open the TikTok application.
Toggle off the switch next to 'Allow notifications'. Here you can also adjust how the notifications display on your screen and choose whether you want to disable notification sounds.
How to stop TikTok notifications on Android
Go to the Settings on your Android device.
Open 'Apps' or 'Apps & Notification', and go to 'See all' depending on the phone brand.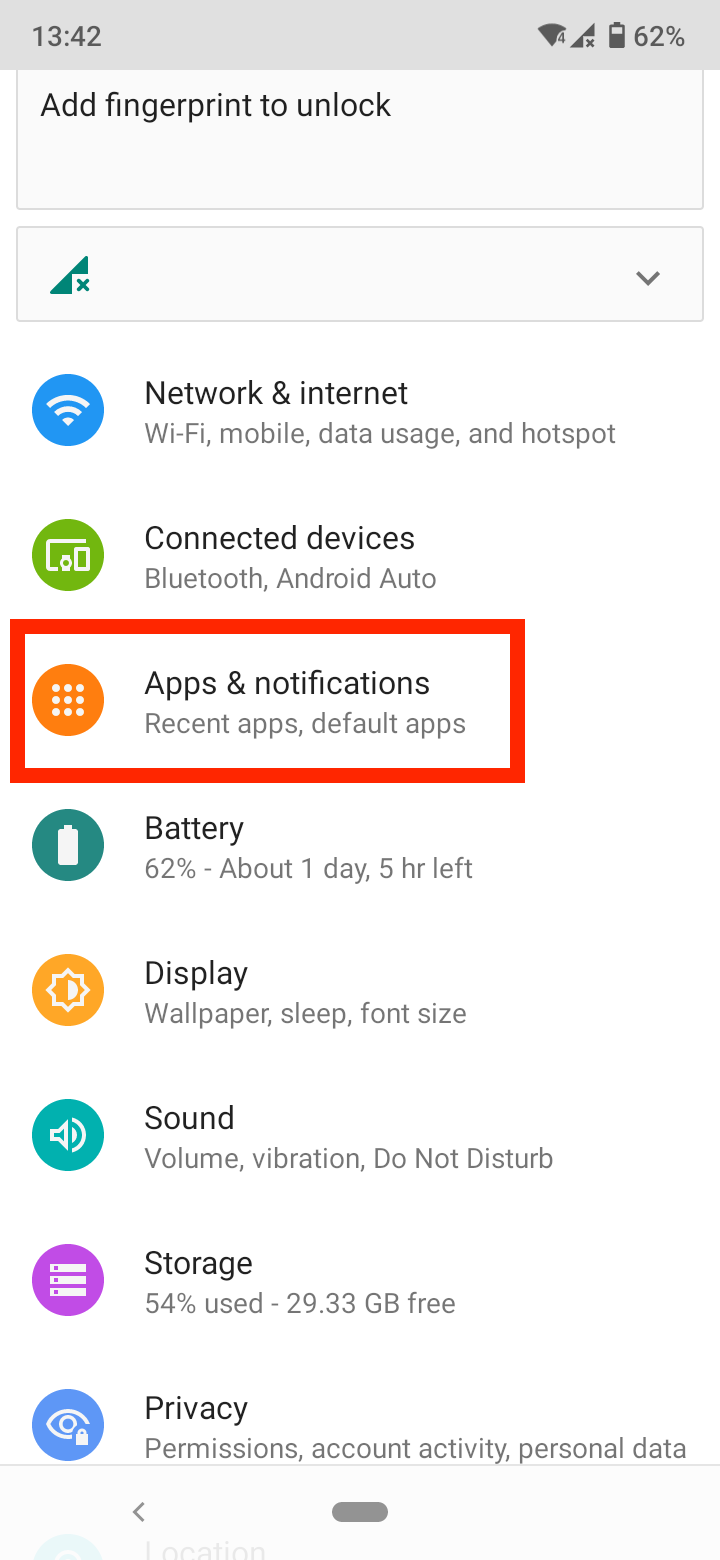 Find and tap on the TikTok app from the list.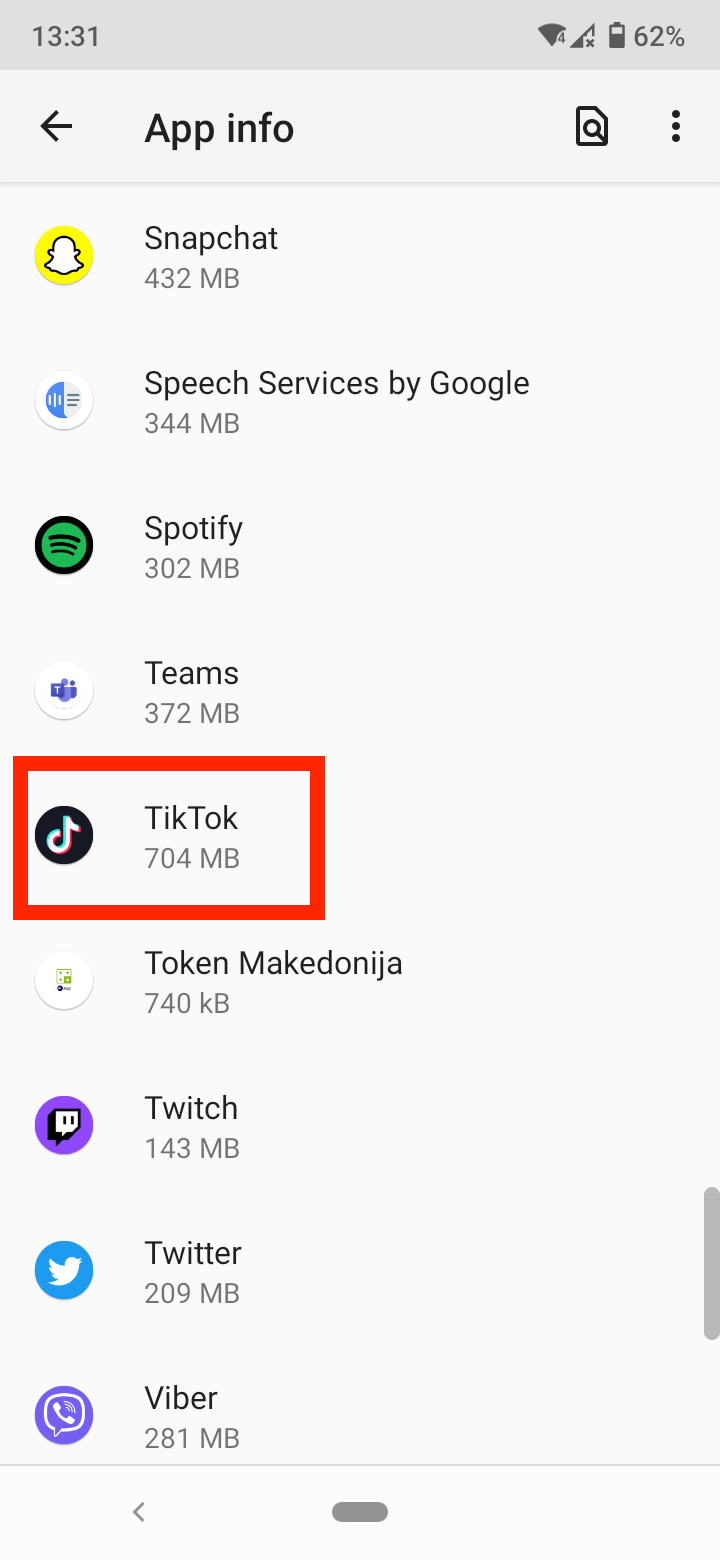 On some phones, you may need to tap on 'Notifications' to access the list of TikTok notifications.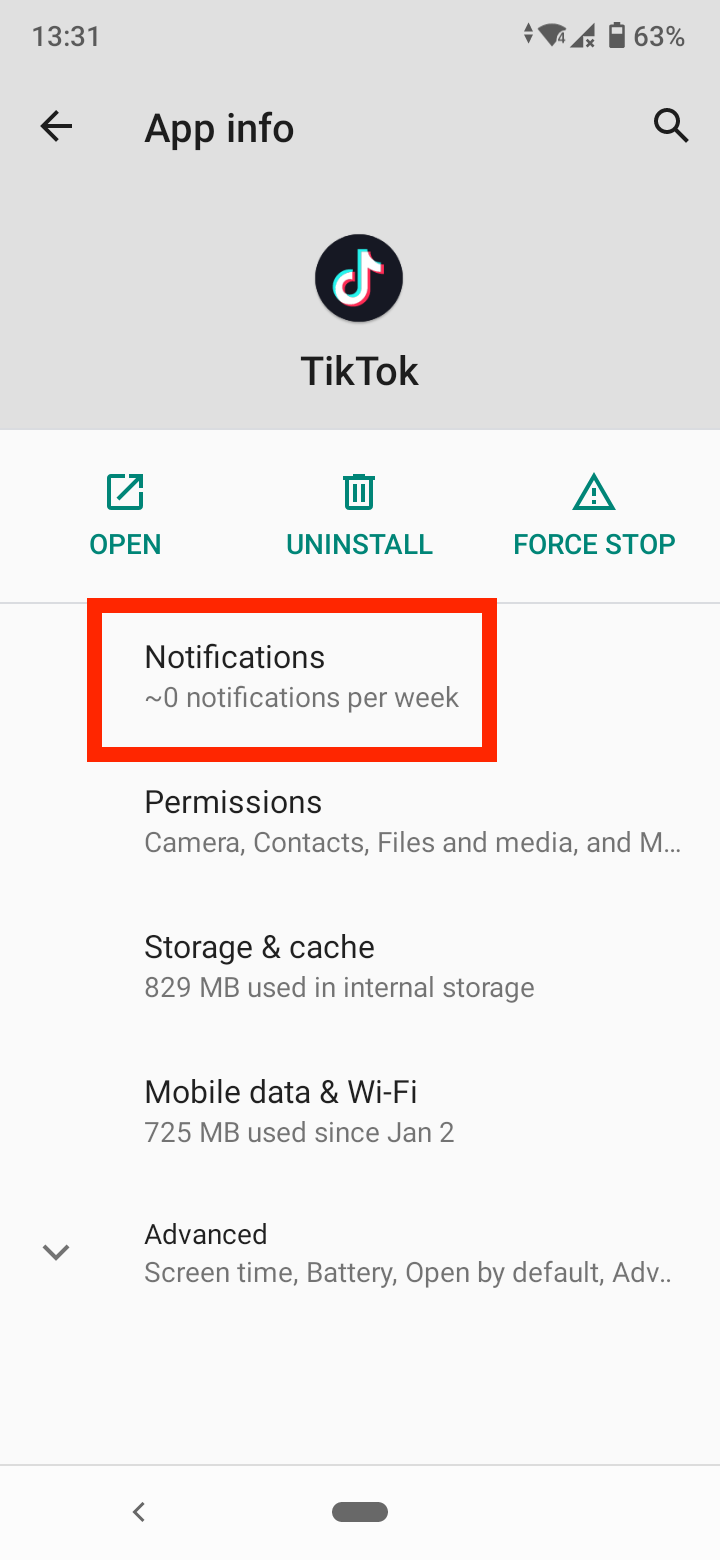 Toggle off the switch next to 'Show notifications' to disable all notifications. Here you can also choose if you want to keep some notifications on while disabling others. For example, you may want to be notified when someone DMs you and likes your video, while disabling all other TikTok activity notifications.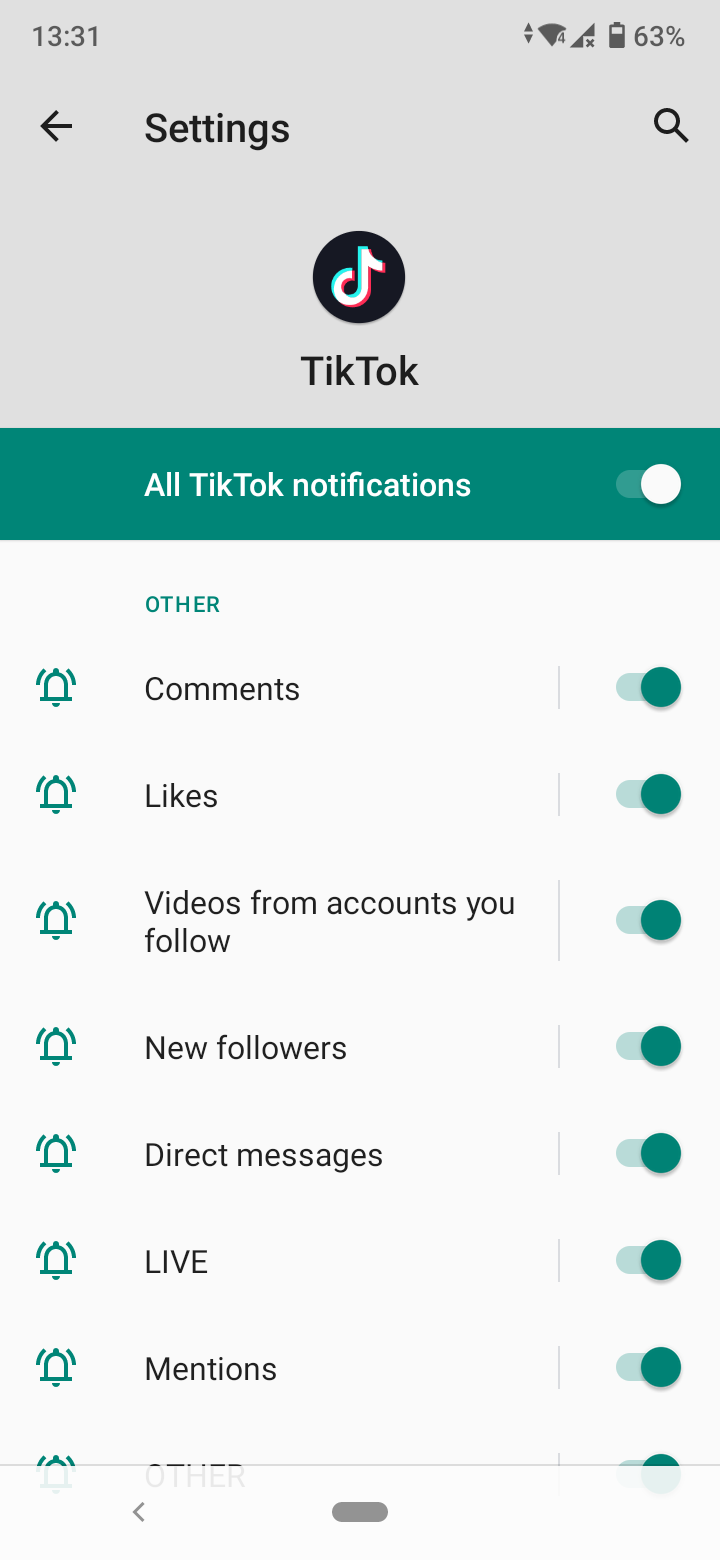 The settings on iPhone and Android allow you to manage TikTok notifications partially. If you want to have more detailed access, you can manage them in the TikTok app directly.
Bonus: Check out how to turn TikTok sounds into a ringtone or alarm on your phone.
How to stop TikTok notifications in the TikTok app
To manage TikTok notifications in the app from any device:
Open the TikTok app.
Tap on the 'Profile' icon in the bottom-right corner of the screen.
On your profile, tap on the three horizontal lines (hamburger menu) in the top-right corner, then select 'Settings & privacy'.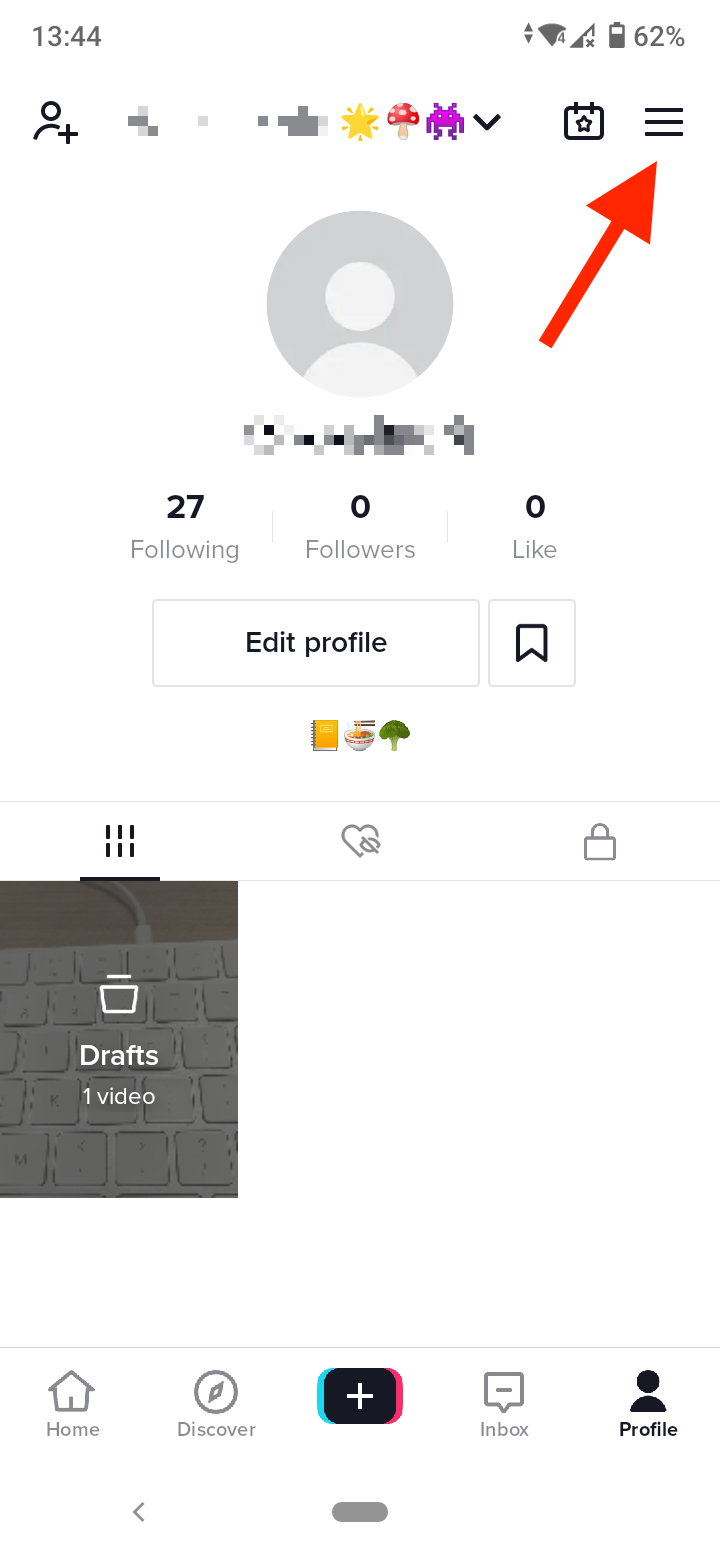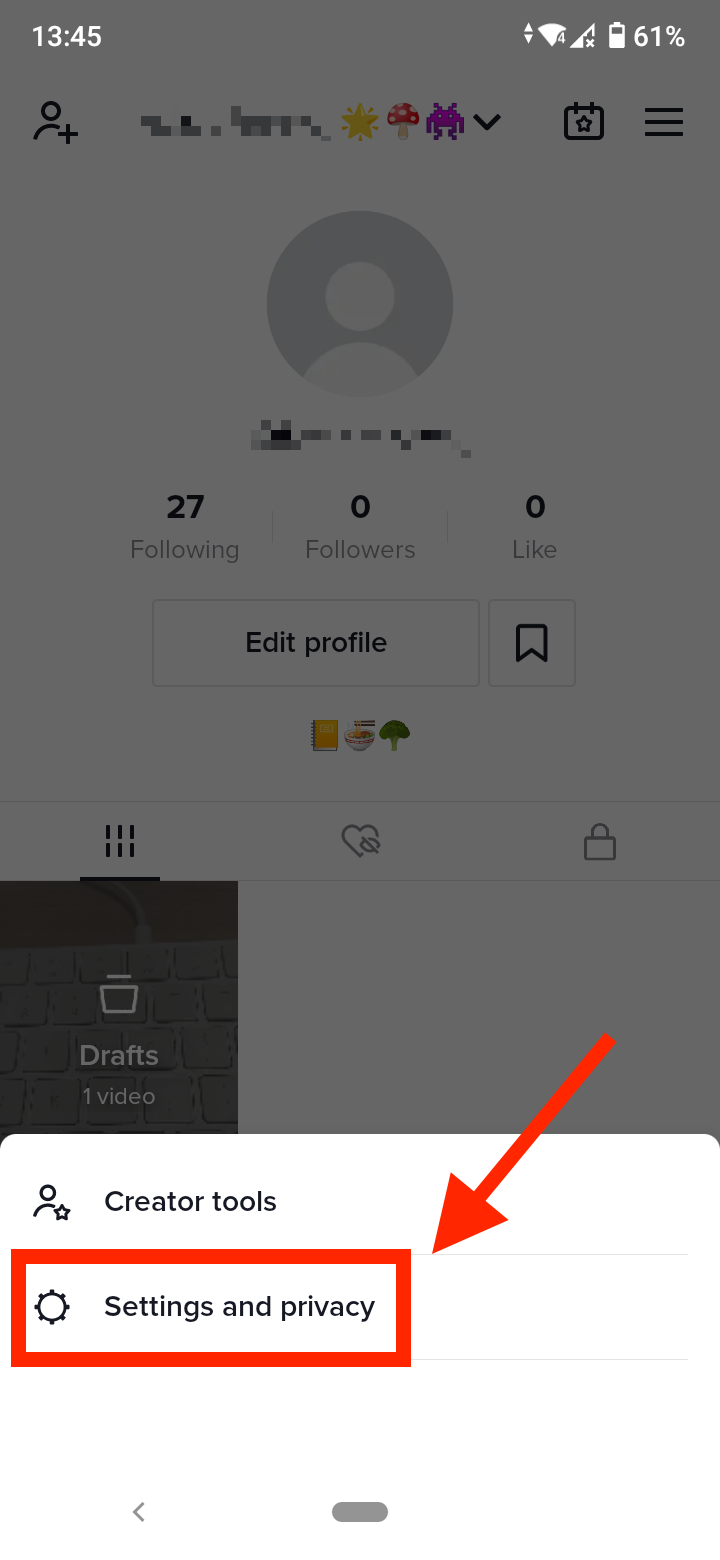 Open 'Push notifications' under the Content & Activity section.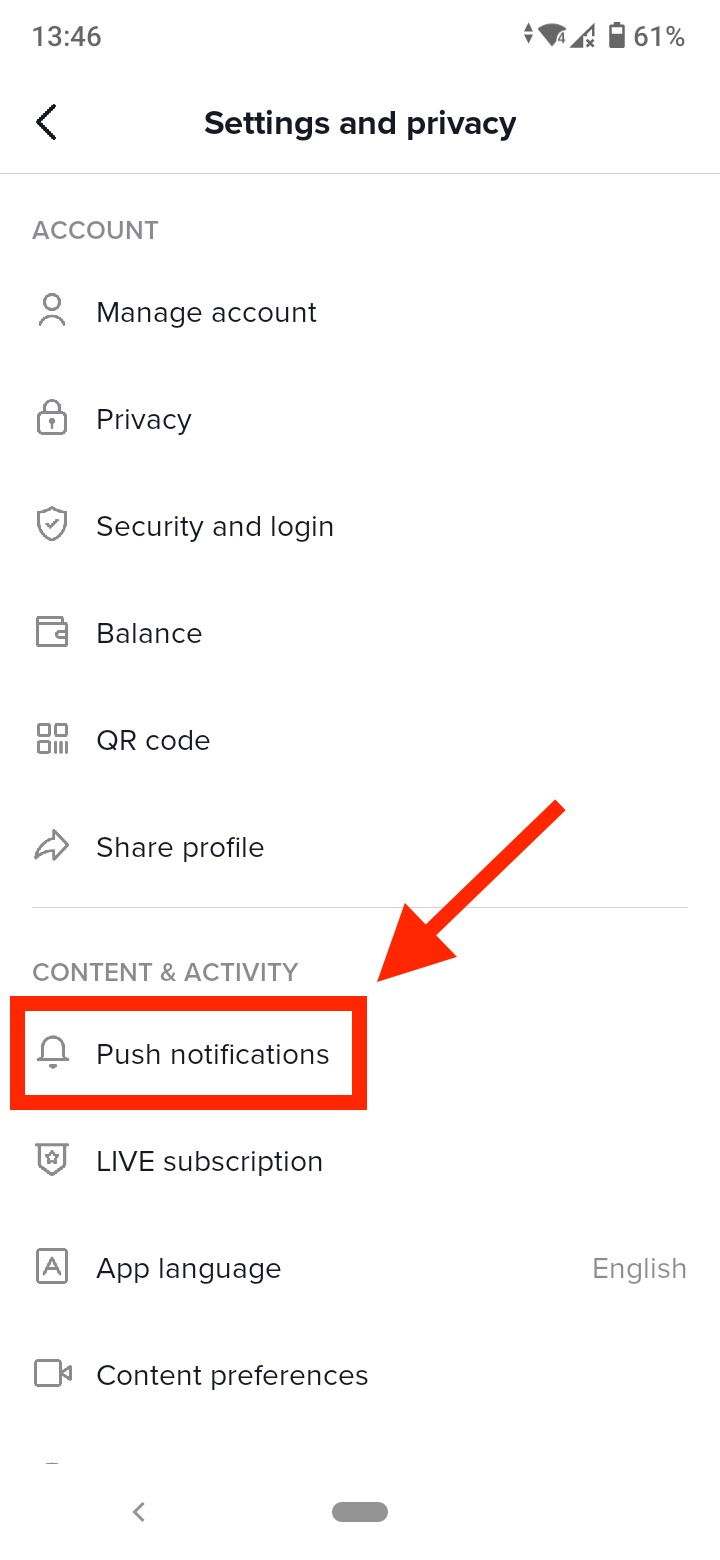 Here you'll see a list of all TikTok notifications. Just toggle the switch next to each notification off or on depending on which notifications you want to appear on your phone.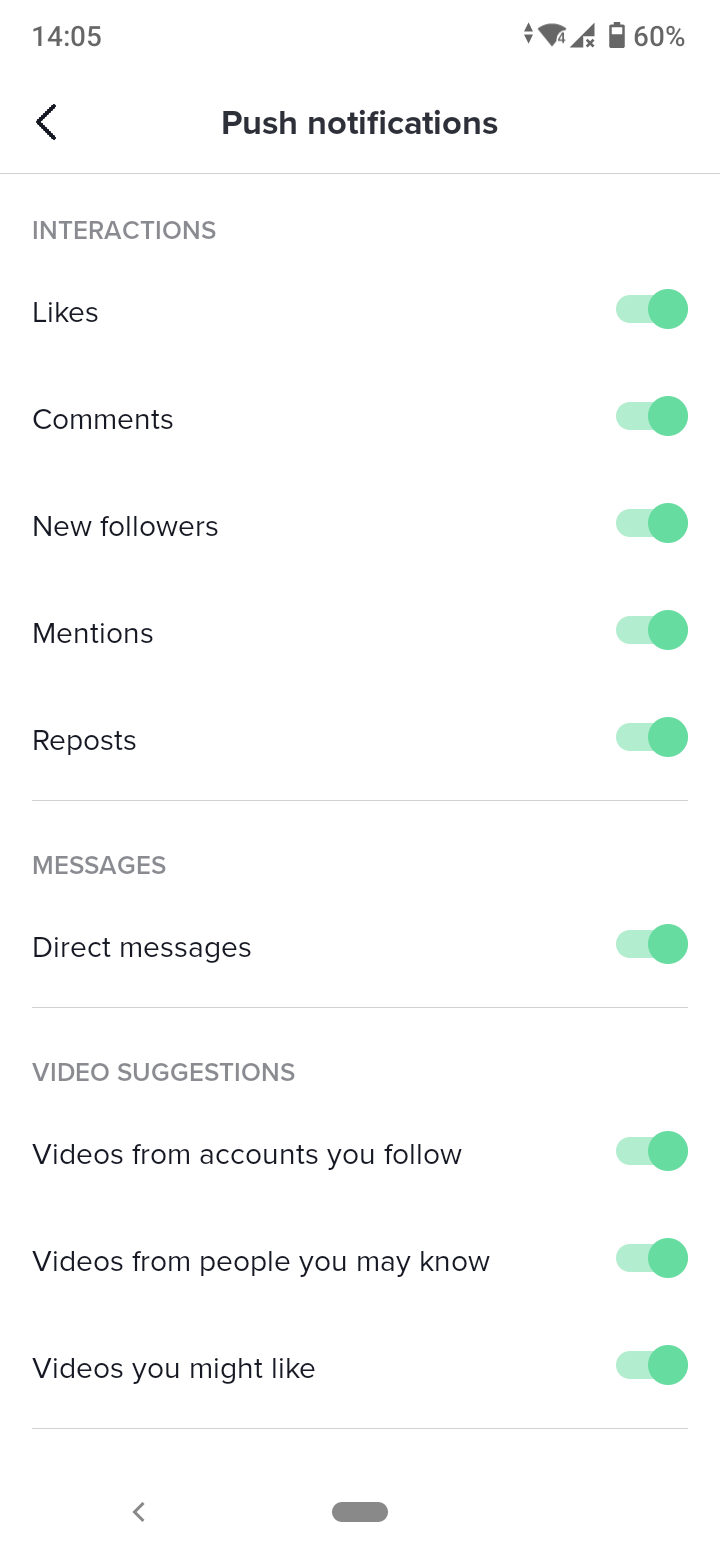 On the 'Push notifications' page in TikTok, you can manage not only notification appearance and sounds, but you can manage types of notifications. For example, you can choose what type of video suggestion notifications you'd like to receive, or select to get notifications when specific accounts you follow go live on TikTok.
Bonus: Have you ever got the 'This sound isn't licensed for commercial use' error message on TikTok? Check out how to fix it in our blog post.