Emilija Anchevska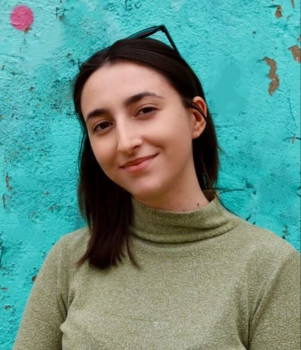 In May 2020, TikTok launched its Commercial Music Library, a collection of pre-cleared, royalty-free music for organic content and ad creation.
This meant that business accounts on TikTok could no longer use mainstream songs and popular music in their videos.
When TikTok set the new rules, many users faced the 'This sound isn't licensed for commercial use' message and were left wondering which sounds they could use and if there is a way to fix this issue.
The article below will go through the changes, possible ways to fix them, and how using licensed songs on TikTok might affect your account.
Why am I seeing this sound isn't licensed for commercial use?
As stated before, TikTok accounts can no longer use the original sounds of celebrities' music for 'marketing, advertising, sponsorships, endorsements or publicity'.
In other words, businesses and organizations that use the platform to share promotional content will need to stick to the TikTok Commercial Music Library.
Businesses that wish to continue using mainstream music will need to obtain a license that guarantees their commercial use of the music.
TikTok's restriction has disappointed many users, who now have to find innovative and creative ways to follow the latest trends.
In addition, TikTok gives a fair warning to protect the users from copyright infringement. In fact, that's the 'TikTok this sound isnt licensed for commercial use' message.
On the other hand, TikTok stars and regular TikTok users with personal accounts will still be able to use their favorite songs to create TikTok videos.
To sum up, if you see the 'This sound isn't licensed for commercial use' error on TikTok, it's because you have a business account that is not allowed to use a specific sound.
✅ Check out how to fix it if TikTok doesn't have sound on your iPhone.
How to fix "This sound isn't licensed for commercial use" on TikTok
The only way for TikTok accounts to use famous songs is to switch to a personal account, as these accounts are still eligible to use the songs.
Here's a step-by-step process:
Go to your 'TikTok profile.
Tap on the 'Hamburger menu' in the top-right corner.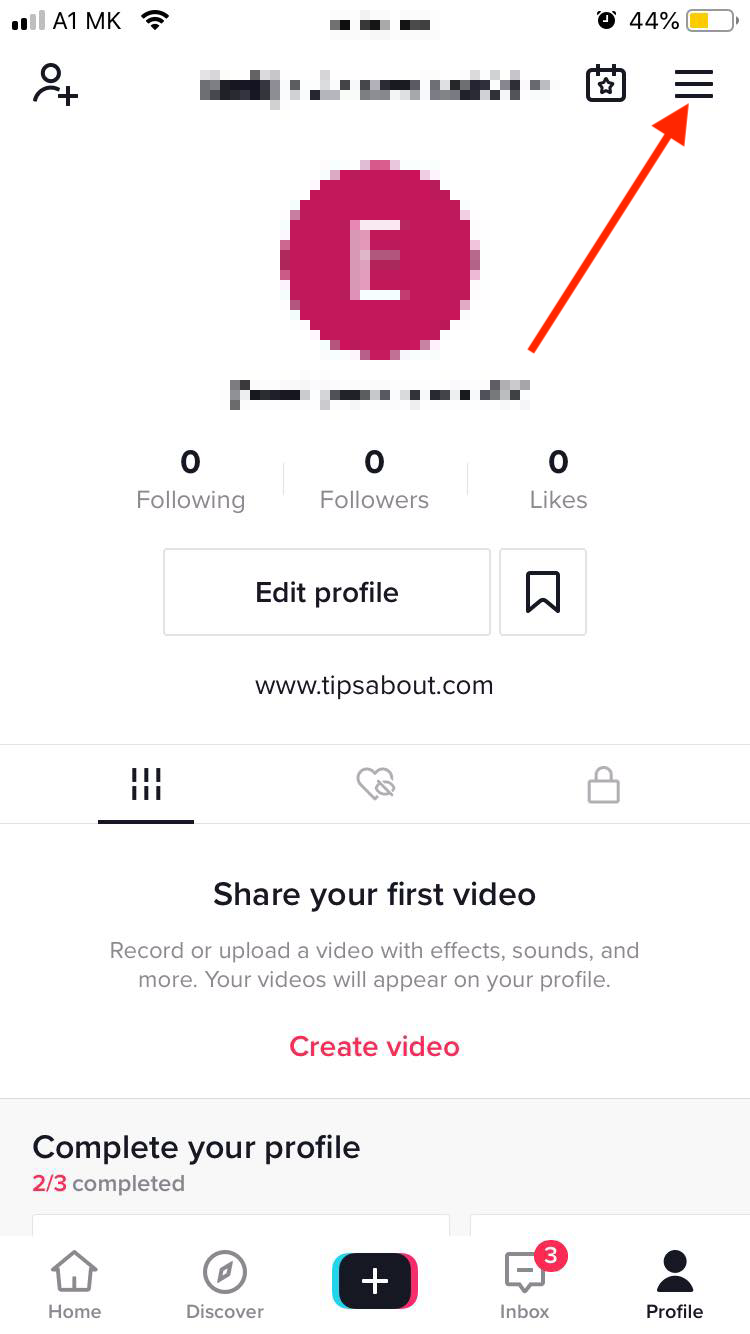 Tap on 'Settings and Privacy'.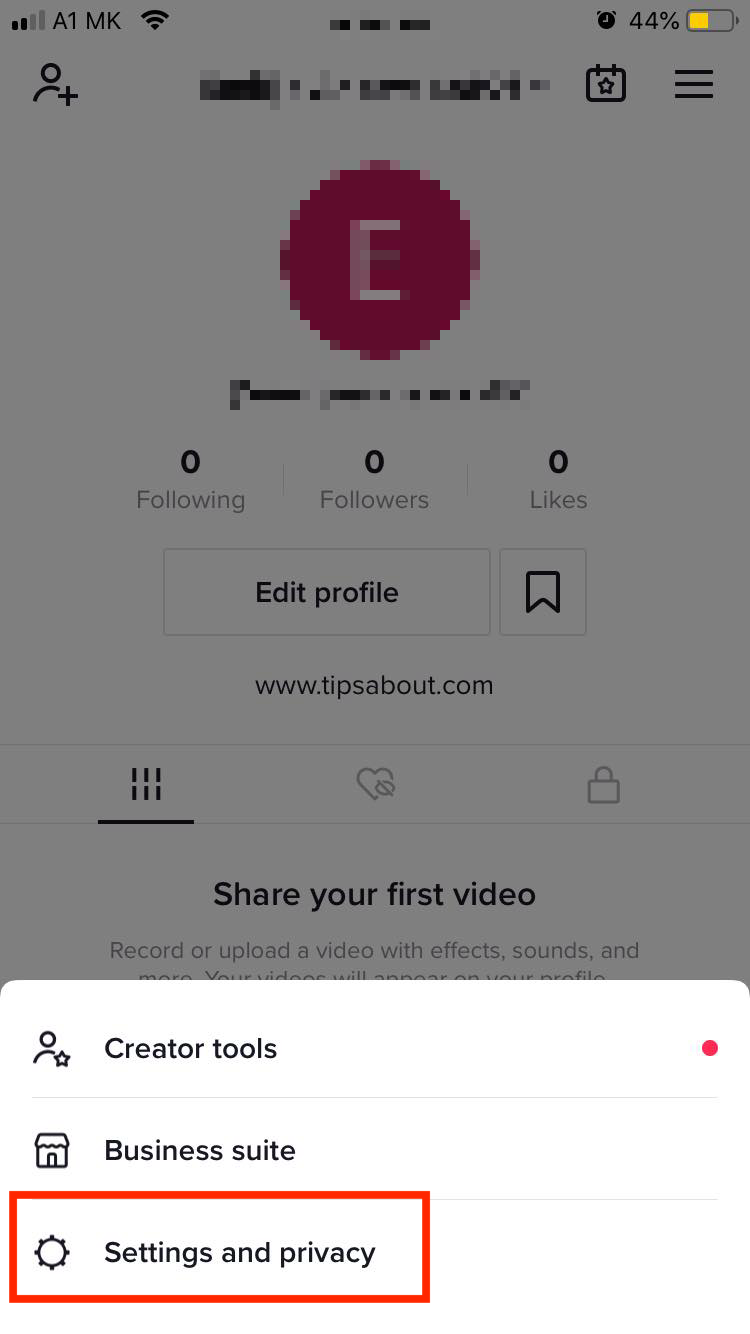 Tap on 'Manage account'.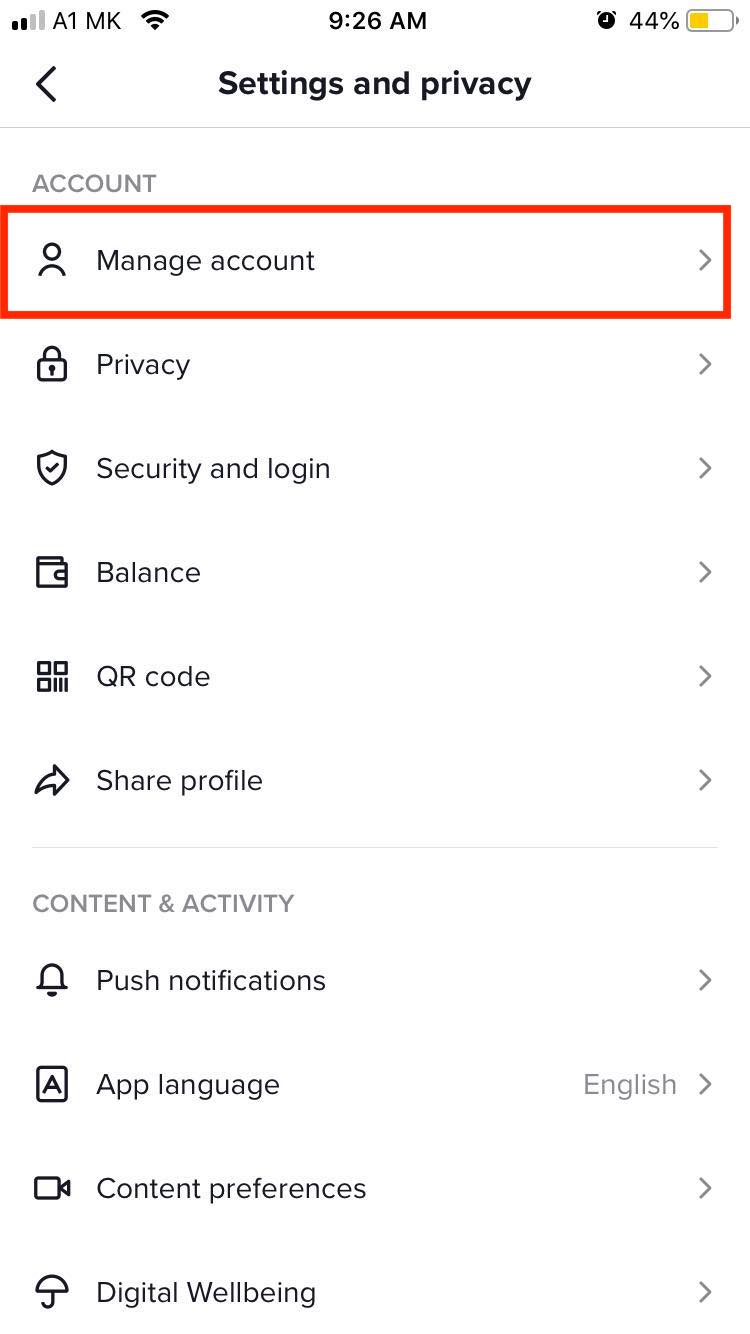 Tap on 'Switch to Personal Account', then 'Switch anyway'.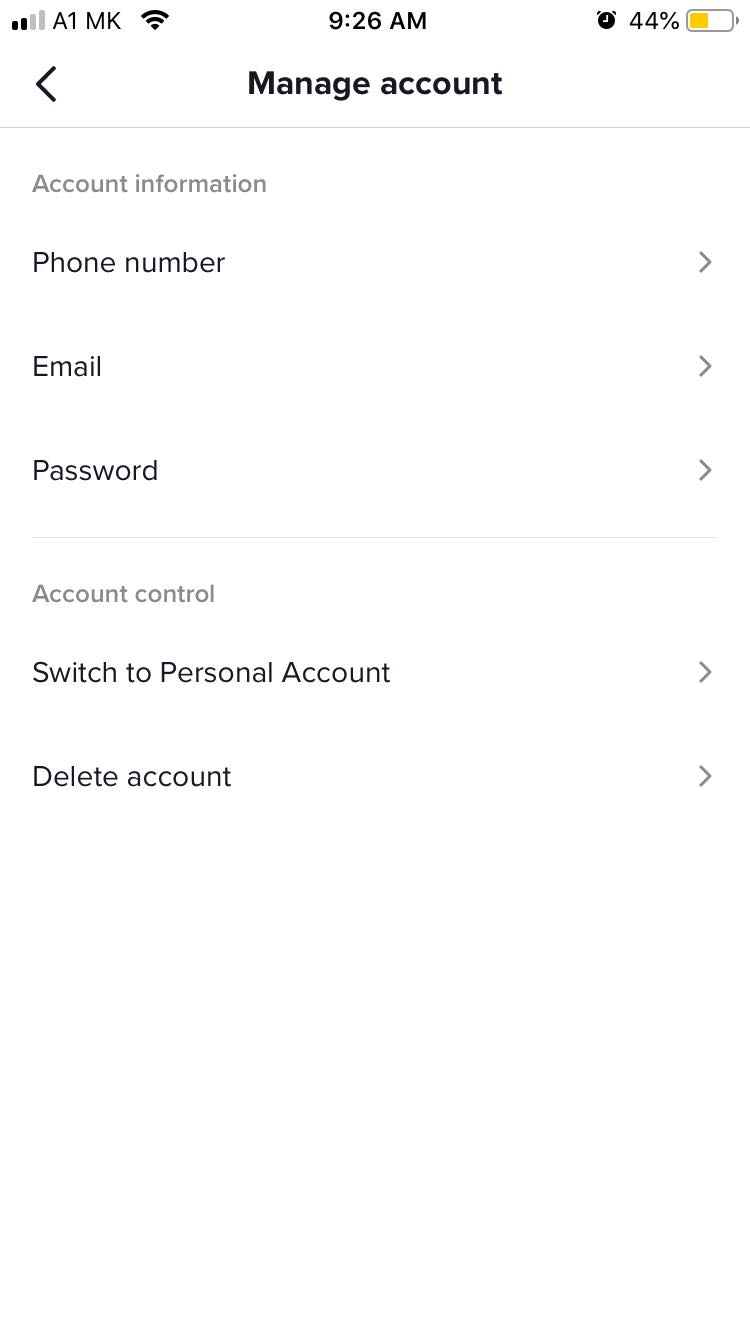 Keep in mind that you will lose access to your TikTok analytics and the link in the bio option after switching to a personal account.
Bonus: In case you are looking for inspiration about a cool TikTok pfp, or are wondering what pinned means on TikTok, check out our guides on that.
TikTok Music Pros
There are currently over 150,000 free tracks in the TikTok Commercial Music Library, and new tracks are added every day that will help businesses succeed on the social media platform.
There is space for more creative freedom. With the restrictions, TikTok users are now motivated to create their own original sounds. Namely, this has proven to be a good marketing trick where users who make their sounds invite more creators to use them, thus increasing their chances to pop up on the 'For You' page.
Start a new and unique trend. In addition to the creative freedom we mentioned, with the latest set of rules, TikTok business accounts can experiment with new trends and dances. There are multiple examples of trends becoming successful thanks to the TikTok music library.
Conclusion
Beginning from May 2020, business accounts on TikTok cannot use mainstream music unless they have obtained a license that gives them the rights to use the songs.
For some businesses, this is a significant setback.
So, one solution is using TikTok Commercial Music Library, and a second solution is switching to a personal account.
Bonus read: Explore how to turn off TikTok notifications in your phone and in the app.