Tanja Lepcheska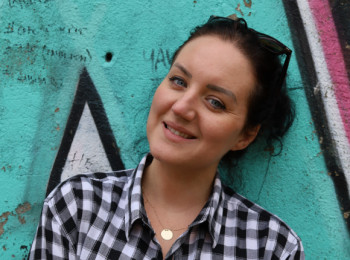 Without doubt, the concept of "like" is present in all social media platforms and it plays a huge role in building someone's success there. TikTok is not an exception to that rule and users will do anything to get the thumbs up.
On the other hand, TikTokers want to re-watch the videos they previously liked on this platform. The good news is that there is definitely a way to do it.
In this article, we'll guide you through the steps on how you can see your liked videos on TikTok, so stay tuned to learn how to do it.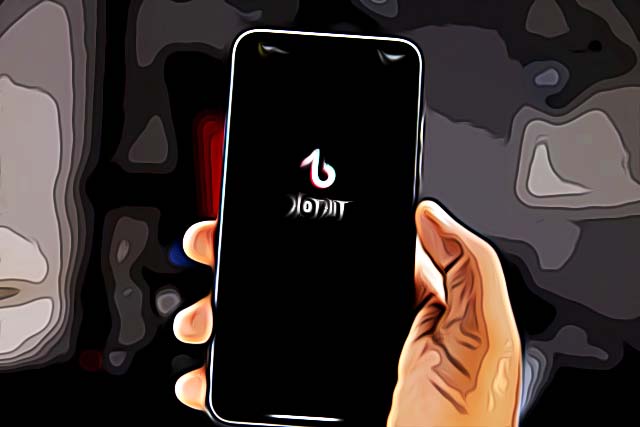 How to see your liked TikTok videos
Let's say you want to boost the traffic on your TikTok profile and you want to check out which videos did well and which ones could do better. So, for all of those who want to find out the likes that their videos received, just follow these two simple steps:
First, open the TikTok app and on the main page tap on the 'Profile icon', in the lower right section.

Then, tap on the video that you posted and look at the heart symbol that is in the right corner.
And it is that simple and now you can see the likes of your previous TikTok videos. Also, you can return to see how popular each video was.
Note: You can also see which videos you've liked, by tapping on the three options under the 'Edit Profile' option. Once you tap on the heart icon, a list will open, showing you all the videos you've liked in the past.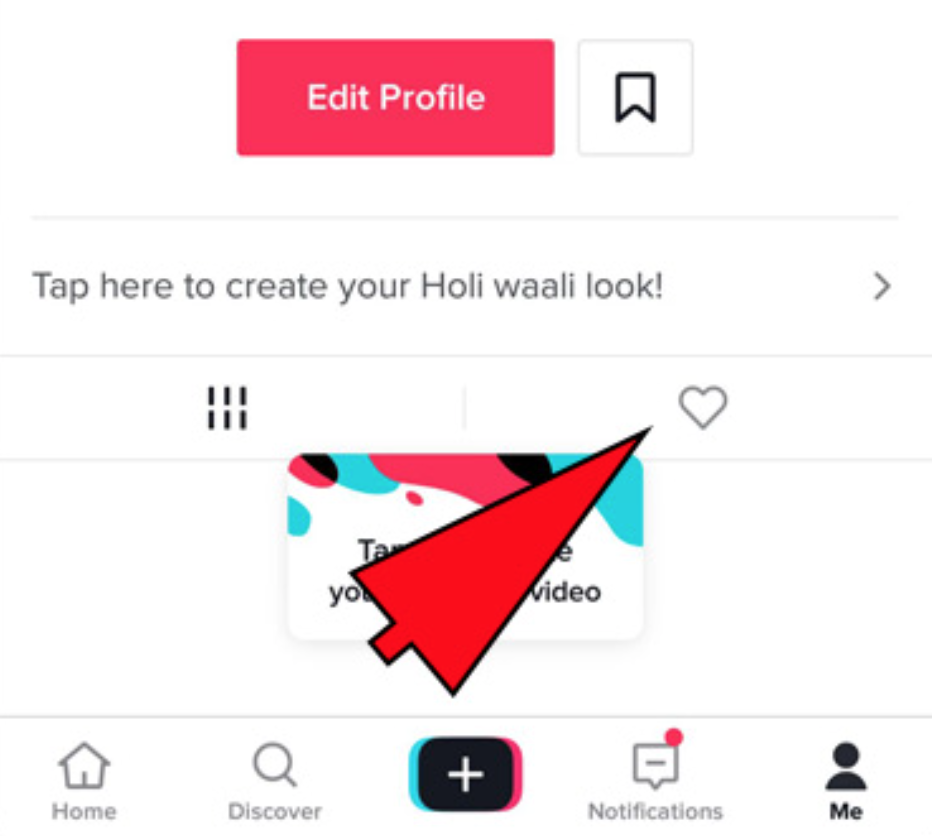 Can I see other people's likes on TikTok?
Good question! This answer is the following: if the TikTok creator of a particular video sets their liked videos public, then you will be able to see other people's likes. Otherwise, it is not possible for you to see the likes as they will be set private and therefore hidden.
Automatically, liked videos are set to the "Only me" feature and this means that your liked videos can be only seen by yourself. Therefore, as most TikTok videos are automatically set to the feature "Only me", you won't be able to see the liked videos of most TikTok users.
Bonus: Explore what 'pinned' means on TikTok, and how you can use it.
Can I dislike a TikTok video?
Definitely! And, it is absolutely fine to dislike someone's TikTok video, or perhaps you watched it a dozen times and now you hate it all of sudden. A good thing to know is that you can always unlike a video on TikTok and these are the steps to do so:
Open the TikTok app as usual.
Then, navigate to your 'For you' page, in the upper right corner.
Next, swipe till you find the video that you don't like any more.
Once you found it, make a long press on the video.
From the options in the pop-up menu, tap on 'Not Interested' to remove the video.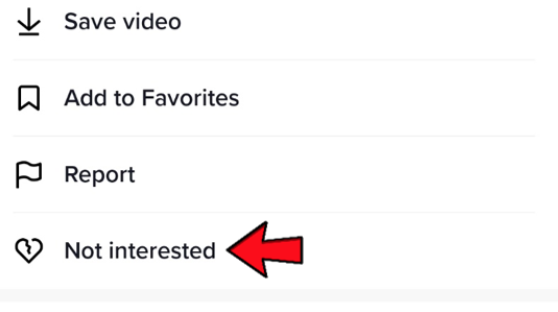 Bonus: Did you know that TikTok can notify you when someone likes your TikToks? Check out how to manage TikTok notifications.
Can the videos on TikTok that I liked disappear?
Sure they can disappear. This is either because the user probably deleted that particular video, or set it from public to private. Also, another possibility why it disappeared, is because it might have violated some of TikTok's guidelines and TikTok took it down.
On another note, let's not exclude the possibility that the user blocked you as will prohibit you from seeing their videos anywhere.
Bonus: Explore how to retrieve deleted drafts and videos on TikTok.
If you are also interested in exploring other TikTok features, you might want to check out and learn how to see duets on TikTok.