Tijana Kargovska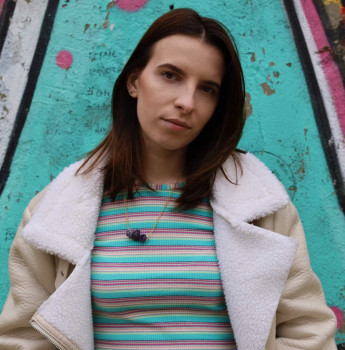 Key Takeaways
Open the TikTok app > Navigate to your profile > Open the TikTok video > Tap on 'Comments' > At the top of the comments, tap on 'Likes'.
Liking, commenting on, and sharing TikToks is what the TikTok app is all about.
If you recently got into posting TikToks, you surely noticed that the number of views on your videos, and the number of likes are the most important thing when it comes to the recipe on how to go viral on TikTok.
As amazing as it may feel to get acknowledgment for the content you're creating, you might be wondering how to see who liked your TikTok.
TikTok offers many features that are fairly easy to understand and use; however, many are wondering how and even if you can see who liked your TikTok.
In this article, we'll cover how to see who liked your TikToks using an iOS or Android device, how to see all your liked TikToks, and some tips to increase the number of likes you get on your posts.
What are TikTok Likes, and why do they matter?
For videos on TikTok, the heart icon you surely have noticed by now is what indicates the exact number of TikTok users that liked a certain video.
The TikTok 'likes' feature triggers the algorithm to 'promote' specific videos to a broader number of users; if your recently published TikTok does well among the first 'batch' of users in the testing phase, it will be shown to a broader group again and again.
How to see who liked your TikTok videos
Regardless of whether your TikTok account is private, the TikTok algorithm functions the same for all account types, although a bit complicated.
Check out the steps to finding out who has liked your TikTok videos:
How to see who liked your TikTok videos on iPhone and Android
The following steps are the same for both Android and iOS users:
Open the TikTok app, and tap on the 'Profile' icon in the lower-right corner.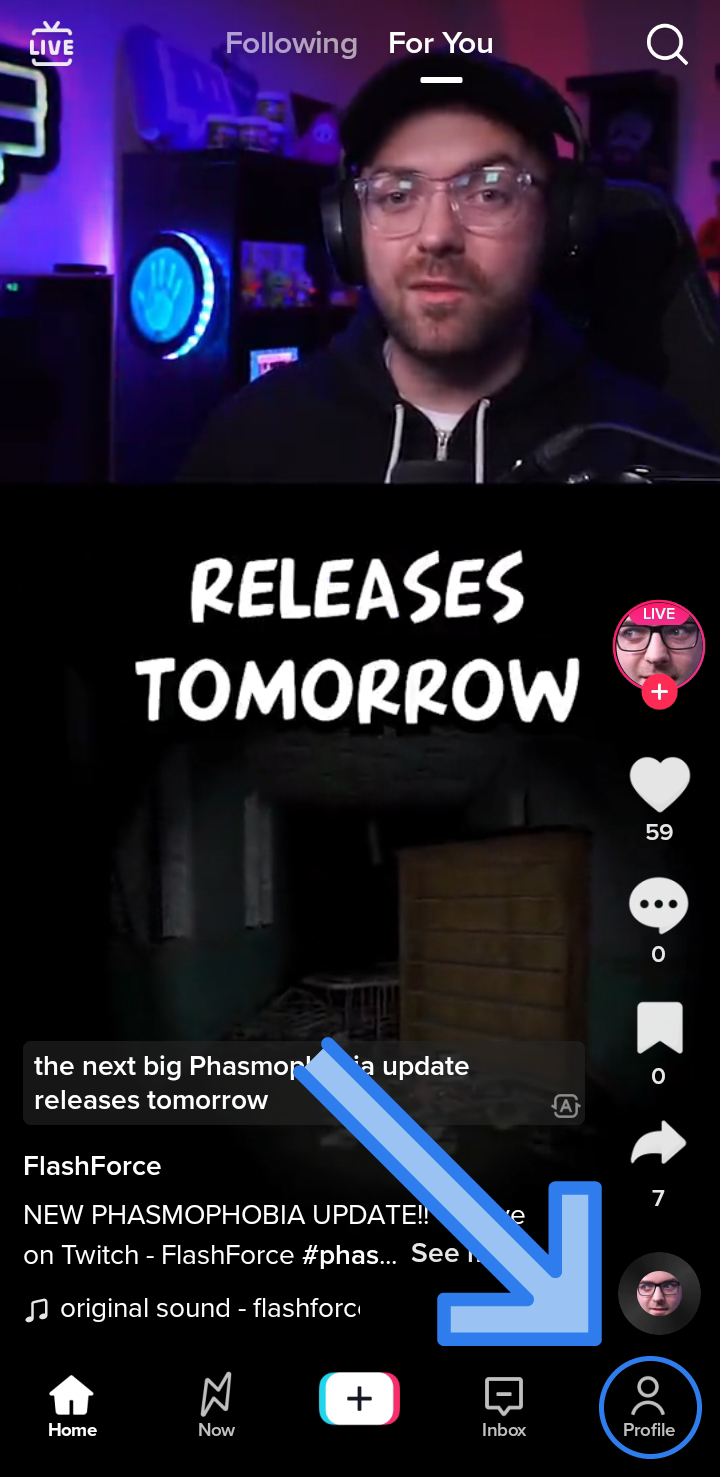 Find the video you want the check the likes on, and tap to open it.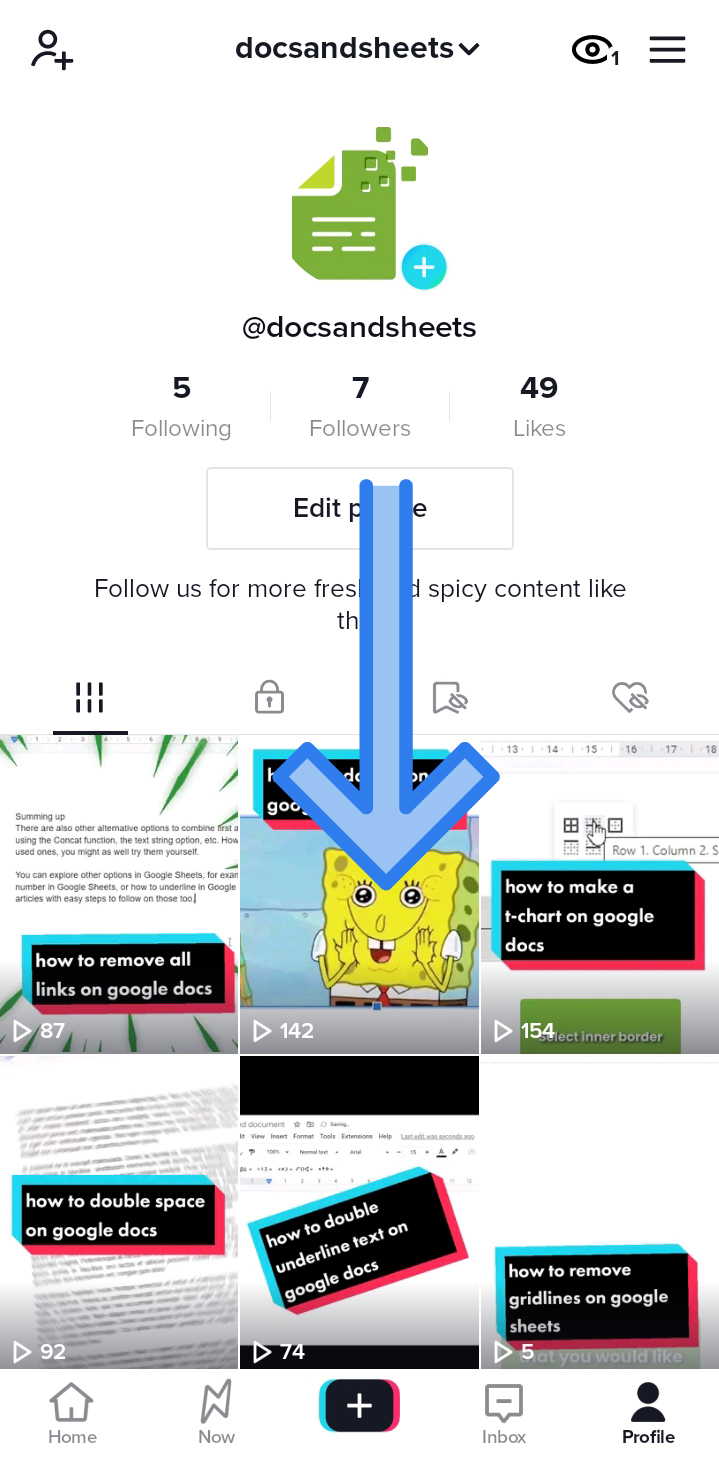 Tap on the 'Comments' icon in the right-hand menu, and at the top of the comments section, tap on the 'Likes' option.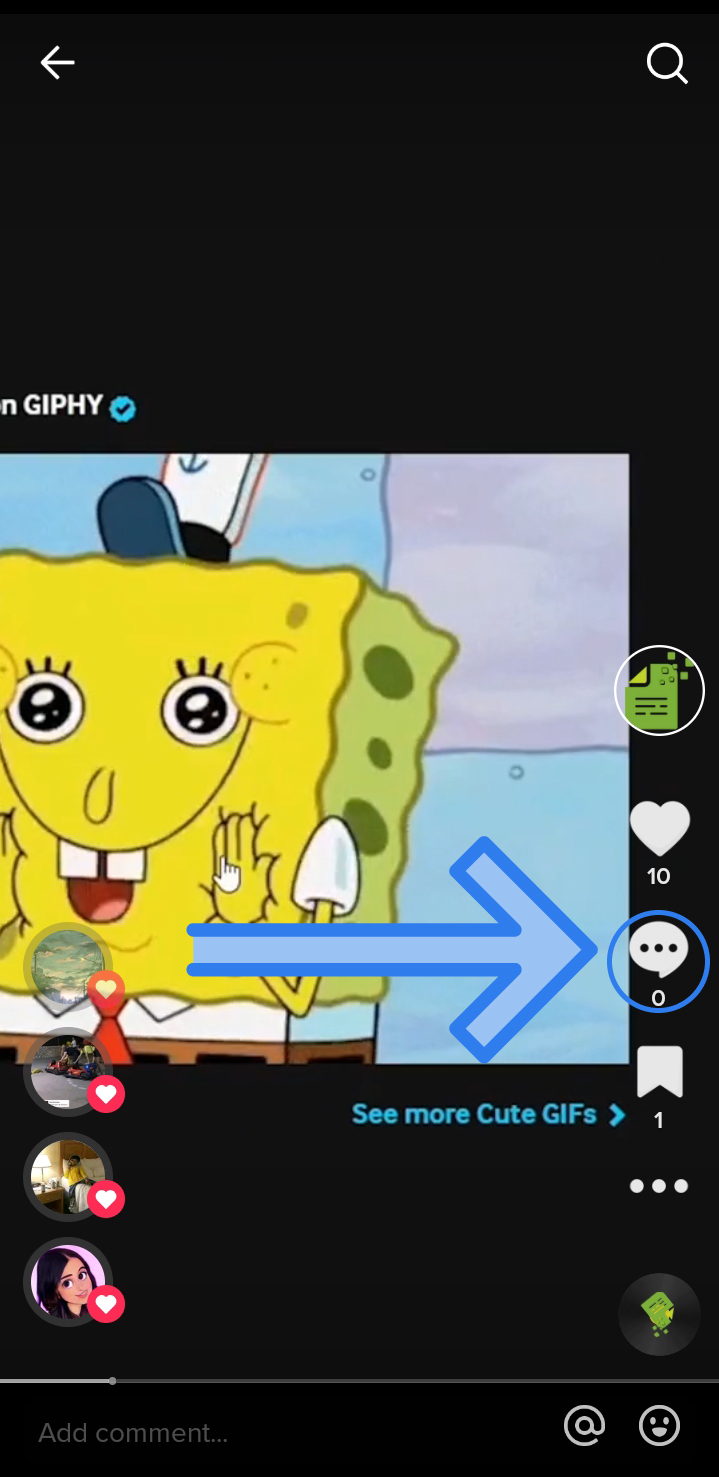 A new section will show up, where all the users who have liked your TikTok will be displayed.
Here, you can swipe up and down to see all users that liked your TikTok.
How to see who liked your TikTok videos on PC
Checking the people who have liked your TikToks using a mobile device is straightforward. When using the desktop app or the web browser, it's a bit harder.
Currently, TikTok doesn't have an option for users to check the likes on their posts when using the desktop app or web browser. However, there is a workaround.
On your computer, open the TikTok app, or navigate to the TikTok website and log in to your account.
In the top-right corner, click on the 'Notifications' section.

A drop-down menu will show up, where your notifications are divided into several categories - 'All', 'Likes', 'Comments', 'Mentions', and 'Followers'.

Click on the second one, and scroll through your notifications to check who has liked your TikTok video.
Explore what TikTok Stories are and how to create them.
How to see all of your liked videos
While checking who liked your videos, you might want to look back, and check the videos you have liked, or even find a TikTok you saw at some point.
TikTok keeps track of all your activity on the platform, and you can scroll through all videos you have liked, as long as they're not deleted.
Follow these steps:
On the TikTok app, tap on the 'Profile' icon in the lower-right corner.
On your profile, under your bio, tap on the 'Liked videos' icon.
Scroll through all your liked videos.
Tips for increasing likes on TikTok
Interact with others - interacting on TikTok is the virtual version of 'putting yourself out there'. It can help to bring traffic back to your page, which can ultimately help you in gaining more followers and likes.
Follow trends - New trends surface on TikTok on a daily basis - TikTok food trends, make-up trends, or even dancing trends. Don't be afraid to jump in and do your best.
Make valuable content - The best TikTok videos, and the ones that go viral on TikTok most often, always contain valuable, and original content. Try bringing out your creative side, which will surely bring you some more traffic at some point.
Promote your account - Many users wonder, 'Why do my TikToks get 0 views?', even when they're regularly posting. You need to promote your account - share it on other social media platforms like Instagram, Facebook, or Twitter, and try to comment on other's TikToks more often.
I can't see who liked my TikTok
If you received a notification that someone liked your video, but you can't seem to find them in your notification center, it doesn't necessarily mean there's an error.
In most cases, this happens when someone unlikes your video after having liked it. TikTok will send out a notification, but once the user removes their like, their name will be gone from the 'Liked' list.
On the other hand, several users reported experiencing issues with their 'Liked' not opening at all. If you're experiencing a problem of this sort, it's probably due to an error with TikTok. You can check out TikTok's status on DownDetector.
Conclusion
Likes on TikTok are what move the algorithm, and what makes users' TikToks go viral. So, you better display quality content as it is crucial to better connect with your followers.
In this article, we covered how to see who liked your TikToks using any device, why you might not be seeing your likes, and why they are important.
If you liked this article, check out: Can you Hide Your Following List on TikTok?