Social Media
Learn everything about the basic and advanced Social Media features following our easy-to-use guides and tutorials.
Check out the other categories on Tipsabout and learn helpful tips about messaging apps, streaming platforms, and gadgets.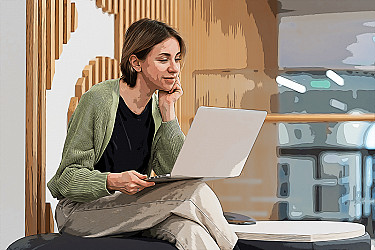 1 week ago
/
12 min read
/
Social Media
/
Reddit
You may have been scrolling on Reddit and seen a tag next to a post or someone's username, but you were not sure what it meant and how to use it...
6 days ago
/
5 min read
/
Social Media
/
Reddit
Reddit can be considered the social media platform with the least regulations, which is why it often happens for users to block each other. Blocking s...