Emilija Anchevska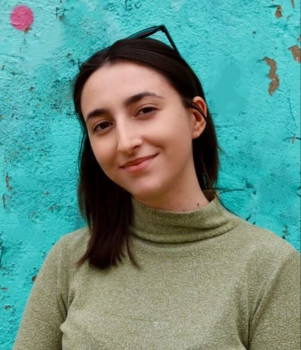 Sharing a link in stories on Instagram was an exclusive option for celebrities, users who had a certain number of followers, or verified accounts.
But Instagram decided to make some changes and give all its users an equal opportunity to redirect their followers to certain content. The newest update is called Link stickers.
Link stickers are the new "swipe-up link" that many have desired so far. This feature allows the users to attract a broader audience to their content within the Instagram app, plus followers don't have to go back to someone's profile, click on the link in bio, and reach the content going back and forth between accounts.
How to add links to your Instagram stories?
To add a link sticker:
Upload an Instagram story.
Select the sticker link.
Add a URL and click done.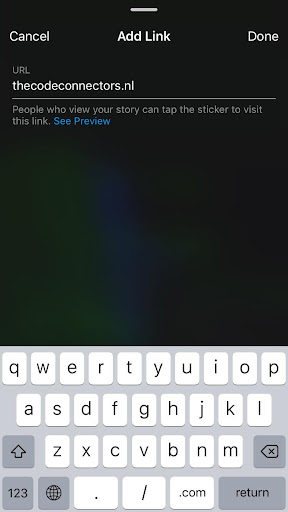 Place the sticker on your story.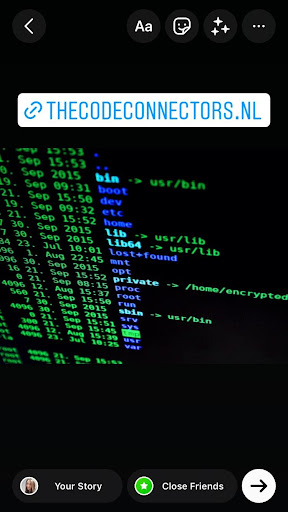 And that's it you have a clickable link that leads your followers to a landing page, blog post, or another type of content.
Also, sharing YouTube videos in stories on Instagram is available through Instagram link stickers, which users can find once they post a story to their profile and tap the icon sticker.
Why has Instagram introduced this feature?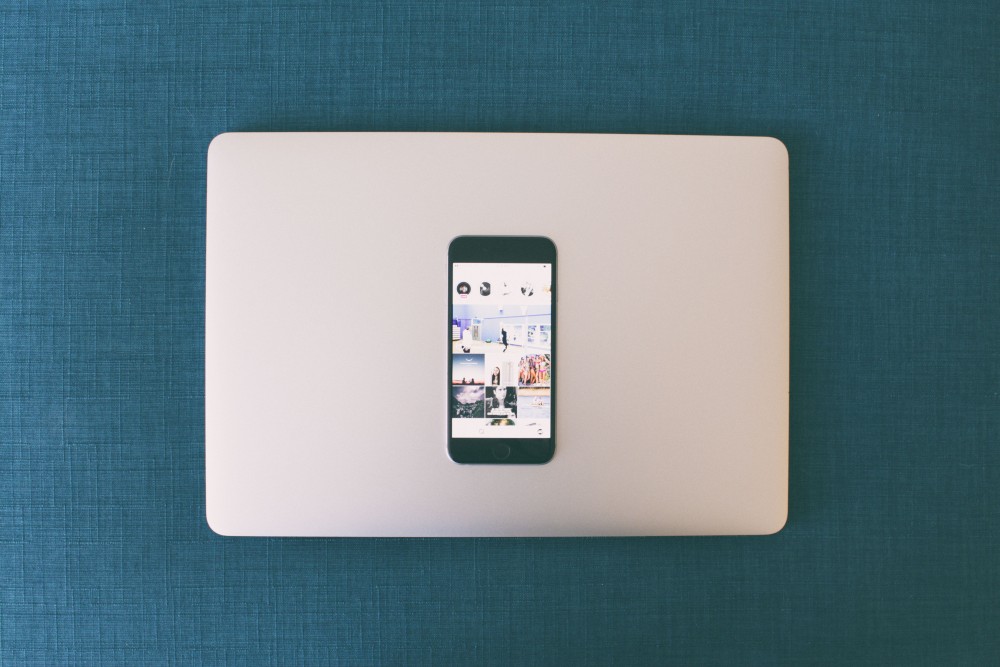 Many theories are circulating the Internet about why Instagram decided to retire the swipe-up feature. One of the theories is that the social media network intends to make its stories more vertical like TikTok.
Regardless of the rumors, the company did explain its actions, saying that link stickers are familiar and popular with the users, allow them greater creative control, and increase the follower's engagement.
Furthermore, Adam Mosseri, Instagram's CEO wrote that based on customer feedback the company decided to allow this feature for all users on Instagram.
"Today, we're launching the new Link Sticker globally. This allows anyone, regardless of follower count, to easily share links in a story.
We've received a lot of feedback over the years on limiting links to accounts with >10k followers, and we heard you".
They also added that they want to support everyone who wants to share things that matter to them, their friends and family.
You might also be interested in learning how to share multiple question responses to an Instagram story.
💫 Did you know you can also add a link to Snapchat stories? Check out how and the other 14 hidden Snapchat features.
Who can't use Instagram link stickers?
Instagram decided to give all its users an equal chance to post links in their stories, regardless of their followers' number, whether they have a private or a business account. However, the social media network has set some rules that users need to follow if they want to use this function properly and without restrictions.
That being said new accounts and accounts that repeatedly post hate speech and violate Instagram's community guidelines will not have the ability to add Link stickers to their stories.
Bonus: Explore how to create and share Instagram Guides to your story.