Tanja Lepcheska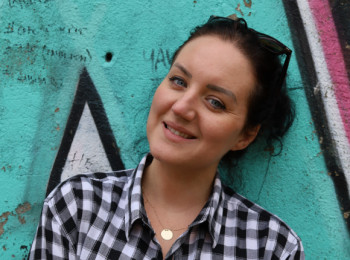 Key Takeaways
✅ To undo a repost of a video on TikTok:
Open TikTok and go to the video you want to un-repost.
Tap on the arrow icon (bottom-right corner of your screen).
When the 'Send to' menu opens, tap on 'Remove repost.'
Don't freak out if you accidentally hit the 'Repost' button on TikTok and re-share a video uploaded by someone else. The platform allows you to undo the video you reposted; the steps to do it are the same for Android and iPhone.
This article will show you how you can 'un-repost' a video on TikTok.
Keep on reading to find out how it's done.
How to unrepost a video on TikTok
Quick Info: TikTok does not limit users concerning how often they can repost and 'un-repost' TikTok videos.
Open the TikTok app.
Go to the video you want to un-repost.
Once you've found the video, tap on the arrow icon (bottom-right corner).
This will open the 'Send to' menu.
From the open pop-up, tap on the 'Remove repost' option.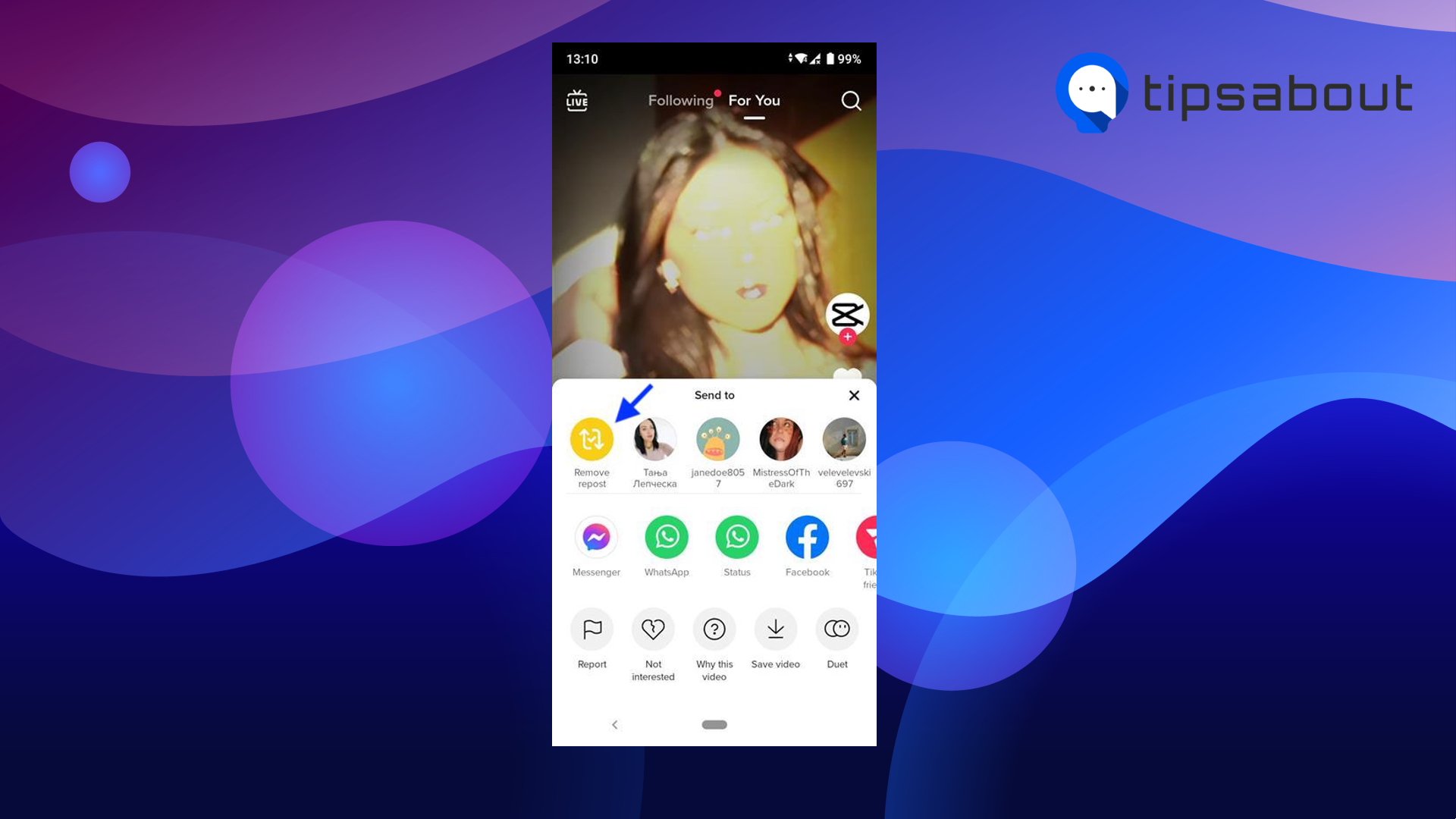 And it is as easy and quick as that. You will see a notification on your screen that the video you reposted has been removed.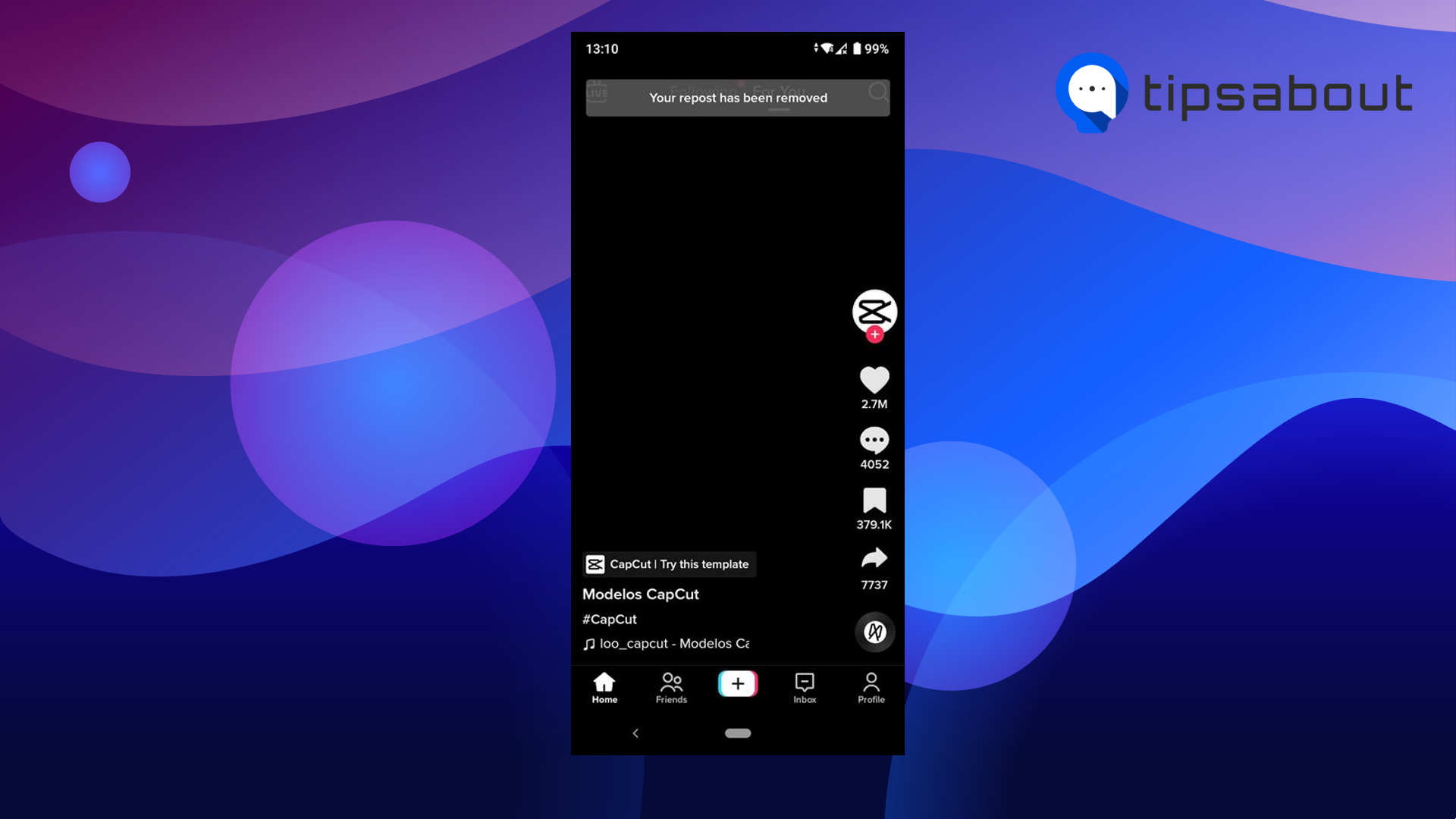 Important: Remember that even though TikTok allows you to 'un-repost' a video, you must do it quickly if you don't want others to see it. The longer it stays on the platform after you repost it, the bigger the chances are that someone will see it.
In case you are having trouble when not being able to post on TikTok, we can help you fix it.
Can I see what I repost on TikTok?
Unlike Twitter, the videos you repost on TikTok won't show up on your profile or feed, and you cannot see what you have reposted. However, your TikTok friends will be able to see your repost.
Check out: How to unfollow on TikTok?
Can I turn off the repost option on TikTok?
TikTok does not have an inbuilt turn-off/disable option for reposting videos' however, there is a similar option that allows users to turn off video download for the videos they share.
Here are the steps for that:
Open TikTok and tap on your profile icon.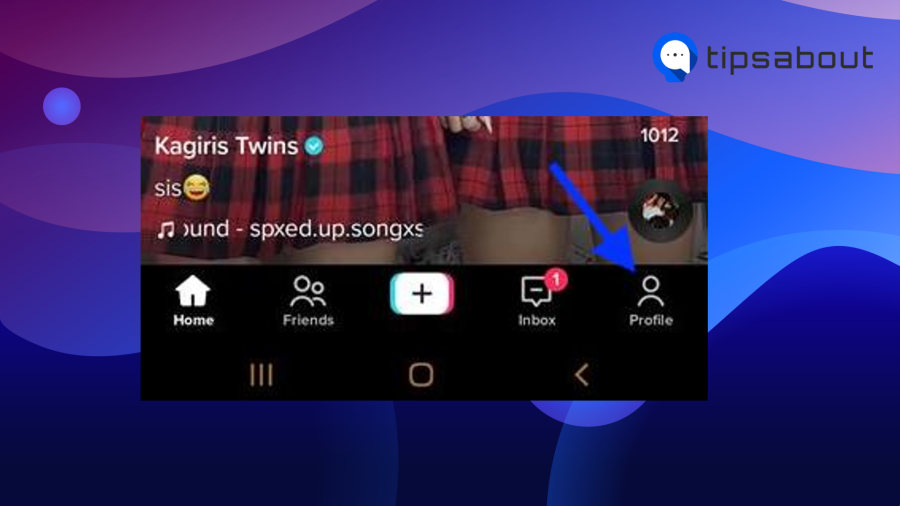 Tap on the three horizontal lines (upper right corner).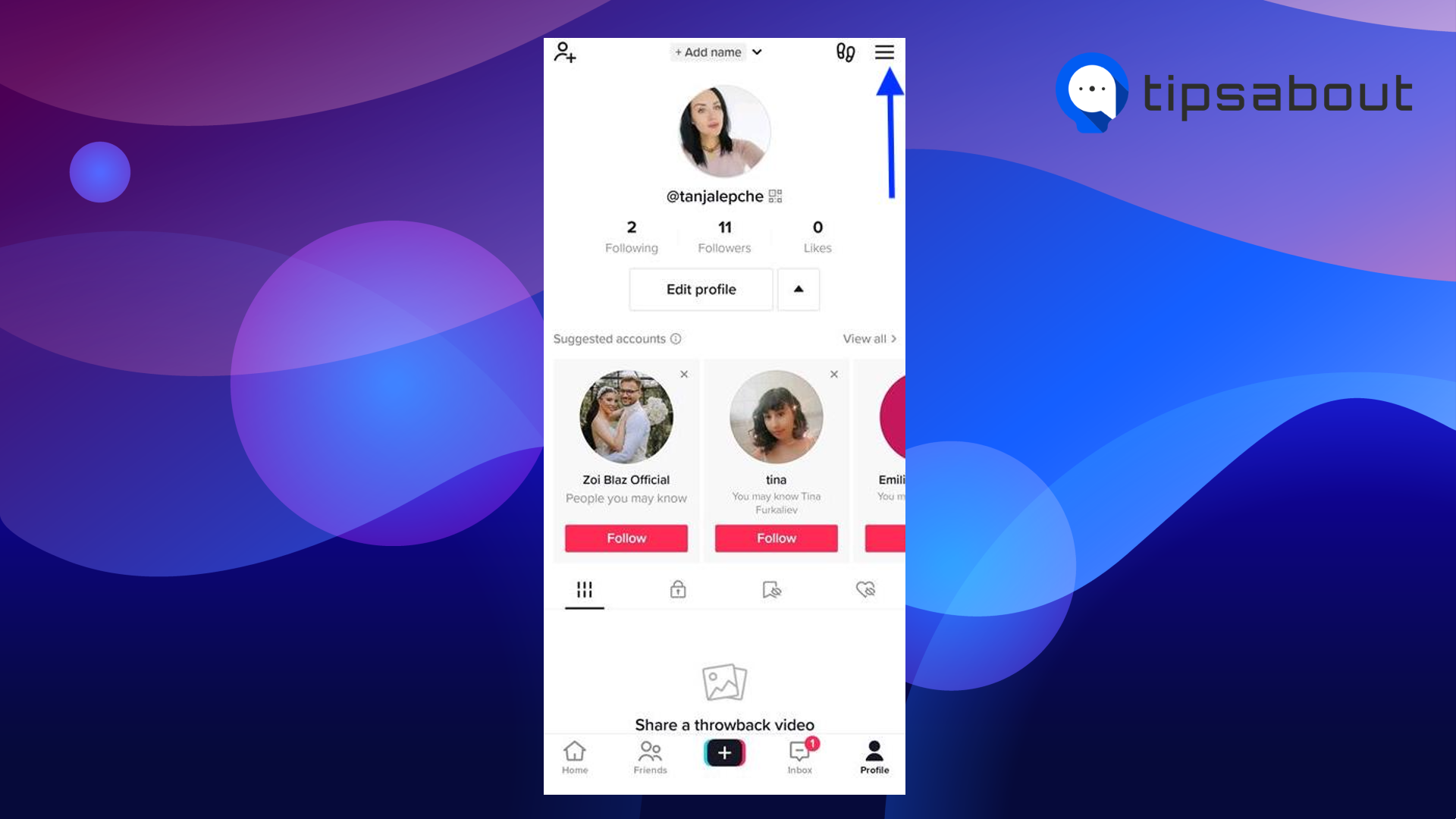 Tap on 'Settings and Privacy.'
Scroll down till you see the 'Privacy' option and tap on it.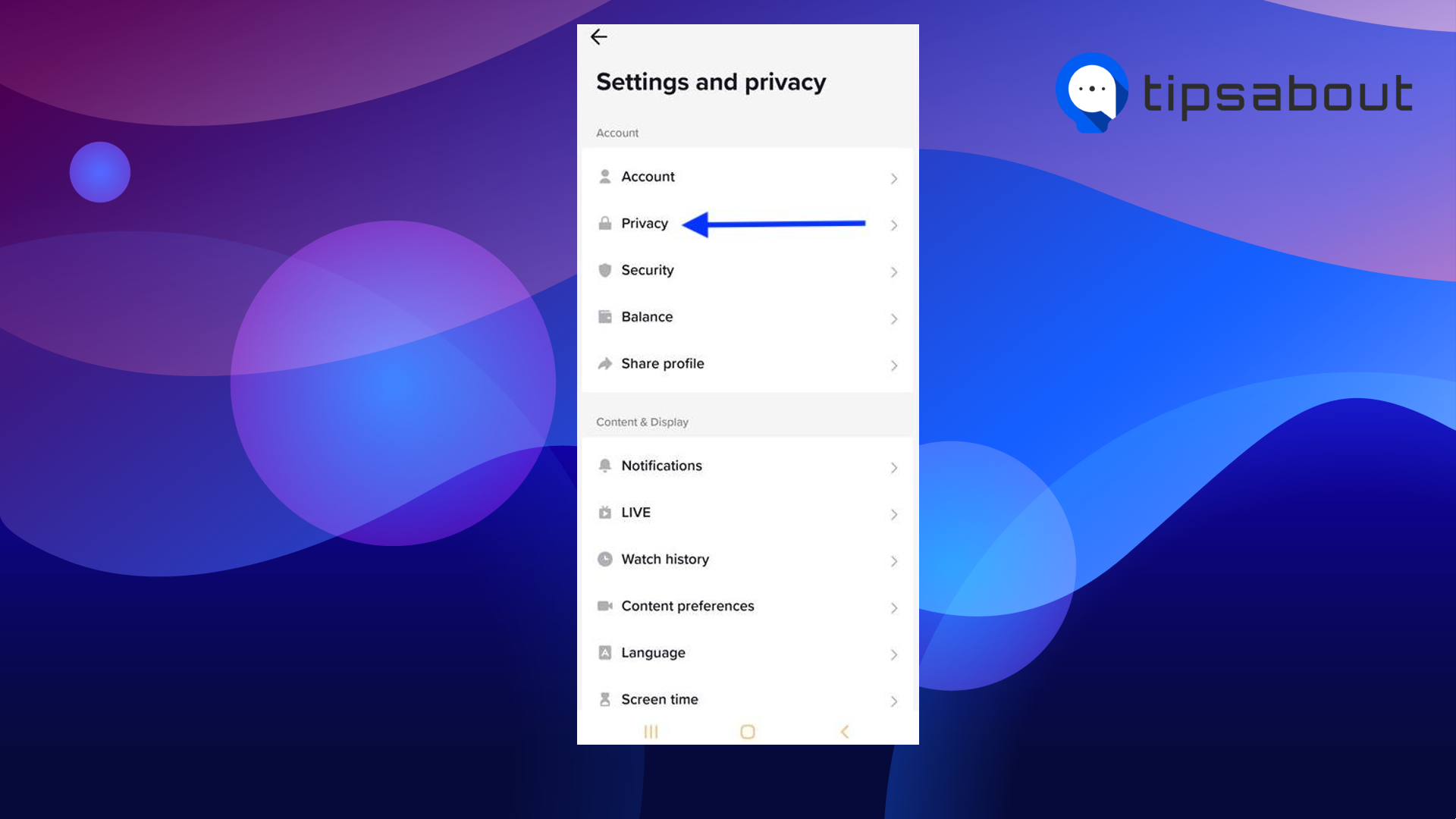 Toggle off the 'Video downloads' option.

And you are all set. Once you toggle this option off, others won't be able to download your videos and share those downloads on other platforms. Also, once you turn off the toggle on this, a link to your video can still be shared.
Learn how you can save TikTok videos without posting them.
Conclusion
Hopefully, this guide on un-repost a video on TikTok was easy and comprehensive for you as the steps are straightforward.
The best way to undo a reposted video on TikTok is to remove it so that others don't see it quickly.
You might also be interested to learn what TikTok is now and everything you should know with that regard. Also, why not find out how TikTok reads your mind?!
You'll find some interesting information to share with your friends.