Tijana Kargovska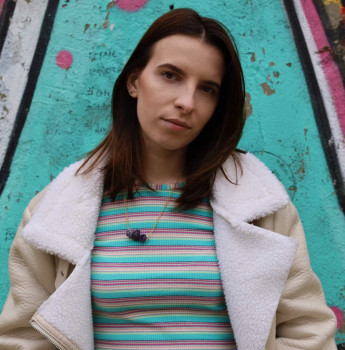 Key Takeaways
Launch the TikTok Now app when prompted > Take a photo or a 10-second video > Post to 'Friends Only' or 'Public'.
TikTok used to be a short-video sharing platform, mainly for dancing videos with popular music running in the background.
Formerly known as Musical.ly, TikTok kept expanding and adding new features that slowly, but surely, helped in getting more users to join the platform.
Not too long ago, TikTok implemented the 'My Story' feature, which has already been a crucial part of all other platforms, and just recently, we got introduced to 'TikTok Now'.
BeReal users are familiar with the concept of how the feature is to be used, but for everyone that hasn't joined the BeReal app, in this article, we'll cover what TikTok Now is, how to use it, and what the differences are between these two. Keep reading to learn below!
Check out: How to See Who Liked Your TikTok.
What is TikTok Now
TikTok Now is the newest TikTok feature that prompts users to capture their authentic moments randomly at random times throughout the day. After you receive the Now daily notification, you need to take a photo with both your front and back cameras in the following three-minute interval.
TikTok launched its 'Now' feature back in September 2022, which can be considered a copy of the French app BeReal.
Initially, the feature was presented as a part of the TikTok app, but just a week later, TikTok Now got released as a separate app.
In an official statement, TikTok stated: "Making possible deeper connection and entertainment in a fun format, TikTok Now invites you and your friends to capture what you're doing at the moment using your device's front and back camera. You'll receive a daily prompt to capture a 10-second video or a static photo to share what you're up to easily."
With the Now app, you can post daily photos and videos at the same time as your TikTok buddies.
After you receive a random daily notification at the same time as your friends, you'll have three minutes to take a 10-second video or photo using both the front and back cameras.
Features available on the app:
- Posting a ten-second video or a real-time photo;
- Use both the front and back cameras at the same time to portray your 'authentic moments with the people who matter';
- Add friends;
- View memories of your past 'Now' captures.
As of right now, the Now app is available to be downloaded on Apple's App Store, Google Play Store, and Amazon.
How to use TikTok Now
After you receive the 'Time To Now - 3 Minutes Left to Post a Now' notification, launch the app.
You'll have your back camera view open to take a genuine photo of the moment, and a front camera selfie will show up immediately.
Post your 'Now' photo or 10-second video.
Note: Unless you post a Now capture, you won't be able to see what your TikTok buddies have posted and are up to.
Who can use TikTok Now
The Now app has similar security measures as the TikTok app:
'Now' creators can choose who can see and engage with their content,
Users can block people in case of harassment, spam,
Users under the age of 16 can only have private accounts by default due to Age Protection policies, the same as the TikTok app,
Users under the age of 18 cannot share their content on the 'Explore' page,
Users between the age of 13 and 15 will have commenting options limited to 'Friends Only' as a precautionary measure.
TikTok Now VS. Be Real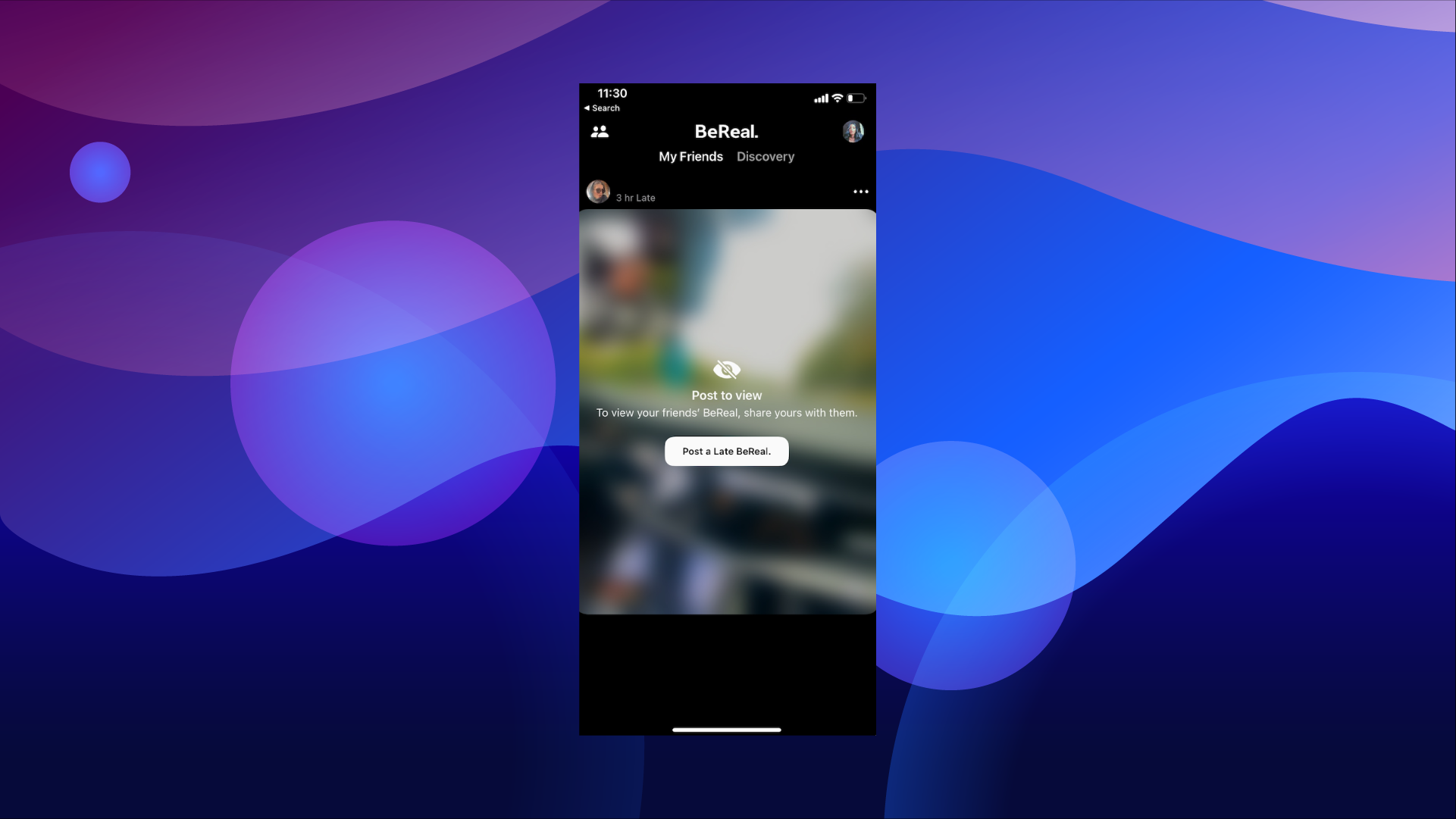 The BeReal app was initially released towards the end of 2019, but the app's downloads numbers skyrocketed earlier this year. BeReal currently counts above 21 million monthly users, and 10 million daily users.
BeReal prompts users to post photos at random times of the day, for which they only have a two-minute window. Users can share their BeReal posts with their friends, or publicly, which shows their posts on the 'Discovery' page.
In contrast to TikTok Now, where users can share 10-second videos or genuine photos, BeReal users can only go for the photo option. In addition, on the 'Now' app, users have three minutes to share a photo/video, whereas BeReal users only have two.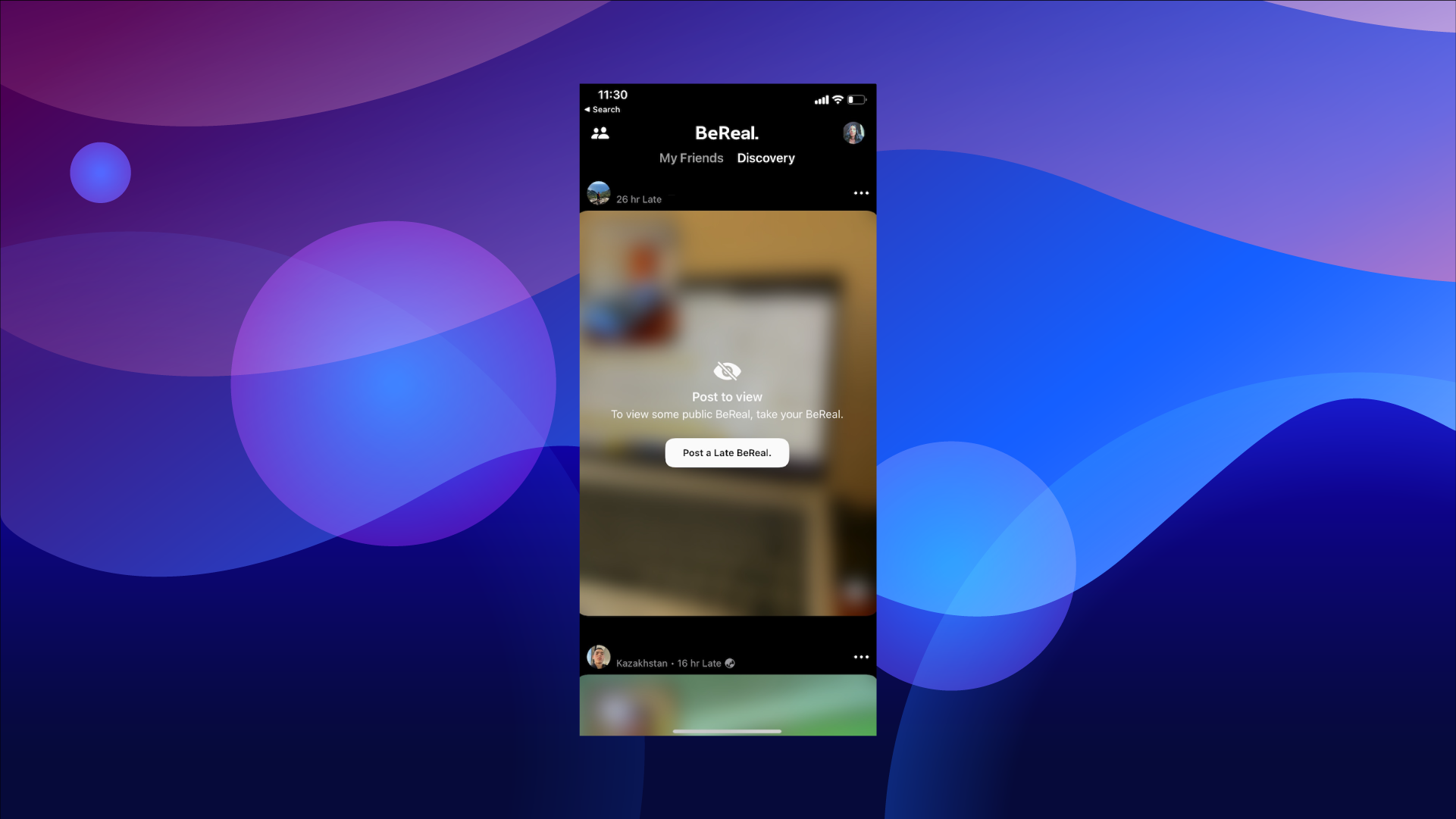 Conclusion
With excessive social media usage, apps similar to BeReal or 'Now' are surely needed. Taking genuine photos while you're in the moment has a different feeling than planned, posed photos we're all used to.
In this article, we covered what TikTok Now is, how you can use it, 'Now' Community Guidelines, and a general comparison between Now and BeReal.
You might also find interesting: How to Update TikTok (Two Ways).