Tijana Kargovska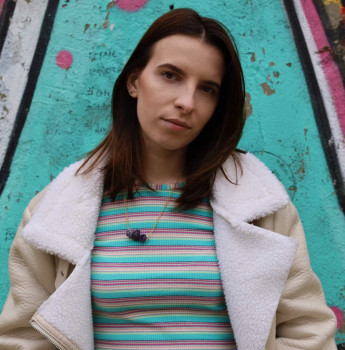 If you're a TikTok user, you surely wonder how TikTok creators always get so many likes, comments, views, and overall engagement.
The answer is simple: by using Analytics.
The best way to keep your audience engaged and entertained is by knowing what they like and dislike, and to make your TikTok stand out and gain more followers and views; you'll need to learn how to use TikTok Analytics to your advantage.
Steps to turn on TikTok Analytics
Activating TikTok Analytics shouldn't take you more than a few minutes. If you haven't, you'll need to verify your account and switch to a TikTok Creator/Business account. Follow these steps:
Verify your account
Launch the TikTok app, and go to your profile.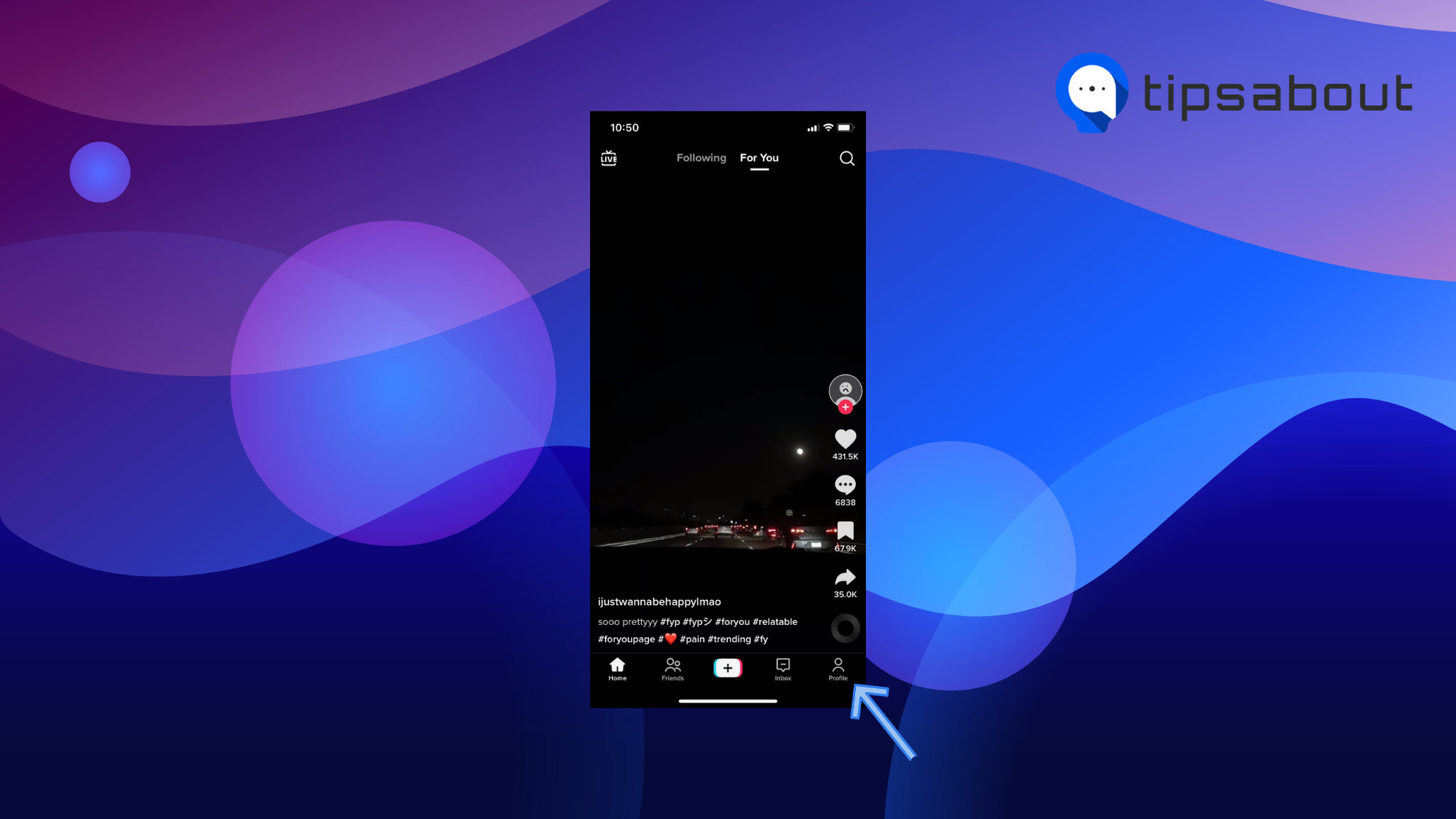 Tap on the three dots in the upper-right corner.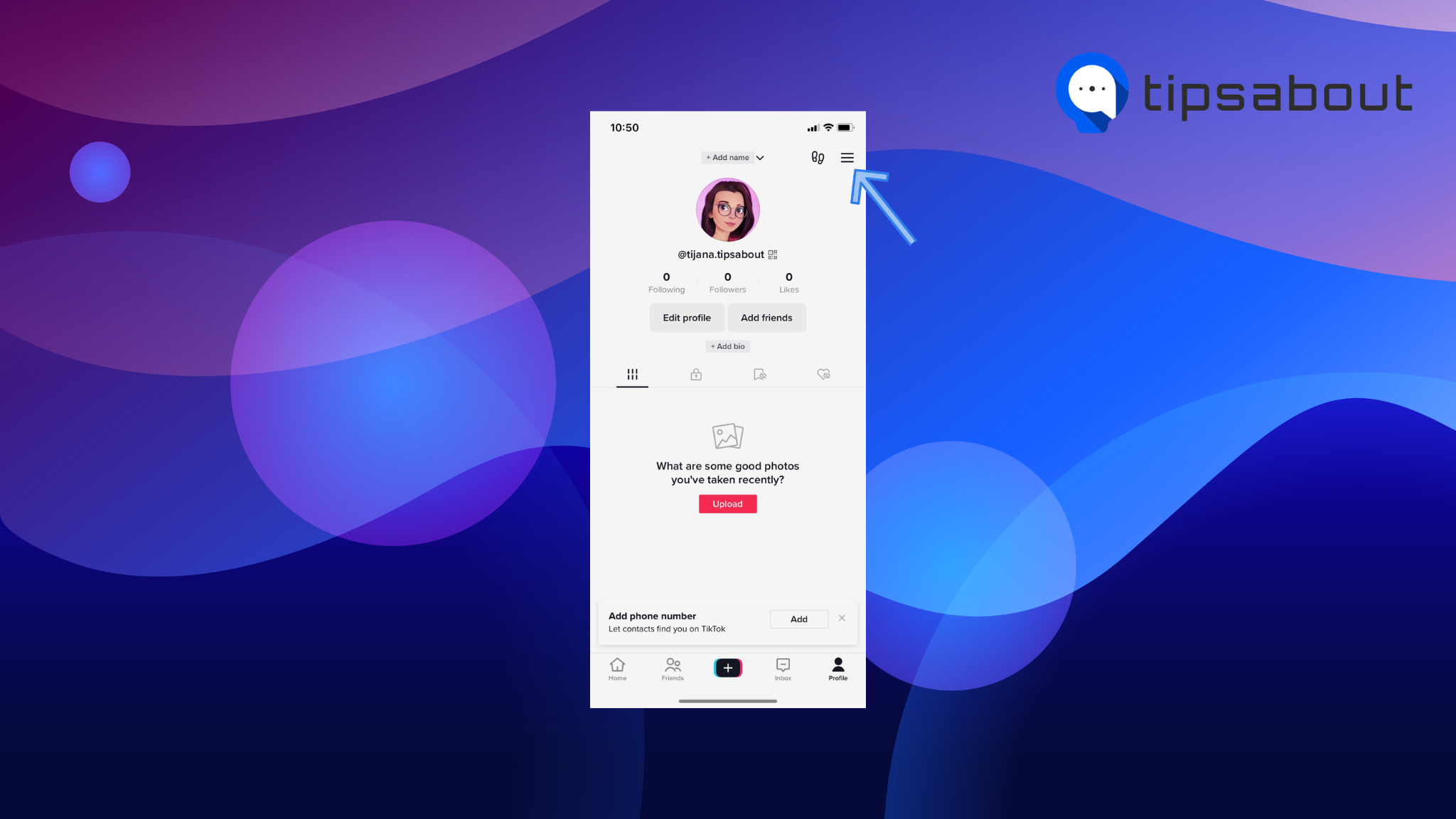 From the menu, tap on "Settings and privacy."
Tap on "Account" and then on "User information."
Go to the email section, and verify your email if you haven't already.
Also learn: The Guide on How to Get Verified on TikTok.
Switch to Business Account
From the "Settings and Privacy" screen, tap on "Switch to Business Account."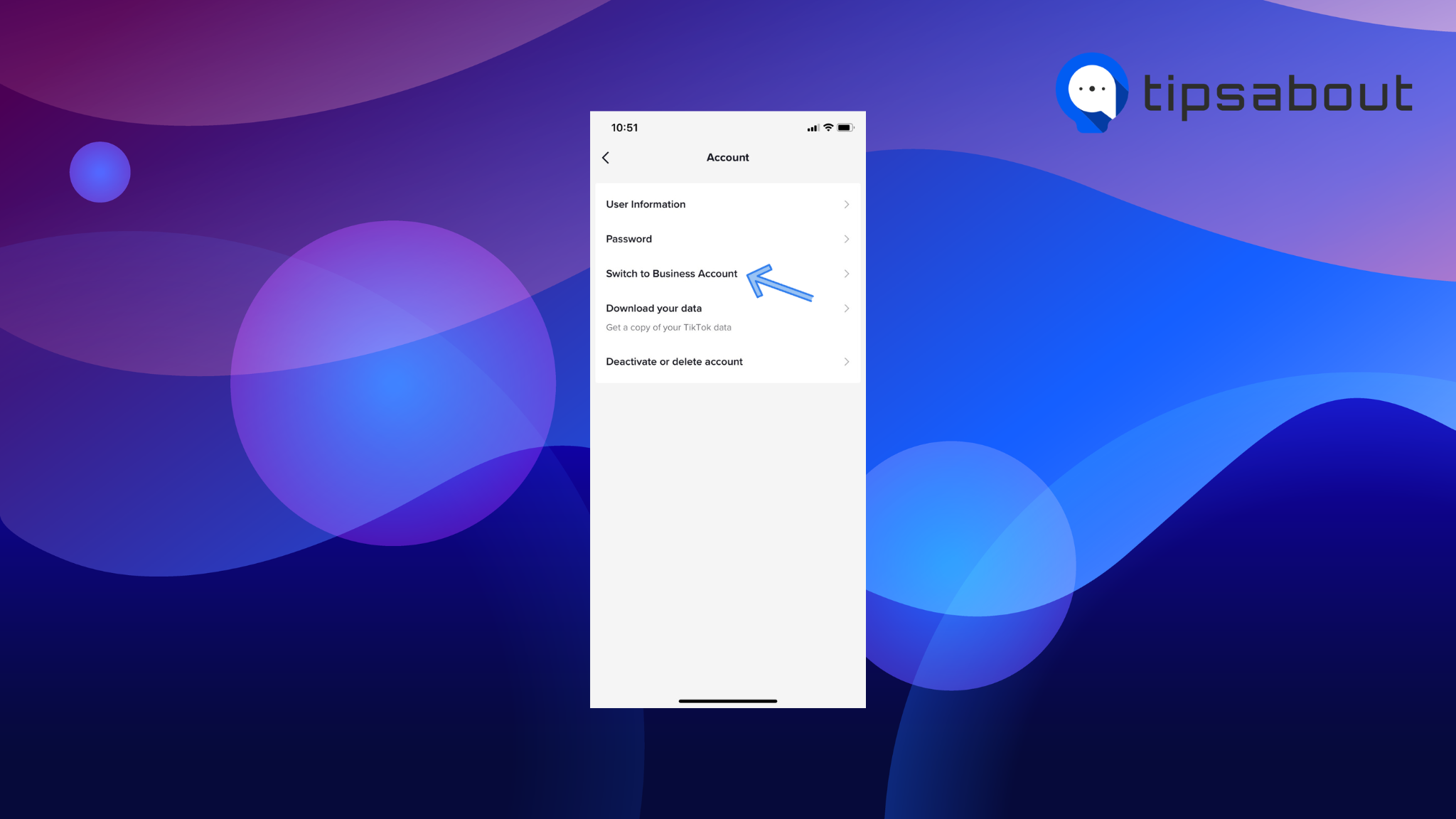 For users who didn't confirm their emails before or decided to verify using a different method, you'll need to enter your email in the following field and tap on "Continue." You'll see a new pop-up notifying you you've switched to a business account.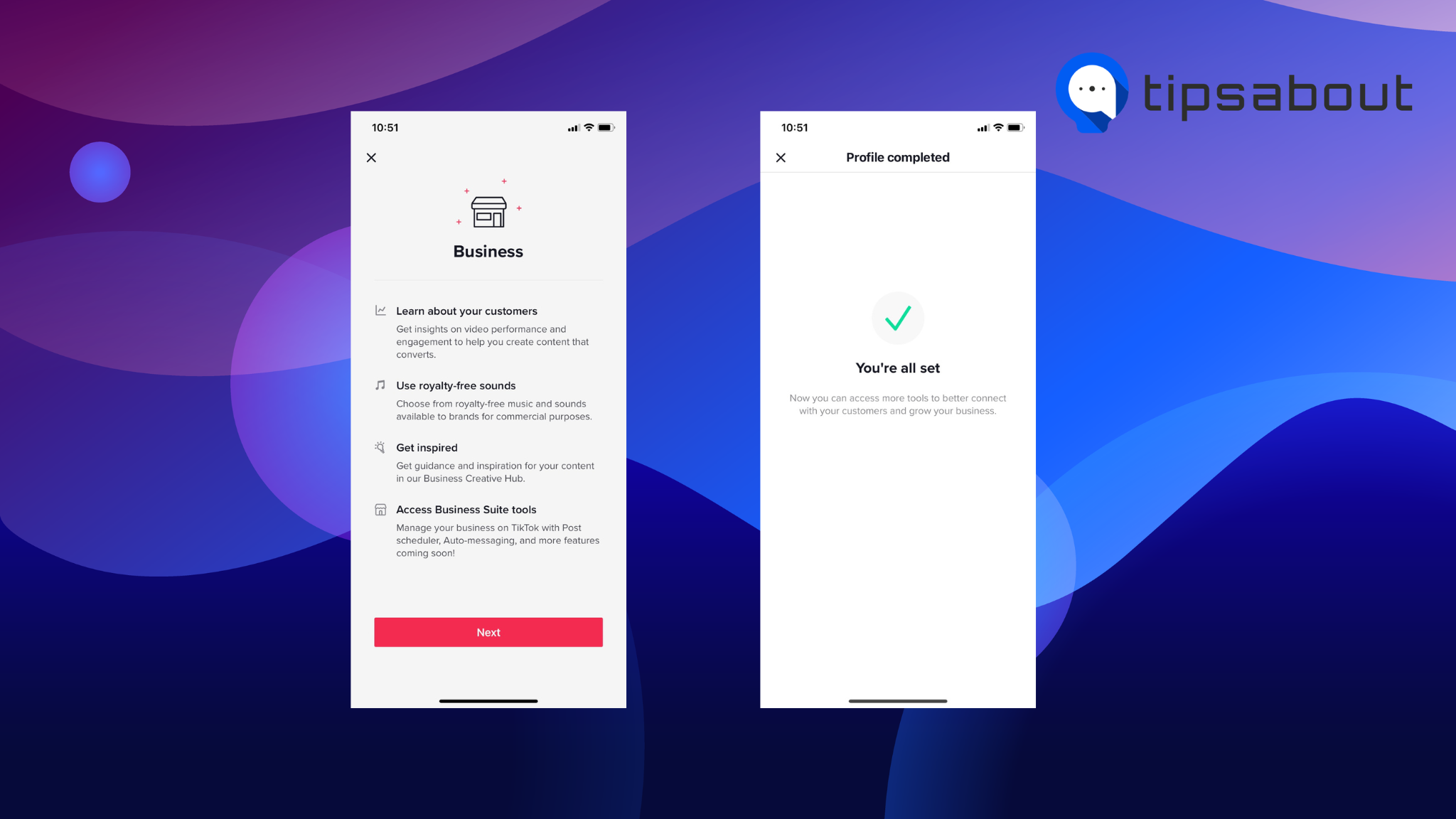 After activating your Business profile, you'll be able to access Analytics.
Check out: How to Make Your TikTok Account Private.
Accessing TikTok Analytics
Open your profile again, and tap the three dots in the top-right corner.
From the menu, tap on "Creator Tools."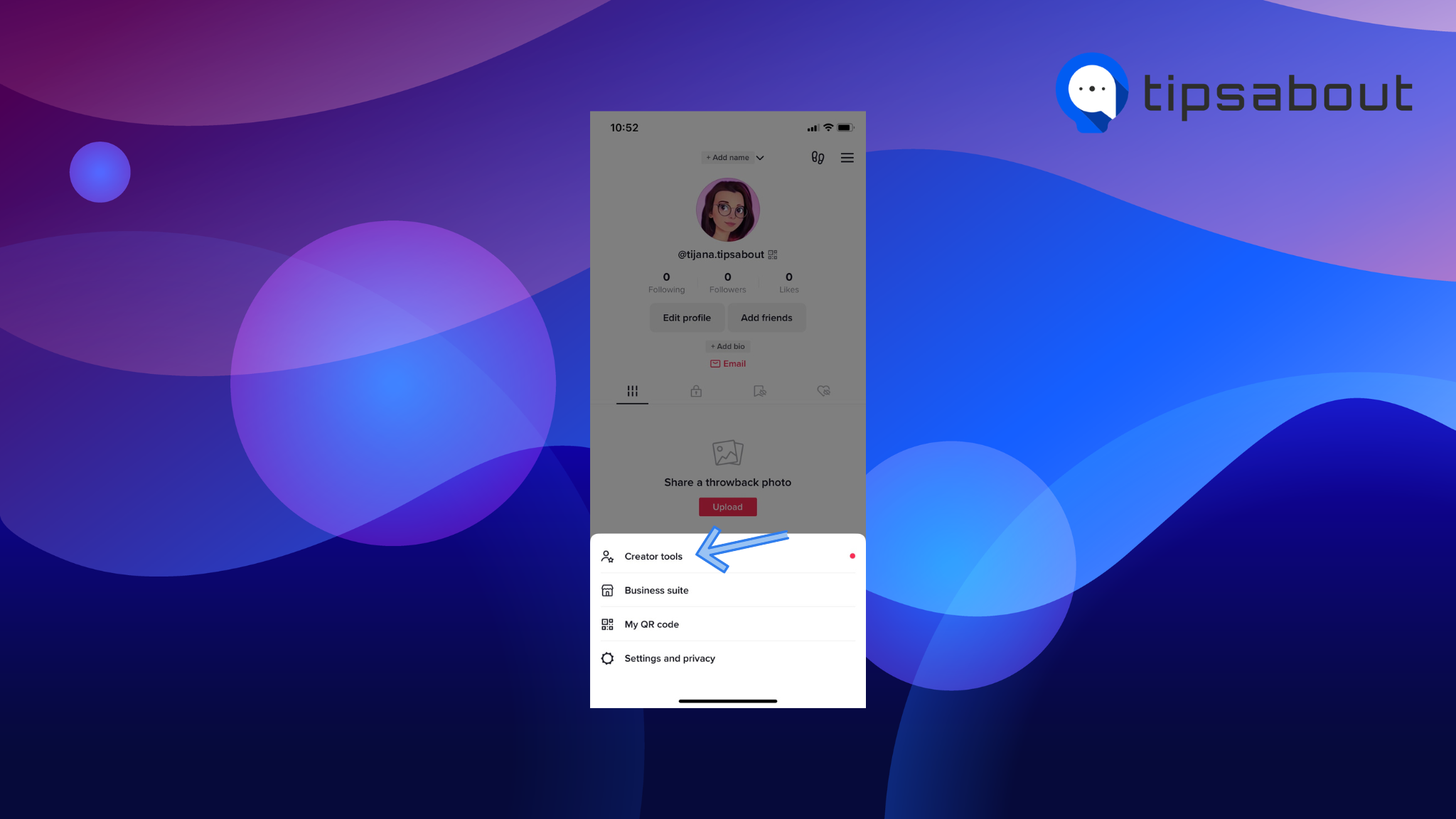 Select "Analytics" on the following screen.
Here you'll see all your current Analytics.
Note: If you haven't posted any public videos on TikTok, you won't be able to see your Analytics until you post. You can, however, access Analytics on individual videos if you open the video > tap on the three dots in the bottom-right corner > and tap on "Analytics."
What can TikTok Analytics teach me?
Now that you've accessed TikTok analytics, it's time to analyze your performance.
TikTok analytics offers several features, such as content, audience, and follower insights.
Use these features to understand better how your content is performing, who your audience is, and how you can improve your TikTok strategy.
Regularly reviewing your analytics can help you make data-driven decisions and grow your TikTok account.
Content Insights
TikTok's content insights give creators information on the performance of their videos. This contains data on the number of views, likes, comments, shares, and other metrics.
Creators can use this information to determine which videos are successful and which ones require advancement.
Additionally, content insights can offer details on the hashtags and sounds generating the most engagement, assisting authors in optimizing their material for the broadest possible audience.
Audience Insights
TikTok's audience insights give creators knowledge about their fans. Data about their age, gender, location, and interests are included.
To better understand their audience and produce content that appeals to them, creators can use this data and tailor their content according to their audience needs.
Additionally, audience data can assist content producers in locating fresh target markets and refining their material accordingly.
Follower Insights
TikTok's follower analytics give creators information on the interaction and development of their followers. These statistics cover engagement rates, follower gains, and follower losses.
With the help of this information, creators can track the development and engagement of their community over time and change their content strategy as necessary.
Follower data may also assist authors in tailoring their content for optimal interaction by revealing which sort of content appeals and which doesn't with their followers.
Conclusion
To sum up, TikTok analytics is a potent tool to help content producers expand their TikTok accounts.
By enabling analytics, creators can learn more about their content's effectiveness, their audience's demographics, and other important information that can guide their TikTok strategy.
By routinely analyzing your analytics, you can make data-driven decisions and improve your content for optimal engagement.
You might also like: How to Update TikTok (Two Ways).