Tanja Lepcheska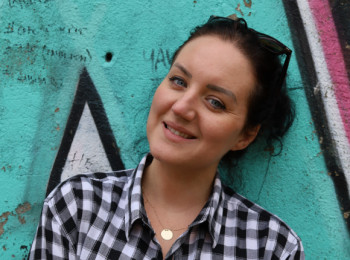 Key Takeaways
To leave an Instagram group chat:
Open Instagram > go to the Home tab > tap on the airplane icon (top right corner) > find the chat group you want to leave > tap on See Group Members > scroll down and tap on Leave Chat > tap on Leave.
You are part of several group chats with too many people messaging there nonstop, and it's becoming a bit too crowded for your taste. Leaving a group conversation on Instagram Direct Messages is always good to know, regardless if you've had a disagreement with someone or because you want to leave without any particular reason.
No worries - we are here to guide you in that.
If Instagram doesn't allow you to remove people from the group chats you are in, you might as well leave that group.
Keep on reading to learn how to remove yourself from a group chat that you no longer want to be part of.
You can also check out: How to make a group chat on Instagram?
Things to keep in mind before leaving a group chat on Instagram
Instagram notifies the group when you leave it by leaving a brief message at the bottom of the screen.
The notification will be marked with a gray color.
After you leave a group chat, all of your messages in that particular group chat will be deleted.
When you leave a group conversation, you won't receive messages from the group unless someone adds you back to the group chat.
Quick info: If you don't message in a chat regularly, the other members in that chat might not notice when your messages disappear.
Bonus read: How to save photos in Instagram chat?
How to leave a group chat on Instagram
Open Instagram and log in to your account there.
Tap on the Home tab (lower left corner).
Tap on the airplane icon to access the DM (top-right corner).
Tap on the group conversation you want to leave.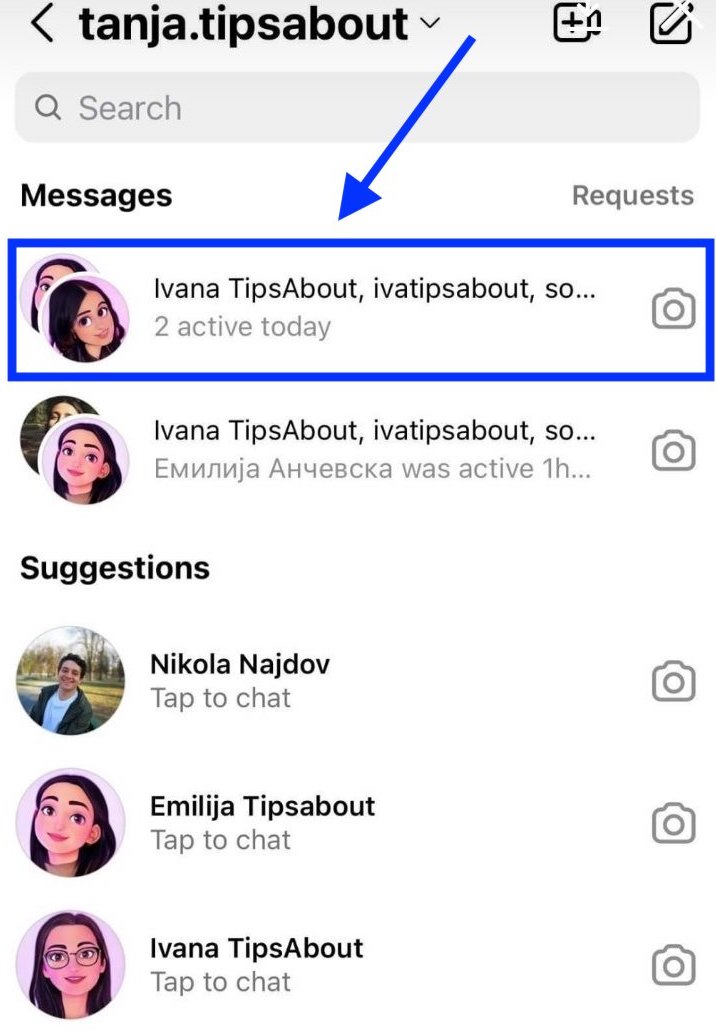 Tap on 'See Group Members'.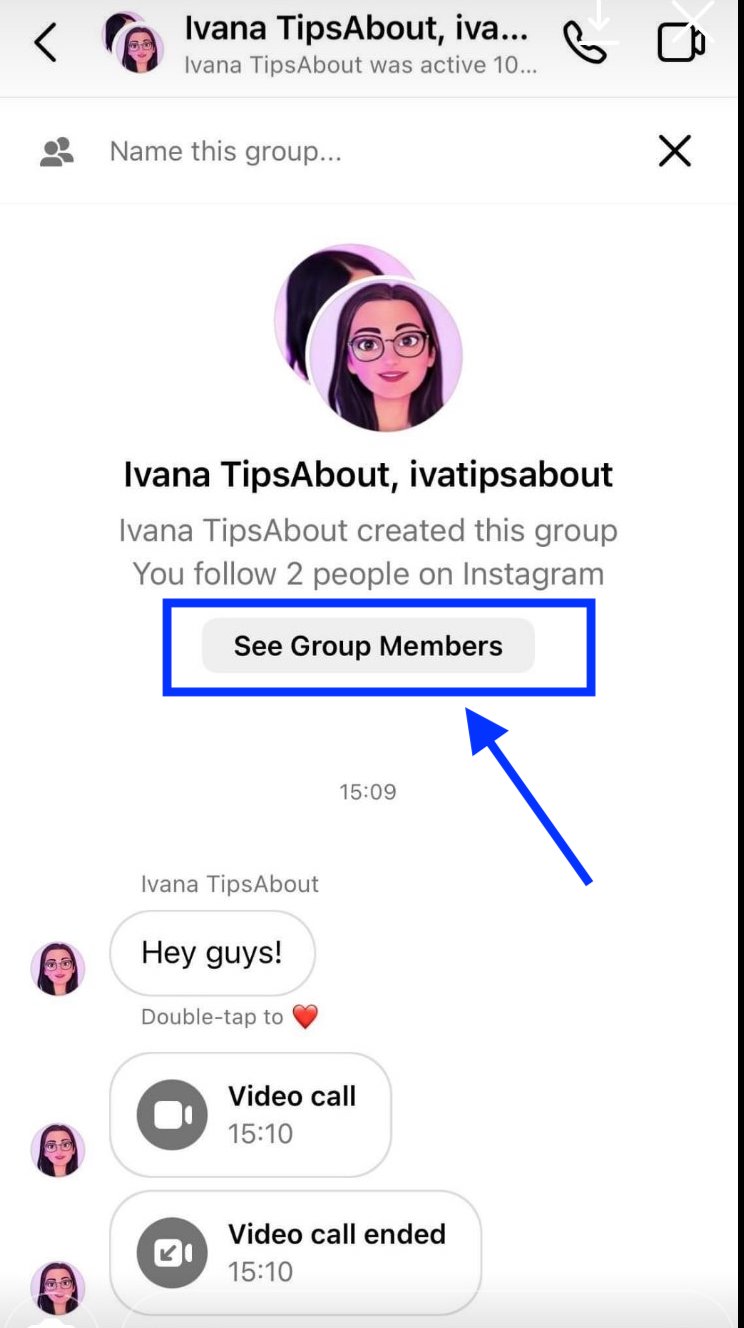 Scroll down and tap on the option 'Leave chat'.
Last, to confirm, tap on 'Leave'.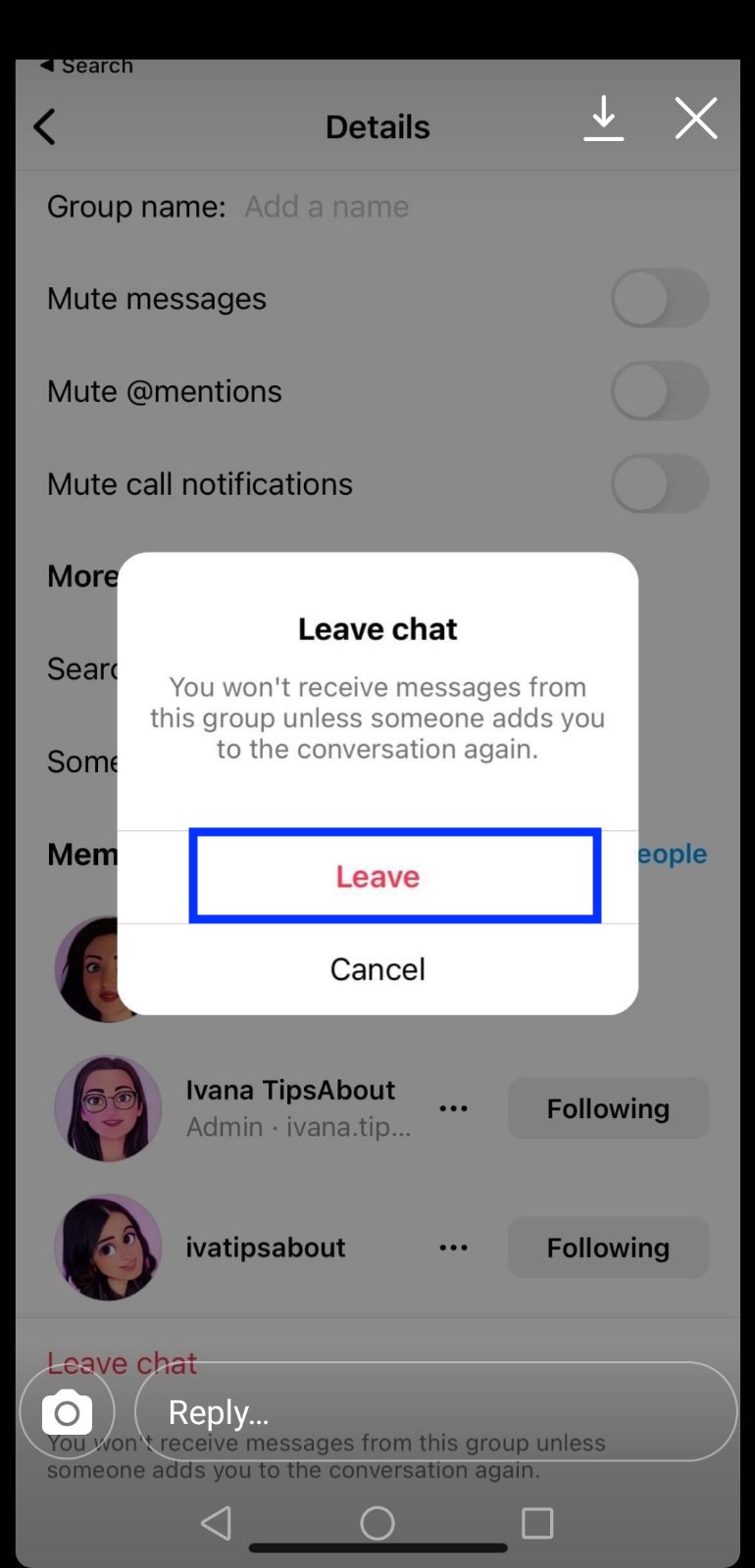 Quick Tip: If you are planning to leave a group chat on Instagram, it is best you leave it when it is most active because, at that time, people won't really notice the details, such as the gray notification.
✅ Have you ever wondered how to manually approve and accept tags on Instagram? Check out our blog post.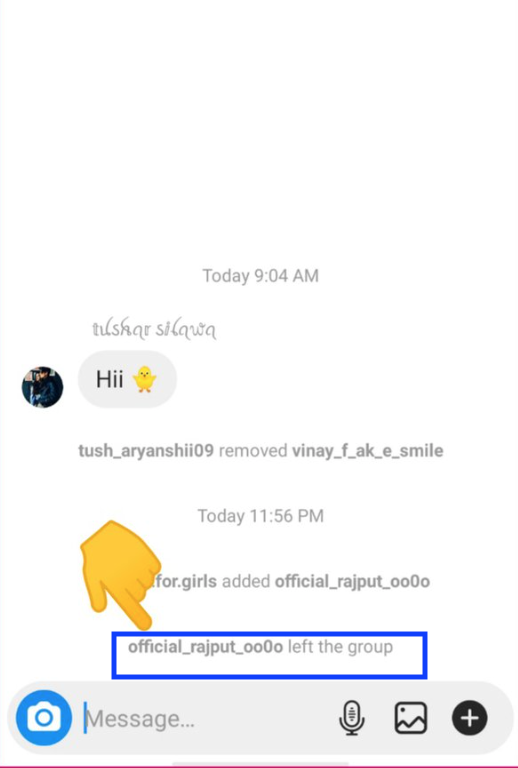 Another bonus read: How to remove an account from a group chat on Instagram?
Is there a way to leave a group chat on Instagram without others being notified?
Unfortunately, there is no way for you to silently leave a group chat on Instagram, as Instagram immediately notifies the other members after you leave it.
However, there are some loopholes that you can use to;
You can leave a group chat by archiving the conversation - this method is the best when you want to leave an inactive chat. Since that chat is inactive, once you archive it, the other members won't be sending messages to it, and you won't see it again.
You can leave a group chat by blocking that chat without being noticed - by using this method, you won't receive notifications from that group, and other group chat members won't be able to message you.
You can mute the group chat without anyone noticing - this method also stands as an alternative to leaving the group chat because it has a similar effect. You will still be part of the group, but you won't receive notifications when others are messaging you in it.
If you are interested, you can also learn what does the green circle mean on Instagram, what does mutual mean on Instagram, or you can also check out 20 funny locations on Instagram to use right now.