Emilija Anchevska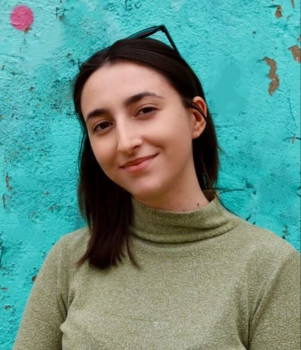 Key Takeaways
Mutual friends on Instagram means that you and someone else have mutual followers. The mutual friends follow both you and the Instagram account you are looking at.
Instagram is one of the most used social media platforms. The core function of this social media network, besides sharing photos, is the ability to make connections and engage with other users on a social level.
In that regard, to make the interchangeable following more convenient, Instagram displays the mutual friends' users have.
'Mutual friends' means that you and someone else share the same followers, or simply put, people who are displayed in mutual friends follow both you and the profile you are looking at.
To learn more, keep on reading, as this post will answer more questions about Instagram mutual friends.
Bonus read: What does "CF" mean on Instagram?
How to check mutuals on Instagram
Instagram mutual friends are displayed right beneath an Instagrammer display name. Users can see the "followed by [instagrammer display name]" message, which indicates that you and a specific person have a follower in common.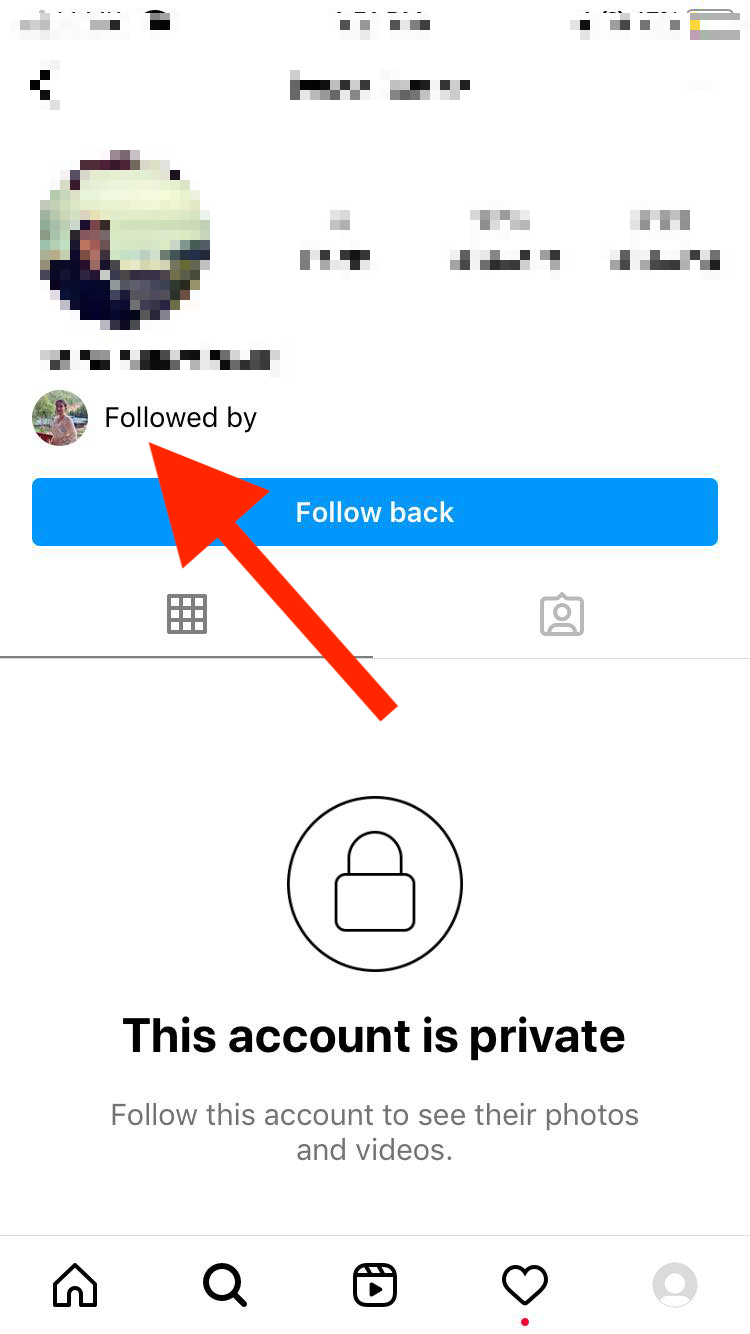 If you and someone else have only one follower in common, that's the only username you will see, while if you have more than one follower, you will see two usernames and a number like +1, indicating that there is one more mutual follower.
To see mutual followers, just tap on the names next to the 'followed by' message, and you will see a complete list of mutual friends.
If there are no names, you and someone else don't have followers in common.
How to hide mutual friends on Instagram
Unfortunately, Instagram does not offer an option that allows users to hide their mutual friends.
While there is no official explanation why Instagram does not allow hiding mutual friends it is safe to assume that it can be for safety precautions.
It is safer and more pleasant to accept a person with whom you share friends even if they are online.
While some users may be put off because they want to completely protect their privacy; being able to see if you have mutual friends with someone adds a small layer of security when connecting with other users.
Can I see with whom I share the most mutual connections on Instagram?
Sadly, there is no option in the Instagram app that enables users to see with whom they share the most Instagram connections.
Users need to manually open the Instagram accounts they follow and check the number of followers they share with a specific account.
Wrapping up
'Mutual friends' is used to describe a relationship between two profiles on the app.
When you view someone's profile and see 'Mutual Friends', it means that you and that person share at least one follower.
This can be an effective way to find new friends or followers, as it shows you who else your followers are following.
If you found this guide helpful make sure to read: How to Access Instagram Without Verification Code, How to Change Your Phone Number on Instagram, and How to Find the Pixar Filter on Instagram.