Tijana Kargovska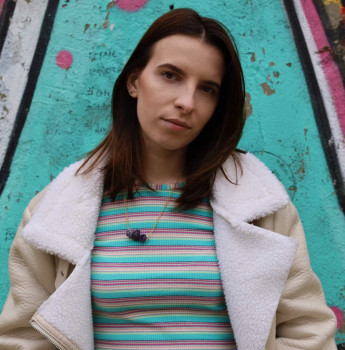 Key Takeaways
- Open your Instagram DMs and open the group chat > Tap on the name of the group at the top of the screen > Scroll down to see the users, and tap on the three dots next to the user's name > Tap on 'Remove this account'
We're all getting collectively used to using social media as a primary tool for communication, besides for posting photos and videos.
Something that's been increasing fairly in the past couple of years, especially now, since COVID struck, is group chats.
It's how we stay in touch with our friends, coworkers, and family. Group chats are slowly taking the role of weekly meetings at the bar.
Same as when going out, there are certain people that you don't want to communicate with, and you need to remove an account from the group chat. The option to remove someone from a group chat on Instagram is not in plain sight.
Whatever your reason is, whether you've added the wrong John, or simply don't like this person, here's a step-by-step on how to do it easily and quickly.
How to remove an account from a group chat
Open the Instagram app on your phone, and open the Direct Messaging part (the paper plane icon).
If you are not the admin, you will only be given the former couple of options, but not the latter. Only the administrator of the group chat will be able to remove the account.
Once you've completed Step 3, when you scroll down to see the members of the group chat, next to one of the member's usernames, there will be a label 'Admin'. That user is the only one able to remove someone.
If you are the admin of the group chat, and you want to remove all participants from the group, you can follow the above-mentioned steps for each account.
Another way how to remove all participants is by clicking on 'End Chat', at the bottom of the page once you've completed step 3.
Bonus read: How to disable DMs (Direct Messages) on Instagram.
How can I create a new group chat?
In case you want to create a new group chat, where you'll be the administrator, follow these simple couple of steps.
Open Instagram from your mobile phone, and click to open the Direct Messaging section (the paper plane in the top right corner)
After you click on 'Chat,' the group chat will be created automatically. You can name it, and you will be the administrator of the group.
Conclusion
Being the administrator of an Instagram group, means you have to be the one to remove inactive members.
In this article, we covered how to remove users from a group chat on Instagram, as well as the step-by-step process of creating a new group chat.