Tijana Kargovska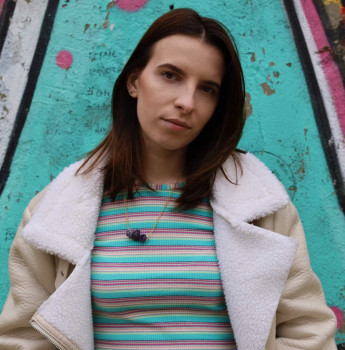 Apple has always been known for their amazing software updates. As we all know, their updates are always longly awaited, and followed by a lot of speculation.
The iOS 15 release was no different, and some amazing new features rolled out when the update was released to the public.
Soon after came the 15.1 software update, which has some minor improvements, such as the SharePlay feature, and Apple Wallet additions.
Unfortunately, users are reporting issues with several native Apple apps being slow, laggy, or even some features being completely unresponsive.
A big number of the reported issues mentioned the iOS Calendar app.
Luckily, there are several different methods that seem to help to get rid of laggy Calendar issues.
How do I fix the Calendar on my iPhone?
Since there are several different causes according to user reports, we will list multiple methods on how you get rid of any bugs and glitches with the Calendar app on your iPhone.
Method 1: Checking for Software Updates
Checking for Software Updates should be the first thing you try to do to fix the issue. Since a big number of iPhone users reported problems after the iOS 15.1 rolled out, it is quite possible for the issues in the Calendar app to resolve with a new Software Update.
To check for software updates, follow these steps:
Launch the 'Settings' app, and click on 'General'.
At the top of the screen, find and click on 'Software Update'.
Wait for the available updates to show up, and download and install the newest software update.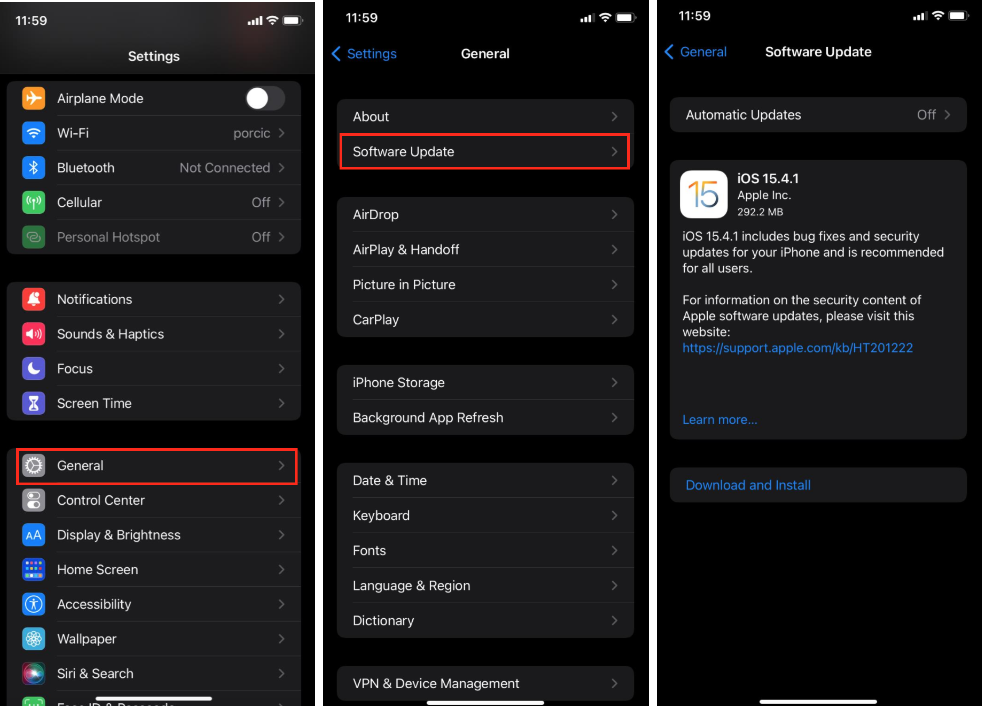 Method 2: Removing Microsoft Exchange Accounts and Turning on iCloud Account
Many iPhone users sync their Microsoft Exchange accounts with their iPhone calendar, which might cause all types of issues if there's an issue with Microsoft's server.
Try turning off and removing your Microsoft account, and instead switch it with your iCloud account, since iCloud is Apple's native cloud.
To remove Microsoft Exchange from your calendar, follow these steps:
Launch the 'Settings' app on your phone, and scroll down until you see the 'Calendar' app.
Next, go to 'Accounts', click on 'Microsoft Exchange', and on the following screen, click on 'Delete'.
Open 'Settings', and click on your name or profile.
Next, tap on iCloud, and toggle the button next to 'Calendar'.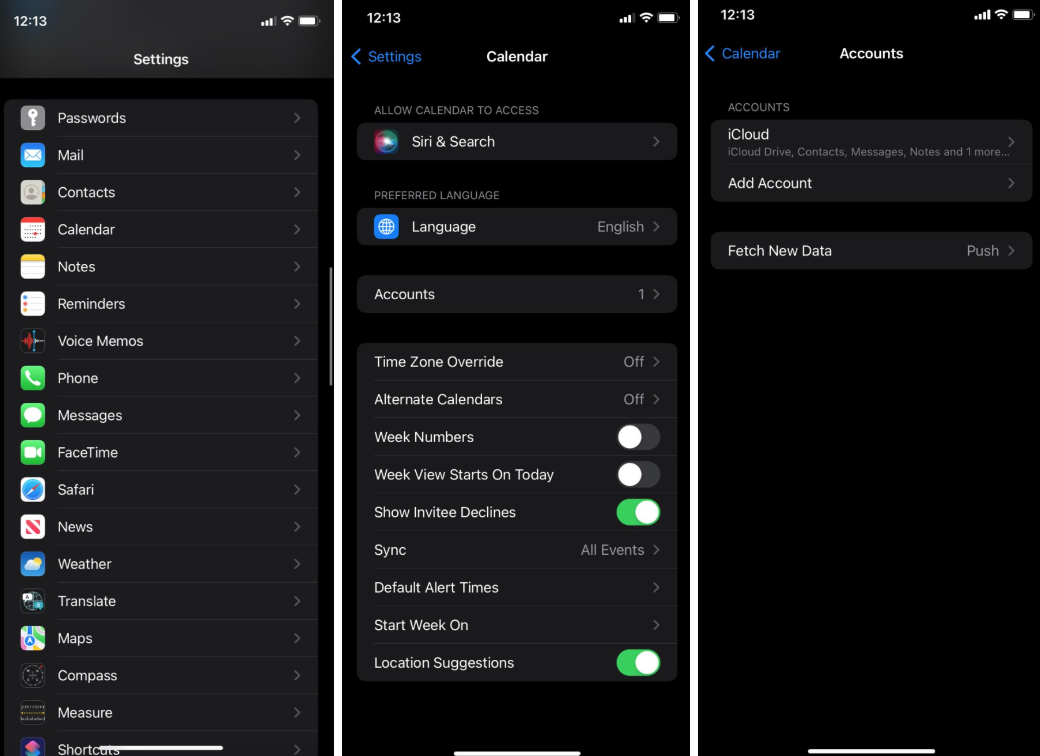 Method 3: Updating or reinstalling the Calendar app
In case the Calendar issues don't seem to be resolved with the methods above, you should try updating or reinstalling the Calendar app altogether.
According to users that have issues on iOS 15.1 after updating, they reported the Calendar app being back to normal and working properly after uninstalling and reinstalling, or updating, so the app is working normally again.
To check for updates, open the App Store, and search for 'Calendar'.
To uninstall the app, press and hold on any empty space on your home screen, wait until the apps start jiggling, and click on the '-' icon in the upper-right corner of the 'Calendar' app.
Method 4: Restarting your iPhone
Since there are so many possible causes to why you're having issues with apps on iOS 15.1, especially with the slow Calendar app, you should try to restart your iPhone, and relaunch the Calendar app to see if the issue is resolved.
Restarting any device helps to boost all apps again, and it helps get rid of any temporary bugs and glitches.
Wrapping up
These were all the methods that can help you to fix your Calendar issues if your iPhone is running on 15.1 iOS.
Since you're an iPhone user, check out How to Fix - iPhone 12 Won't Turn On, How to Fix: Unable to Load Video - iPhone, and How to Fix: iPhone Alarm Not Going Off.