Emilija Anchevska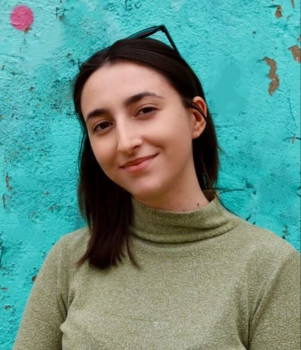 Even dating has undergone a heavy digital transformation these days. Apps such as Tinder, Bumble, and Grinder have seen an astonishing rise in popularity as many users prefer to meet and mingle through digital means.
Being aware of their users' needs, one of the most popular dating apps - Tinder, is incorporating new features that aim to make the meeting and dating experience on the app better. However, one sought-after feature is missing from the platform: the ability to send images.
Namely, users are not able to send pics on Tinder, and the reason being is that a lot of NSFW content was being shared back in the days when Tinder actually allowed this action.
With that said, users can't send pictures on Tinder messages, but there are a few workarounds we will be going through that will make this possible for you.
Check out: Why All My Tinder Matches Disappeared?
3 Ways to send pictures on Tinder
The app allows uploading pictures to your Tinder profile; however, sending more personal pictures in DMs is not a possibility at this moment without a workaround.
Send images through links.
Note: Keep in mind that links are also not allowed on Tinder; however, there is a workaround that can help you send links in DMs.
Upload the picture you want to send to your Tinder match to a popular image or file-sharing app such as imgur.com or Google Drive.
Copy and paste the link of the image URL to the message.
But before sending the message, place a space into the link after the dots in the URL.
Your match needs to copy the link and put it in a search bar without spaces.
Be mindful when sending links through Tinder because, as previously mentioned, links are forbidden and can get you banned from the platform.
Use another social media platform to send images.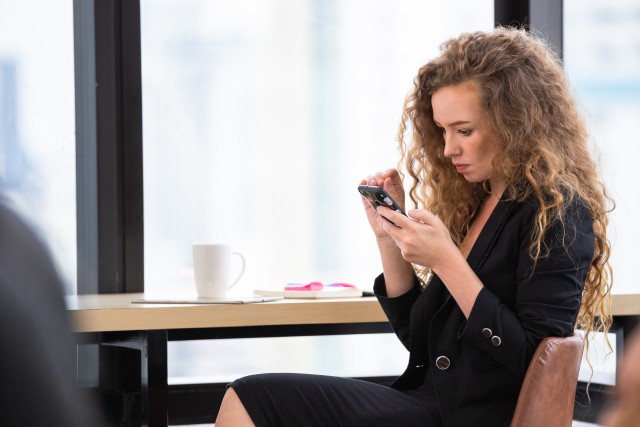 Since most, if not all, social media platforms and messaging apps support the feature for sending images, another alternative would be to try to exchange numbers or social media accounts and move the conversation there.
Many messaging apps such as Signal, Telegram, WhatsApp, and Viber allow sending images and guarantee safe and encrypted communication between users.
If you are uncomfortable sharing your number with your matches on Tinder, sharing your social media profiles on Instagram or TikTok is always an option.
Upload an image to your Tinder profile
While this might not be the most preferred method, it's also an additional workaround you can use to show someone a picture of you on Tinder.
Users now can share more photos on their Tinder profiles, so some upload the wanted picture last and tell their matches to check it out.
Most importantly, this won't get you banned from the platform.
How to send GIfs and Bitmojis on Tinder
An additional way to make the communication more fun with your matches is by sending Gifs and Bitmojis.
Here is how to send Gifs on Tinder.
Open the chat in the Tinder app.
Tap on the Gif icon in the bottom left corner.
Select the Gif that you want to send.
Here is how to send Bitemojis on Tinder.
Open Tinder.
Open the chat window with one of your matches.
Select the green Bitmoji.
A window will appear asking you to 'Connect To Snapchat'.
Enter your email address and password for Snapchat.
Wrapping Up
Sadly, Tinder does not allow sending pictures in private messages, but there are a few workarounds that can help you with this intention.
Hopefully, you found this guide helpful.
Also, make sure to read about What Does the Green Heart Mean On Tinder,
Why All My Tinder Matches Disappeared? and What is a Swipe Note on Tinder?