Tanja Lepcheska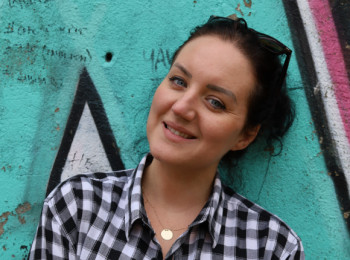 Key Takeaways
Tinder contact cards are one of Tinder's new features, and they are digital cards that include a user's personal information, depending on the user's willingness to share. It can contain information like their phone number, socials, etc.
Tinder contact cards are used to transition the conversation to another platform outside of Tinder.
In the world of online dating, first impressions are everything.
That's where Tinder Contact Cards come into play. These virtual profiles capture a potential match's personality, interests, and physical appearance. With a quick glance, users can decide whether to swipe right or left, signaling their interest or disinterest in a match.
In this blog post, we'll look at everything you need to know about Contact Cards on Tinder.
Stay tuned to learn what it's all about.
On Tinder, the Contact Card is a feature within the Tinder app that allows users to share their contact information with matches. It can be useful if a user wants to continue communicating with a match outside the app or to connect on social media platforms.
Once you create a Contact Card on Tinder, it will be displayed in the horizontal list under the chat you have your match.
Learn what is a swipe note on Tinder!?
The goal of having a contact card on Tinder is to use the app even more efficiently and ultimately find yourself a love match.
The contact card can serve you like a ticket if you want to take the conversation with your partner off this dating app and use your other socials.
Learn what does the blue star mean on Tinder!?
Tinder's Contact Card messaging feature can only be used after you have matched with someone since that's the only way to initiate communication on the app. Sending Contact Cards is recommended when you want to continue communication outside the app to avoid being ignored due to competition.
Contact Cards can be sent when someone asks for your contact information or for your socials.
So far, these contact cards on Tinder are available:
Instagram Handle
Phone number
Facebook
Snapchat
Whatsapp
KakaoTalk
Kik
Line
WeChat
VKtchatalk
Open Tinder and log in with your credentials.
Navigate to a chat with some of your matches.
Tap on the first blue icon in the low left corner.
You should see a pop-up message saying 'NEW! Tap here to share info.'
Tap on that and add the info as you prefer to create a card (you can make a separate one for your socials such as Instagram, Facebook, etc.).
Once you've created a Contact Card, you can access it by tapping on it in your chat with a match and selecting the card you want to share.
First and foremost, ensure that you have matched with someone on Tinder and have an ongoing conversation. Then, to make use of it, here are the steps to follow:
Open the chat with the person you want to send the Contact Card to.
If you haven't added your details to the Contact Card, tap on any empty cell (it will open the 'Add Contact Card' option.
After adding your details, tap 'Add' to save the changes.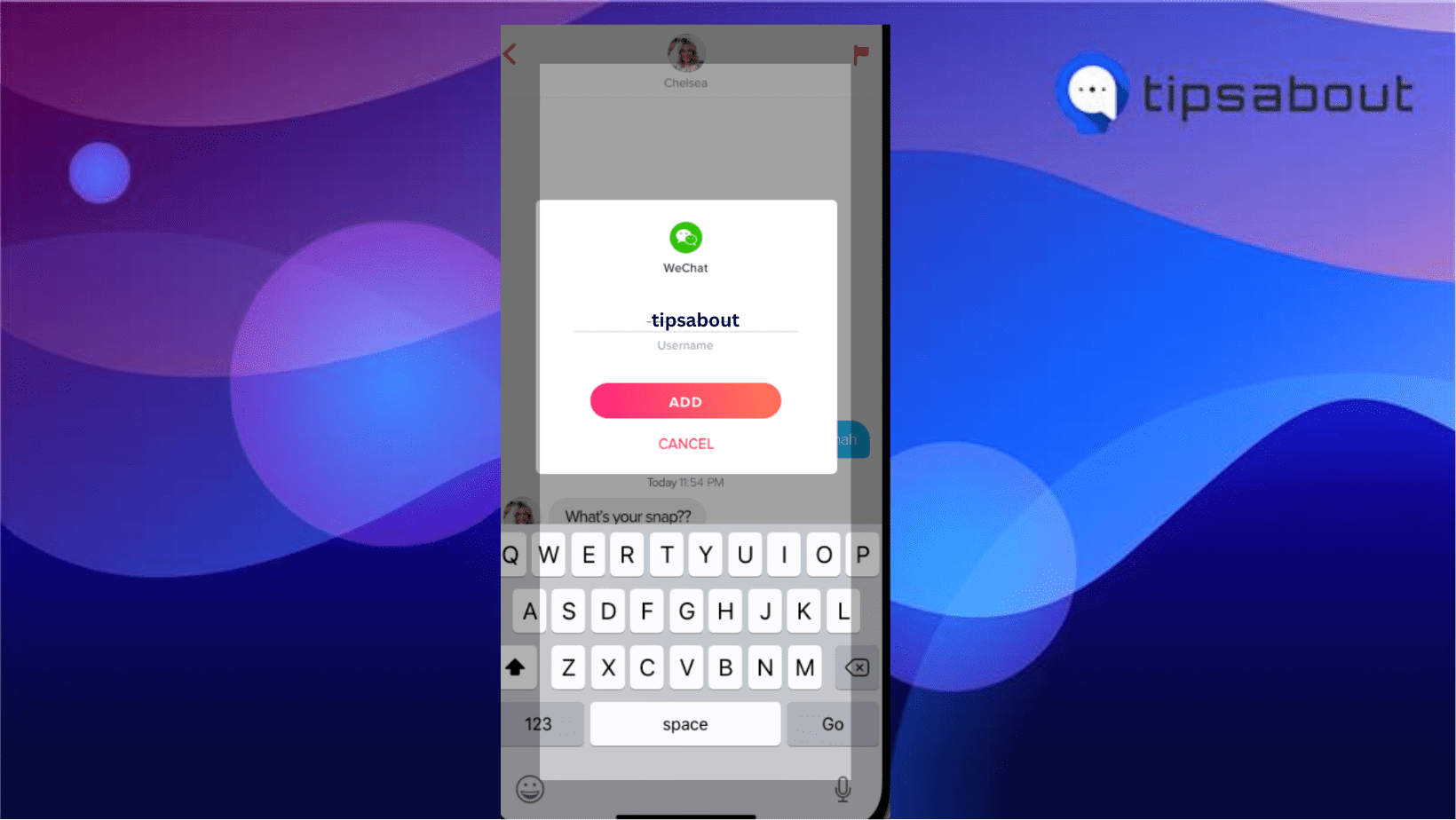 Tap on the card to open the contact card in the text input bar.
You can tap 'x' to remove the card or 'Send' to share it with the recipient.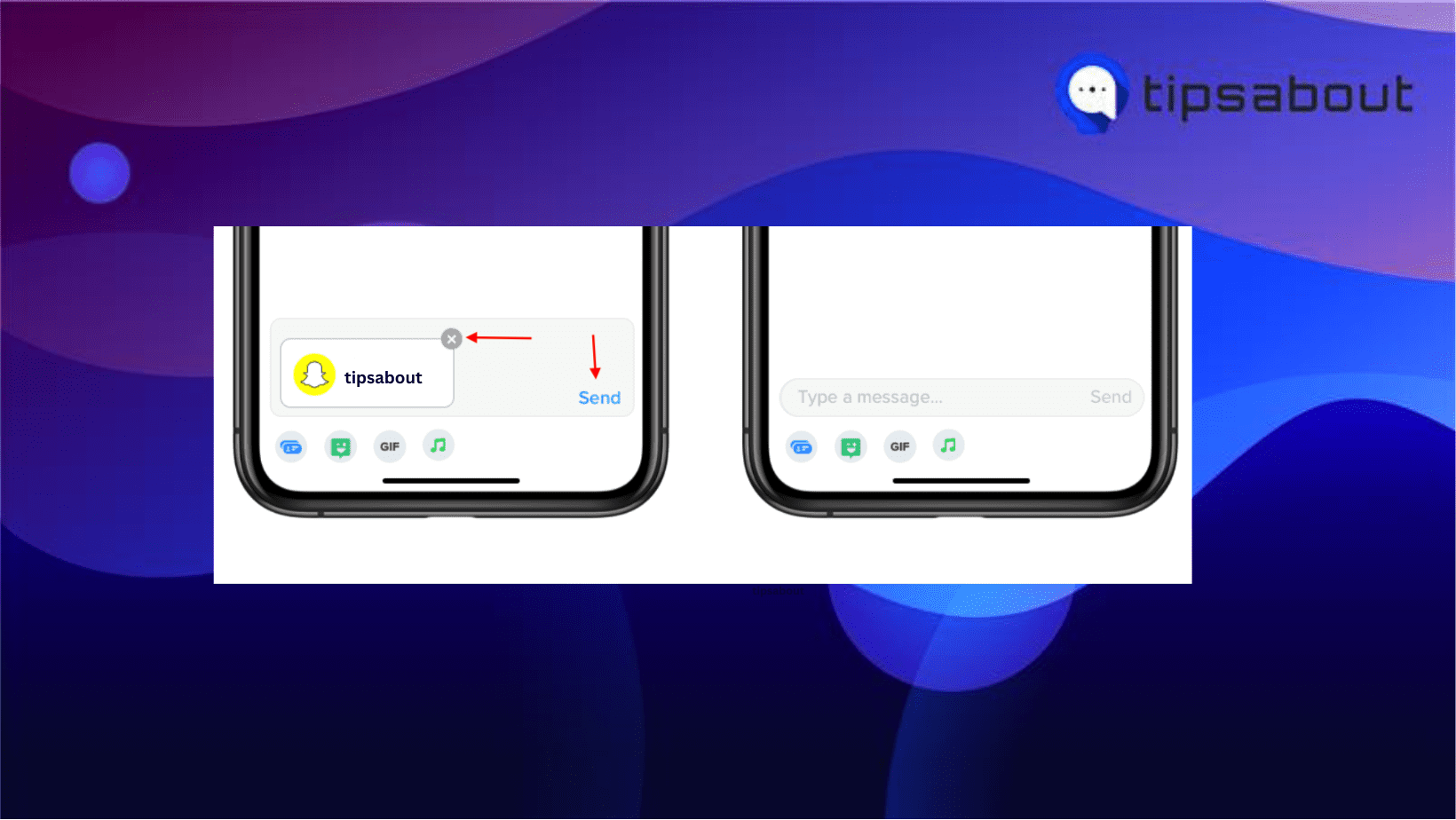 The recipient can then open the Contact Card and view your information.
Tinder Contact Cards help you share your contact information with your matches conveniently and securely, making it easy to transition to other social media platforms for communication outside of Tinder.
Bonus read: What the green heard mean on Tinder!?
Tinder's latest update allows users to create web profiles with unique URLs and share them online. This has led to the creation of a new website called TinderMe.cards, which enables users to create business cards containing essential information from their dating profile, including a unique QR code.
Quick Note: Tinder Contact Cards can be printed on A4 paper, giving users eight business cards to hand out to potential dates they meet on Tinder.
Also, check out: What is a secret admirer on Tinder!?
Summing up
Hopefully, this article explained a Tinder contact card, how to create one, and how to use it to your benefit. If you use Tinder frequently, it is good to keep up with all the updates and be notified about things going on on your profile, as the platform always tries to bring something new.
Sending a contact card might reduce being ignored, and people will be more captivated to open it than typing out your details.
FAQs
Can my contact card on Tinder expire?

No, the contact cards on Tinder don't expire.

Are Contact Cards on Tinder available on the Tinder free version?

Yes, Contact Cards on Tinder are available on both the free and paid versions of the app. However, there may be some limitations on the number of Contact Cards you can create and send in the free version compared to the paid version.