Tijana Kargovska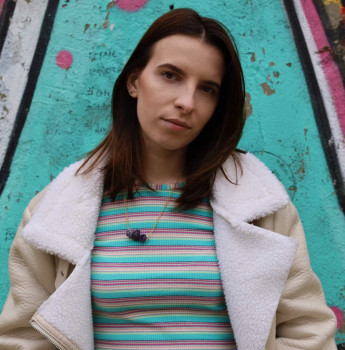 Did you place your iPhone on your wireless charger, but it doesn't seem to be working? If so, you're in the right place.
A lot of people have been switching to wireless charging lately, especially those that are trying to get rid of the dozens of cables they have around the house.
However, several complaints were placed about the Apple wireless charger not working properly, and people are wondering what they can do to fix it.
Every single piece of technology is bound to show some bugs and glitches every once in a while, and unfortunately, Apple's wireless charger is not excluded from this group.
Most often the issue lies in something that can be fixed quite easily, and there are several methods to do so.
Hence, if you're experiencing issues with your Apple Wireless charger not working, you need to keep reading.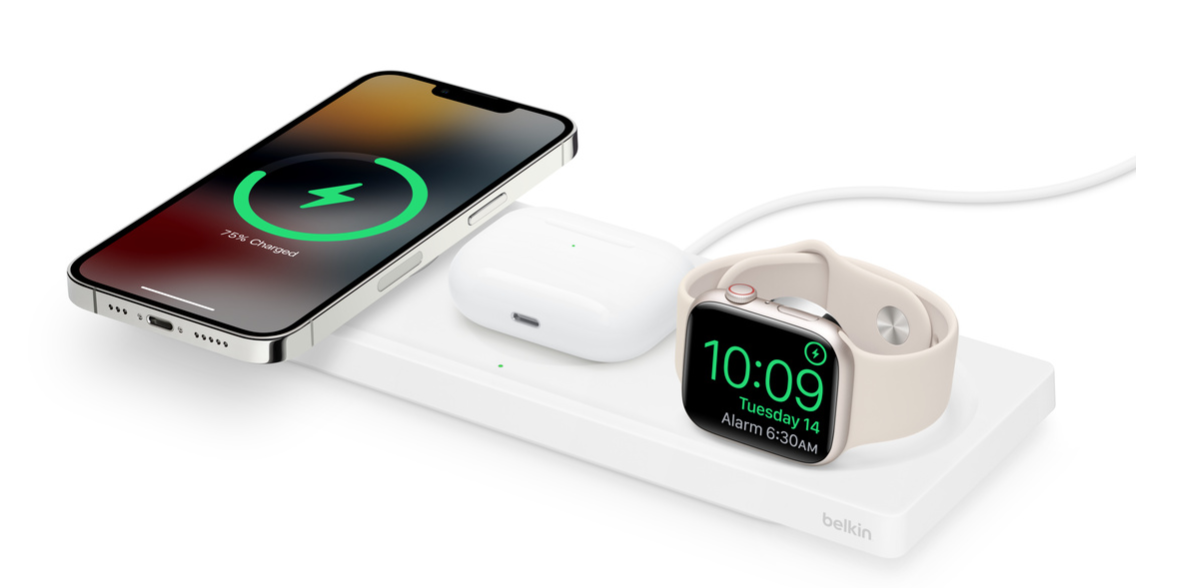 Why is my wireless charger not connecting?
There are several possible causes to why you're having trouble with your wireless charger. However, before we dive into the fixing methods, make sure your iPhone supports wireless charging.
The following iPhone models have wireless charging:
iPhone 8
iPhone 8 Plus
iPhone X
iPhone XR
iPhone XS
iPhone XS Max
iPhone 11
iPhone 11 Pro
iPhone 11 Pro Max
iPhone SE 2
iPhone 12 Mini
iPhone 12 Pro
iPhone 12 Pro Max
iPhone 13 Mini
iPhone 13 Pro
iPhone 13 Pro Max
Note: iPhone 7 and earlier models do not support wireless charging.
How do I fix the wireless charger not working?
Below we listed the most common methods to fix this issue, according to users that experienced the same issue:
Restarting your iPhone
Restarting your iPhone should be the first thing you try before moving forward with the other methods. This helps the smartphone to fix minor glitches and temporary bugs, which might be causing your iPhone to not connect to the Apple wireless charger.
Press and hold on to the power button until you see the 'Power Off' slider shows up. Slide it to turn the iPhone off. Let the smartphone rest for a minute or two, and press and hold the power button until the Apple logo shows up on the screen.
Performing a hard reset on the iPhone
If your iPhone is not responding in any way to the wireless charger, consider performing a hard reset (force restart). This will forcefully shut down your phone, and turn it back on, which also helps to get rid of any software issues.
Quickly press and release the volume up button, and do the same with the volume down button. Next, press and hold the side button. Release the side button after the Apple logo shows up on the screen.
Note: You might need to hold the side button for 15-30 seconds before the hard reset begins.
Remove the iPhone case
Depending on what type of iPhone case you're using, some cases might be blocking the wireless charger to bring power supply to your iPhone.
Try taking the iPhone case off and see if you're able to charge your smartphone after you remove the case.
Placing the iPhone correctly on the wireless charger
If your iPhone is not placed correctly on the wireless charger, it might be unable to charge your iPhone. Make sure to place your phone directly in the center of the charging pad.
Check if the wireless charger is plugged in correctly
If the charging pad is not plugged in, you won't be able to charge your iPhone. Make sure everything is connected properly, or if there's something wrong with the cables.
If there's even a small breakage on the cable, it might stop working completely.
Make sure you're using Qi-Enabled wireless chargers
iPhones can only be charged wirelessly if the charger is Qi-Enabled. If you're trying to charge your phone with a non-original wireless charger or a knock-off pad, it might be what's causing these issues.
Software update on your iPhone
iPhone's wireless charging feature was initially released with an iOS update. If you haven't updated your iPhone in a while, this is exactly what you should do.
To check for updates, open Settings > General > Software Update. If there's any update available, you'll be notified; click on 'Download and Install'.
DFU Restoring your iPhone
The DFU restore is basically the deepest type of restoring available that can be done on an iPhone. If there are any software issues that are causing your iPhone to not connect to the wireless charger, this will help to get rid of them.
Fixing the charging pad
If none of the above-mentioned solutions and methods helped you to get rid of this problem, there might be some hardware issue with the charging pad.
You should consider bringing it to an authorized repair shop or getting a new one.
Wrapping up
If your iPhone is still not charging, consider scheduling an appointment in the Apple Store and bringing both your iPhone and the wireless charger with you. They will help you to determine what's causing your issues.