Emilija Anchevska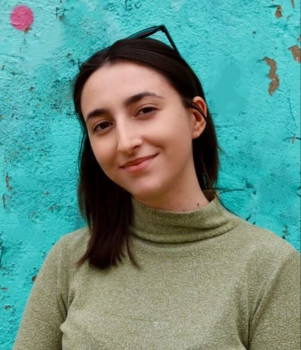 Stickers are almost an inevitable part of every messaging app.
They are fun, interesting and add up a bit of personality to our messages by capturing the way we feel in the moment.
Stickers are not only found in messaging apps but also in stories, comments, and snaps, which additionally proves how popular and entertaining they are.
Nevertheless, one of the world's most famous social media apps - Snapchat has them too.
Since Snapchat introduced stickers, users, especially teens, have been using them constantly.
Whether you want to react to something with irony, or with compassion, snap stickers are here to authentically convey every emotion even when the communication takes place remotely.
The best part, however, is that Snapchat users can use memes, customize them and send them as stickers.
In order to do this, scroll down to discover 10 funny Snapchat sticker memes and find out how you can use them.
Funniest Snapchat stickers memes
It's not an easy job to select the funniest memes that can be turned into a sticker, since almost all memes are funny.
However, we did some research and conducted a list of the ten most popular memes for 2022 so far.
All memes can be found on Know Your Meme Site.
Do you want to express confusion?
What better way to do it than with the confused Nick Young meme.
The meme dates back to 2014, according to the KnowYourMeme site and is still widely used on occasions when users on social media often want to express confusion.
Two guys on a bus/ happy side, sad side bus meme.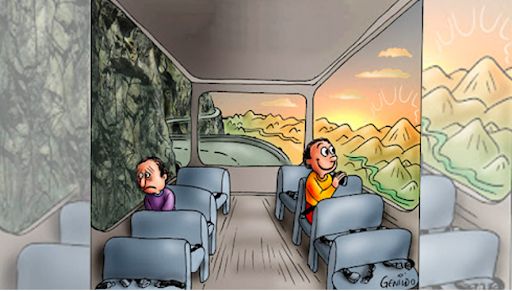 Two guys on a bus or happy side, sad side bus meme gained popularity back in 2021.
The meme was often used by people to portray two completely opposite sides of a situation.
The cartoon image was originally drawn by the Brazilian cartoonist Genildo Ronchini trying to portray that happiness depends on each of us.
The image gained popularity thanks to Twitter users that used it to showcase opposite but funny everyday situations.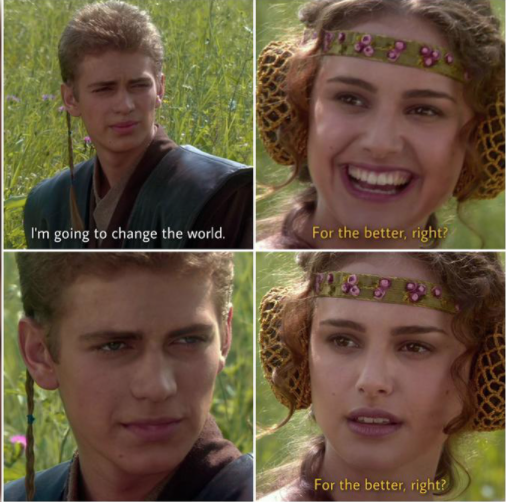 Anakin and Padme, also known as the ``For the Better, Right…?" meme, is a four-panel layout image taken from Star Wars: Episode II – Attack of the Clones.
The Meme is often used in funny situations when people want to receive reassurance about something.
Like most memes, the Anakin and Padme meme became famous firstly on Twitter, then on Reddit.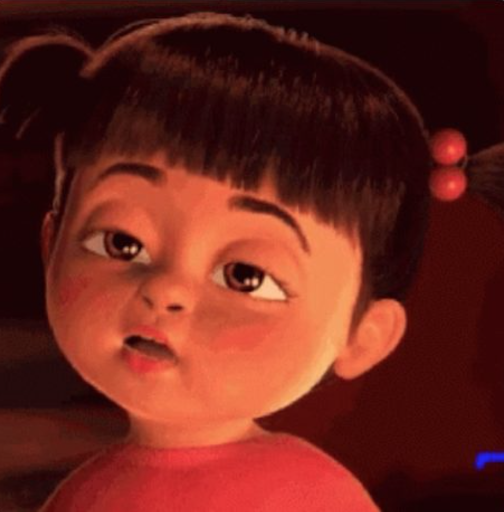 Sleepy Boo is probably the cutest way to say that you are getting bored or sleepy using a Meme.
For those unfamiliar with cartoons, Boo is one of the characters in the cartoon movie called Monsters, inc.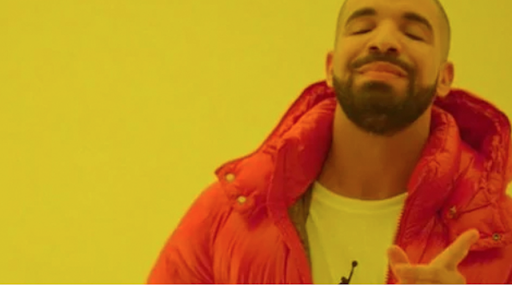 Wherever you want to express decline and then acceptance for literally anything, use the famous meme from the even more famous singer/rapper Drake.
The original image is taken from Drake's song Hotline Bling and since then, it has been massively used across all social media platforms and for many different purposes.
According to knowyourmeme.com the meme first occurred on the 4chan forum.
Gavin with a coffee mug/ Smug smile meme.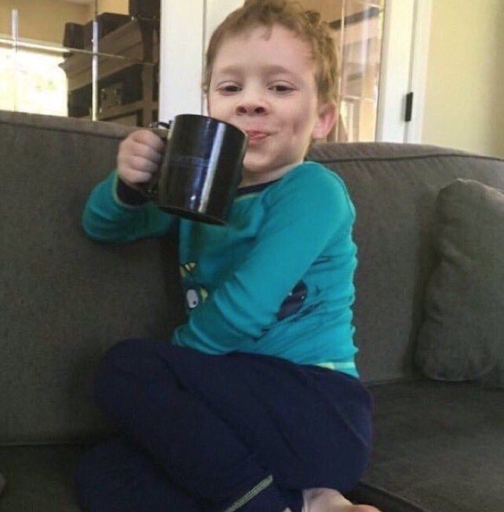 Have you ever seen a person expressing satisfaction with a little bit of smugness?
Well, the perfect display of that feeling is the sweet boy Gavin with the coffee mug, or as some call it the Smug smile meme.
So, whenever you want to express pride and maybe a little self-satisfaction, Gavin with a coffee mug is the perfect Meme for you.
✔️ Explore also how to delete your cameo on Snapchat.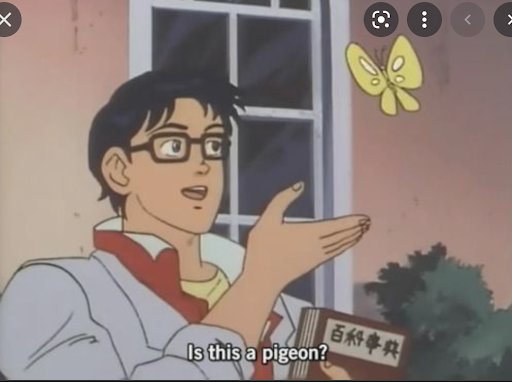 If you are an Anime fan, then you are definitely familiar with the 'Is this a Pigeon?' meme.
The Meme has been greatly used in events when people want to express misinterpretation of things.
The meme Woman yelling at a cat is a combination of two images, the first one being a sequence from the reality show The Real Housewives of Beverly Hills, and the second being a photo from a white cat at the dinner table posted by a photographer on Tumblr.
Both images separately have seen moderate fame, up until a Twitter user combined them, making an iconic meme.
So in case you want to showcase confusion from something harsh coming your way, the 'Woman yelling at cat' meme is a perfect choice.
Distracted boyfriend is a stock image that quickly became a meme displaying situations when we already have something but we find other things more desirable.
Lisa's Simpson's Presentation.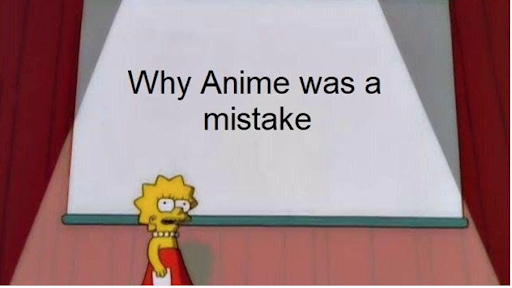 Lisa Simpson's presentation is a meme made from one of the most famous cartoon series, The Simpsons.
The meme is used on many occasions, but most of the time, its purpose is to show that you need to elaborate on a specific subject, or simply state an option or fact.
Bonus read: How to find a color on Snapchat to customize your snaps.
How to create a custom sticker meme on Snapchat
In case you are new to Snapchat, or you are maybe confused about how these memes can be made into stickers, just follow the steps below.
Open the Snapchat app.
Tap on the gallery button at the bottom of your screen and find the Meme you want to use.
Next, tap the sticker icon from the toolbar to add a sticker.
When you are finished, just click on 'Done' in the upper right corner.
Send a funny sticker to your friends.
That's it!
Now you have successfully created and sent your snap.
If you accidentally added a sticker and don't want to use it anymore, learn how to delete stickers on Snapchat. Also, did you know that you can create your own Memoji on Android?