Ivana Kotorchevikj
Snapchat allows you to pin conversations, so they appear at the top in chats. Pinning someone on Snapchat allows you to never miss any message.
This feature is especially neat if you love chatting with different people. However, the number of people you can pin in chats is limited to three.
Due to this limitation, you might need to unpin the someone from chats in order to make room for other people. But, how do you unpin someone on Snapchat?
This blog post will explain how to pin and unpin conversations on Snapchat.
Note: You can only pin conversations on iPhones and if you are using the latest version of Snapchat. Android users don't have the regular pin conversation option, but there is an alternative way to pin a conversation on Android, which we'll discuss below.
How to unpin someone on Snapchat
To unpin a chat and remove it from the top of the "Chat" screen:
Open Snapchat on your iPhone or Android phone.
Go to chats on Snapchat.
Find and long-press on the pinned conversation that you want to unpin.
From the pop-up menu, select 'Chat Settings'.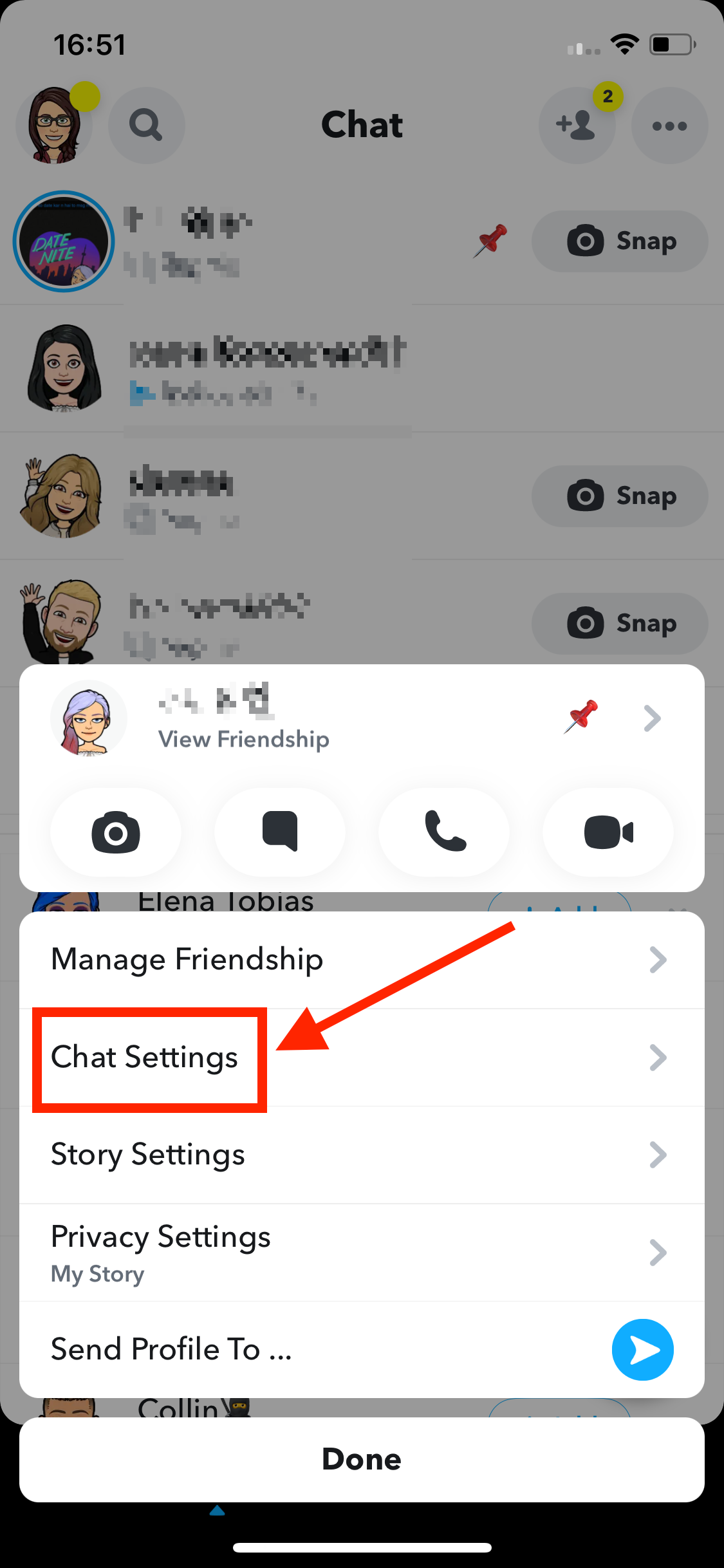 Select 'Unpin Conversation'.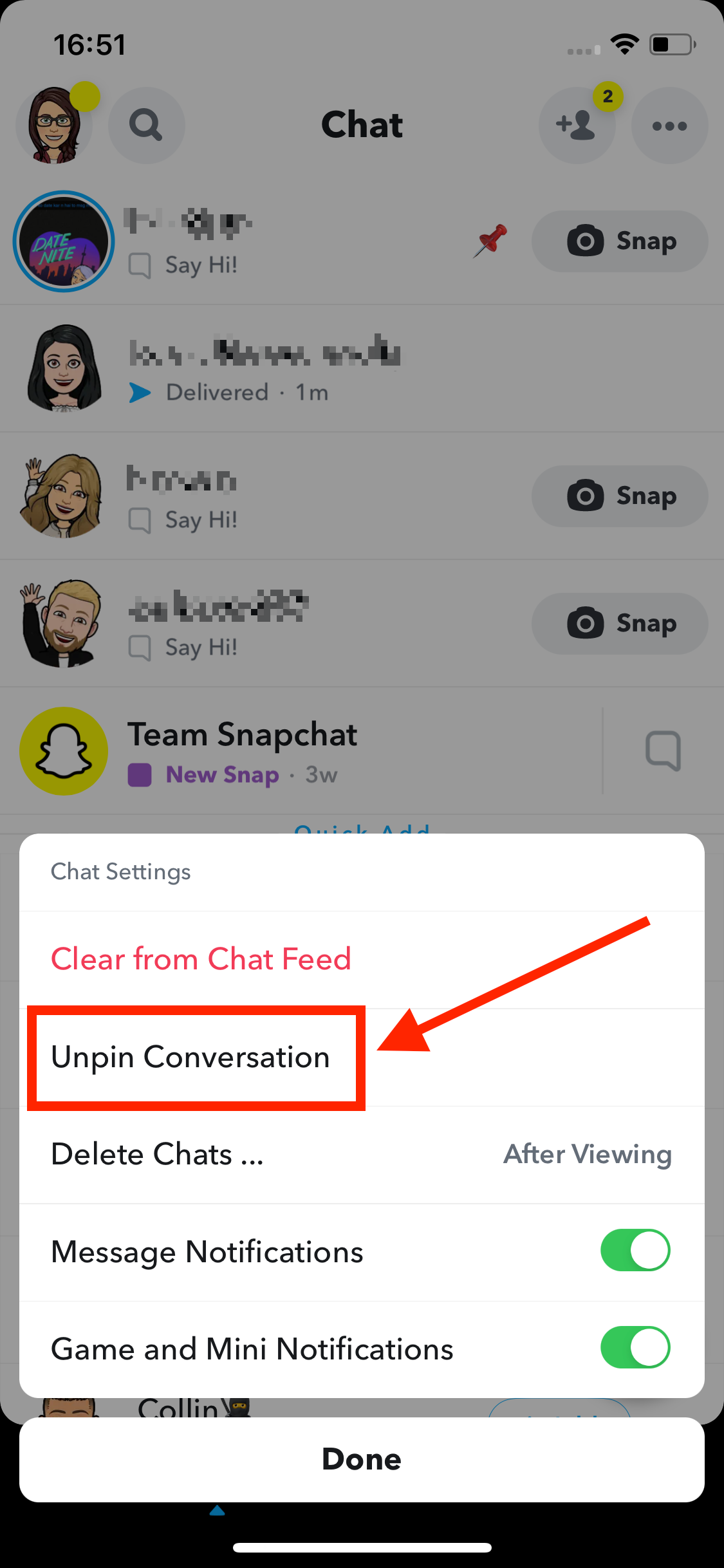 The pinned person will be unpinned and placed with the rest of the conversations and sorted out by date. You can repeat the steps for other messages you want to unpin.
Afterwards, you can pin other conversations you want to appear at the top of your chat.
How to pin someone on Snapchat
Pinning a conversion is really easy and can be done in just a few taps. Here is how to pin someone on Snapchat.
Open the Snapchat app and go to chats.
Long-press on the thread with your Snapchat friend.
On the pop-up menu, select 'Chat Settings'.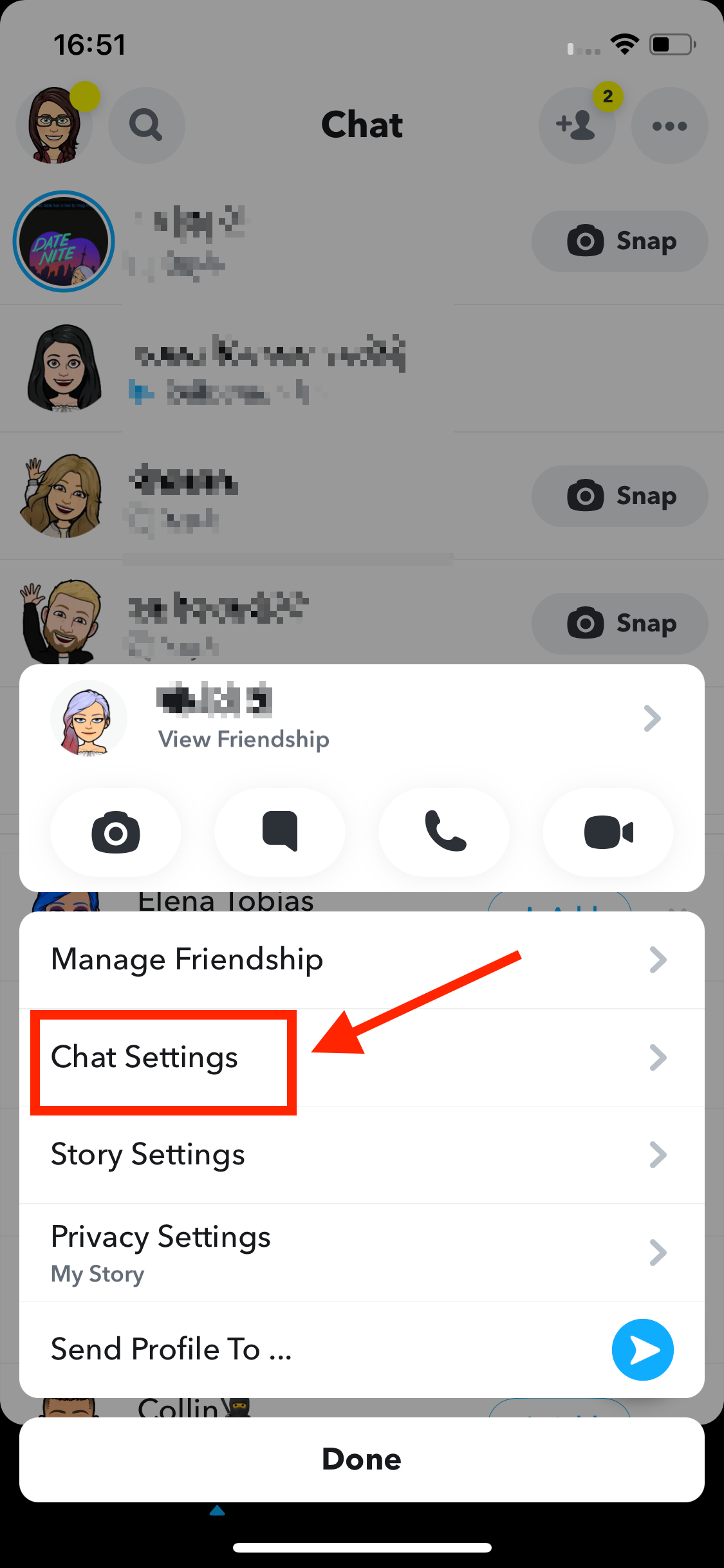 Next, tap on 'Pin Conversation'.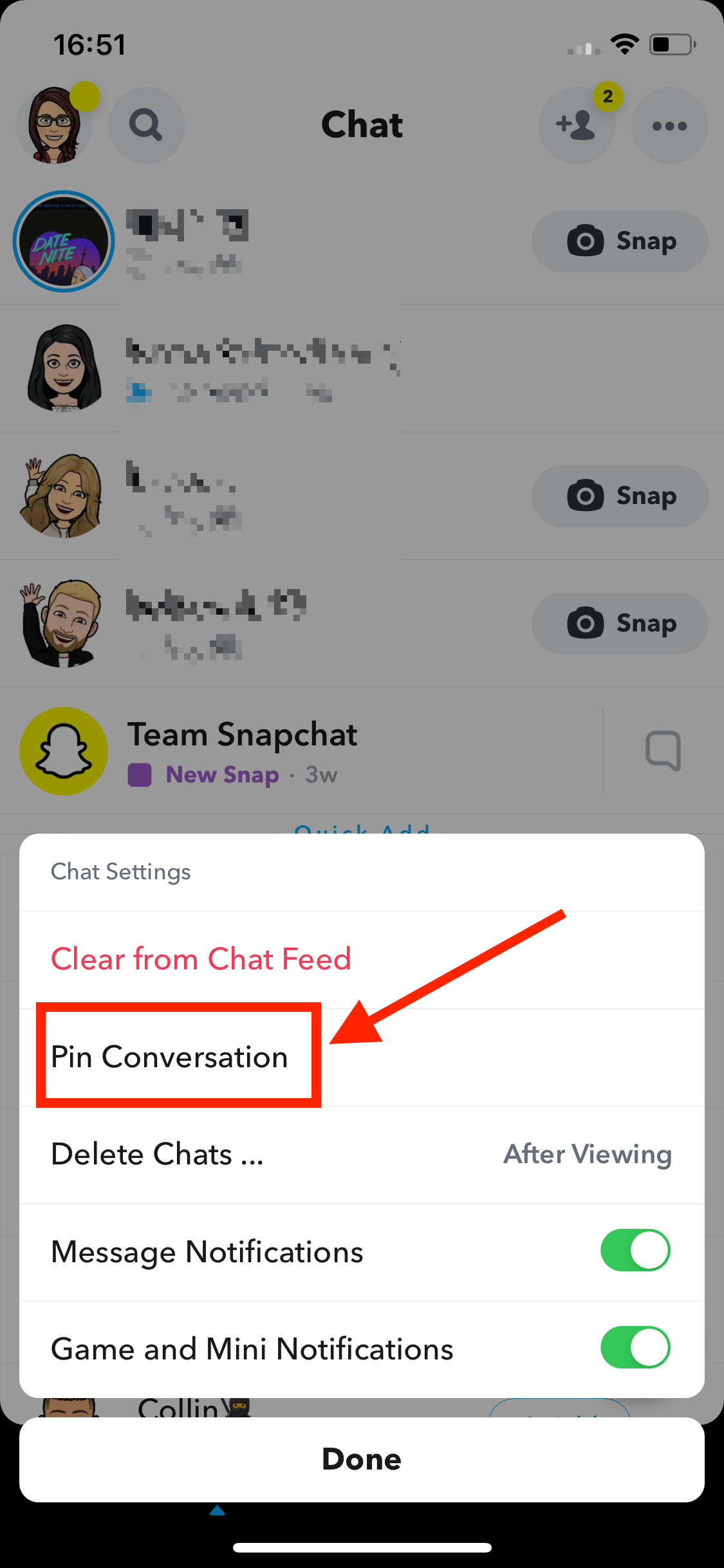 A pin icon will appear on the right corner in the chat with that Snapchat friend and it will be pinned to the top of your Snapchat Chat screen.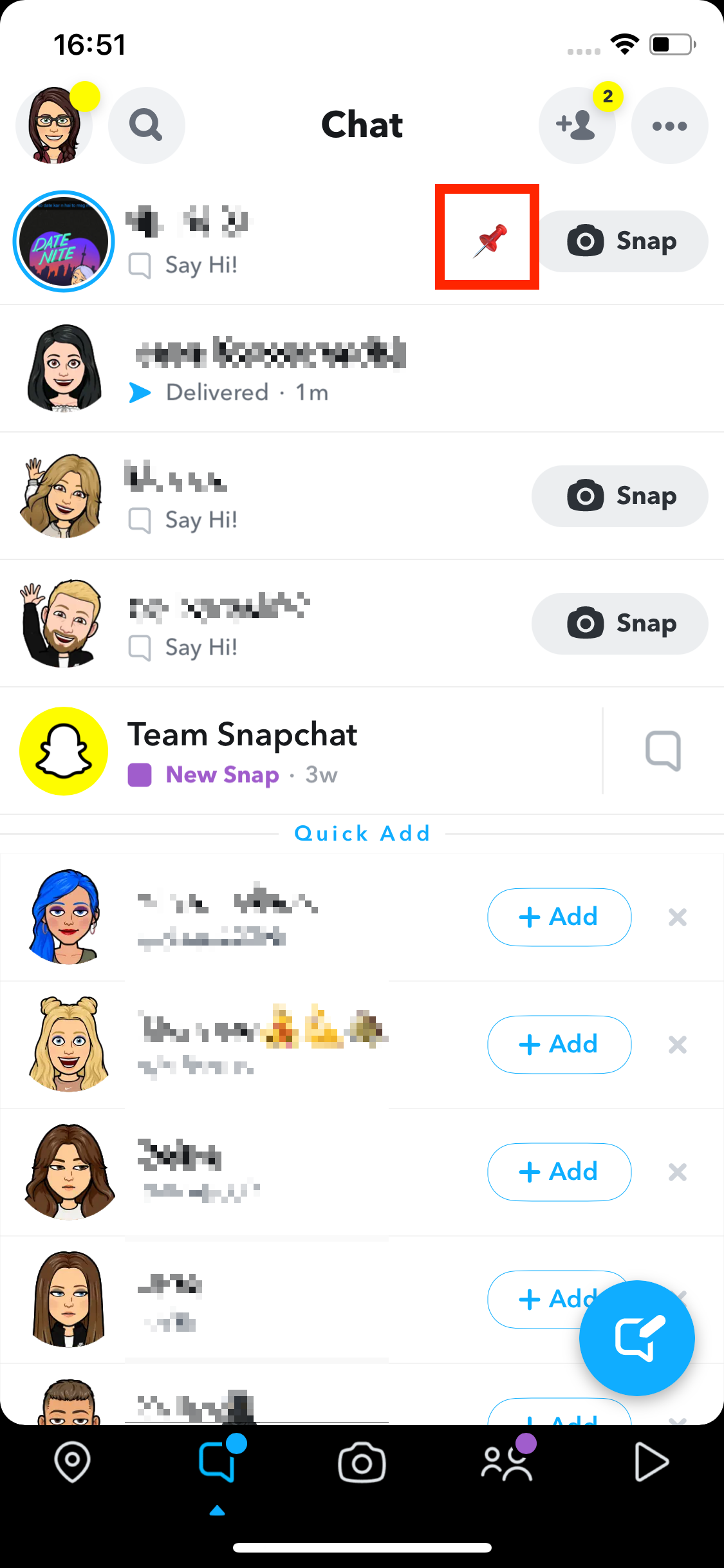 What does pinning or pinned conversation mean on Snapchat?
When someone mentions "pin conversations", "pin people" or "pinned people", these terms refer to conversations or people on Snapchat that they've pinned to the top of their screens by following the steps we discussed above.
Note that when you pin someone on Snapchat, they don't get a notification about it, and it won't change their account status.
Pinning a conversation only makes finding a conversation easier on the Snapchat chat screen.
How to customize the Snapchat pin icon
Just like you can customize other emojis on Snapchat, you can also fully customize the icon or emoji representing a pinned person or conversation.
Note: You can only customize emojis on the iOS app.
Go to your profile on Snapchat and tap on the Settings icon in the top-right corner.
Scroll down and select 'Manage'.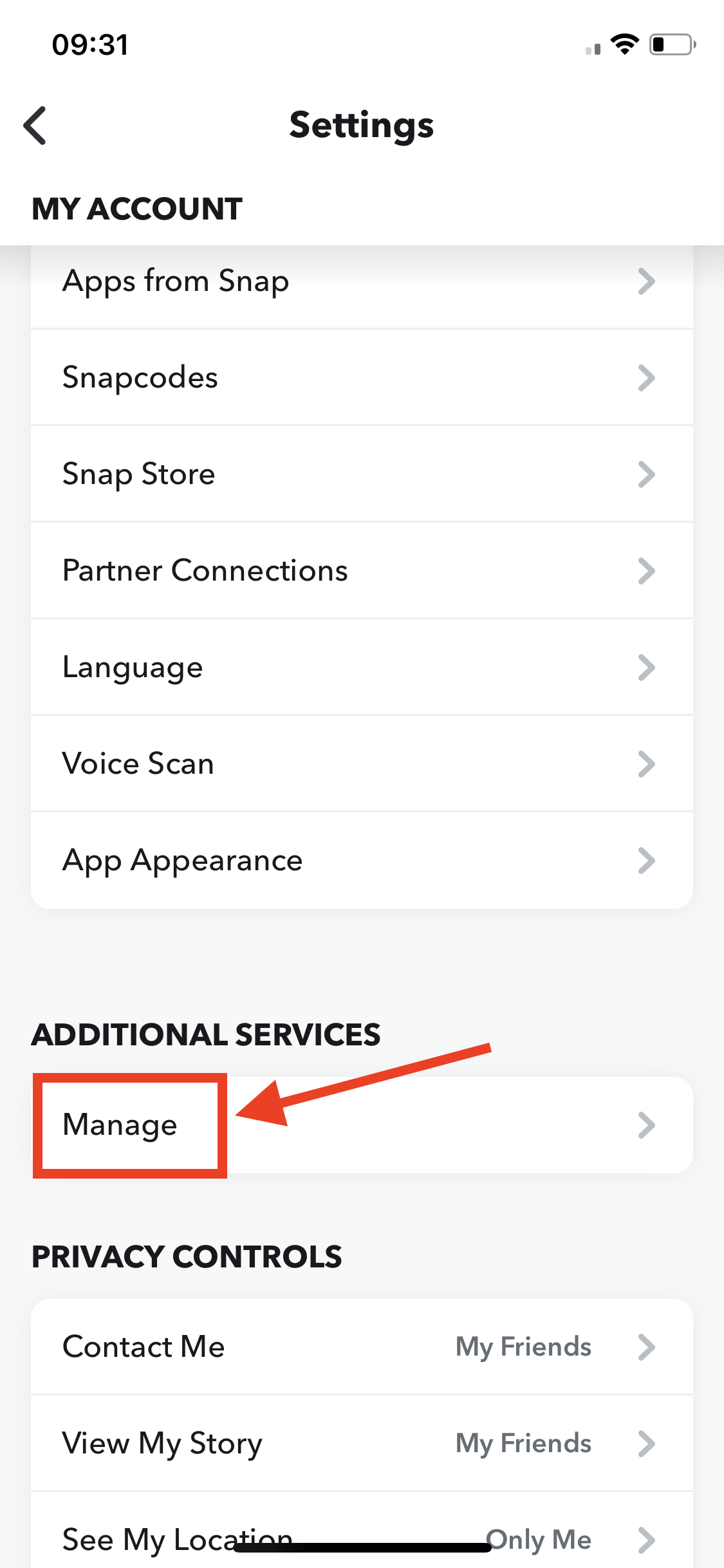 Tap on 'Friend Emojis'.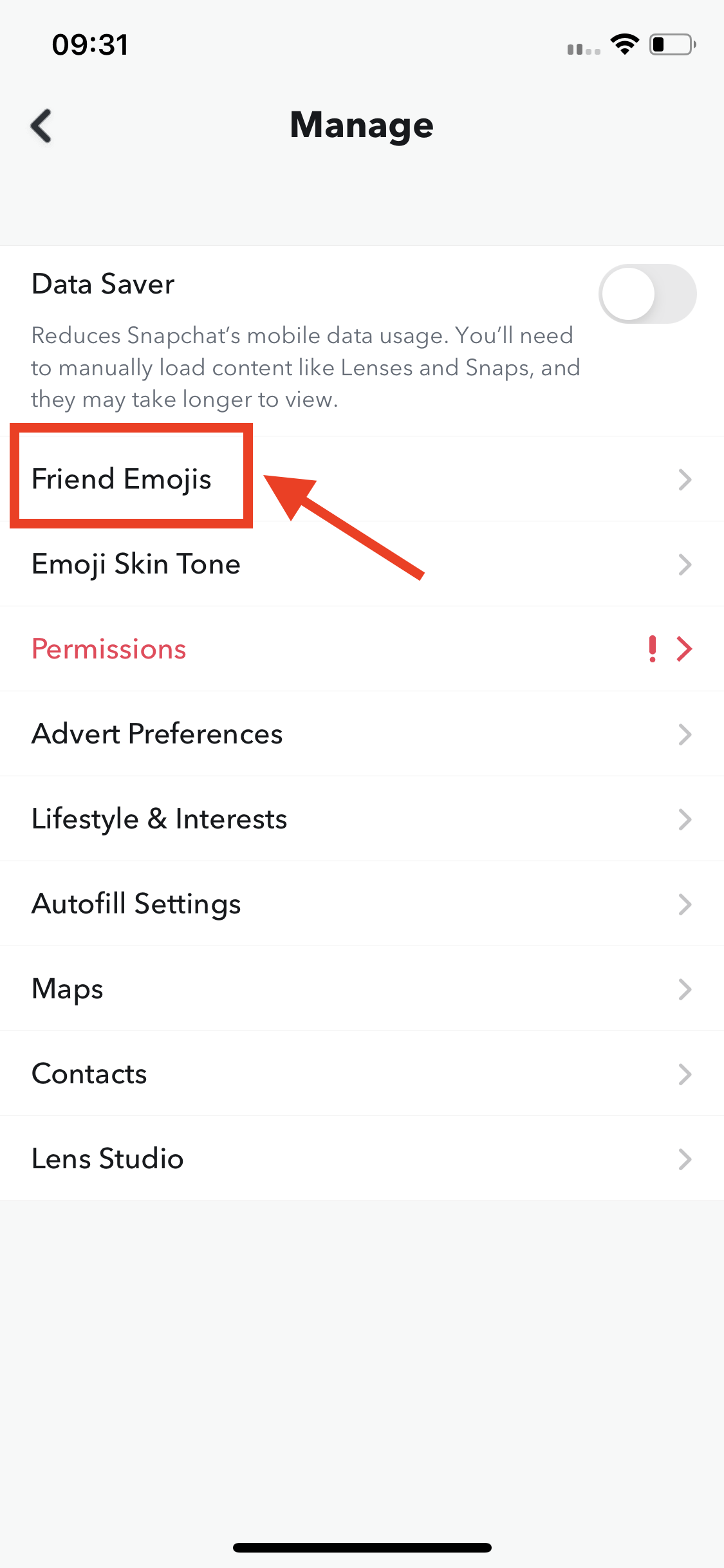 Tap on 'Pinned Conversations'.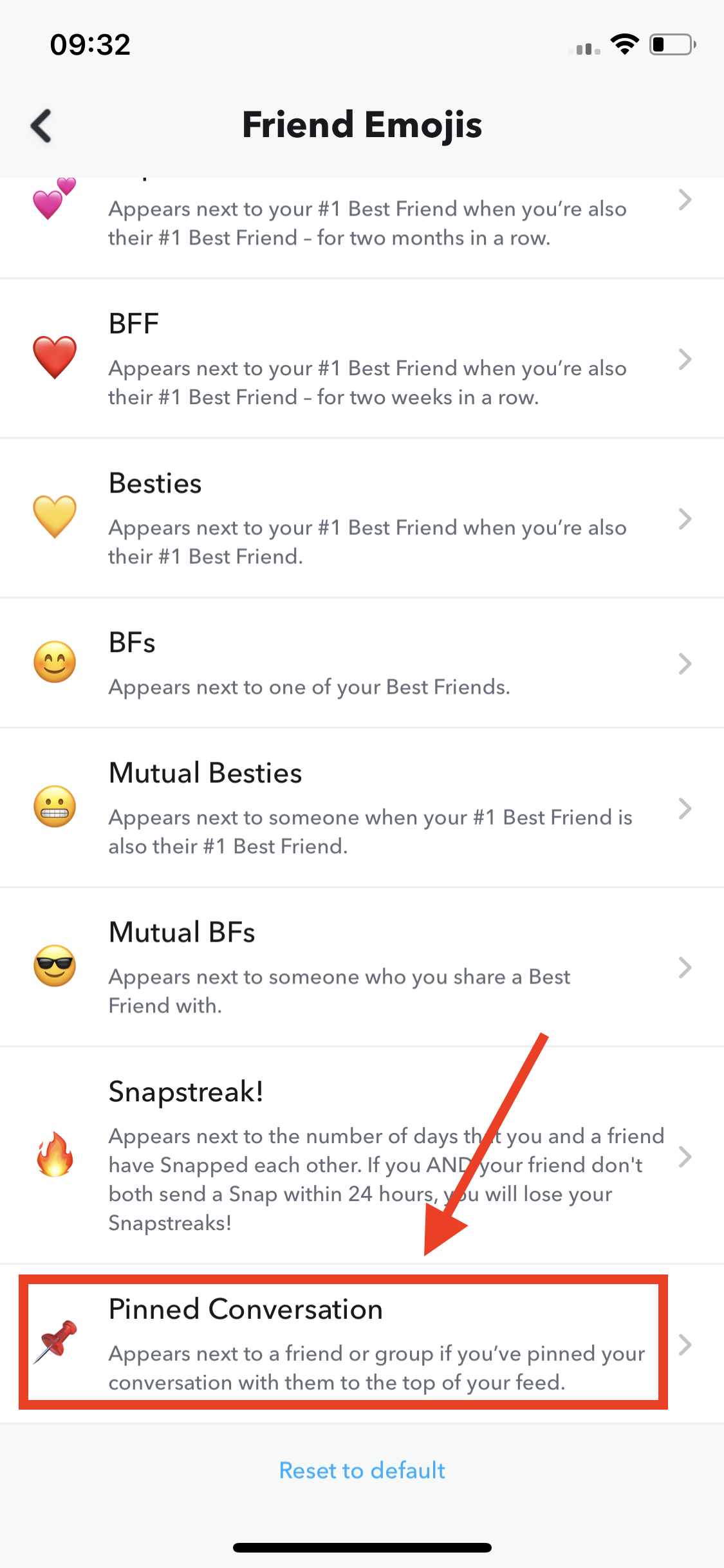 Select the emoji you'd like to use instead of the pin icon. You should see a subtle gray box appear around it after you've selected it.
When you select the new emoji, the change will be made immediately. You don't need to click save or confirm the changes.
Tap on the 'back arrow' in the top-left corner to exit the Settings menu.
Now you should see the new pinned icon next to pinned conversations in chat.
Bonus read: 10 funny Snapchat stickers memes you need right now.