Tanja Lepcheska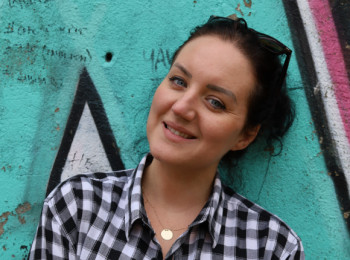 Everyone who uses popular social media apps, knows that stickers have become an inevitable and integral part of every social network. Snapchat is also a part of that and its stickers have definitely become an entire culture among young users.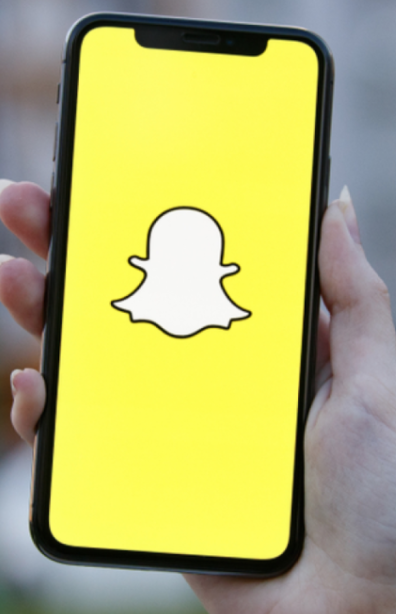 But, what if users no longer want to use some of the stickers they've added?
You can delete them and here we'll show you how you can remove a sticker before you post your snap.
Quick Note: You can also permanently delete your custom-made stickers from your phone's gallery.
How to delete a Snapchat sticker from a photo or video snap
In case you've accidentally added a sticker on Snapchat that does not match your needs, you can easily remove it in just a few steps. The process is just as easy as when you add them and here, we give you instructions on how to do it.
Open the Snapchat app on your mobile device.
If you have already made a snap and have added a sticker that you don't want, tap and hold on the sticker that you want to delete.
Then, a trash can will appear on the right side of your screen.
Tap and drag the sticker to the trash can.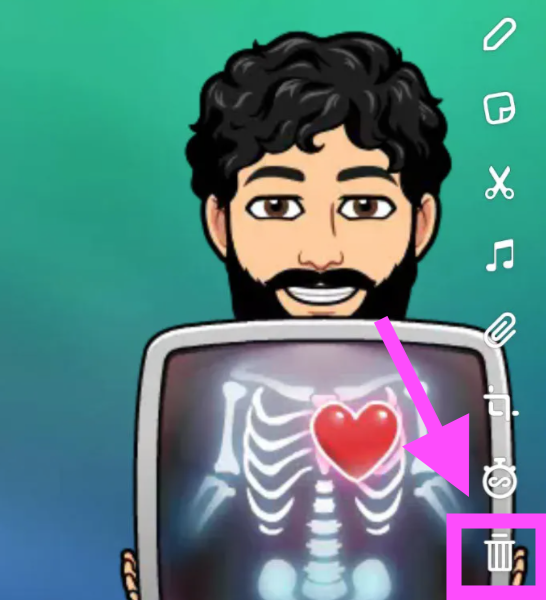 And it is as simple as that. When the sticker disappears, it means that you have successfully deleted it from your snap. Also, you can do the same thing to the other ones as well.
Important Note: You cannot remove a sticker permanently but only remove it from the current snap.
Can I permanently delete a customized sticker?
Sure you can. If you are no longer happy with the unique sticker that you created on Snapchat, you can erase it and you can not only delete it from your snap but also from your gallery as well.
Can I delete my own Snapchat stickers?
Yes and this is a very easy task to do. So, if you don't like the outline of your sticker or you cut out something that you no longer want, you can erase the sticker you made by following these steps:
Open the Snapchat app on your phone.
Then, make a snap to access the sticker menu.
Next, tap on the sticker icon, located on the right side which is right below the pencil icon.
From the sticker menu, choose and tap the scissors icon.
Then, just tap and hold onto the sticker and you will see a pop-up message at the bottom of your screen.
Tap on 'Delete' and it will be permanently deleted from your Snapchat.
Important Note: Before you delete a sticker, make sure that you don't delete one by accident, because once you do it, you will no longer be able to return it back.
Why do users delete Snapchat stickers?
Snapchat users usually want to delete Snapchat stickers because:
They only wanted to preview the sticker and see how it would actually look like.
They want to see if there is already a better sticker out there that can be a replacement.
They think that the sticker takes a lot of space in the photo or on the video and there is not enough space for a sticker after applying other components.
They think that the sticker does not correspond to the snap.
Now that you know how to delete Snapchat stickers, you might as well be interested in deleting all conversation history there, so why not check out our blog on how to clear all conversations on Snapchat.
On the opposite side of removing or deleting something on Snapchat, is the fact that you can save your Snapchat memories on your desktop computer. This is great for those who want to delete their Snapchat accounts and save all goofy photos and videos from Snapchat before they leave the app for good.