Tanja Lepcheska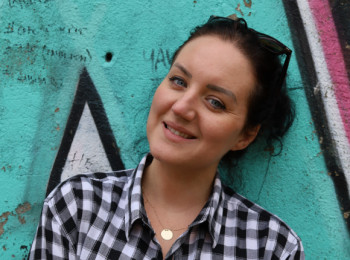 Are you, too, having trouble with your Instagram messages not sending 🤔?
You are trying to send a DM on Instagram, but all you see is an error saying 'Failed to Send Message', wondering what can be done to fix this issue.
Or, there is a message like 'Sending…', and it seems that it's going to be stuck there forever.
You are not alone because several Instagram users have recently complained about this problem on Twitter.
We investigated the issue and found possible solutions to fix it.
If interested, keep reading to find out what the solutions are.
Also check out: How to fix: 'We limit how often you can do certain things on Instagram'?
Why can't I send DMs on Instagram?
There are numerous reasons why Instagram messages cannot be sent. The most common ones are, a bug on the app after an update, unstable network connection, spamming activities, being blocked by the recipient, Instagram servers might be down, corrupted cache files, etc.
Quick info: If you try sending too many direct messages simultaneously, Instagram will temporarily block you from sending them.
Instagram introduced the temporary DM block to prevent automation, excessive spam activities, and bots on the app.
Also noteworthy is that if there is an internal glitch within the Instagram app, Instagram recommends you wait for 24 to 48 hours.
This method is not the most favorable one for obvious reasons. However, if that is the case, it might take longer to be fixed, so there is nothing you can do about it but just wait.
Bonus read: Fix: Instagram Says I Have a Message, But I don't.
How to fix Instagram messages not sending
Now that we mentioned the possible reasons for this problem, let's dig into the possible fixes.
Check your internet connection
Sometimes, we forget that it might be the internet that causes a problem like this one. Having a stable internet connection is the basic requirement while using Instagram and hence for sending a message on the same.
To be on the safe side, check your mobile data, restart your router, or try connecting to a different Wi-Fi to see if that was the problem in the first place.
Ensure your Instagram app is up-to-date
Sometimes, Instagram messages won't be sent because the app is not updated. You can easily check to see if this is also the case with you and if your Instagram app needs updating, head to the Google Play Store/ App Store for that.
Then, navigate back to Instagram to check if the post gets sent.
Force stop Instagram and clear Instagram's cache
To force stop: Open your phone's Settings > Scroll down till you see Apps (tap on that) > Tap on Apps again > search for Instagram or type in 'Instagram' in the Search Apps tab > Tap on Force Stop.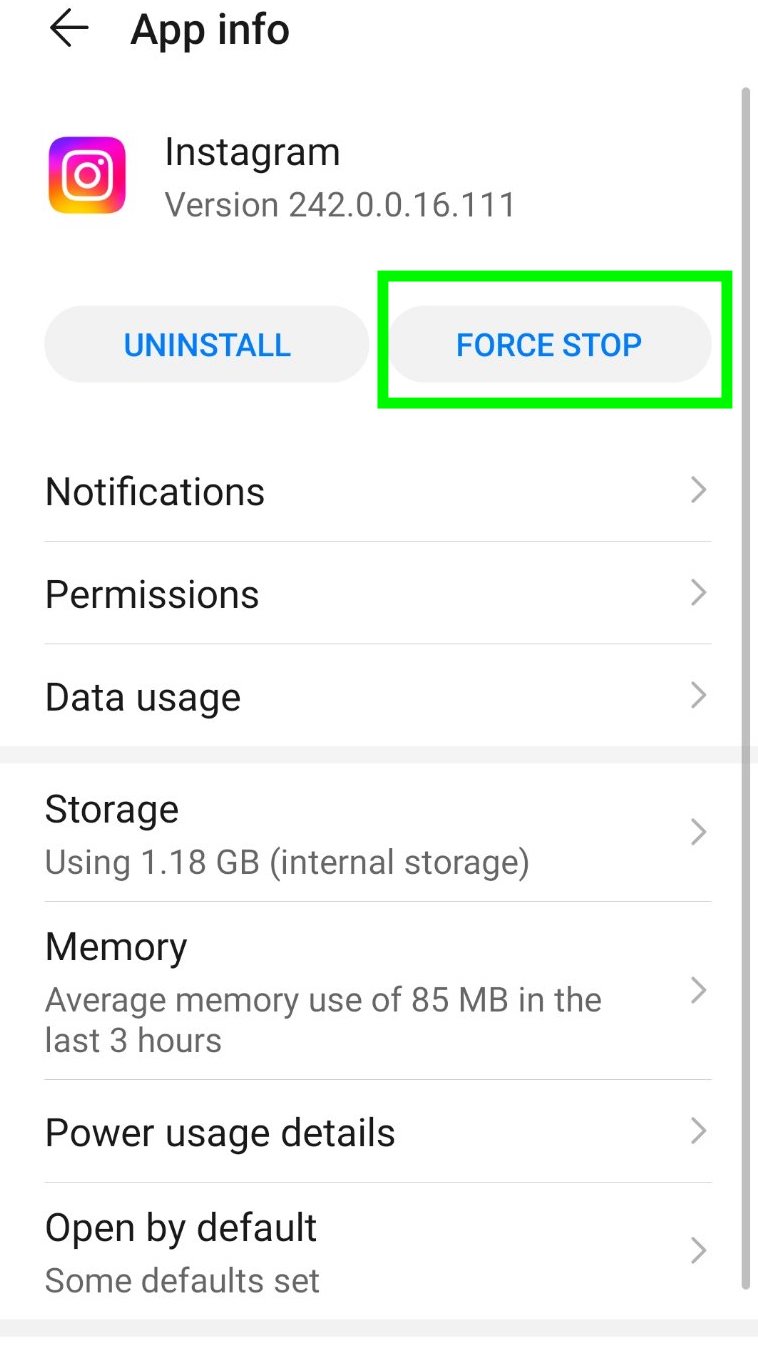 To delete the app's cache: Open your phone's Settings app > scroll down till you see Apps (tap on it) > Tap on Apps once again > in the Search Apps tab, type in 'Instagram' > Tap on Storage > Tap on Clear Cache.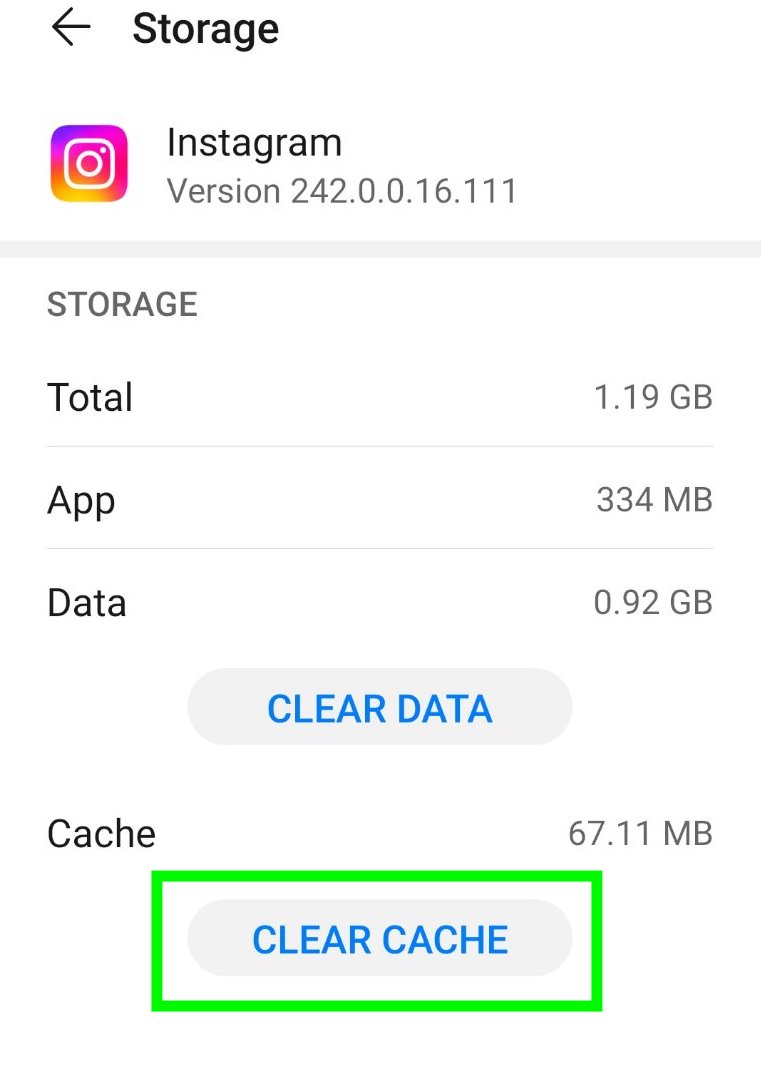 Check to see if the post is deleted
It can also occur that the same post was removed between the time you saw it and when you tried to send the message to that same post. This can also cause the "Instagram failed to send" error message. If this is the case, you cannot do much since that post got deleted.
You will see a message about that post being unavailable.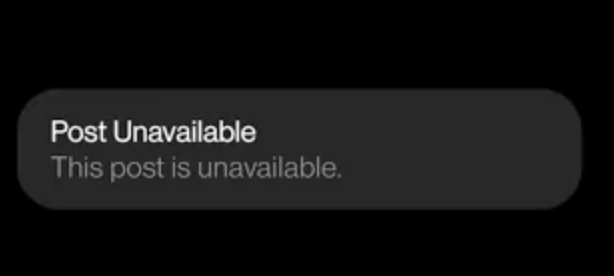 Check Instagram's server status
Instagram's servers might be down for maintenance or other purposes; however, that should not last long. Anyways, you can check if they are up and running or down - downdetector.com.
Ensure that you are not blocked by the recipient
There is a slight possibility that the person you are trying to send a message to has blocked you. If that is the case, you won't be able to send the message.
Or, if you are having the same issue when you are in a group chat, check to see if you are not blocked by even one member of that particular group.
If interested, you can also check out What does it mean "Comments on this post have been limited" on Instagram?
You might be involved in some spamming activities
For those that are not familiar with this, Instagram is pretty strict with those that are in any way involved in spamming activities, detects them, and blocks them. So, you might have been sharing some irrelevant content, or you were commenting a log on irrelevant posts, which is the reason why Instagram blocked you from sending messages.
If you suspect that this might be the case, you should contact Instagram to unblock you.
Uninstall and reinstall the Instagram app
This is a classic trick that, in most cases, proved to be the fix to a problem like this.
Last resort, contact the Instagram Help Center
Sometimes, the problem is bigger than all of the solutions we mentioned above. That is why, as a last resort, you should contact Instagram's Help Center and explain your problem as it is.
Open Instagram App > Tap on your Profile Picture > Tap on the three horizontal lines (top right corner) > Tap on Settings > Scroll down and tap on 'Help' > Tap on Report a Problem > Follow the instructions on the screen and explain your problem "Instagram Messages Not sending > Tap on 'Send Report'.
Final words
Hopefully, we helped you solve the issue with your Instagram messages not sending. However, remember that if none of them worked, it might be due to an Instagram glitch that will take a while till it's properly fixed (24-48 hours).
If you are also experiencing other errors on Instagram, you can check out our other posts on how to fix them, for example, how to fix: 'Oops, an error occurred, how to fix: Instagram filters not working, or when Instagram link history not working.