Emilija
With each passing day, social media platforms are becoming more and more powerful and helpful to users.
In addition to socializing, social media networks are also becoming search engines and e-commerce platforms, where users can search for places, products, services, and all kinds of different content.
Instagram, as one of the most popular and widely used social media networks, adds new features every week to make user experiences more convenient and enjoyable.
One feature that Instagram has incorporated is the 'Links you've visited' option, enabling users to view all the links they have clicked on while using the app.
In this article, we will go through the steps to find this option and all the links you have clicked on the Instagram app.
How to View The Visited Links On the Instagram App
Open your Instagram account and tap on the profile picture in the lower-right corner.
Tap on the menu icon.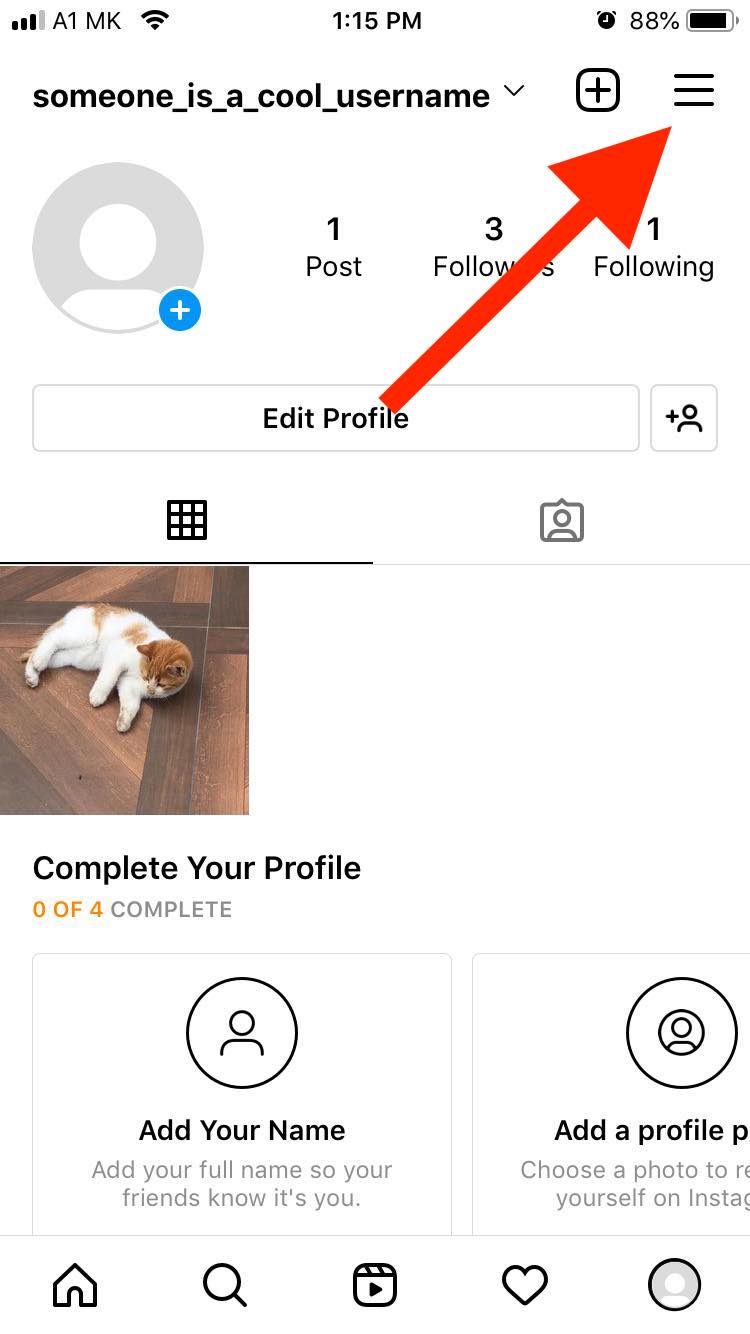 Tap on 'Your Activity'.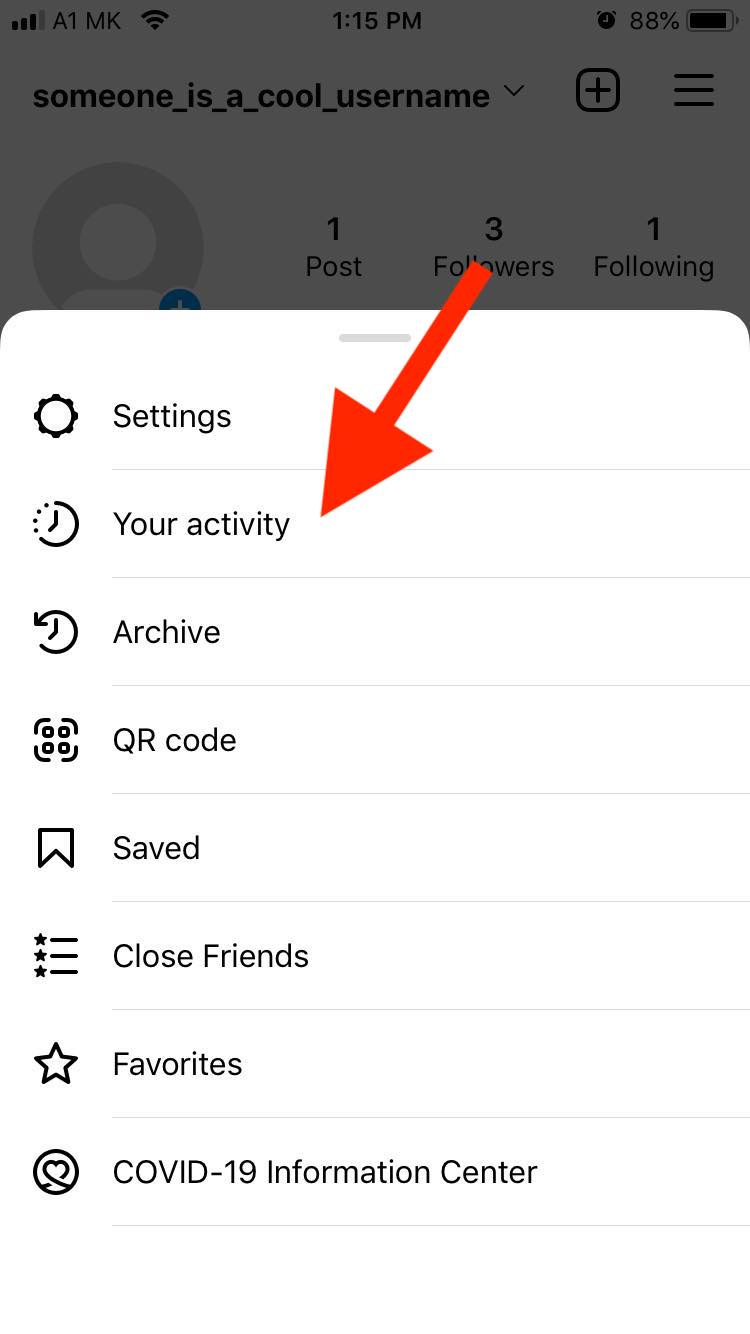 Tap on 'Links you've visited'.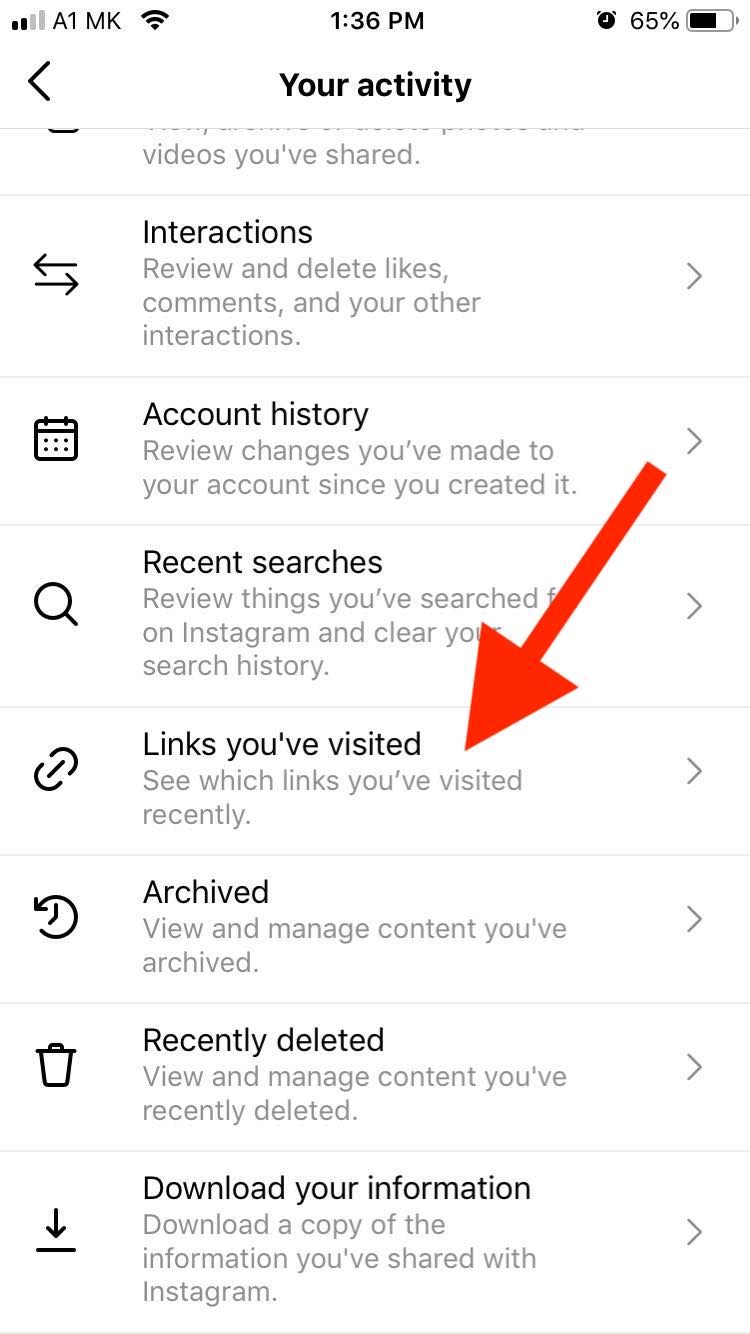 In the links tab, you will find all the links you have visited.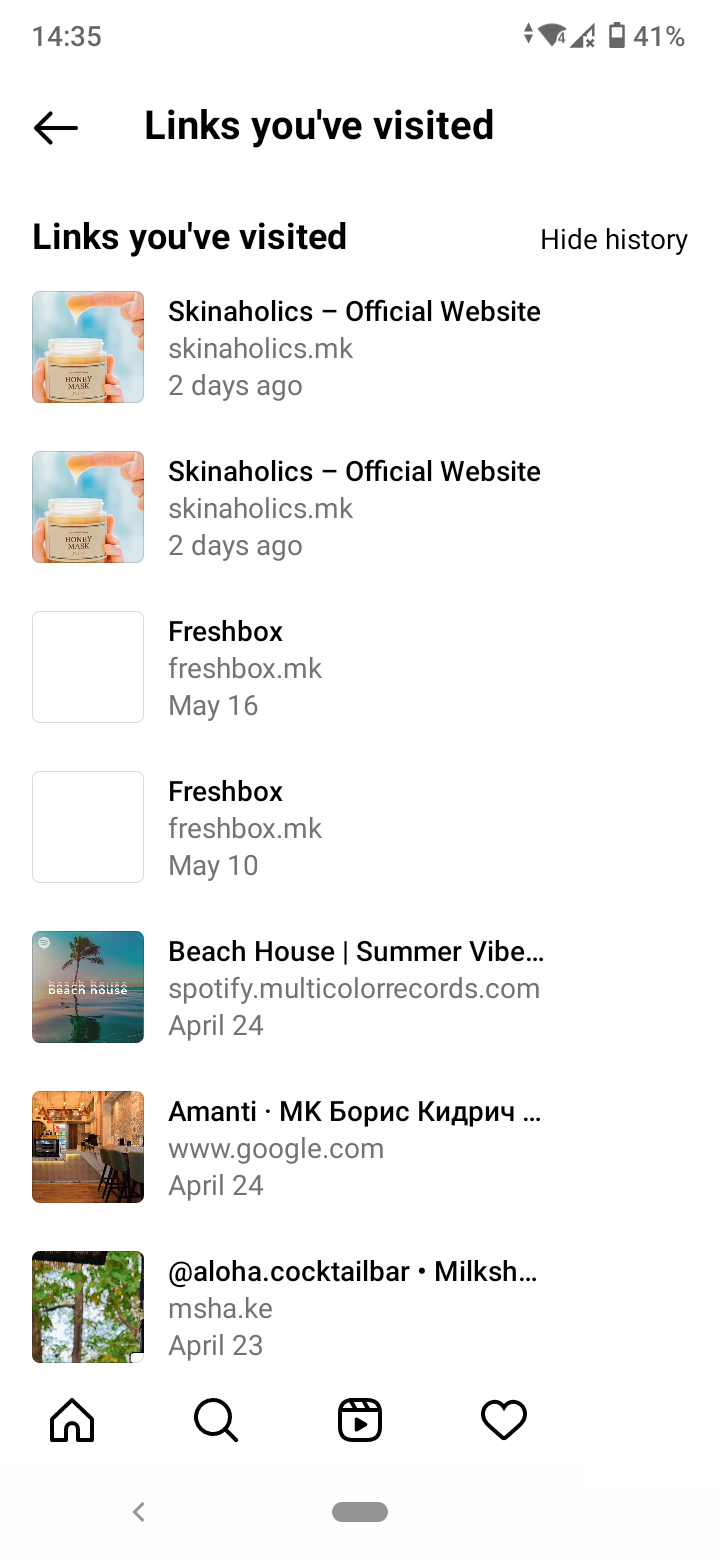 Also, read: How to See Old Instagram Bios [2022] and How to See Your Old Instagram Usernames [2022].
How to hide Instagram link history
Note: When you hide the list of links you've visited, you can't unhide the list. Choosing to hide your link history will only hide links you've visited in the past and won't automatically hide links you visit in the future.
Open the Instagram app.
Tap on your profile icon.
Tap on 'Your Activity'.
Tap on 'Links you've visited'.
Tap on the 'Hide history' option.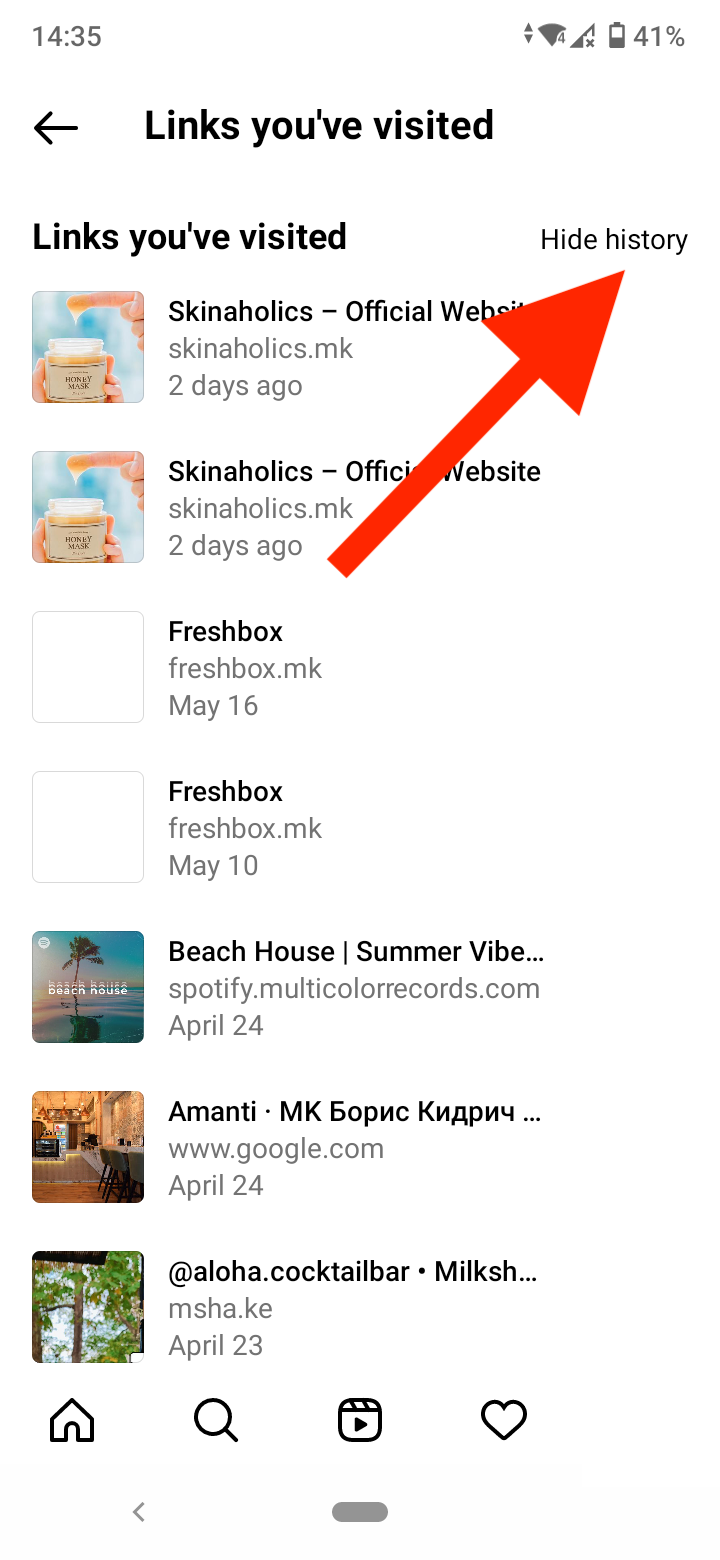 Tao on 'Hide' to confirm the action.
No link history on Instagram message
You can view links you've visited on Instagram in the past 90 days in Your activity.
Although this option may be handy for revisiting old links, some users have reported that when they click on the 'Links you've visited' option, they are prompted with a No link history message, even though they have previously clicked several links.
Once users click on a link in bio or on a link in Instagram stories, their link history should be stored in the section we mentioned before, yet multiple users have reported that they are not able to view their link history.
While there is no official explanation for why this is happening, an assumption circulating the Internet is that this issue is more common among IOS users. At the same time, for Android, it seems that the option works perfectly fine.
While the option should be available for both iPhone and Android users, Apple users face this issue more often than Android users, which might suggest the potential reason why this issue occurs.
Another assumption is that this is a temporary glitch on Instagram's end. Going through the ordinary troubleshoot steps like reinstalling and updating the app should do the trick.
Also, read: How to Find Out Who Owns an Instagram Account

Wrapping Up
One of the latest additions on Instagram is the option that enables users to check their link history.
This convenient feature can help keep track of important websites or articles that were found on Instagram.
Sadly many users are encountering problems when it comes to accessing their Instagram link history, and it is up to Instagram to resolve this issue.