Tanja Lepcheska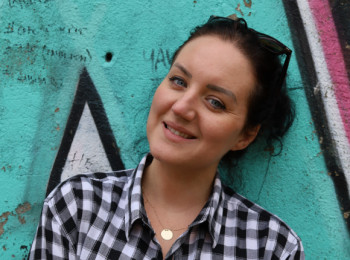 Pinterest, a platform that has existed for over a decade now, is the go-to place when you are out of ideas - literally ideas of any kind. Today, it inspires more than 450 million active users, and sometimes it seems complicated to keep up with all of its pins.
But, even though pinners love following other users and interacting with others' boards, sometimes they find them overwhelming and block them, perhaps they've mistakenly blocked some account, and now they want to unblock it.
No worries - we've got you covered, and in this guide, we explain every step of how you can unblock a user on Pinterest.
Note: The steps to unblock an account on Pinterest are very straightforward and pretty much the same whether you are using it on Android, iOS, or the web.
Bonus: How to delete a pin on Pinterest and How to delete a board on Pinterest.
How to block someone on Pinterest (on Android)
Open the Pinterest app on your smartphone.
In the search tab, type in the username to open the account you want to unblock.
Once you find the account, tap on it.
Tap on the three dots (top right corner).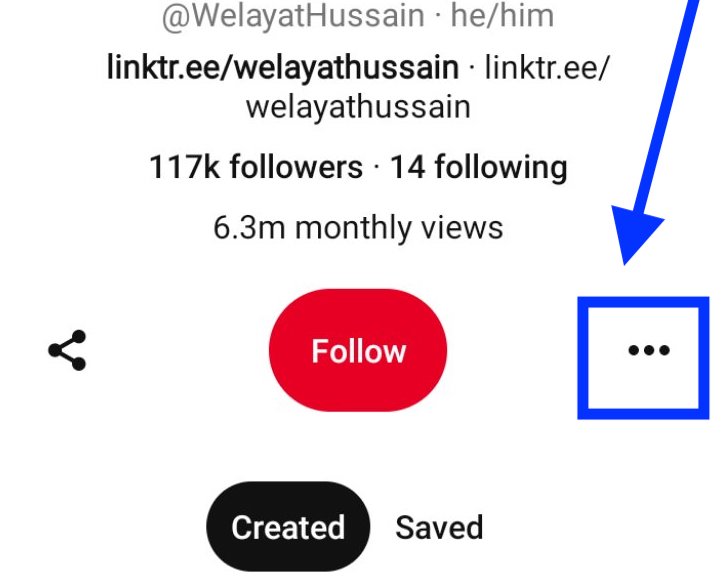 From the pop-up, tap on Unblock.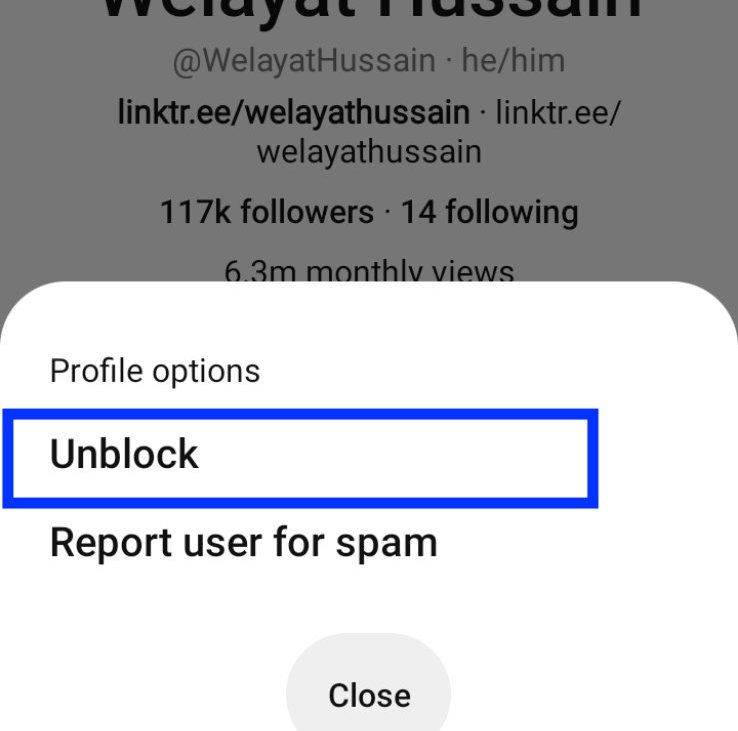 How to unblock someone on Pinterest (on iOS)
Open the Pinterest app as usual.
At the bottom, tap on the Search tab and enter the username in the search field.
Choose and tap on the account you want to unblock.
Tap on the three dots (right side of your screen) and tap on Unblock
How to unblock someone on Pinterest (on the web)
Open your preferred web browser and navigate to Pinterest.
Log in to your account.
In the search bar, look up the username to find the account you wish to unblock.
You can also search for the user's pin in your feed and once you find it, click on their name to be redirected to the user's profile.
Click on the Unblock option.

What happens when you block someone on Pinterest?
The block will apply on both sides - this means that you and the person you block will not be able to follow or interact with your pins. So, the block is mutual.
Blocking someone will remove all previous comments
On another note, Pinterest also allows you to send messages and you can also you can find and join group boards - check out our guides for more information on that.