Emilija Anchevska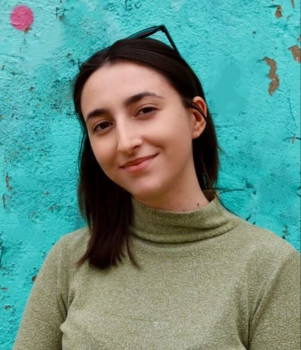 Social media networks have been the primary means of communication, networking, and gaining information, as well as a place for entertainment and purchasing goods and services in the past decade.
Most people have multiple social media accounts that they regularly use, which can be exhausting considering how long we spend scrolling through each one.
Therefore, almost all social media apps, including Pinterest, allow users to permanently delete or temporarily deactivate their profiles.
So, if you have had enough of this platform, follow this guide to learn how to delete or deactivate your Pinterest profile.
How to delete your Pinterest account permanently
As we start deleting your account permanently, we need to clarify some points about what will happen to your profile once you take this action.
When you delete your Pinterest account, all your pins and boards will get permanently deleted.
Your account will get permanently deleted after 14 days. Users can recover their accounts within those 14 days by logging in back to their accounts. Pinterest will send you an email with a link to retrieve your account.
Before deleting your business account, you must clear any outstanding bills.
Every business account associated with the account you are deleting will also get deleted.
If you want to delete your account, but keep your business account, make sure to unlink it from your personal account.
Steps to delete your Pinterest account
Log into your Pinterest account.
Click the drop-down menu at the top-right corner.
Click on 'Settings'.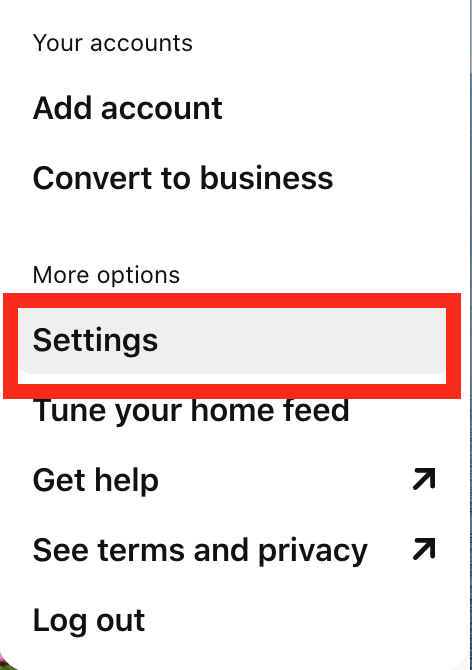 Click on 'Account Management'.
Under the Account changes section, click 'Delete account'.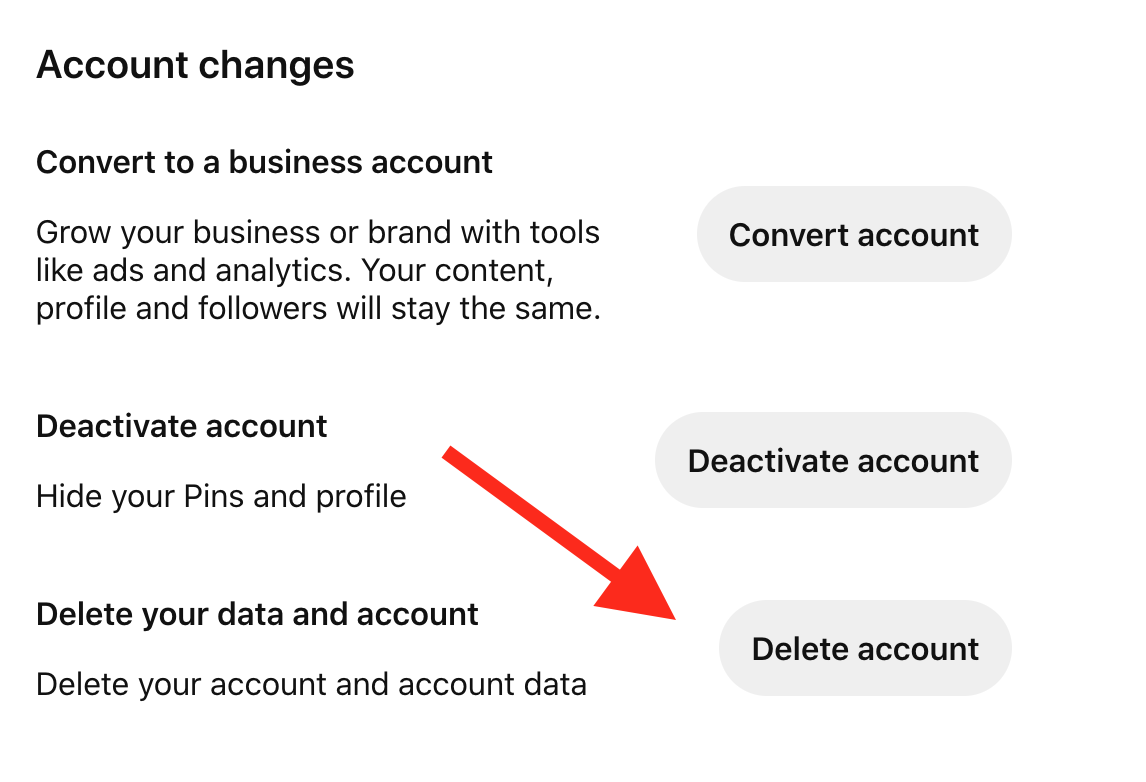 Click on 'Continue'.
If you want to delete your account, select a reason for leaving and then click 'Send email' to receive an email for deleting your account.
Confirm that you wish to close your Pinterest account by checking the email address.
Steps to deactivate your account
If you want to take a break from Pinterest, you can deactivate your account instead of deleting it altogether.
Open the Pinterest app.
Click the drop-down menu at the top-right corner.
Click on 'Settings'.
Click on 'Account changes', and click 'Deactivate account'.
Select the reason why you're leaving and then click Deactivate account.
Users can type in pinterest.com/[your username] to ensure that their account is deactivated. Keep in mind not to log back into your account because this will reactive it, and you will need to go through the same process again.
👉 Also, make sure to read our guides on How to Delete Messages on Pinterest, and How to Make Your Pinterest Account Private.
How to delete a deceased person's account
If you want to deactivate a deceased person's account, you can contact Pinterest support.
Go to Pinterest's contact form, fill in the empty fields, and at the end, click on continue.
Once the profile is deleted, it will be gone forever, and Pinterest won't give you any personal information due to privacy reasons.
Wrapping Up
Taking a break from social media is sometimes needed.
Therefore, users can deactivate their accounts or delete them permanently.
Pinterest also allows users to deactivate or completely delete their accounts.
Follow the steps we provided in this guide to deactivate or delete your Pinterest account quickly.