Ivana Kotorchevikj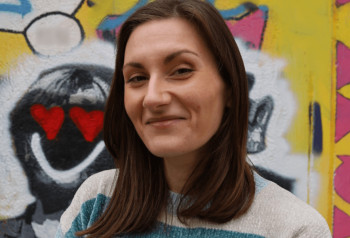 When it comes to social media, we all have different comfort levels. Some of us are perfectly happy sharing everything on social networks, while others prefer to keep our lives a little more private.
If you fall into the latter category, you might not be thrilled about being tagged in tweets by people you don't know well - or at all. Fortunately, there's an easy way to stop someone from tagging you on Twitter.
In this article, we'll walk you through the easy steps of how to stop someone from tagging you on Twitter.
On Twitter, users can tag one another in tweets and Retweets simply by typing the "@" symbol followed by the username.
While tagging can be a useful way to get someone's attention, it can also be annoying - especially if you're being tagged repeatedly by the same person, or you're tagged in promo photos that you don't want anything to do with. What's worse is if the tweets you are tagged in are spam or become malicious and abusive.
Until recently, there was no way to untag yourself from tweets, except to block the person that tagged you and report the tweet.
However, last year Twitter started testing the unmention option and introduced a new feature called 'Leave this conversation', which allows you to untag your username from a Twitter chat that you are mentioned in. The feature also prevents other Twitter users from referencing you in the chat in the future and prevents you from receiving notifications about it.
Also, if you remove yourself with this feature, the hyperlink tag of your handle that shows when someone tags you in a tweet will instead appear as plain text.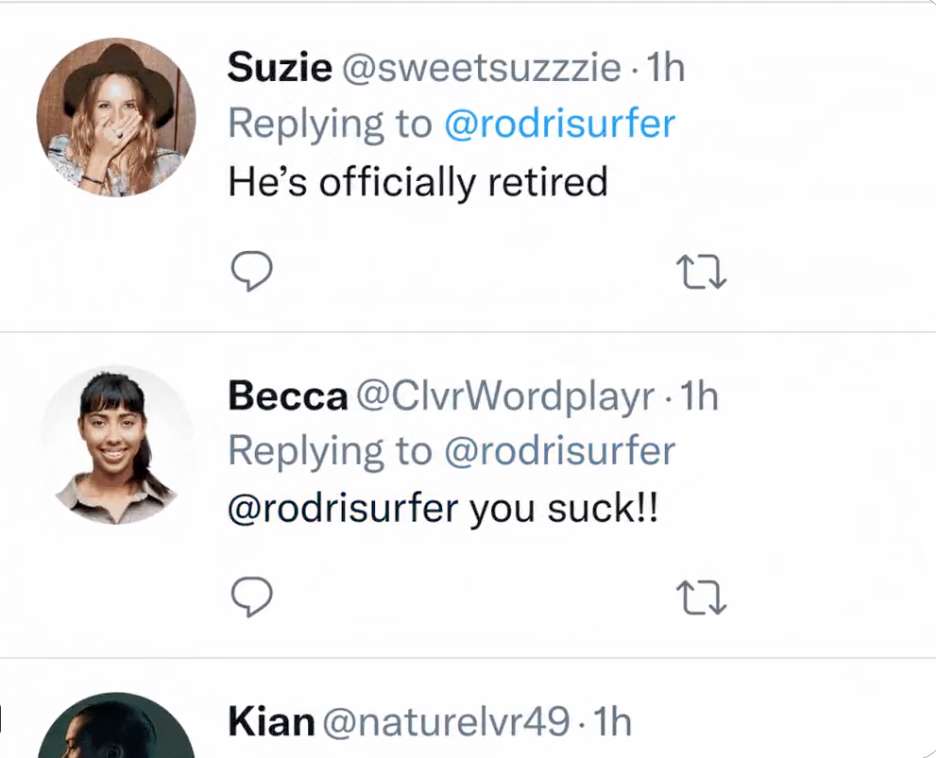 Bear in mind the option to remove yourself from a Twitter conversation is still in a testing phase and it's expected to become available for the public soon.
For now, it seems a select testing audience has access to the 'Leave this conversation'. Here's how you will be able to use it:
Open Twitter and go to the thread you want to untag yourself from.
Tap on the original Tweet.
Next, tap or click on three dots next to the author's name that has tagged you.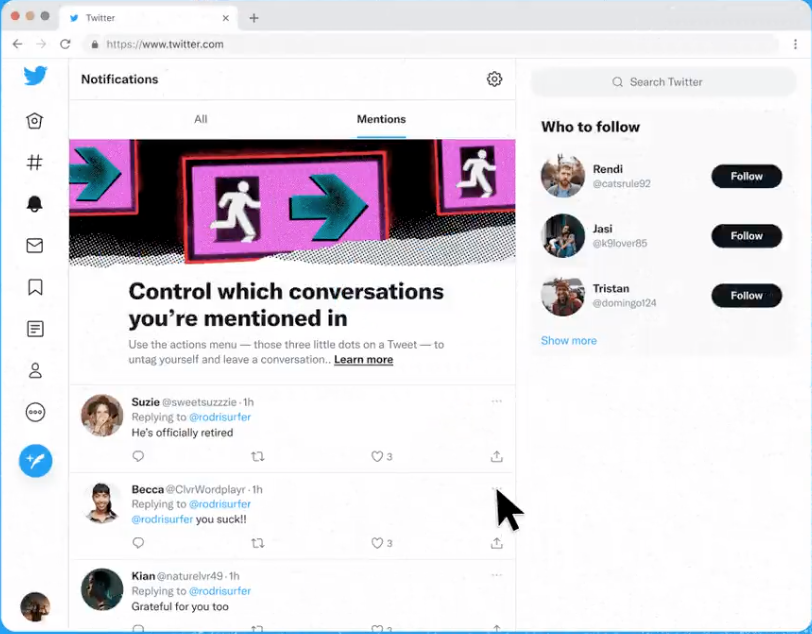 In the pop-up menu, select 'Leave this conversation'.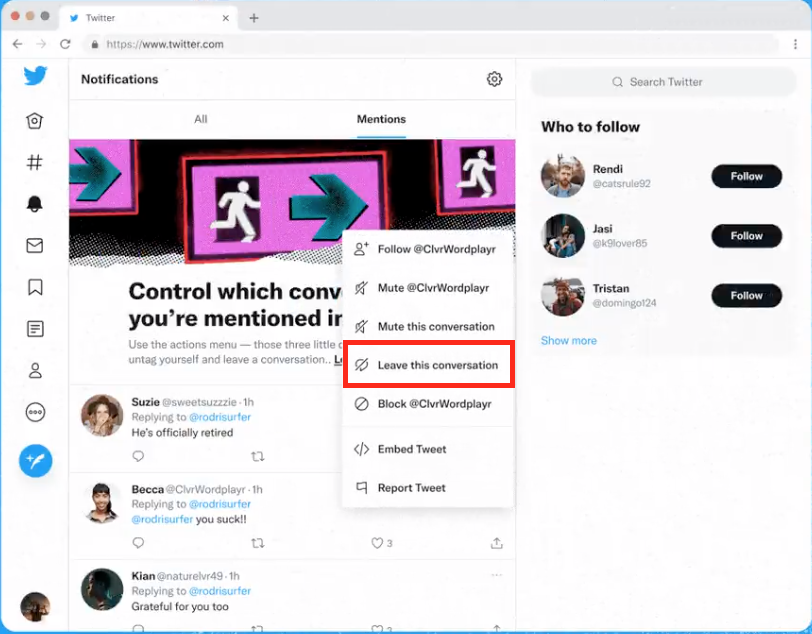 In the pop-up window, again tap or click on 'Leave this conversation'.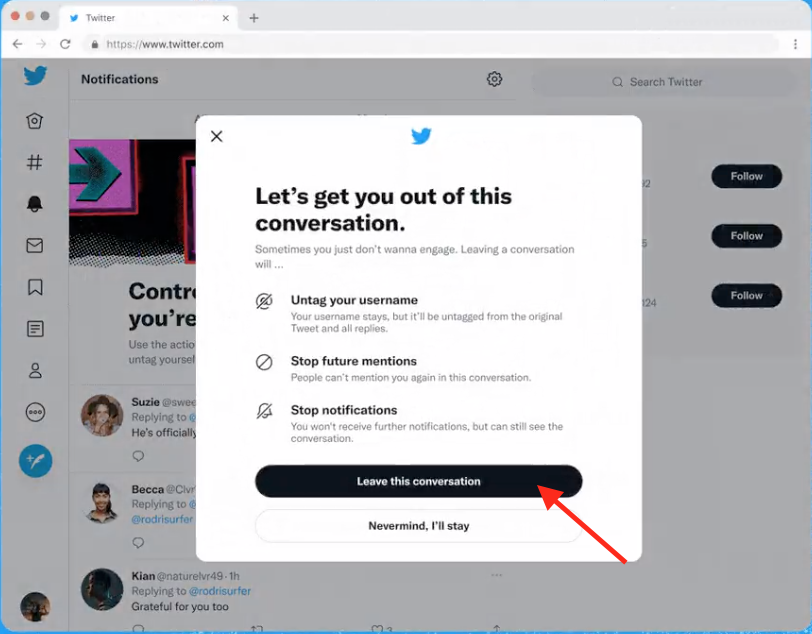 And voila! You'll be out of the conversation and will have untagged yourself without anyone knowing.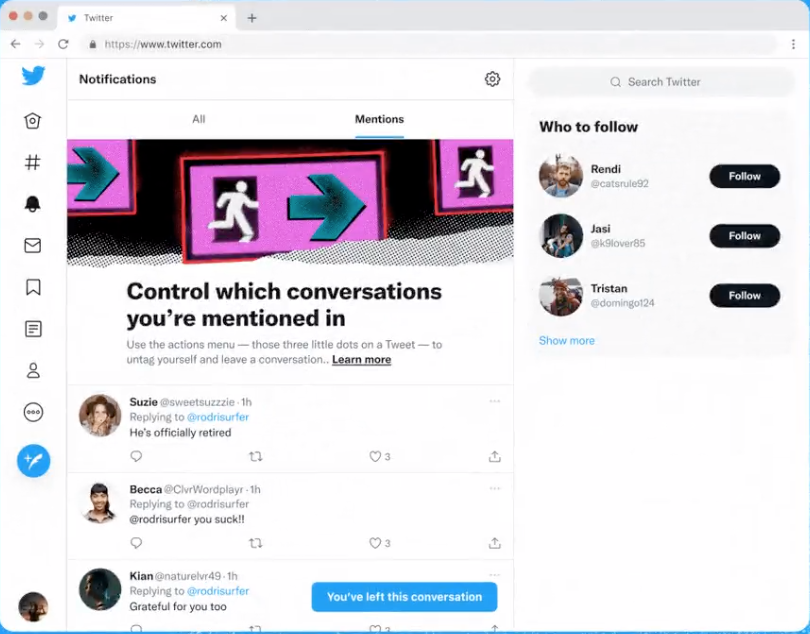 Bonus read: Explore how to see who unfollowed you on Twitter.
Apart from the new feature that allows you to untag yourself from conversations on Twitter, you can also stop people from tagging you in photos on Twitter. Follow the steps below to stop users from tagging you in photos:
Open Twitter and tap on your profile picture in the top-left corner.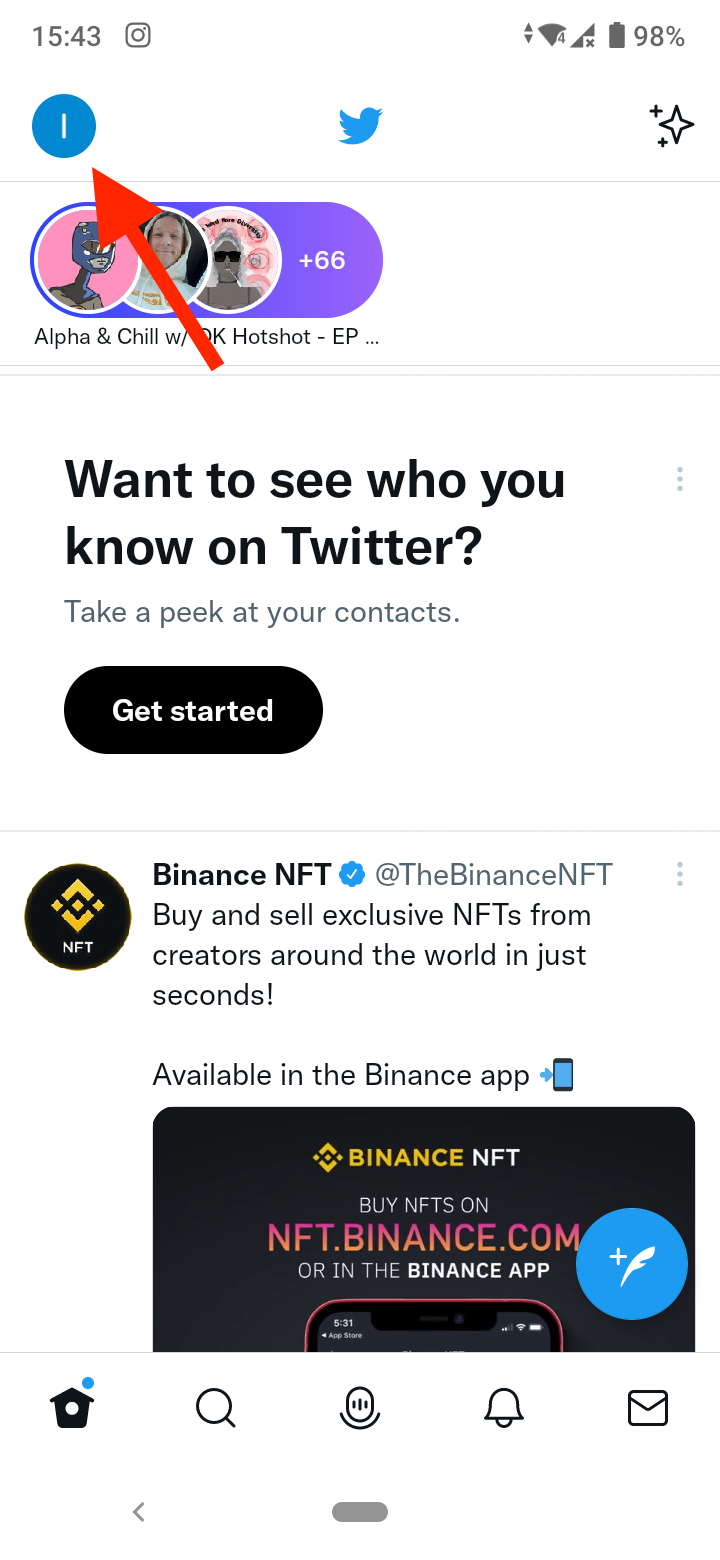 Scroll down and select 'Settings and privacy'.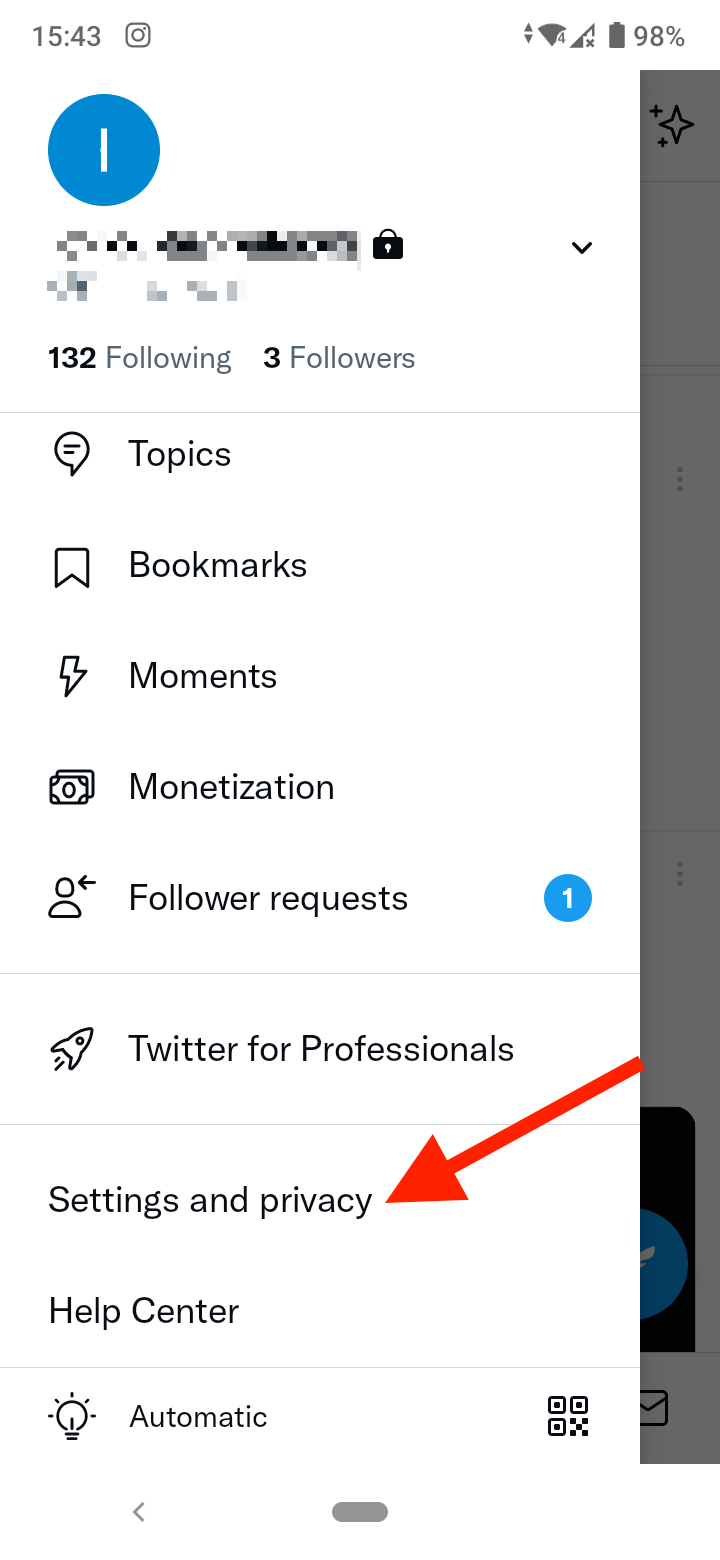 Go to 'Privacy and safety'.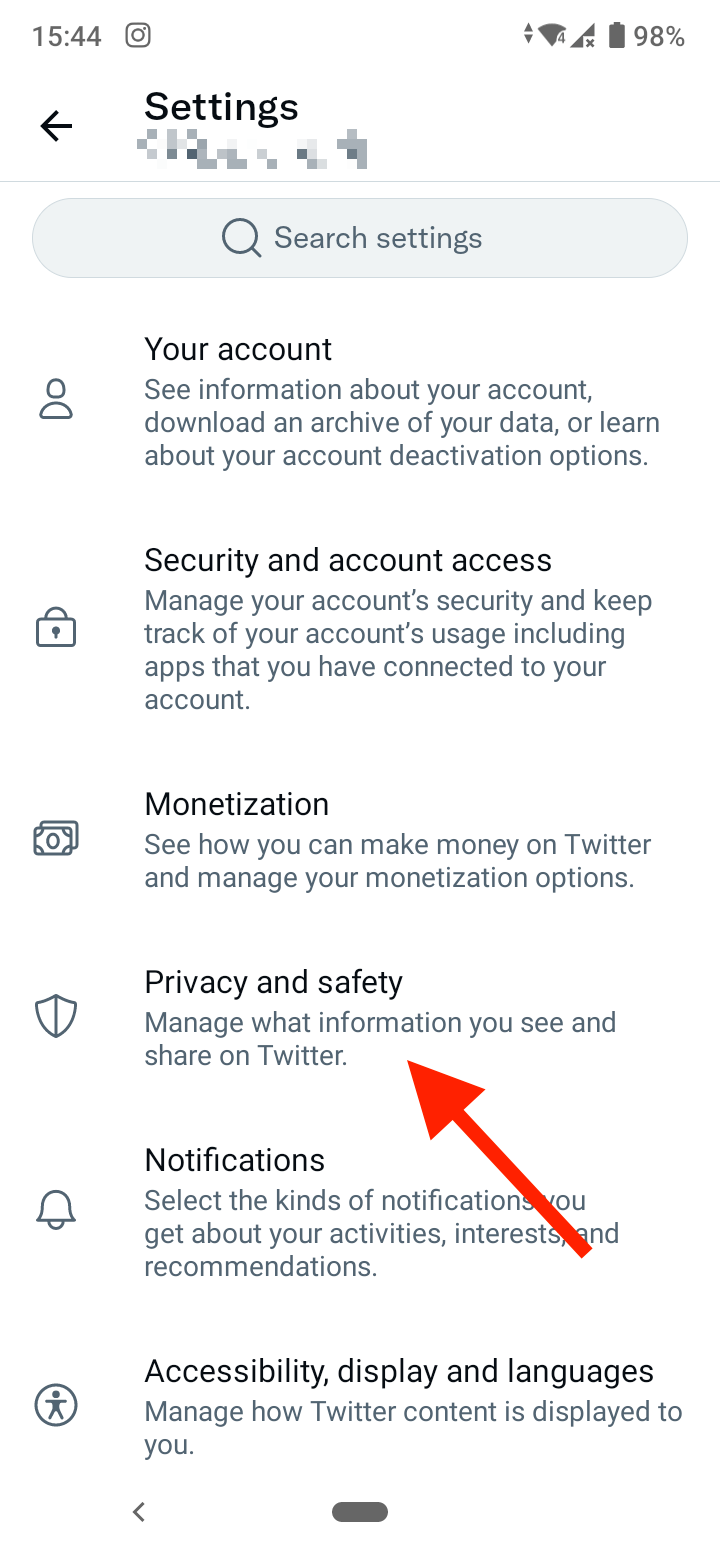 Tap on 'Audience and tagging'.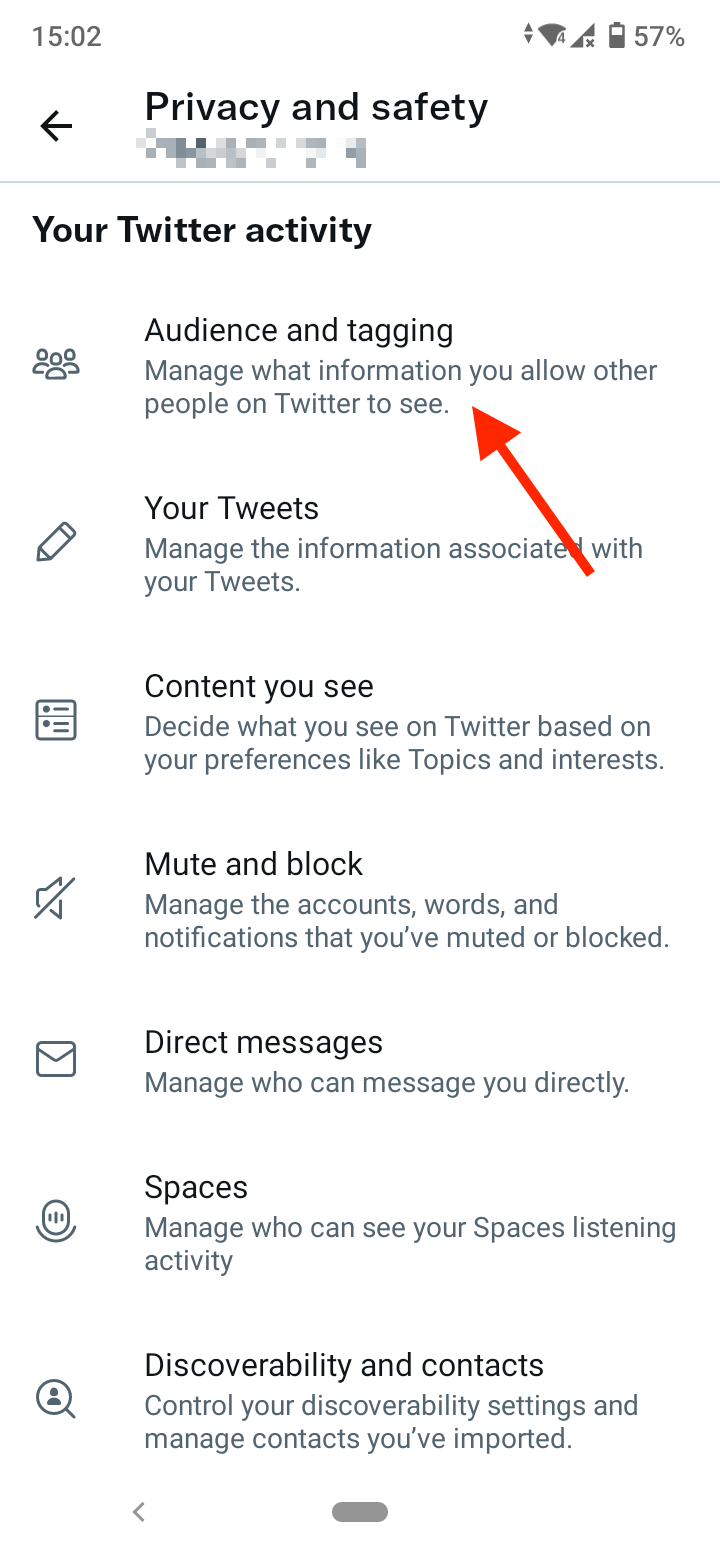 Select 'Photo tagging', then from the pop-up window select who should be able to tag you in photos: Anyone can tag you, Only people you follow can tag you or Off.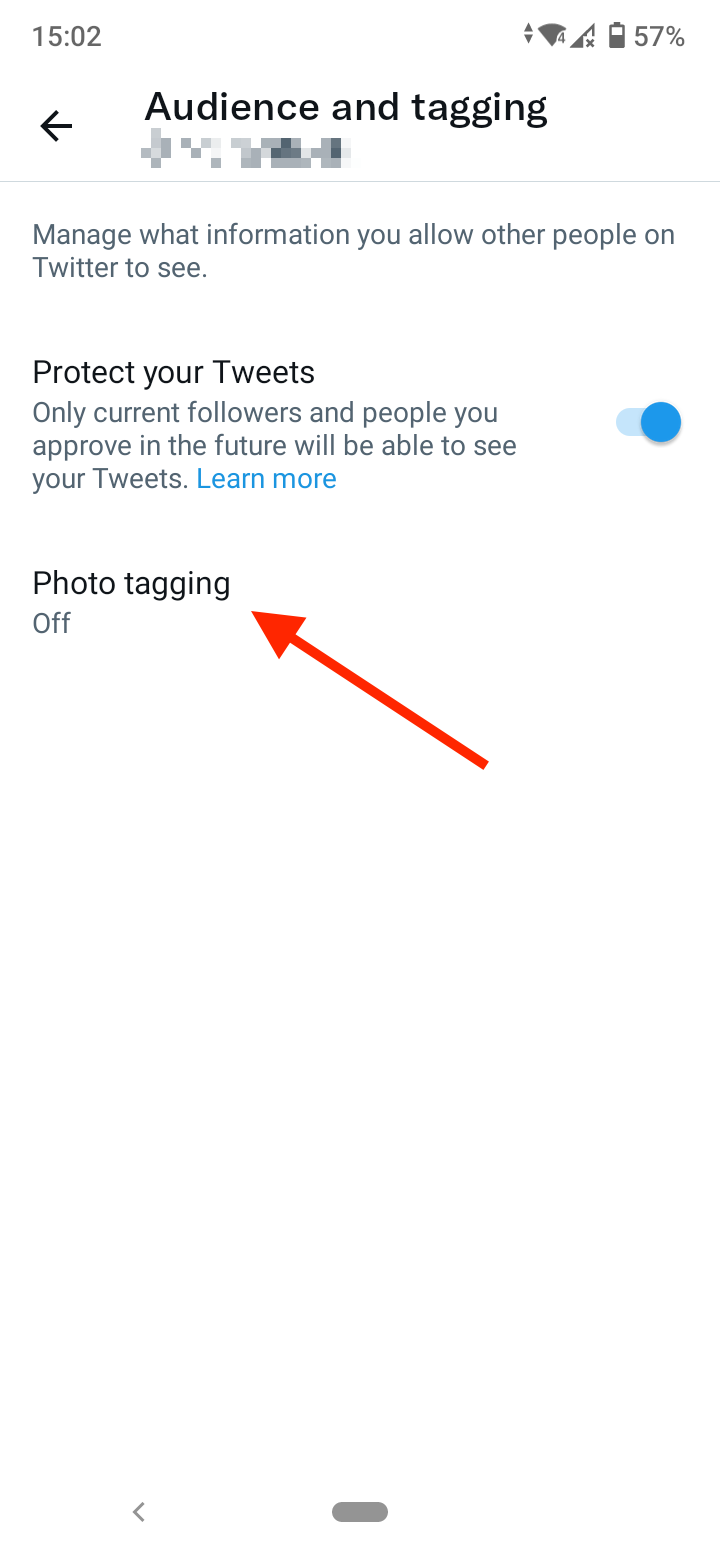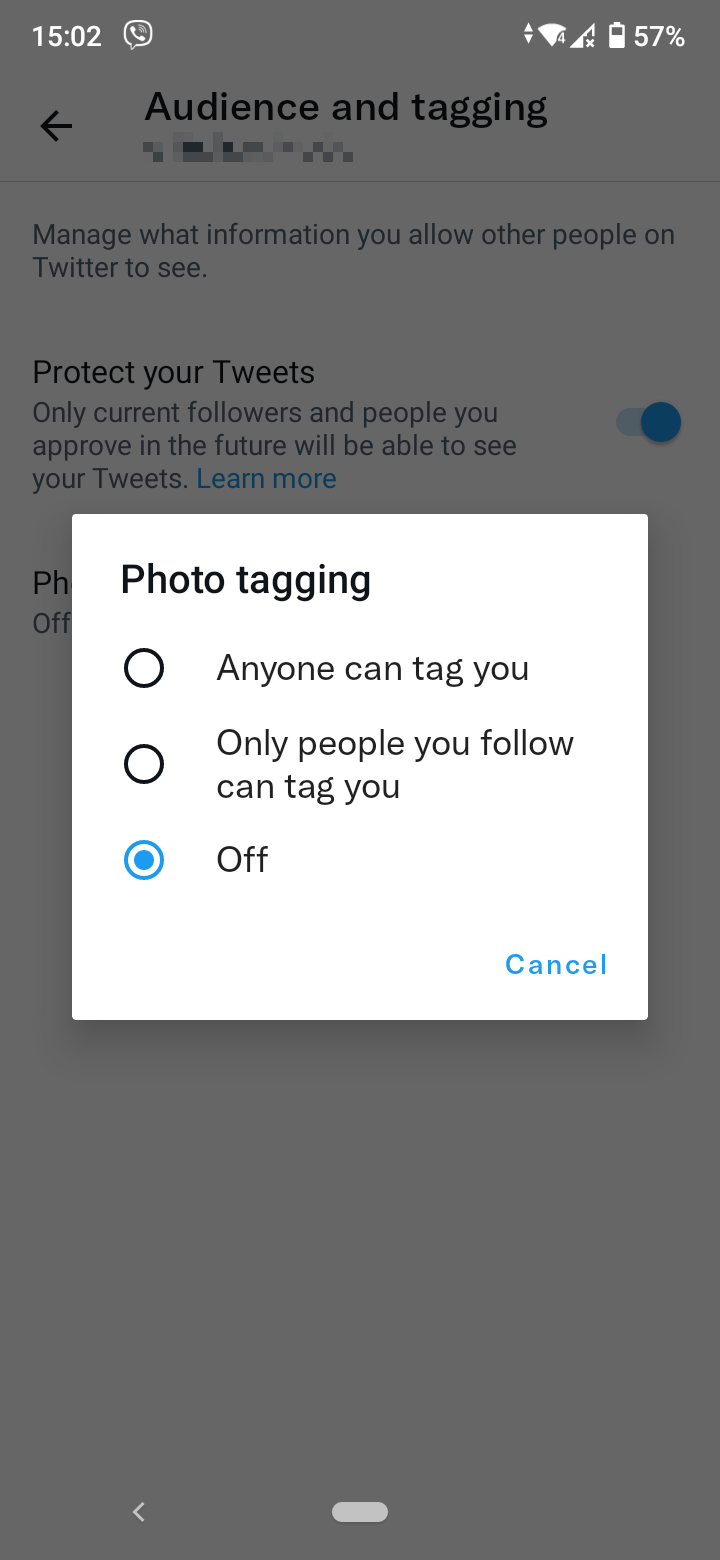 Apparently, Twitter takes their users' privacy seriously and it's evident with the new 'Leave this conversation' feature with which you would be able to control who mentions them on the platform.
Additionally, you can manage photo tags and stop someone from tagging you on Twitter in photos with the photo tagging option we showed above.
In the end, you can always mute someone on Twitter if the person keeps bothering you, or delete your account.