Emilija Anchevska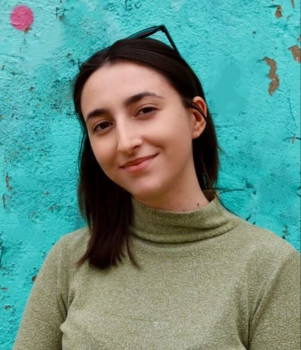 Emails connected to our social media platforms sometimes need changing.
Therefore, in this article, we will go through the steps of changing the email address on your Twitter account.
Let's dive in!
Update email address via computer
Log in to your Twitter account via your desktop computer.
Click on the three dots from the left-hand side.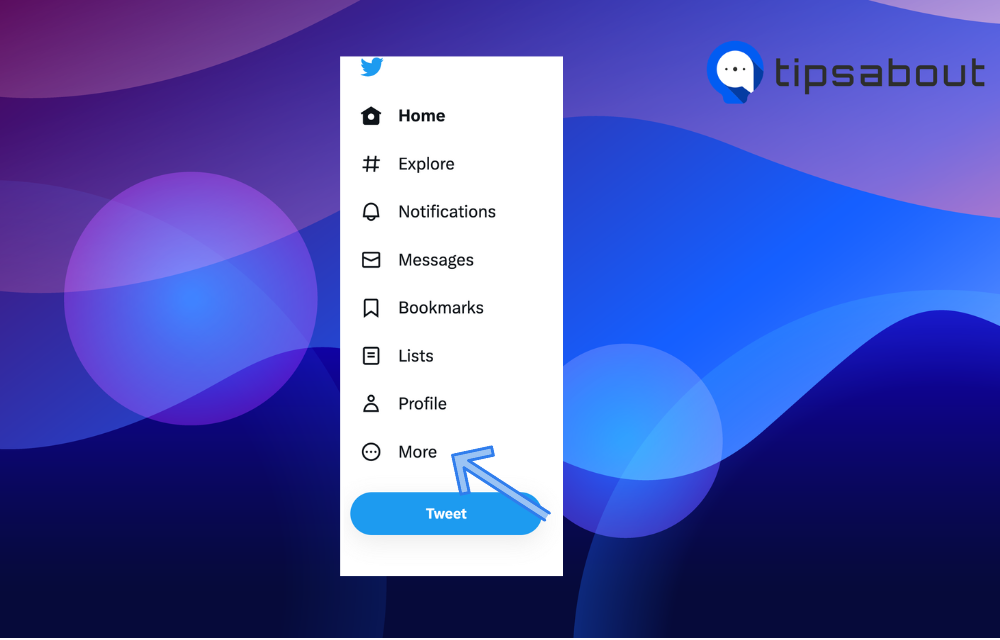 Click "Settings and Support," then select "Settings and Privacy."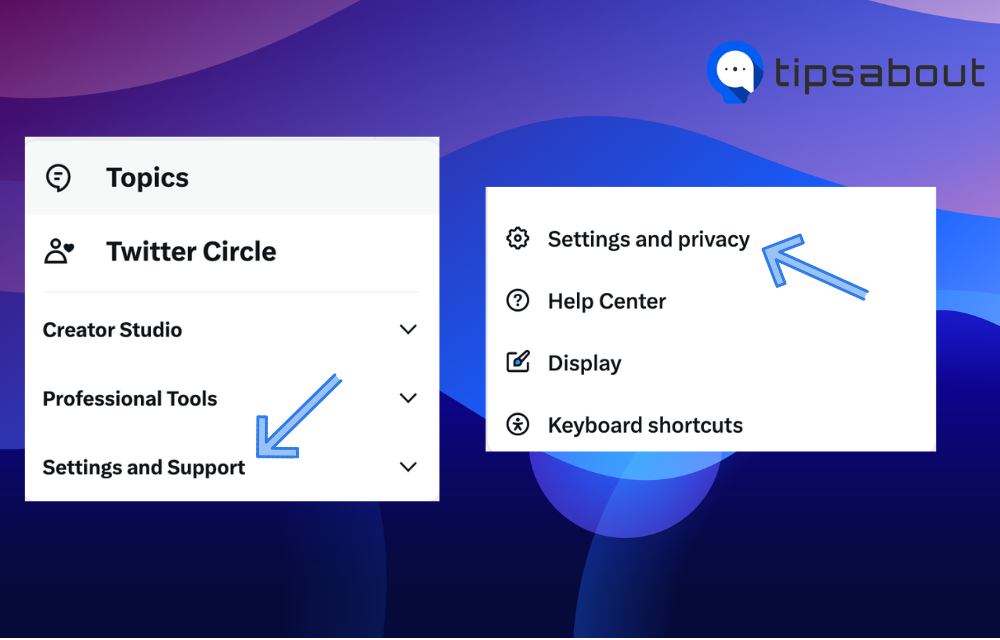 The "Your account" tab will be selected by default, so click "Account information."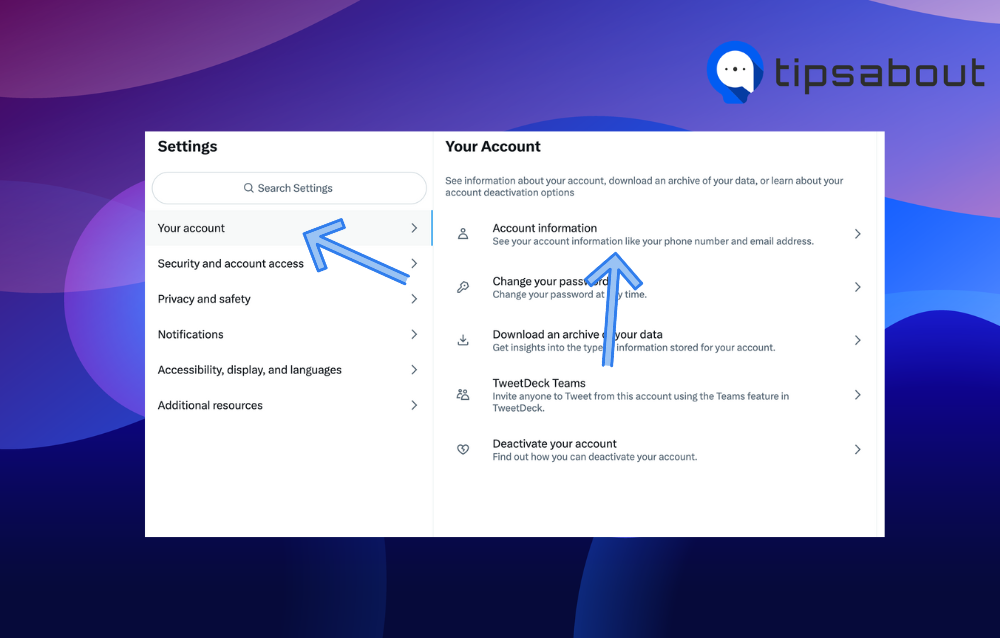 Type in your password and press Enter.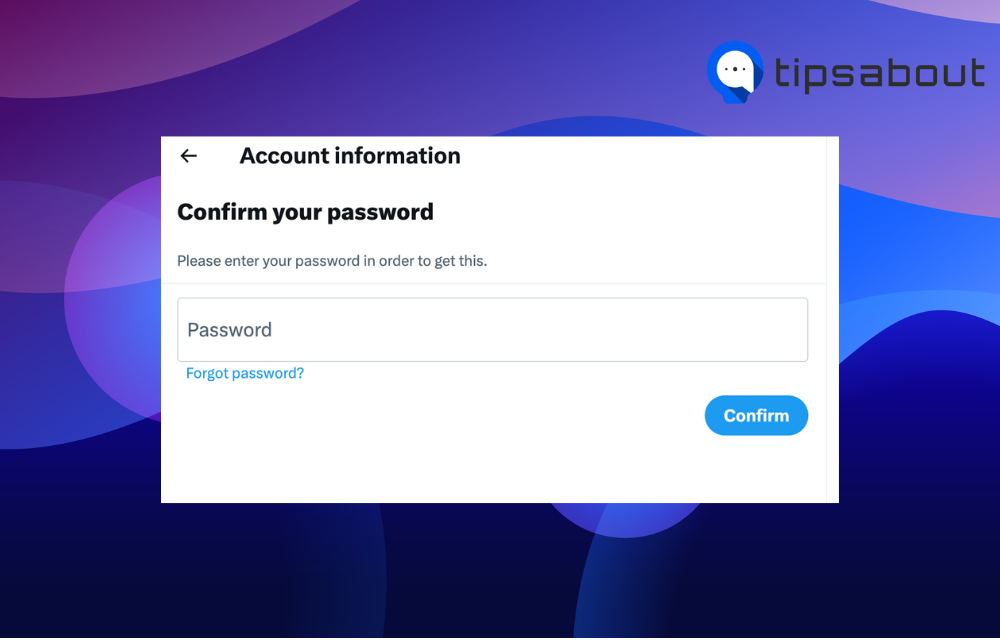 Once you are in, click your email address.
Click "Update email address" and type in your Twitter password.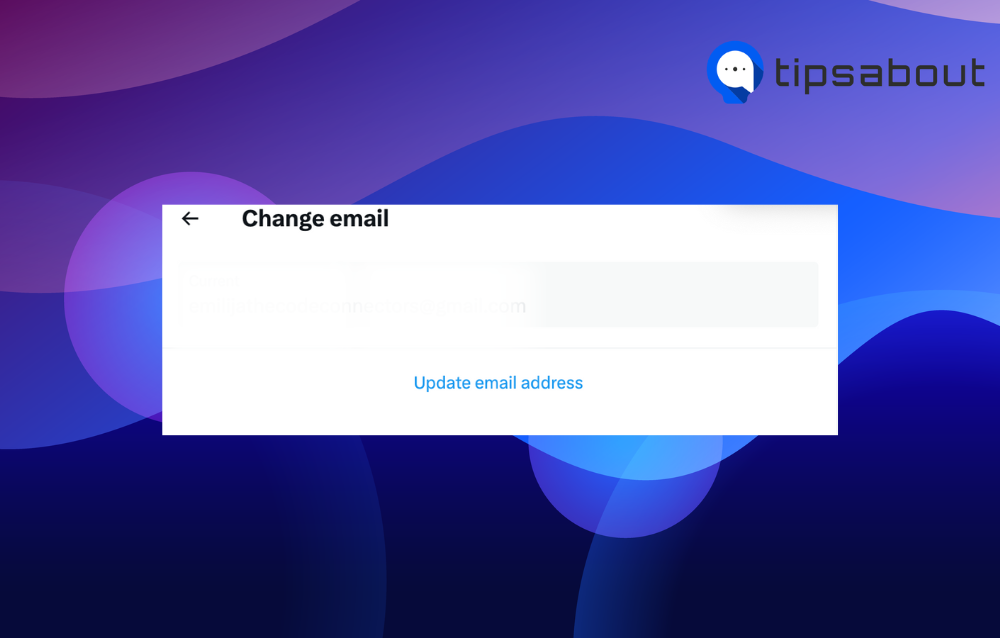 Enter your new email address.
Twitter will send you a verification code on your new email. Enter the code and click the "Verify" option.
Log in to your Twitter account via your phone.
Tap on the profile picture in the top right corner.
Tap "Settings and Support," then select the Settings and Privacy option.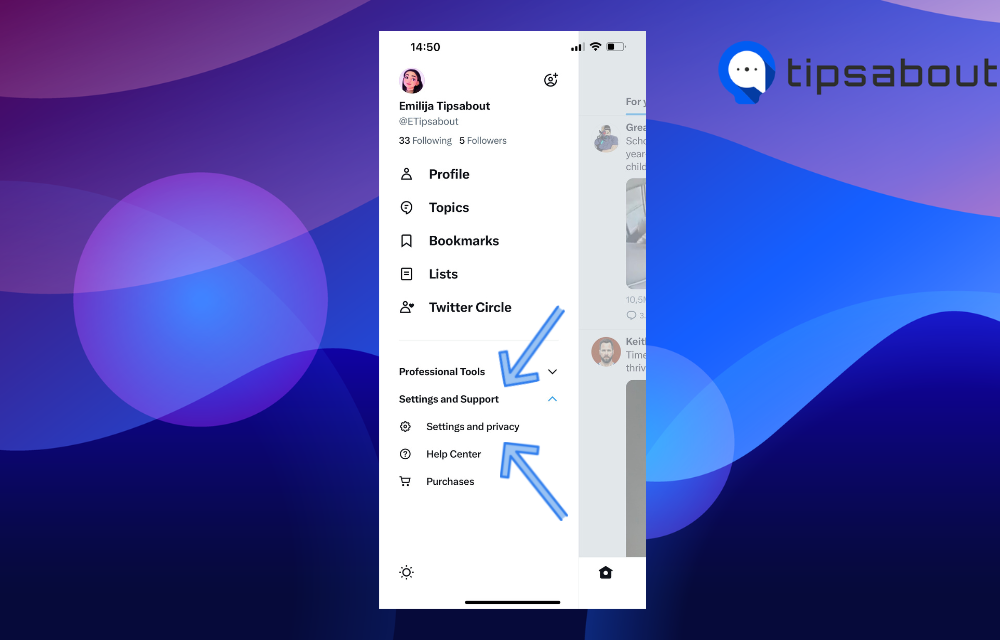 Tap on "Your Account" and tap on "Account Information."
Tap on your email address, enter your password, and click "Next."
Type a new email and enter the verification code.
Security concerns: If you suspect that your Twitter account has been compromised or have received any suspicious emails related to your Twitter account, it's a good idea to change your email address. This can help protect your account from potential hacking attempts.
Personal preference: If you prefer to use a different email address for your Twitter account, changing your email address is a quick and easy way to make that switch.
Email provider change: If you've changed your email provider, you'll need to update your Twitter account with your new email address to continue receiving notifications and resetting your password if necessary.
👉 Read also: How to Follow a Hashtag on Twitter.
Whenever a user makes changes to the email address linked to their Twitter account, an email notification will be sent by Twitter to the previous email address used.
This notification is intended to inform the user about the change and provide relevant information regarding account security.
Twitter will retain records of the user's prior email addresses for safety and security purposes.
Users can retrieve a comprehensive history of the email addresses associated with their account by downloading their data through Your Twitter Data.
👉 Read Also: How to Fix Links on Twitter Not Working
If you don't remember your password, the easiest way would be to use the "Forget my password" option and change your password.
You'll receive a verification code from Twitter that you'll need to enter to continue.
After completing the steps, you can go on and change your email address.
To sum Up
Changing your Twitter email address is easy; however, you need to know your Twitter password to change your email address.
Follow the steps from this article, and you will be able to change your Twitter email quickly.