Tanja Lepcheska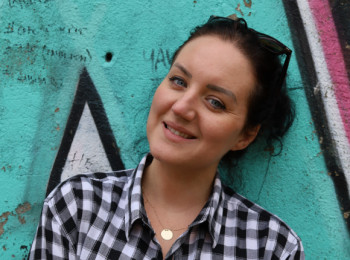 For the most obvious reasons, everyone is entitled to block people who try to contact them and irritate them all at once.
When iPhone users block someone, they won't be able to receive incoming calls from that caller ID.
If you, too, are wondering how to see missed calls from blocked numbers on your iPhone, there are some ways you can try to do this.
However, unfortunately, the only way to receive calls and messages from these people is to unblock them. When a phone number is blocked, your phone will not ring, and the call will not show up in the call history.
Bonus read: How to stop calls on iPhone without blocking?!
How to see missed calls from blocked numbers (on iPhone)
Even though you cannot see missed calls from blocked contacts, you can still receive a missed call when someone blocks you.
This is done by simply unblocking their number.
On your iPhone, go to the Phone App.
Tap on Contacts (bottom of the screen).
Find the number which you want to unblock.
Tap the info icon (to see the call history with that number).
From the new screen, tap on Unblock this Caller and then on Unblock Contact.
If you have an iCloud account, you should navigate to Settings > Phone > Blocked, and there you can see all the numbers you have blocked.
Another alternative you can try for a situation like this is to put your iPhone on the "Do Not Disturb" feature option.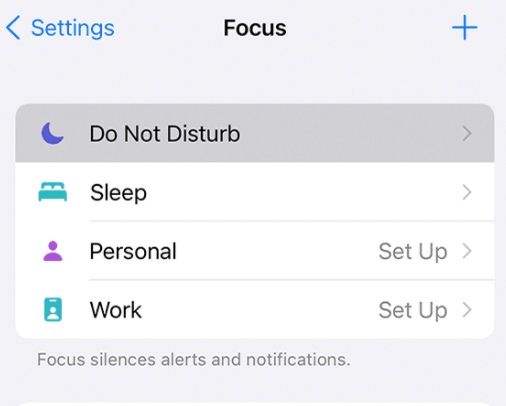 By enabling this option, the call you receive will be sent to your voicemail for a certain amount of time. So, go to your phone's Settings and tap on the Do Not Disturb option to enable it (given from the Do Not Disturb list) > turn on the Scheduled option and set the time and just tap on the From To box.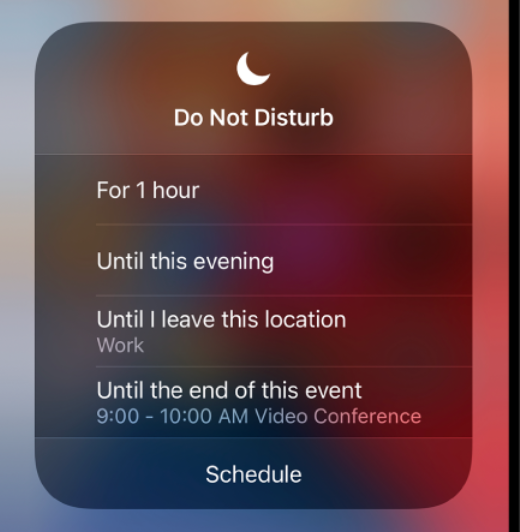 Furthermore, even if the Do Not Disturb mode will be set on, you can arrange a "white list" of allowed callers to allow calls from the people you want. To do this, again go to the Settings menu > choose Do Not Disturb > Allow Calls From.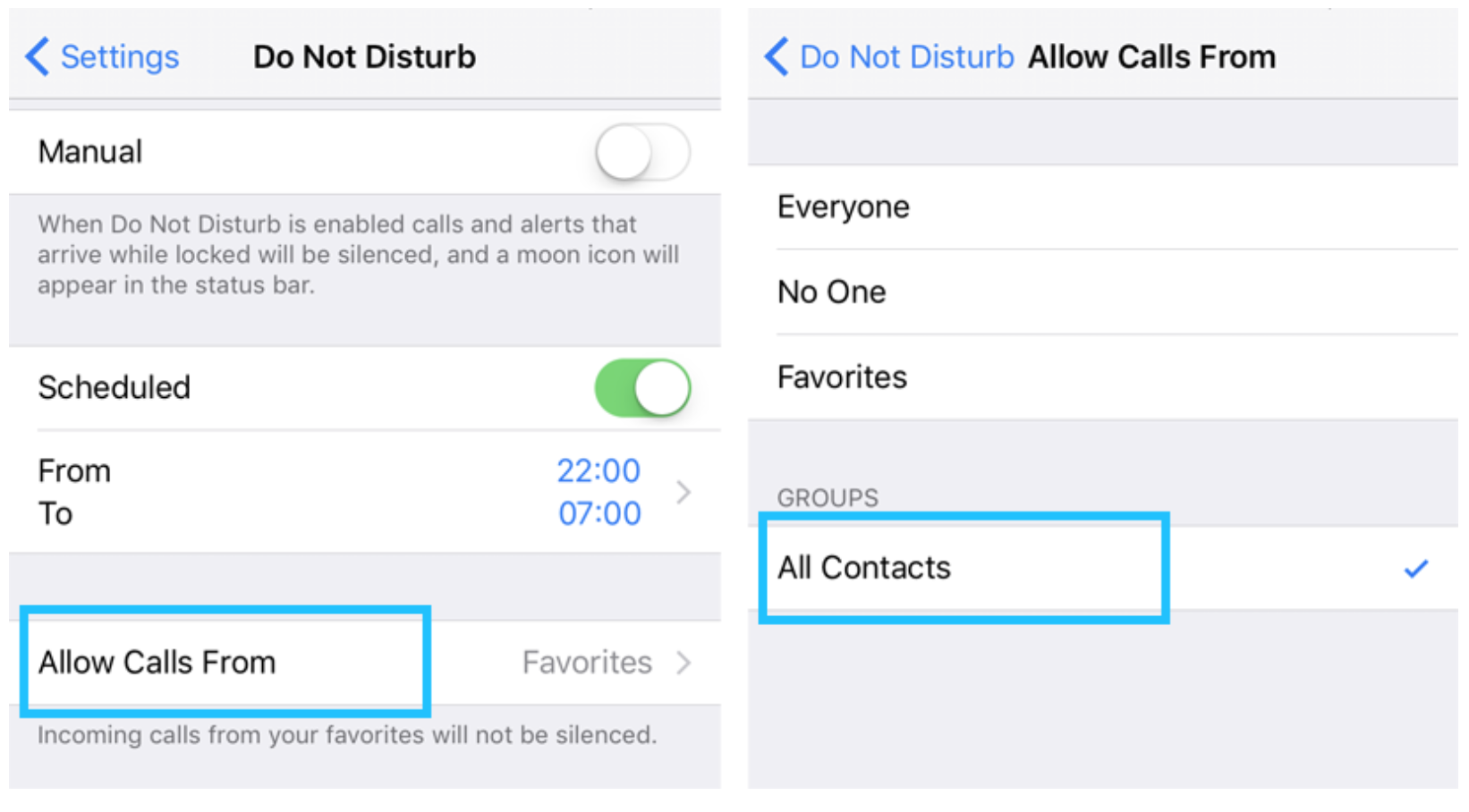 This method works great for filtering the calls you want to receive by selecting the ones you want from your caller list.
But, there is also another side effect to this. Once you disable the Notifications option by enabling the Do Not Disturb Mode, users can accept calls only from those on their authorized caller list (make sure you select the right ones you want to receive calls from).
Also, once you turn on the Do Not Disturb mode, the notifications will be disabled, so this option will give the effect of being blocked, but you will be able to see people's calls at this time.
Do blocked numbers show up on iPhone's call log?
Yes, they do. If you have blocked a number, it will not appear in your recent call list or your contacts, but it will appear in your call history.
Also, you might be interested in how to fix your iPhone's ear speaker not working, or if your Apple wireless charger not working, we have fixes for those too.
FAQs
Can I see blocked calls?

This is a yes. Blocked calls usually appear as private or unknown.




Can I see if a blocked number tried to text me on my iPhone?

Yes! You can see when a blocked number tried to send you a text message. Once they send the message, it will not go through, but it will appear as "Blocked" in your Messages app.




Where can I see the list of numbers I blocked?

On an iPhone, the blocked phone numbers are stored in the "Recents" section on the iPhone's app. Open the Phone's app > tap on Recents (bottom of the screen). The blocked numbers will be listed at the top of the Recents tab.




On an Android phone, the blocked phone numbers will be stored in your phone's call history.