Tijana Kargovska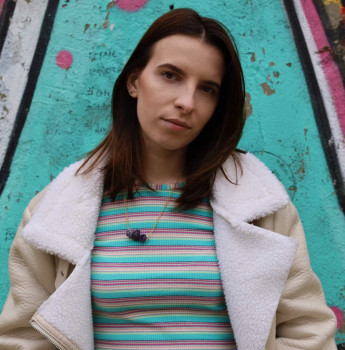 Key Takeaways
To view messages deleted by sender, you could:
- Download third-party services, such as AiGrow or NotiSave
- Request to download all your data from Instagram's services
Instagram implemented the 'Unsend' option for direct messaging, and it's being widely used on a daily basis.
If you have a Facebook account, you're surely familiar with the 'unsend' feature on that platform as well.
In contrast to Facebook Messenger, there are no limits as to how long has passed after the message was sent. You can still unsend messages, even if months have passed since the message was originally sent.
For iPhone users, when someone unsends a message, you'll receive a notification saying 'This message has been unsent', while Android users used to not receive any type of notification.
If the message that is being deleted hasn't been read - the message could be seen in the notification history. Unfortunately, this was due to a bug, and Instagram's developers fixed this issue. Now, Android users are unable to read deleted messages on Instagram.
However, since Instagram allows users to delete messages that can be even years old, there's no possible way to find out which message has been unsent, unless you have screenshots of all messages you ever received, and you start comparing the screenshots to the original chats.
Luckily though, there are several platforms offering services that are tailored for Instagram's services, and seeing unsent Instagram direct messages is one of those.
How do I see unsent messages on Instagram?
Even though there is no built-in feature on Instagram allowing you to check the content of unsent private messages, there are several third-party tools and apps that can help.
As we mentioned, this is the only way to view deleted messages in your normal Instagram set-up.
However, this does not mean unsent messages are completely inaccessible.
Using third-party applications
For those unfamiliar with AiGrow's services, this is an Instagram managing platform, which allows you to gain access to your Instagram with tools that are not available on Instagram.
This platform is among social media influencers' top choice ones, since the app offers you to gain popularity and grow your network for your Instagram account, edit posts, create giveaways and several additional features.
The most important one, however, is the 'DM to email' feature. What this feature actually does is it connects your email address to your Instagram, and you'll have access to every message and all Instagram notifications through your email address. As a matter of fact, the biggest plus to having this feature is the fact that you'll be able to see what users are texting you without having to open the chat, and them seeing you've read their message.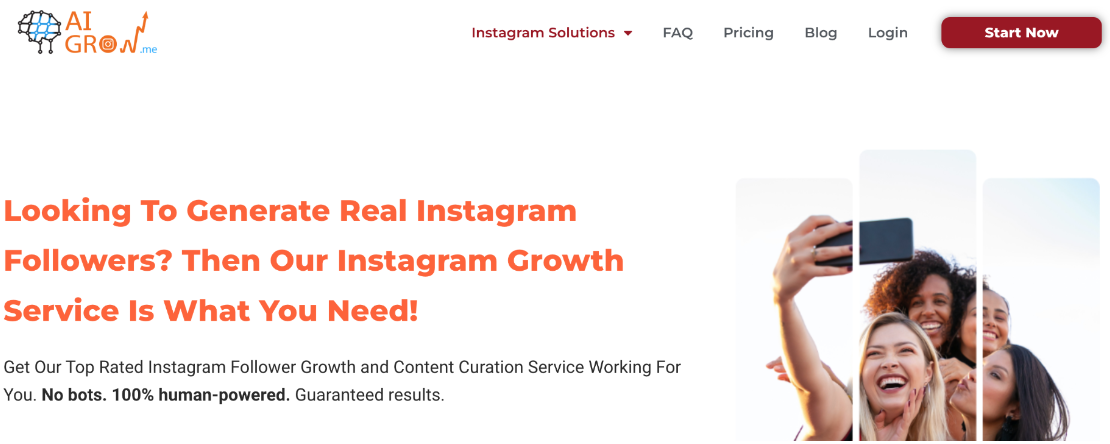 NotiSave is another third-party app, which offers features unavailable on the Instagram app. Reading Instagram messages is its best feature, and additionally, you'll be having all received messages saved in NotiSave, including being able to see what someone texted you, even if they unsend a message on Instagram.

Recovering deleted messages
Since Instagram never truly deletes messages, and each user is notified about this after clicking 'Unsend message', it's obvious that all message data and history are stored somewhere.
Luckily, Instagram allows you to download all data that's been collected from your account, and you can place this request any time, and they'll email the data to you in a ZIP file. Check out the steps from How To Recover Deleted Messages From Instagram.
After you recover deleted Instagram messages, you'll have access to all DMs - including the deleted ones.
Wrapping up
Unfortunately, since Instagram started working on offering users higher privacy opportunities while using the platform, there is no other way to gain access to unsent messages. Luckily, when using some of the options mentioned above, you'll finally be able to read unsent messages on Instagram.
If you liked this article, check out: How to Fix Instagram Security Code Not Sending 2022 and How to Find Out When an Instagram Account Was Created.