Tijana Kargovska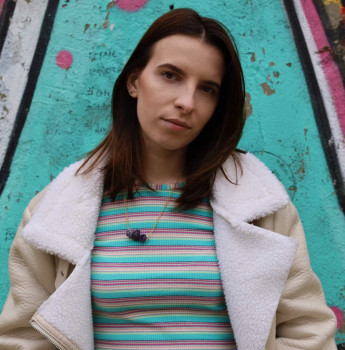 If you've enabled two-factor authentication on your Instagram, you will probably get a message that requests a security code every time you try to log into your account from an unknown device. Instagram allows its users to put an extra layer of security on their accounts in order to protect them from unwanted and unauthorized visits.
You also need to be able to receive a 6-digit security code as an SMS in case you want to validate your account in Instagram Hep Center.
We also share a video tutorial that you can watch and follow the easy steps on what to do when the security code is not sending.
However, over the years users have reported issues regarding Instagram's security codes. Many users said that they did not get the code and therefore, they can not enter their accounts. There can be a few reasons for this issue, and we will go through them in this post.
You have blocked Instagram from sending you the security code
One of the reasons you are not receiving a security code via SMS may be because you have blocked Instagram from sending you messages.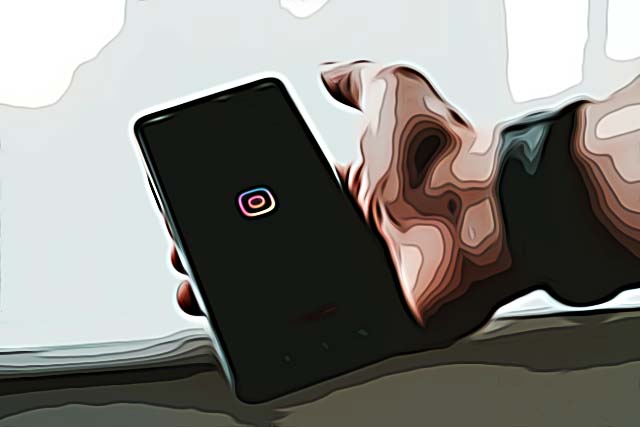 To check if this is the case, you can go to your phone's settings and check if the app is on your blocked list.
Instagram can send you messages from many different numbers, so it may be the best choice to unblock all of the numbers you don't recognize.
Next, go back to Instagram and tap send the code once again.
Wrong phone number
A wrong phone number may be the second reason for not getting your verification code. To fix Instagram not sending the code follow these steps:
Go to "Settings".
Click on "Account".
Click on "Personal information".
Incorrect email or blocked IP address
Many times users type in the wrong email address which may be the case why someone is not receiving their security code. Make sure that the email address you've typed is correctly spelled. If everything is fine, maybe you should check the spam or junk email folder.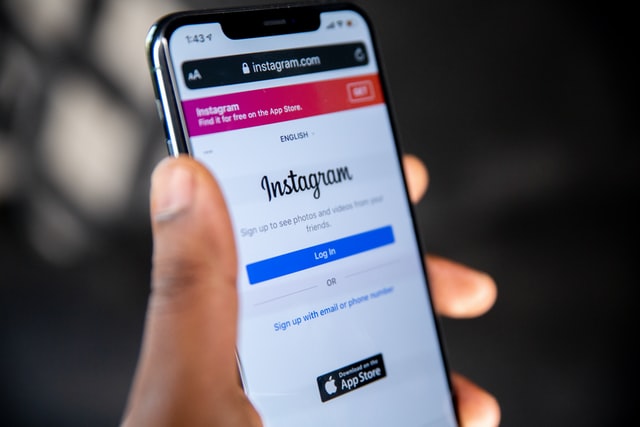 And if both folders are empty, another thing you can try is accessing your email through incognito mode. If you still haven't received the code to your email, wait for a few hours and try requesting one again.
Another issue that may be preventing you from getting a security code is a blocked IP address. But if this is the case, you won't be able to access the Instagram app altogether.
If none of the steps mentioned above doesn't help you get your security code to access your Instagram account, you can try and search for your problem on the Instagram Help page.
Just type in keywords such as "security code" and read the articles the social media platform has published regarding your question.
Learn how to send disappearing 'bomb' messages on Instagram.