Ivana Kotorchevikj
As a TikTok user, you know that after recording and editing a video, TikTok offers you the option to either post it or save it as a draft.
When you save a video as Draft on TikTok, you are in fact, saving the video on your phone storage so that you can later return to it.
But sometimes, you thought you saved a draft on TikTok, but when you later want to go back to edit it, it's gone. Or you accidentally deleted a draft, and now you are wondering if it's possible to recover deleted drafts on TikTok.
Fortunately, there are several solutions that can help you get back your TikTok drafts. Keep on reading to learn the steps about how to recover your TikTok draft videos.
Reasons for losing TikTok drafts or videos
Before we dive into the solutions for retrieving a deleted TikTok draft or video, let's look at the common reasons why drafts get lost.
Sometimes you record a video, but you forget to share it or save it to drafts.
Your phone may encounter network connection issues while you are uploading or saving the video.
If you were uploading a video and your phone suddenly restarted or shut down, the video may be lost.
TikTok may have had an app-related issue, such as a corrupt update.
If you saved the video on your computer, it could have been corrupt or accidentally deleted if your computer experienced a bug.
Or there may be any other issues, such as if you are using a third-party application, incomplete transfer of video, formatting of its storage, etc.
How to recover TikTok drafts and videos
Important: To get back a draft on TikTok, you need to save the video to your phone's gallery in a TikTok folder or your computer when you are uploading a video or creating a draft. You cannot recover deleted TikTok drafts from the app interface.
To save the video to your phone, you need to have enabled the option 'Save to device' located on the Post screen on TikTok when uploading the video.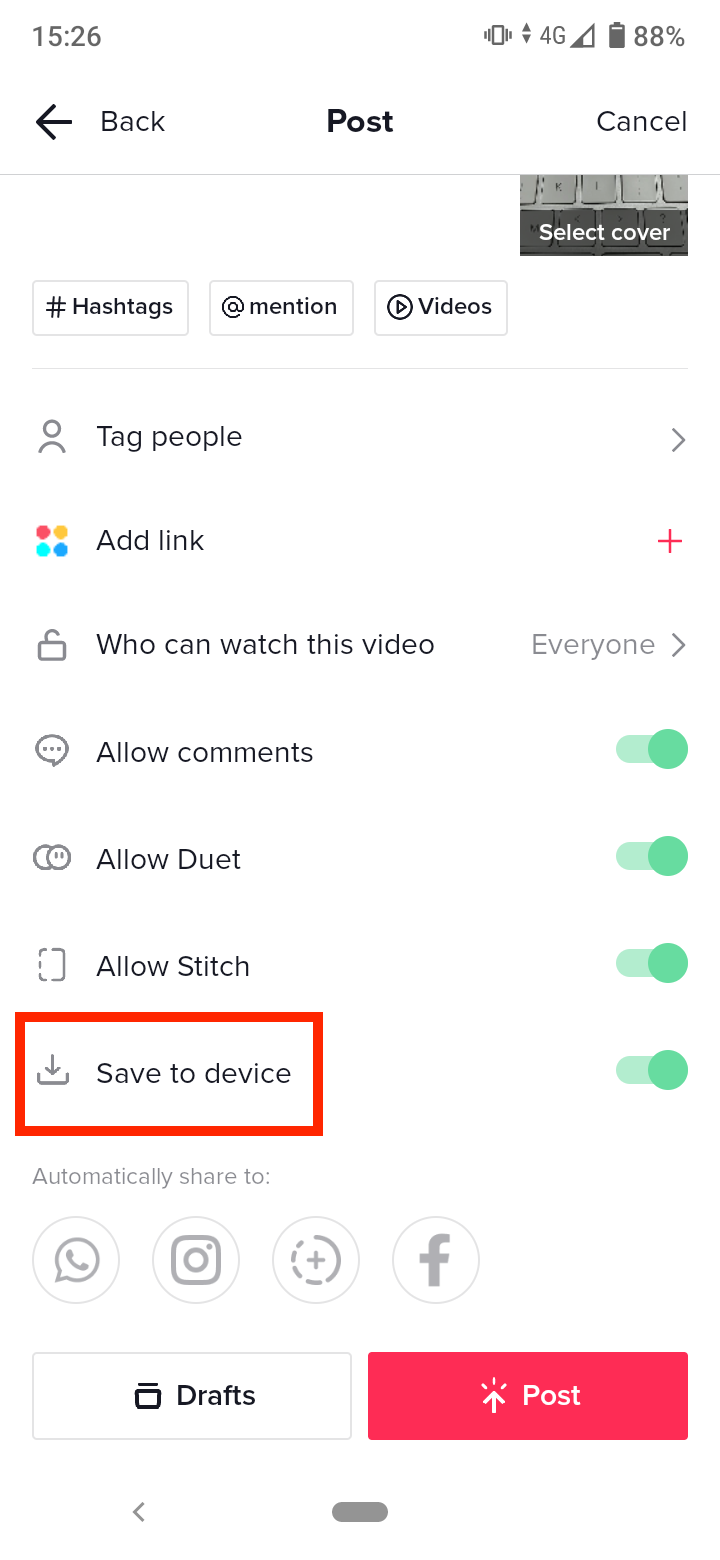 To check if TikTok videos and drafts are saved to your phone, go to your device gallery and search for the TikTok folder.
If this option is not enabled when uploading videos, unfortunately, they cannot be retrieved.
Nevertheless, there are ways you can still recover your TikTok drafts and videos.
We are going to look at how to recover deleted videos from mobile and computer.
How to recover TikTok videos using a mobile
Method 1: Check your phone gallery
As we already mentioned, when you record a video, you have the option to either post it or save it as a draft.
If you choose to save it as 'Drafts', then the video would be saved in your device's Gallery > TikTok folder.
Also, make sure the 'Save to Album' here is enabled. So, in order to recover TikTok draft videos, just go to your phone's gallery and look for the TikTok folder. You should find the saved draft there.
Bonus read: What Does Clear Cache Mean on TikTok?
Method 2: Recover a video from your liked videos on TikTok
The second method relates to retrieving deleted videos on TikTok that you have liked. TikTok has a dedicated section for the videos we have liked. So if you've liked the deleted video, follow these steps to get it back:
Open TikTok on your phone.
Tap on the 'Profile' icon in the bottom-right corner.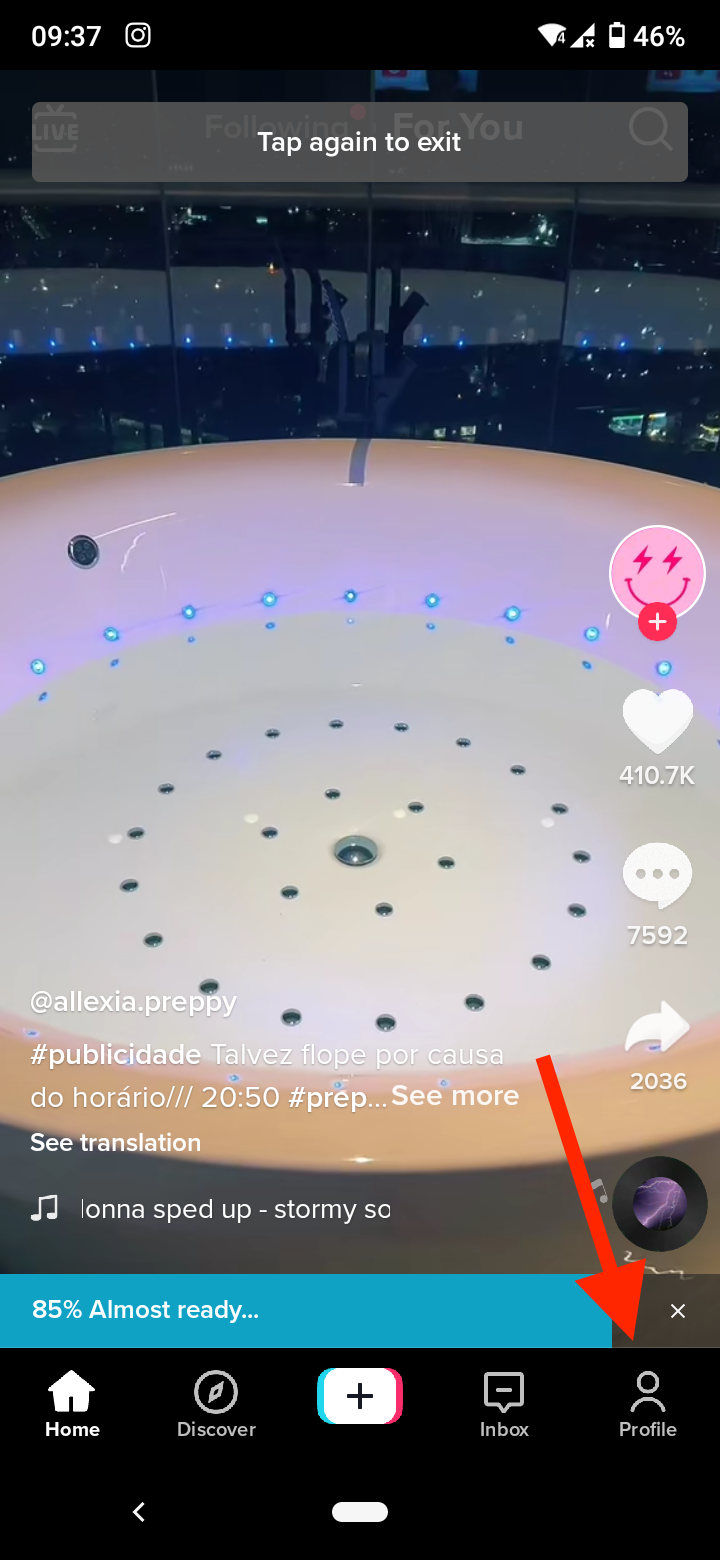 Tap on the 'heart' icon next drafts on your profile to access your liked videos.
Next, tap on the deleted video you want to recover. When it opens, you will get a blank screen instead.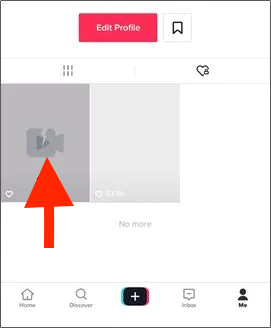 To restore your deleted video, tap on the three-dot icon from the right sidebar.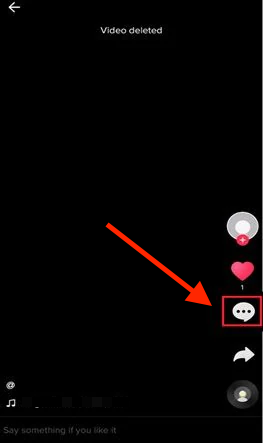 On the slide menu, tap on 'Save Video' and wait to be downloaded on your phone.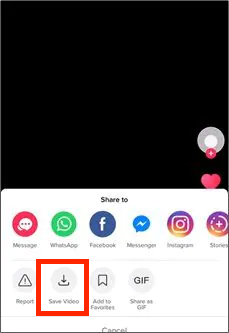 Method 3: Recover a deleted video from a backup
Apart from your phone's internal storage, you may have a cloud backup or SD card set up on your phone.
If you have scheduled an automatic backup at a certain period of time, you can check it to see if your deleted TikTok video is stored there.
On the other hand, if you have an SD card inserted into your phone, you can use an SD card recovery tool to recover draft videos on TikTok.
You can also check Google Photos on Android or iCloud on iPhone to try to recover deleted videos.
To restore deleted TikTok videos on Android from Google Photos:
Open the Google Photos app on your phone.
Depending on the model, either tap on 'Menu' at the top-left of the screen or tap on 'Library' at the bottom-right corner.
Select 'Trash'.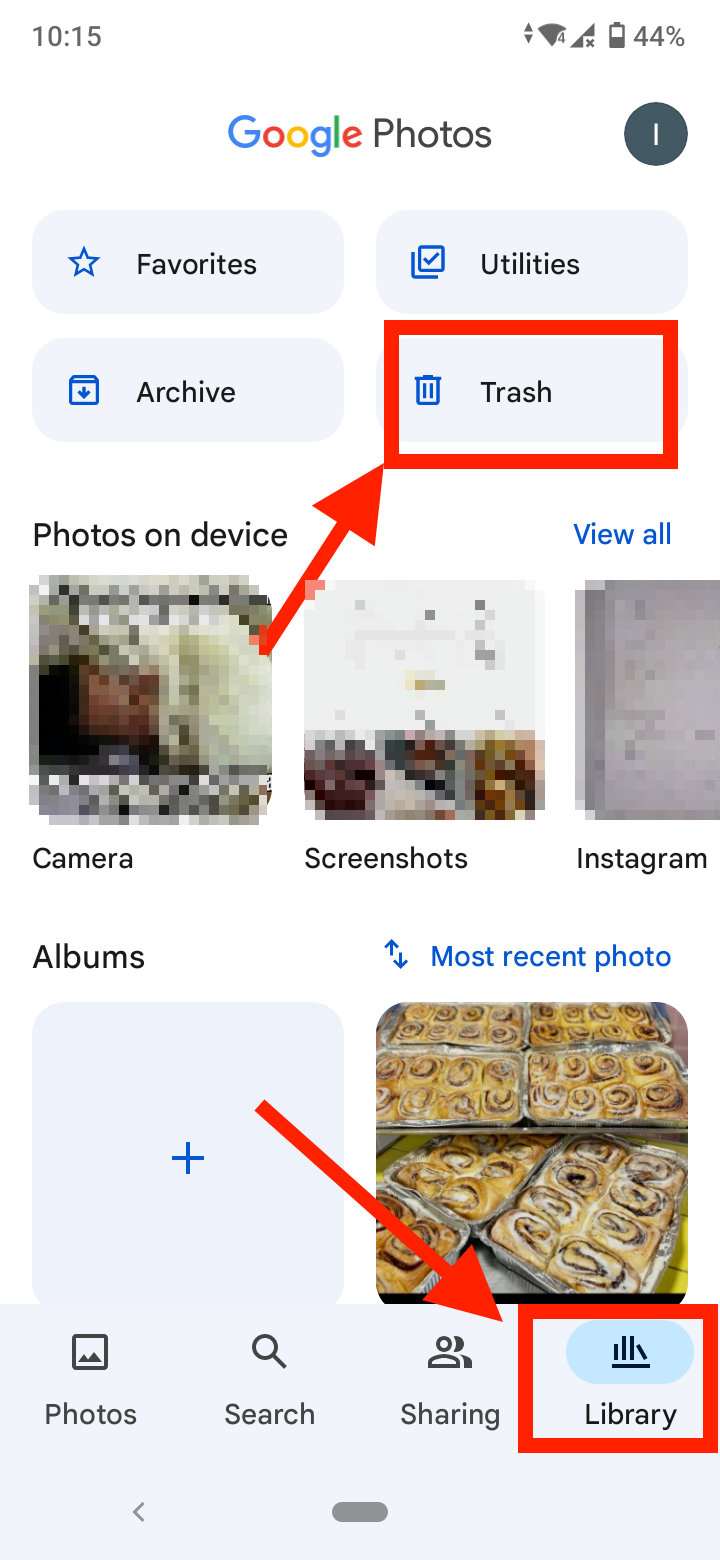 Find the TikTok videos you want to restore.
Tap on the 'Restore' button at the bottom-right corner.
To recover deleted Tiktok videos on iPhone from Photos App:
Sign in to your account on iCloud.
Go to 'Settings'.
Under the 'Advanced' section, tap on 'Recover Files'.
Select the video(s) you want to recover.
Tap on 'Restore'.
How to recover TikTok videos using a computer
Many TikTokers use a computer to edit and store videos. If your TikTok videos were deleted from a Mac or Windows PC, you could try these solutions to retrieve them.
Method 1: Check the recycle bin or trash
Before you proceed to other methods, you can start simple and just check your computer recycle bin. Luckily when we delete a file from our computers, they aren't wiped away from the system right away. Instead, they are saved in Recycle Bin or Trash temporarily. Your deleted TikTok video may be also saved there.
For Windows, go to the Recycle Bin on the Desktop or from Explorer. Look if the deleted TikTok video is there, right-click on it and click 'Restore' to restore it to its original location.
For Mac, go to the Trash folder on the Dock or look for it in the Finder. Right-click on the file and select 'Put Back' to restore its original location.
Method 2: Use a video recovery software
One of the most recommended software for recovering deleted videos on your computer is Recoverit.
Download Recoverit for Windows of Mac.
Launch Recoverit. Here you'll be asked to select a location to scan. You can select any drive, partition, an external source, or you can choose the specific folder from where you lost your TikTok videos.
Start the scan process and you'll see the software show the progress via an on-screen indicator.
When the results are ready, you can filter the results and look for the deleted TikTok video. You can also save the extracted video to any file of your choice.
Method 3: Restore deleted videos from existing backup
One last solution you can try is to check if you've backed up the deleted video to an external source like a USB or cloud.
On Windows, users usually use File History to back up their videos. Connect the backup drive to your computer and launch the File History option from Settings. Look for the deleted video and restore it to your computer.
Mac users usually resort to Time Machine to back up their files. To check if your TikTik video is there, launch the application and connect your Time Machine drive to your Mac. You can look through the backed-up files, and find and restore your deleted TikTok videos.