Emilija Anchevska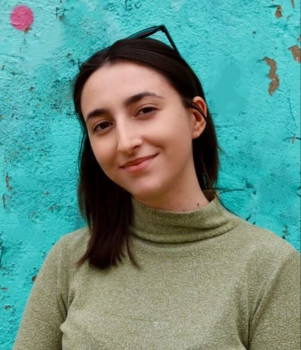 Instagram stories are one of the most interesting Instagram feature many users love.
Besides enabling users to post images that expire after 24 hours, Instagram stories became an amazing tool for updating fans about new posts, sharing updates about daily activities, and redirecting traffic from Instagram to other channels via link-stickers.
In addition, the social media network added the option for using effects and filters in Instagram stories allowing users to have even more fun with this feature.
However, for multiple users, the good old classic Instagram story videos are the way to have fun with this feature. In that regard, many users wonder if they can record hands-free Instagram stories.
And the answer is yes.
Users can record videos without having to hold the recording button on Instagram, as the platform has a native hands-free feature.
Also read: How to Find the Pixar Filter on Instagram.
How to do a hands-free Instagram story
Recording without holding the record button on an Instagram story is an easy action that, luckily for users, can be done within the app.
Follow the steps to learn how to record an Instagram story hands-free.
Open the Instagram app and tap on the Instagram story option.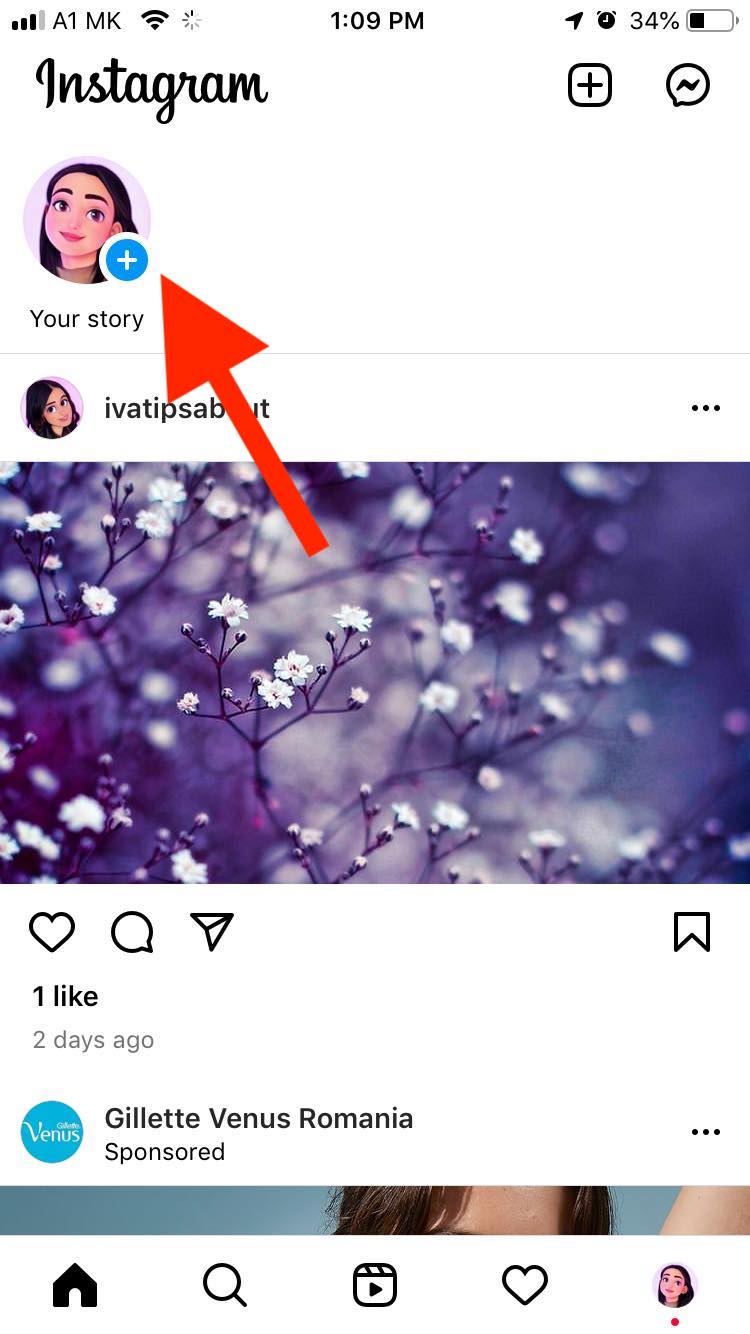 Tap on the story option and tap on the drop-down arrow from the left corner.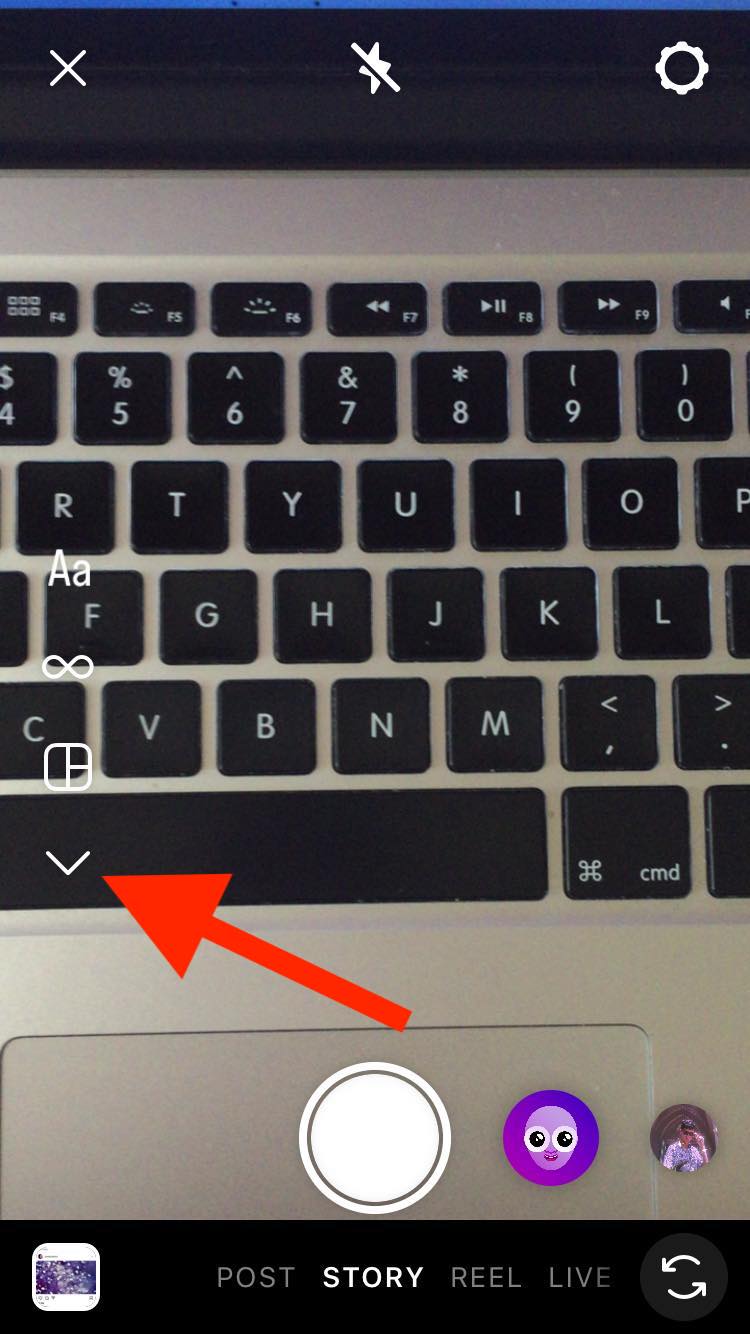 Tap on the 'Hands-free' option.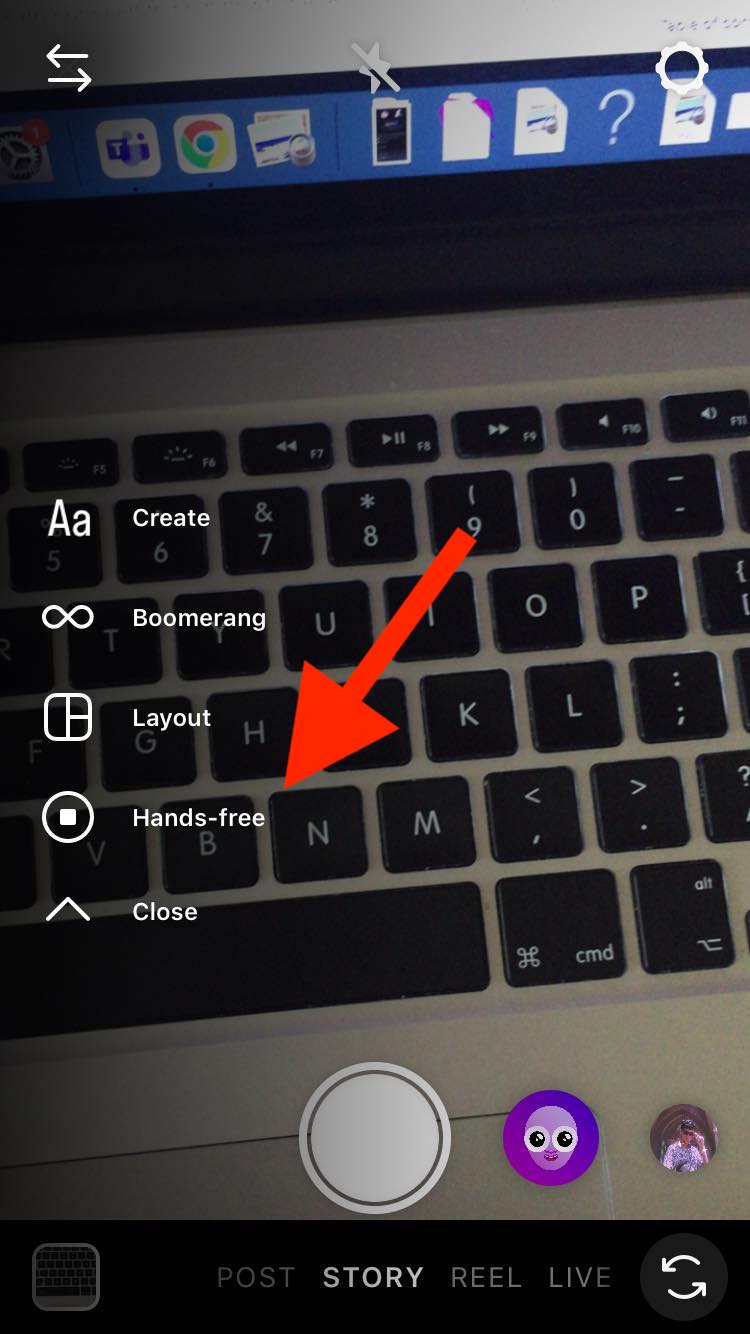 Tap once on the button at the bottom of the screen.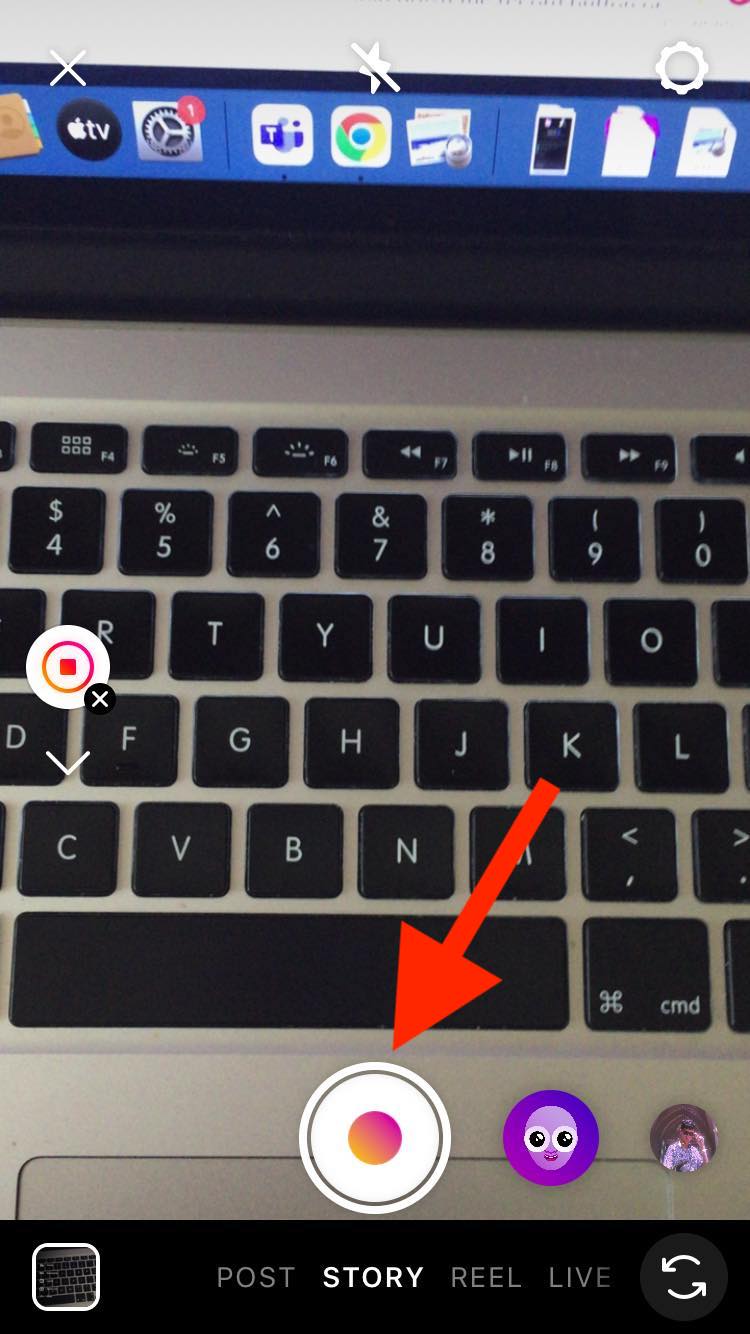 The app will start recording without needing to press and hold the button.
How to record Reels without holding the record button?
Reels is becoming one of the most popular feature on Instagram; however, if you have never used it before, you might be wondering if you can record a reel without holding the phone.
And the answer is yes.
To record a hands-free video in Reels, users do not need to hold down the record button or adjust anything.
Swipe to the left to find the Reels option and tap on the recording button. The app will start recording, and you can put your phone in an appropriate place to record the perfect Reel.
Reels are a great option that can bring users higher engagement and help them boost their profile on the explore page. Make sure to utilize this option properly by learning about How to Make a Reel With Photos and How to Make Money With Reels on Facebook.
Wrapping up
There are many exciting features on Instagram that keep users engaged. Instagram stories have been and will probably continue to be one of the most popular Instagram features.
Users enjoy posting pictures that disappear after 24 hours and seeing who has opened their stories.
As a result, the option to record Instagram stories hands-free makes the experience smoother and more enjoyable.