Tanja Lepcheska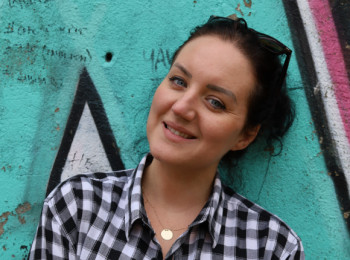 Most would agree that Spotify is a synonym for music. It is the go-to place for millions of users, and its library is so extensive that there is not a song or podcast that you cannot find there.
Besides, among the many loved features of this streaming service are the daily and weekly playlists for users to discover new music similar to what they love. When a song you played on Spotify is over, the platform will play more similar songs, and this is all thanks to the Autoplay function, keeping the party going when a song stops.
But, some users have reported that sometimes their Spotify autoplay stops working, wondering how they can fix it.
We are here to tell you that there is no need for any distress as this can be fixed in no time.
Keep on reading to find out how to do it.
Solution 1: Do a "Clean Reinstall"
If you think of just deleting and reinstalling the Spotify app, this problem won't be solved. You need to perform a "Clean Reinstall" of the app, and by doing so, you will install the app with a clean slate and remove all the unnecessary cache being stored.
To do it, these are the steps to follow:
Open the Spotify app on your iPhone.
Navigate to the Home tab (toolbar at the bottom of your screen).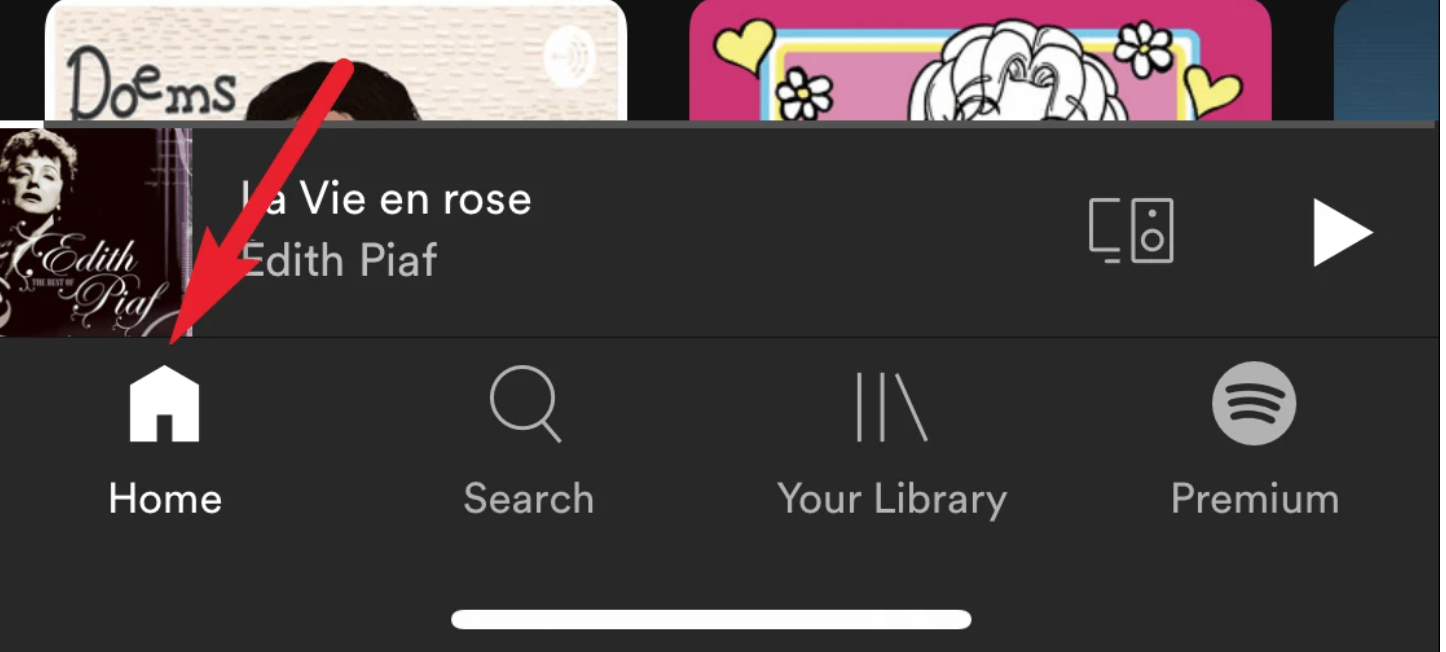 Tap on the Settings icon (upper left corner).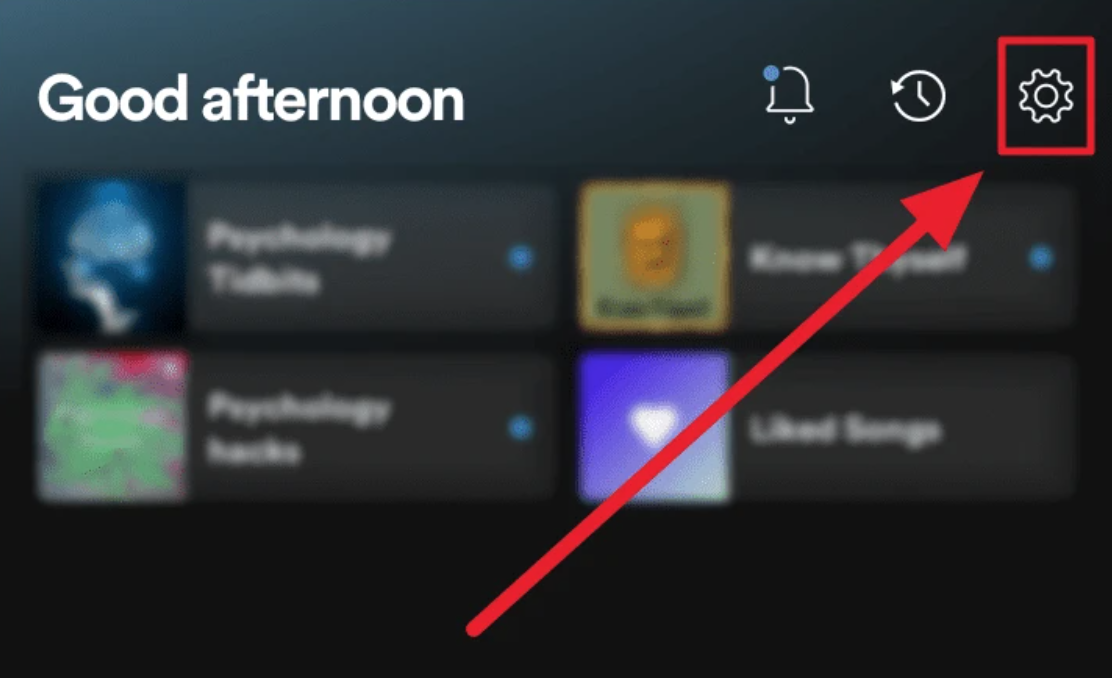 Scroll down and tap on Storage.
Tap on Delete Cache.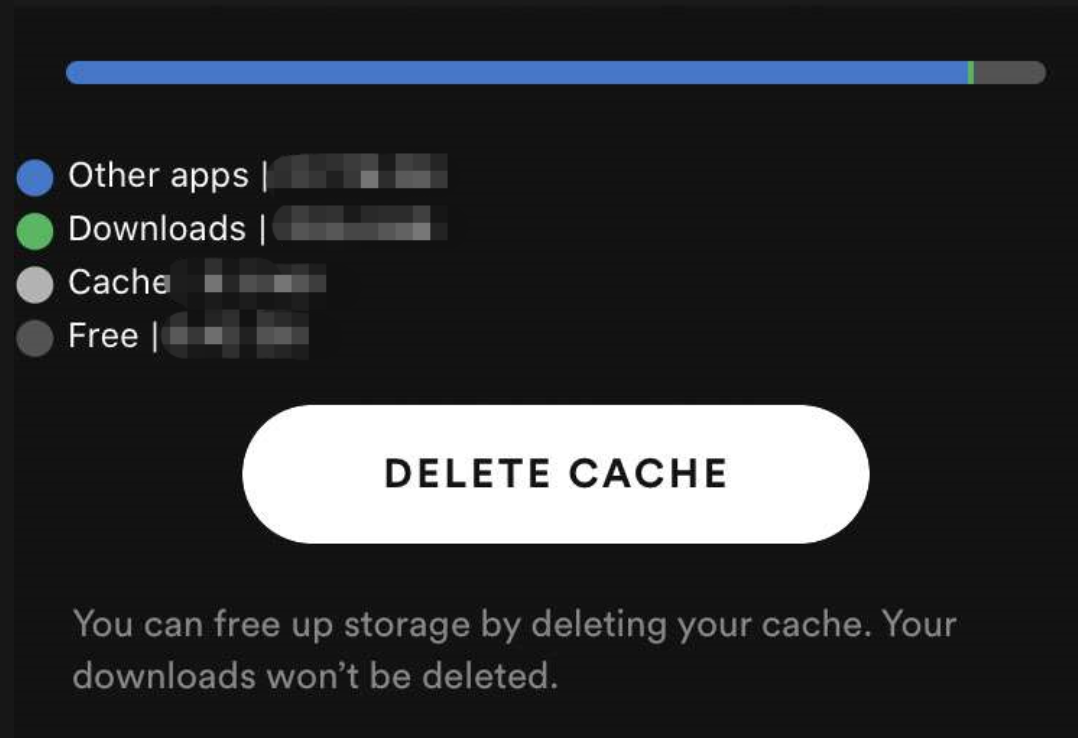 To confirm, tap on Delete Cache again.
Close the Spotify app.
Navigate to your phone's Settings > General.
Tap on iPhone Storage.
Scroll till you find the Spotify app and tap on it.
Tap on Offload App.

Tap again on Offload App to confirm.
Reminder: This option will free up storage used by the app, but it will keep all its documents and data. After you reinstall the app, it will reinstate all your data if the app is still available in the App Store.
Proceed by tapping on the Delete App option.
Again, tap on Delete App to confirm.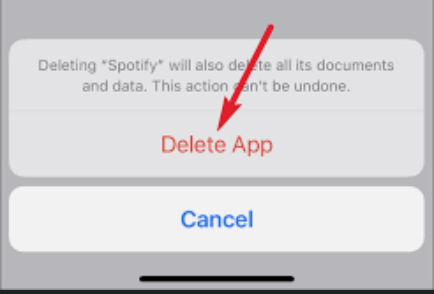 Another reminder: By deleting the Spotify app you will delete all data and documents associated with the app.
Now, before you start the reinstalling process of the Spotify app, you should also shut down your iPhone (press the Power button and the Volume Up/Down button) till the slider appears > drag the slider to turn your iPhone off.
Turn it on again and navigate to the App Store to reinstall Spotify > log in to your Spotify account. Your Spotify Autoplay should be working now.
Solution 2: Double-check to see if the autoplay function is turned on
Navigate to your preferred browser.
Open Spotify.
Click on the down arrow (next to your username).
Click on Settings.
Scroll down till you see the Autoplay option, and next to "Autoplay similar songs when your music ends", toggle the switch on (it should turn green).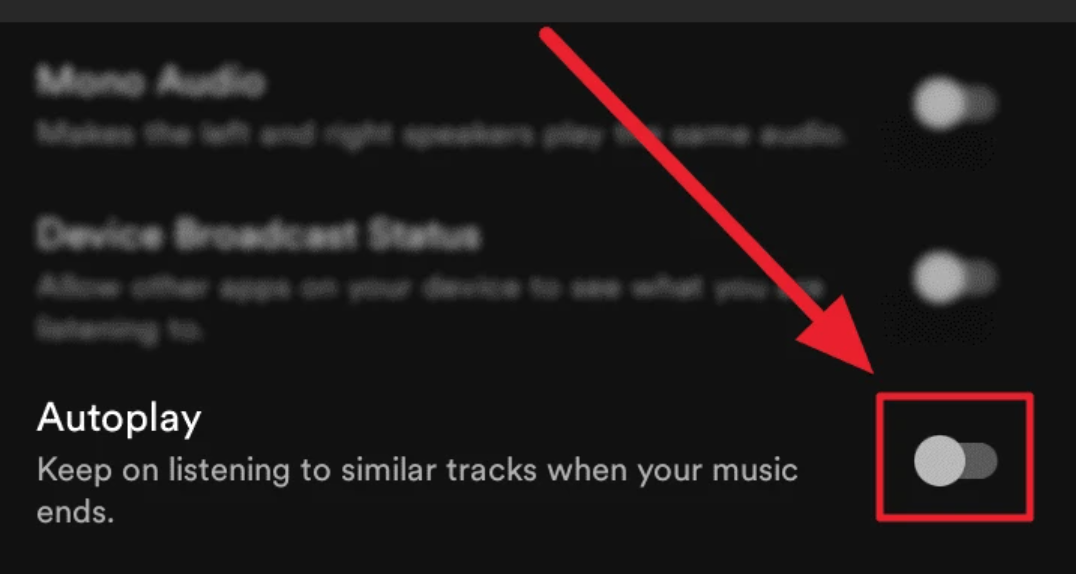 Close the app and relaunch it to see if the auto-play feature is working fine or not.
What if the Clean Reinstall does not work?
It seems that it did work for many users, but if it was not the case with you, several things could help:
Ensure that no energy or data saving settings are activated (these settings can activate the autoplay function).
If you have apps to clear the cache or optimize battery life, uninstall them. Add Spotify to the app as an exception since it might interfere with a clean reinstall.
Try logging in to your Spotify account on a different device than the one you are experiencing the issue with the autoplay not working.
Make sure that your Spotify app is up to date, so you don't miss any bug fixes.
Can I use the Spotify Autoplay feature offline?
Unfortunately, you cannot do that. Spotify needs to run its algorithm for the autoplay function to work properly and it can generate recommended songs only when you are using the app online.
Nevertheless, you can listen to your Spotify playlist songs offline, the ones that you have already added to that playlist.
Apart from this, we can assist you in other fixes if you are having issues when Spotify is not playing the downloaded songs, when Spotify keeps pausing, or when it shows the message error "Spotify can't play this right now".
Also, if you are trying to use Spotify on your Roku TV and it is not working, we have all possible working solutions for you to check and solve.