Tanja Lepcheska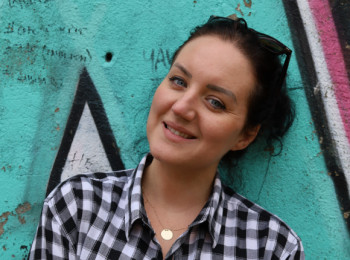 It can get quite frustrating knowing that Facebook Reels are not showing on your smartphone, while all of your friends are enjoying them every single moment. You might feel left out, like you are missing out on some important content, not knowing what the most viral reel on Facebook is.
We completely understand how you feel when Facebook reels not showing up and that is why we are here to help you fix it.
In this article, you'll learn about:
What are the reasons that cause your Facebook Reels not showing
What are the fixes to solve your Facebook Reels not showing up
Important things to know about Facebook Reels
If interested, scroll down to find out more about this subject matter.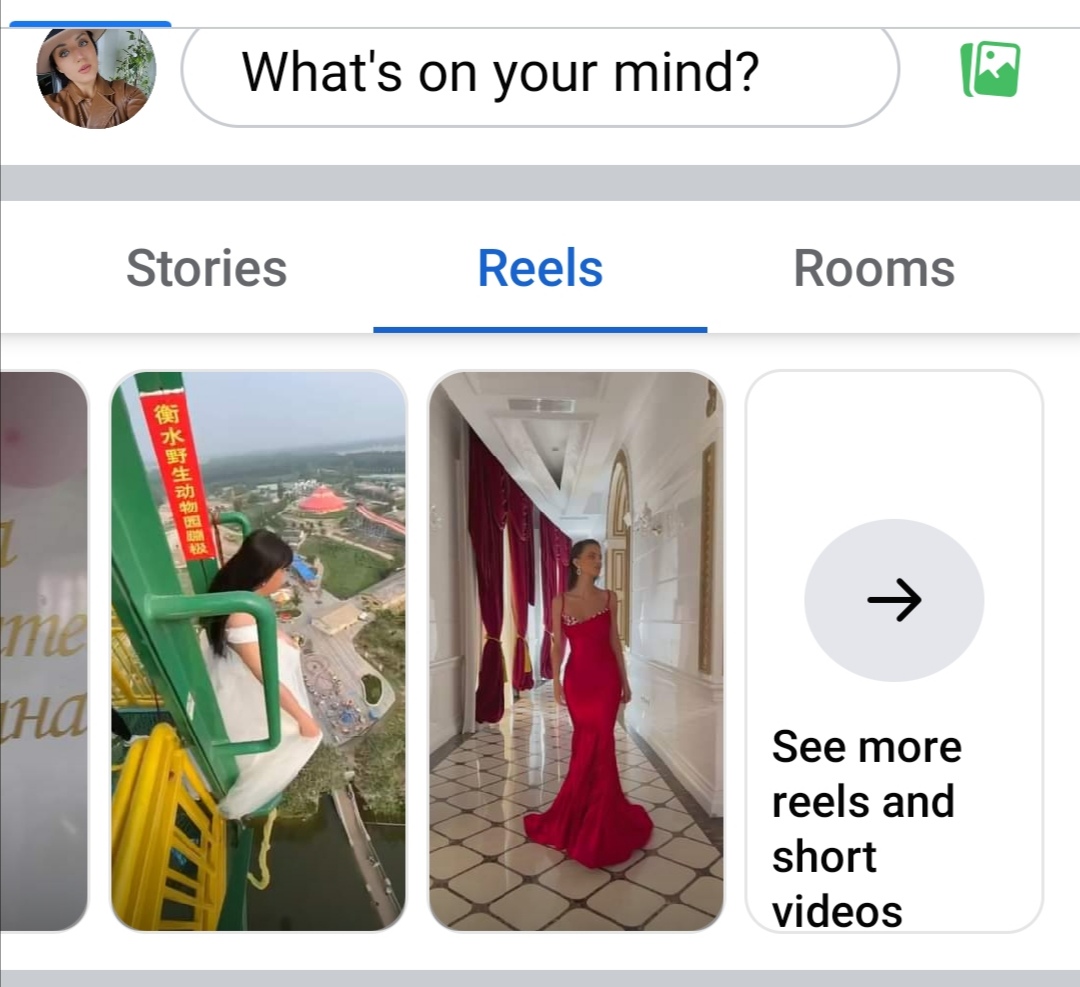 Let's get into it!
What are Facebook Reels?
Facebook reels are short and creative videos that Facebook users can create, upload and share on the app. In addition, Facebook offers an array of unique tools for users to have the best Reel experience.
Reminder: Facebook Reels started as being available in 150 countries worldwide and since September 2021, they have been expanding to other countries as well. Also, they function on the Facebook app for both iOS and Android smart devices.
Bonus: How to fix: Instagram Reels not working.
Reasons why FB Reels are not showing
There can be plenty of reasons that cause your Facebook Reels, not to work/show, most of them being - unstable Internet connection, not using an up-to-date FB app, corrupt cache files, and others.
Or, it also might be that your account is not eligible for the Reels option and if that's the case, no other step on this list will work.
Possible fixes when your Facebook Reels are not showing
Check the internet connection and reset network settings
This is the first thing you should do before starting the other hacks. Sometimes it all comes down to a simple internet disconnection which can cause Facebook Reels not to show.
So, go to your phone's Settings < General < Reset < Reset Network Settings. After you do this, everything will come back to factory defaults.
Make sure that your Facebook app is up to date
The Reels option on Facebook has been rolled out to all Facebook accounts that are eligible for them; however, you must use the latest version of the Facebook app to be able to use them. So, make sure that your FB app is up to date.
Log out and then log back in
Many users have reported that once they log out of the Facebook app and then log in again, they are able to see Reels on Facebook. So, it might be a temporary bug or glitch on your Facebook account that prevents them from showing up.
Therefore, simply log out of your account and then log in again and check to see if they show up.
Restart your smartphone
This is a simple and fast fix, so just press that start/restart button on your smartphone and relaunch your phone. Oftentimes, this proves to be the fix when Facebook Reels are not showing, so you should also give it a try.
Clear Facebook's corrupt cache data
For those that are new to cache or cookies, it is mostly data that can slow down your device's overall performance and make the apps not function well and as fast as before.
So, regarding this situation, you need to clear the corrupt cache data by navigating to your phone's Settings < Apps < again Apps < search for Facebook < Storage < Clear Data < Clear Cache.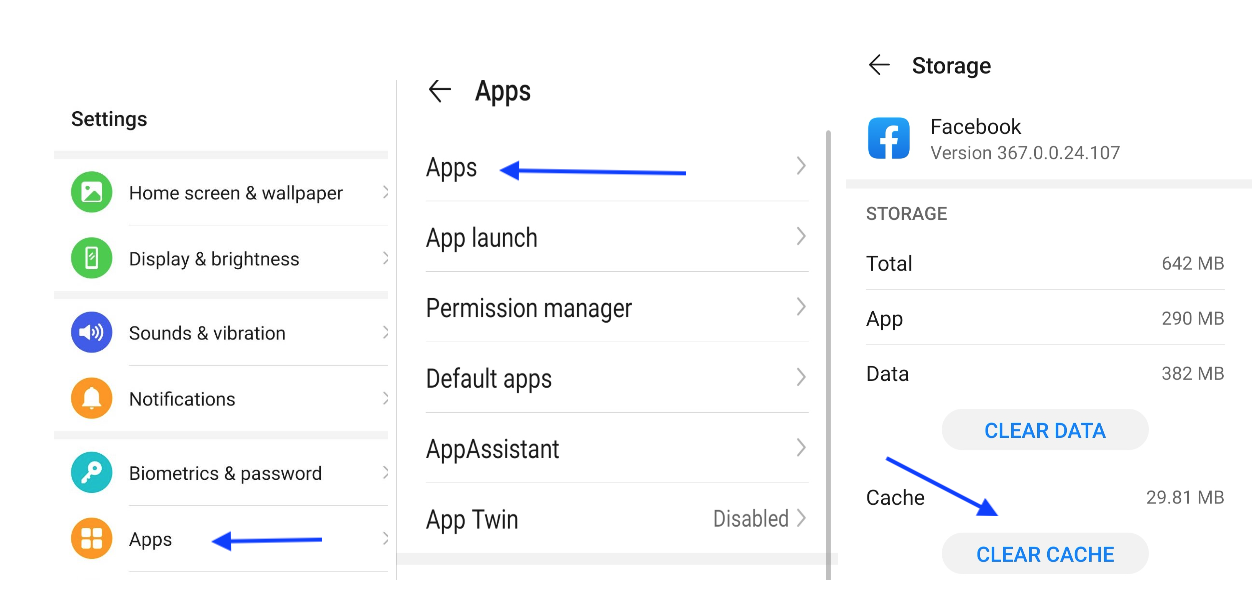 Note: These steps can slightly differ, depending on whether you are using an iOS or an Android phone.
Uninstall and reinstall the Facebook app
If nothing worked from the previous hacks mentioned above, you should definitely uninstall the existing Facebook app you are using at the moment and reinstall it once again. Sometimes the process of uninstalling and reinstalling is the answer in the vast majority of cases.
Check the Facebook Reels option in Settings
There is a slight chance that you might have removed the Facebook Reels option somehow. Sometimes users hide the Facebook Reels option, which makes them not appear at all. So, you need to go to your Facebook Reels Settings and make sure that the "Hide Reels" option is not toggled on.
Make sure that there is no issue with your smart device
If none of these fixes worked out for you, there is also a probability that there is something wrong with your smart device's hardware. You can check to see if it functions properly by also checking whether other apps are working fine, as well as other general features on it (if it loads slow, or doesn't load at all on the basic functions).
If you suspect that there is something weird going on with the device you are currently using, try a different device.
This last solution-fix might serve as a bonus because sometimes it helps users to fully understand the issue with the Facebook Reels not showing on their smartphones. So, by contacting Facebook contact support, you can explain your issue, and they will assist you further from there.
On another note, if you are into online dating and on Facebook Dating and it does not show up, we also have possible fixes for that.
Also, if you are using an iPhone 12, we can help you with some fixes, such as when your alarm won't go off or when your iPhone won't turn on.
Important things to know about FB Reels
Recently, FB Meta announced that creators could monetize their FB Reels - check our article if you want to learn how to do that. But, before all that, you must know the process of how to create and how to share FB Reels.
FAQs
Are Facebook Reels available in every country in the world?

Yes, they are. Facebook launched the Facebook Reels feature globally. Also, as of recently, they offered the opportunity for creators to make money from their Facebook Reels.

How can I enable FB Reels?

Facebook Reels can be enabled by uploading photos and videos from your phone's gallery or by recording new video clips during the creation process.




To create a Facebook Reel: open Facebook (make sure you are using the latest version of the app) > tap on Create from the Reels section on Feed, or tap the camera icon in the top right corner when viewing a reel > add a video to your reel by tapping on the record button to add a new video. You can also tap the photo icon in the lower-left corner to add video clips to your reel.