Tijana Kargovska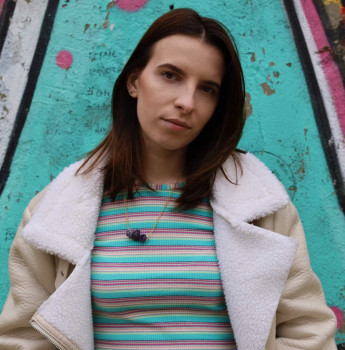 Key Takeaways
To unlock your Snapchat account, you should:
Switch to a new device;
Log in using the email verification code
Download a stable, older version of Snapchat (Android only)
Wait for 24-48h, according to Snapchat guidelines
According to numerous Tweets and user reports, many Snapchatters have been prompted with the 'Access to Snapchat temporarily disabled' error.
Reportedly, most of the time, when users receive this error, it's either due to multiple failed login attempts or due to using third-party apps, which Snapchat labels as 'unusual activity'.
The entire error message on Snapchat is as follows: 'Due to repeated failed attempts or other unusual activity, your access to Snapchat is temporarily disabled.'
Luckily, most users that received this message stated that this was a temporary ban, and their Snapchat accounts were usually up and running again within 24 hours.
If you're wondering what you can do to unlock your account, and get back to using the Snapchat app, keep reading below.
Related: How to Fix: Snapchat Location Not Updating.
How do I fix the 'Access to Snapchat temporarily disabled' error?
Many users prompted by this error tried creating new Snapchat accounts, but Snapchat did not allow them from the same device.
Several users thought the issue happened because of switching between several different Snapchat accounts from the same device.
In addition, when users tried to log into the banned account from a different device, they experienced no issues, and the error was gone. Apparently, it was the devices that got banned, instead of the accounts.
Workaround 1: Switch to a different device
Since there's not much you can do to get your Snapchat account back before the ban has expired, switch to a different device until then. As we mentioned, users that had the same problem have already tested out this workaround, and it seems to be working!
Just install Snapchat on a different mobile device or a tablet, and log in as you usually do. You can get back to the old device you usually use once the 24-hour ban has expired.
Workaround 2: Log in using the email verification code for forgotten passwords
If you don't have a different device, or simply wish to continue using the one that got banned, there's a quick solution to that as well.
It was also reported on Reddit that using Snapchat's 'Forgot Password?' feature will get you a direct link to your Snap homepage.
Follow these steps:
Open the Snapchat app, enter your username, and in the 'Password' field, enter the wrong password.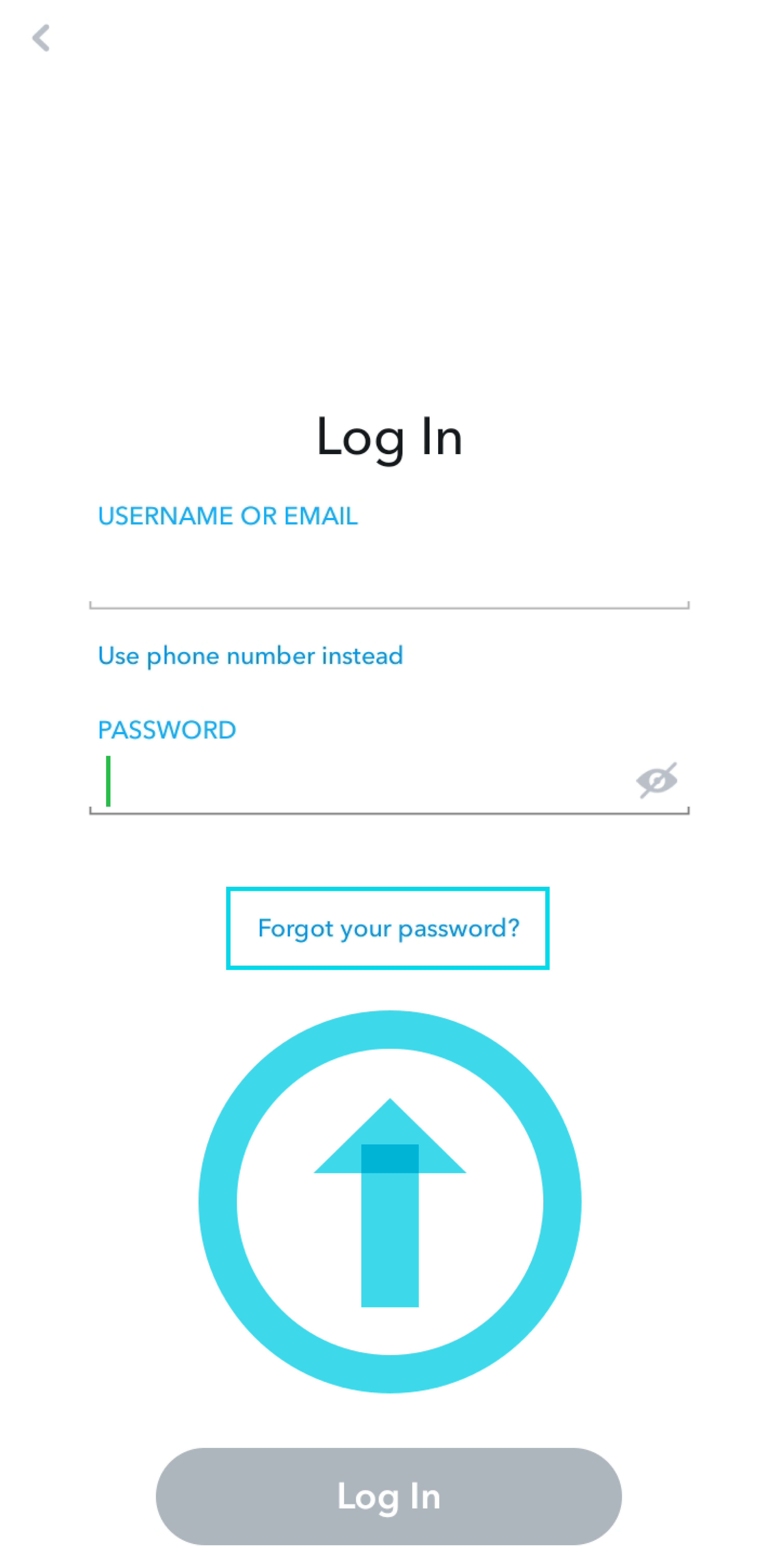 This will launch the 'Forgot Password?' button; click on it.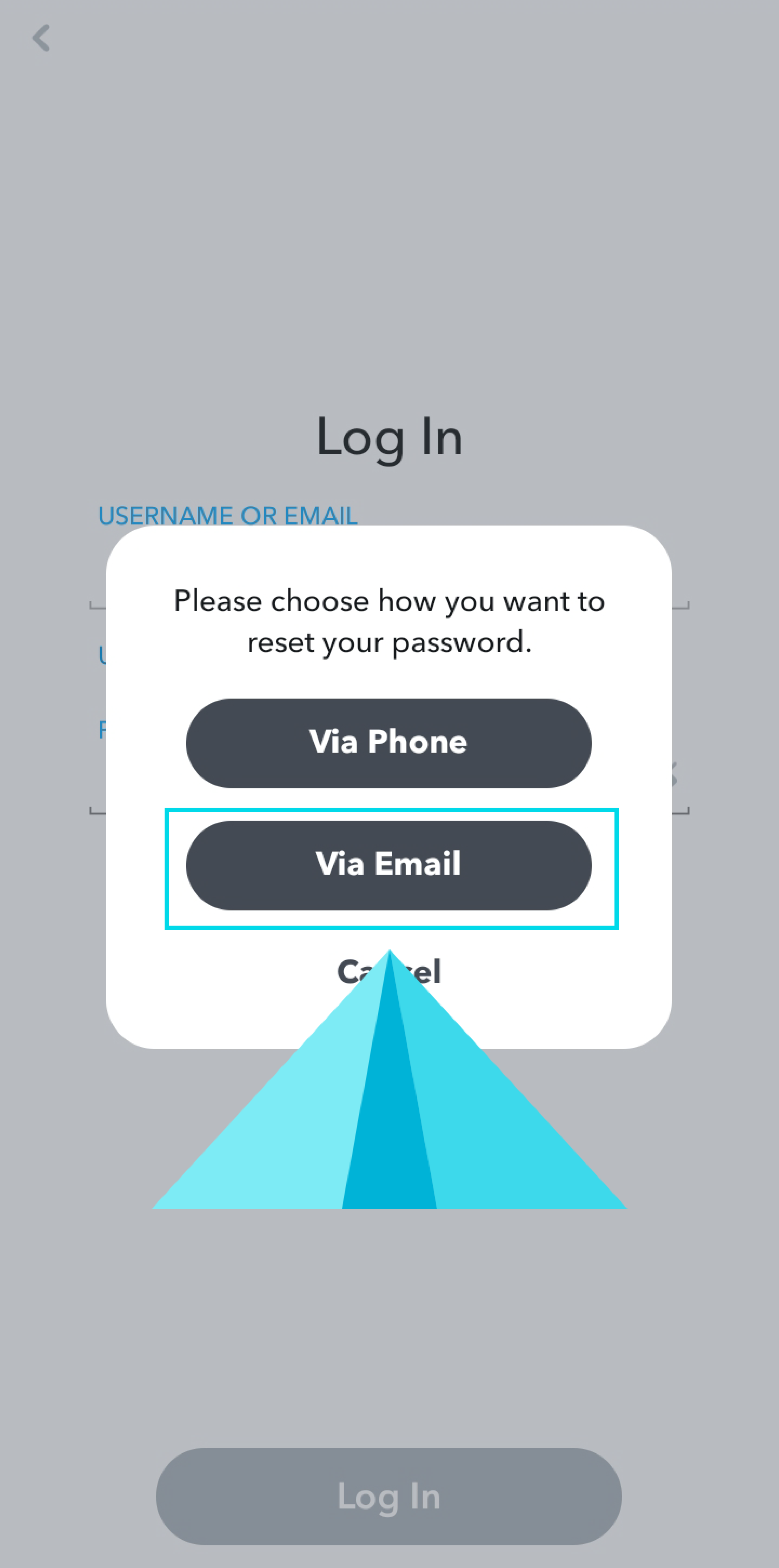 Enter your email, and wait for the verification code. Log in after receiving it.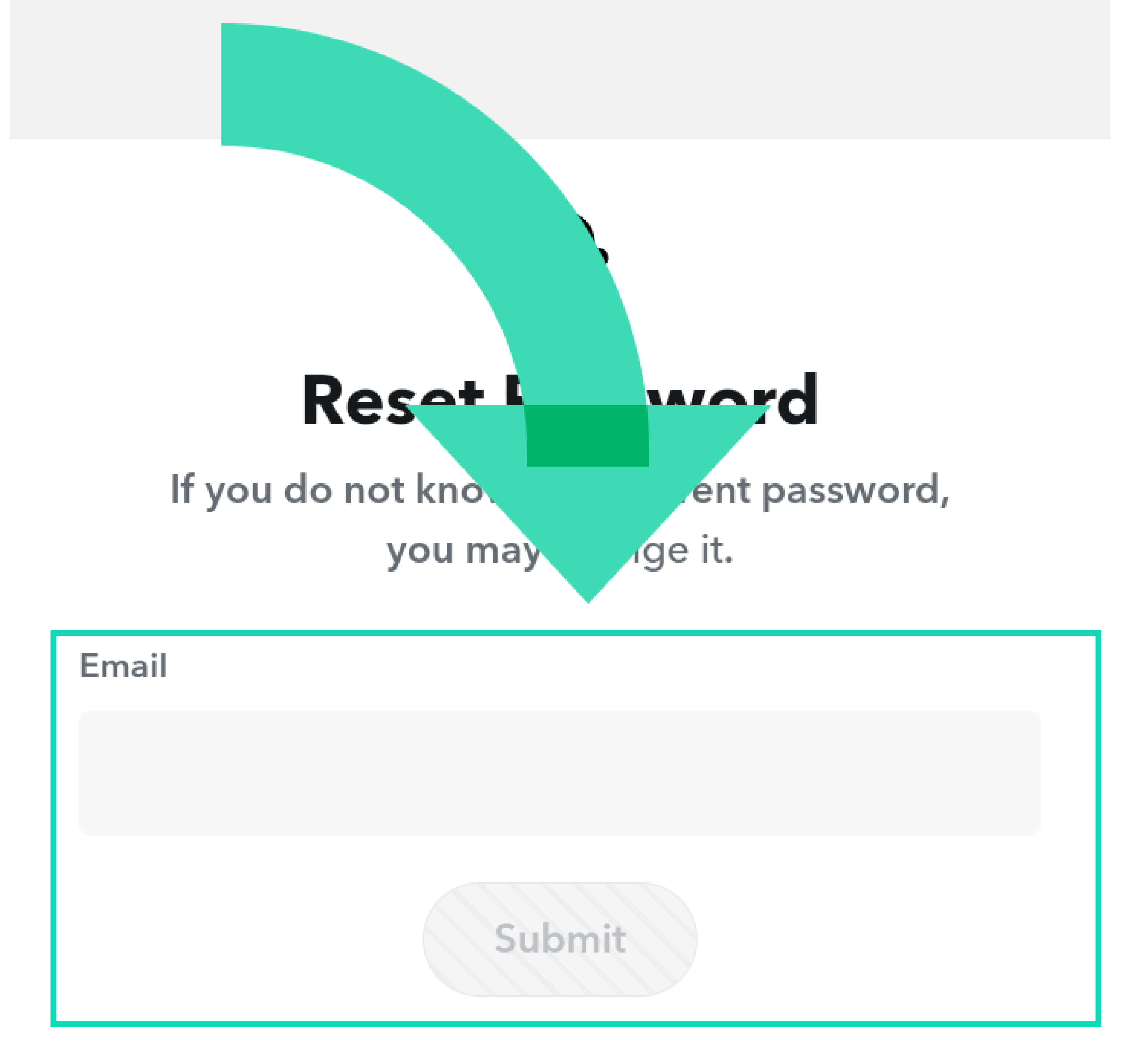 Workaround 3: Download an APK file of the Snapchat app (Android only)
Last but not least, another discovery made by troubled Snapchatters - deleting the Snapchat version you have now, and downloading an APK stable Snapchat version from the Internet.
Unfortunately, this can only be done with Android devices, since iOS devices aren't allowed to download and install files from unknown sources.
The basis of this workaround is to download the last stable version of Snapchat, install it, and you'll be able to use your Snapchat account from the banned device.
To look for stable Snapchat APK files on your Android device, you can use websites such as APKMirror.
You might also like: How to Unpin Someone on Snap.
Snapchat's recommended solution to this issue
According to Snapchat, if you get locked out of your account, and your device gets banned, you need to go to their website, try to log in, and click on 'Unlock'.
Reportedly, this is supposed to allow you access to your account after receiving the error. If not, Snapchat recommends for banned Snapchatters to wait for 24-48h before attempting another login.
Conclusion
Snapchat is one of the biggest social media platforms, which means that its T&C must be made in such a way that the Snapchat community will stay protected.
Most often, these 24h bans occur due to third-party apps that are connected to Snapchat, or due to using multiple Snapchat accounts.
In this article, we covered three workarounds to get your Snap account back, as well as the Snapchat-released guidelines for solving this error.
If you liked this article, check out: How to Fix: Snapchat Loading Screen Issue and How to Unsend a Snap.