Tanja Lepcheska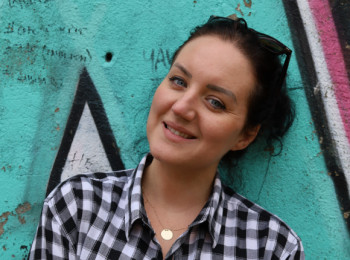 Key Takeaways
The main reason why your Instagram profile picture is blurry is that the image size is wrong (the minimum requirements of Instagram for this are 110x110p or 1080x1080p).
To fix this issue:
Turn off the Data Saving
Adjust your camera settings
Crop the image and change the image's format
Instagram users often report having issues with their profile picture showing blurry once they upload it. This situation can be frustrating, especially when knowing how essential it is to have a good profile picture that is supposed to attract fans and get engagement.
If you, too, have noticed a problem like this, this is the right blog post for you. Keep reading to find out why this happens and how to fix it.
Also check out: Why did Instagram delete my account?
Reasons why Instagram profile photos appear blurry
The image size is the most obvious reason your Instagram profile picture will appear blurry and pixelated. Other reasons it appears blurry might be the picture's low quality, the format being incompatible with Instagram, or if your Instagram uploading settings are changed.
On another note, if you are using an iPhone and you are not saving your photos in low resolution on purpose, you should check your iCloud settings. Additionally, if you have the Optimize iPhone Storage settings enabled, your iPhone will replace full-resolution photos and videos with the small version by default.
You can check this setting by:
Navigating to your iPhone's Settings > Tapping on Apple ID > Tapping on iCloud > Photos > Choosing the option 'Download and Keep Originals' (instead of Optimize Photo Storage).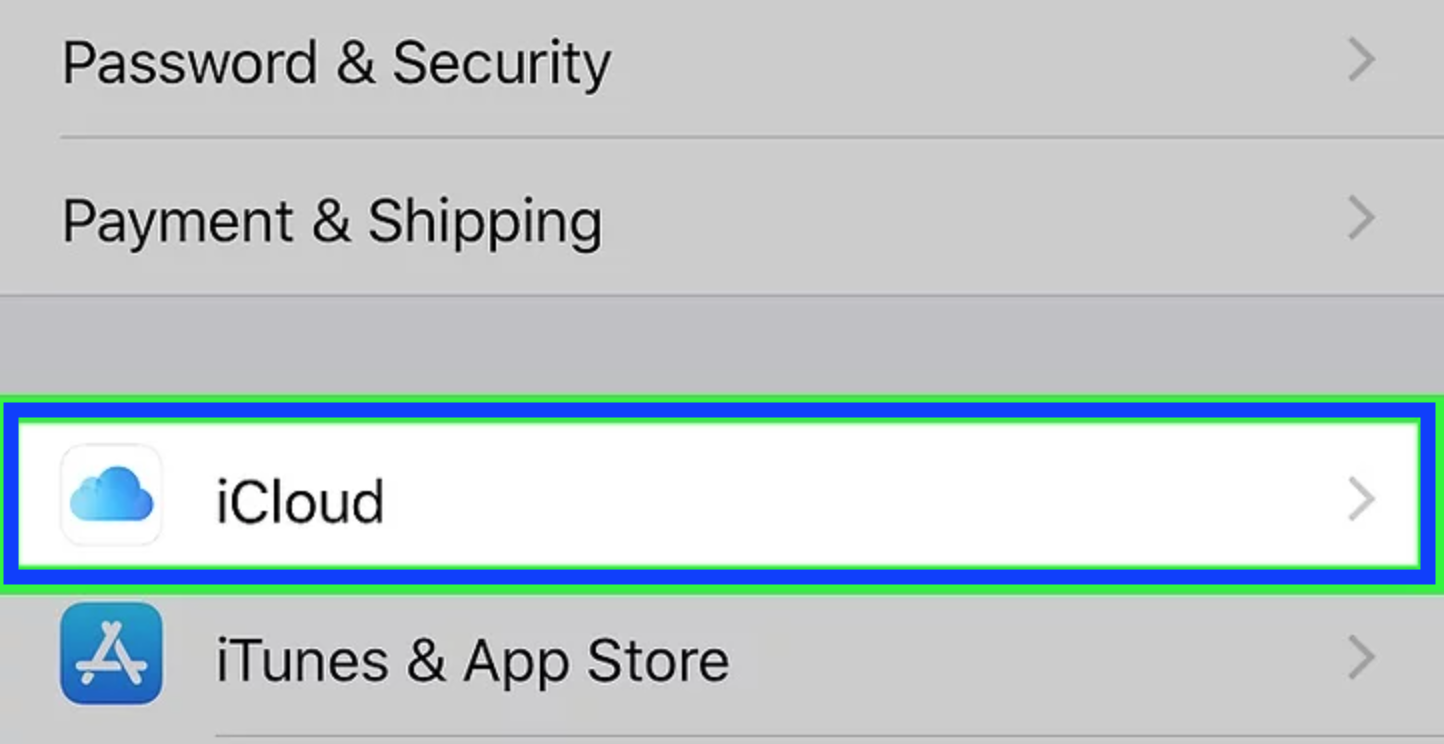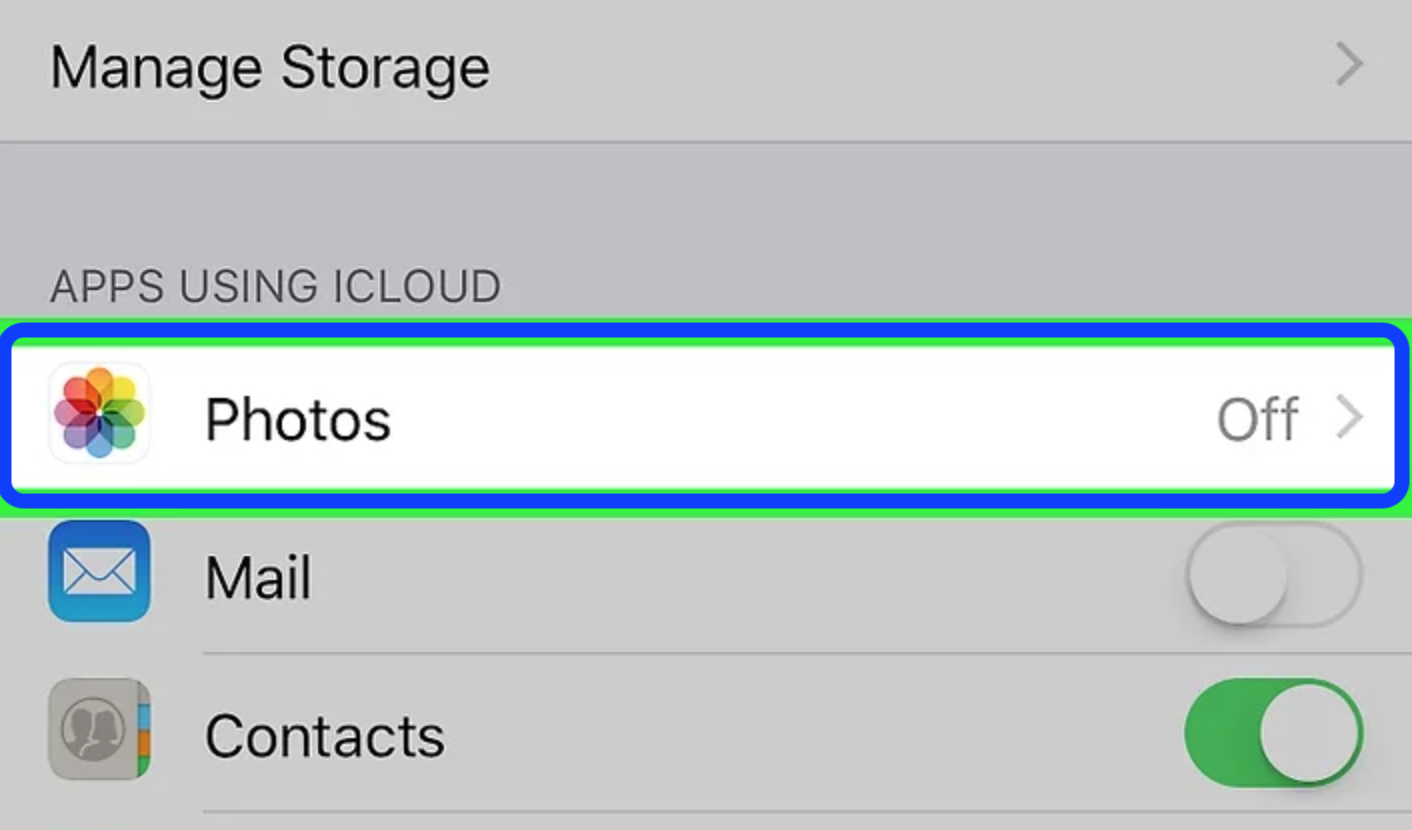 Quick Info: All images we upload on Instagram are automatically compressed and cropped by the app. However, when you choose a photo to upload on Instagram, you must meet the basic requirements of Instagram, a minimum of 110x110p or 1080x1080p at best.
Reminder: Instagram accepts JPEG, JPG, PNG, BMP, and non-animated GIF formats by default, so if you use other image formats, your profile picture might turn black or blurry.
How to fix the issue when your Instagram profile picture is blurry
If you see a blurry Instagram Profile picture when you upload it, there are several things you need to do:
Turn off the Data Saving if it's ON and adjust your camera aspect ratio - this is in case your Data Saving mode is set on OFF, so once you turn 'High Quality' uploads ON, the quality of the photos will improve.
Bonus read: How to save photos in Instagram chat?
Turn off the Data Saving
Launch the Instagram app as usual.
Tap on the three horizontal lines to open Instagram Settings.
Scroll down and tap on 'Account'.
Scroll down again till you see the option 'Data Usage' (iPhone)/ or 'Cellular Data Usage' (Android) - tap on it.
When the new page opens, turn off the option 'Use less cellular data'.
Also, turn ON the 'High-quality uploads'.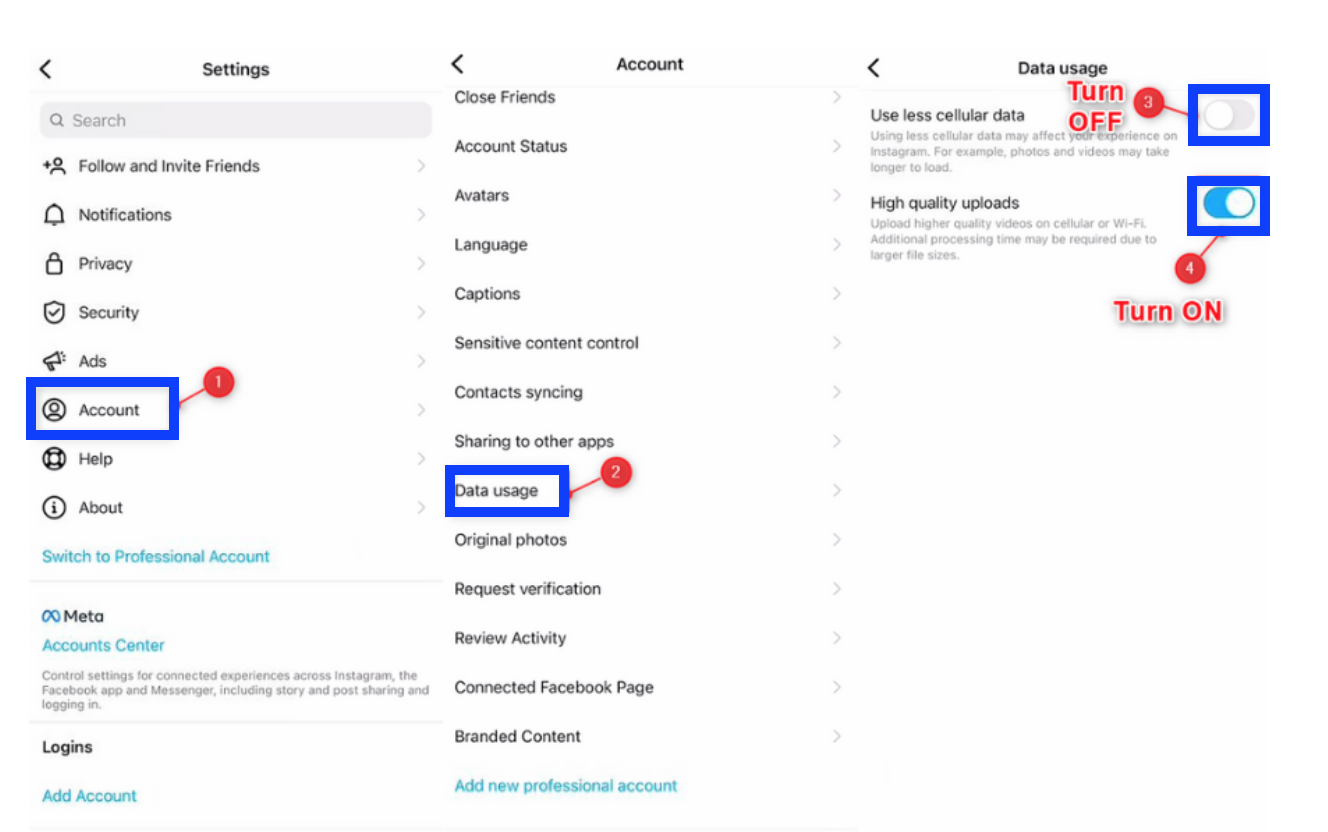 Make adjustments to your camera settings
If you want to maintain a high-quality image, not only for your profile picture on Instagram but elsewhere, you need to make sure that your phone's camera takes high-quality images in the first place.
Open the camera app on your phone.
On an iPhone, tap on the 'Up Arrow' icon.
When a small menu appears, tap on the '4:3' or '16:9' aspect ratio.
Also, adjust the ratio to select the square option to prevent a blurry picture.
On an Android photo, tap on the gear icon and choose the option 'Aspect Ratio'.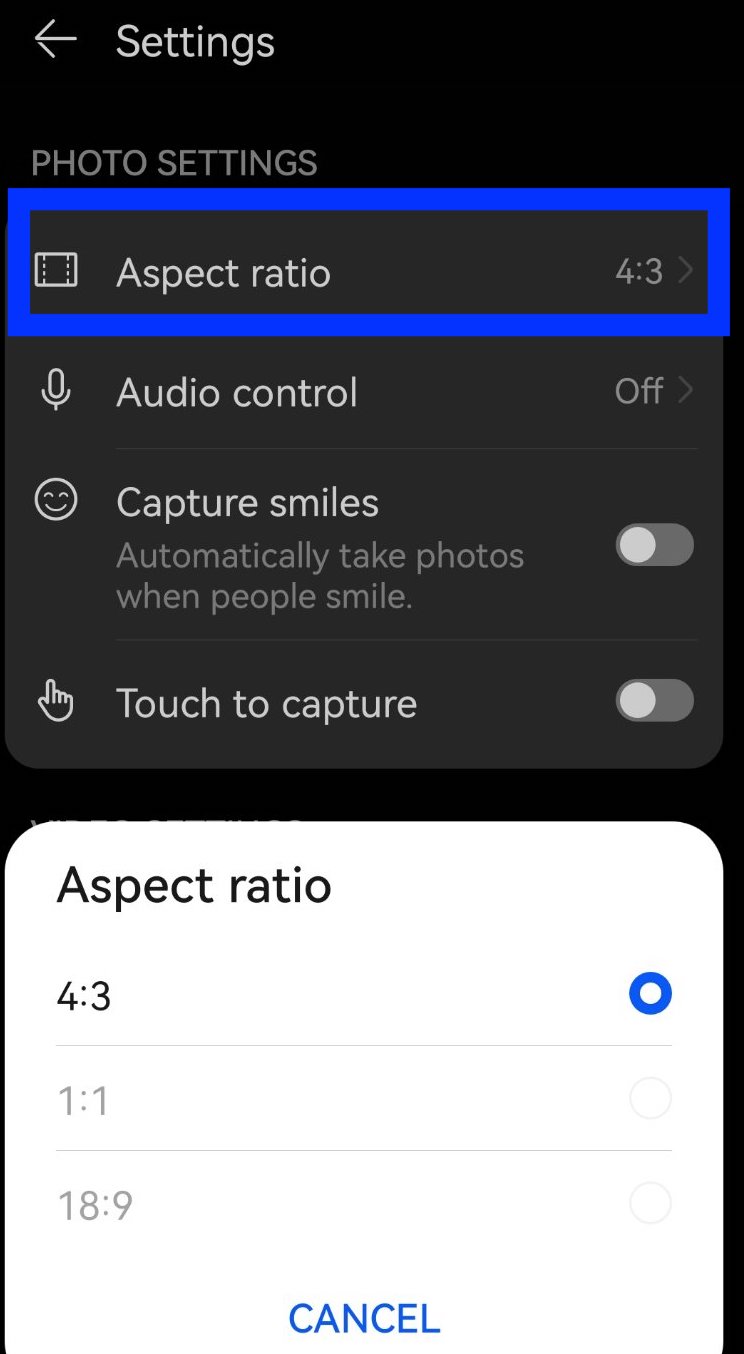 Then select '1:1' to resize the photo you want to capture.
Tip: Make sure that the camera settings on your phone are turned on 'HDR' (on iPhone), or 'Ultra shot HDR' (on Android).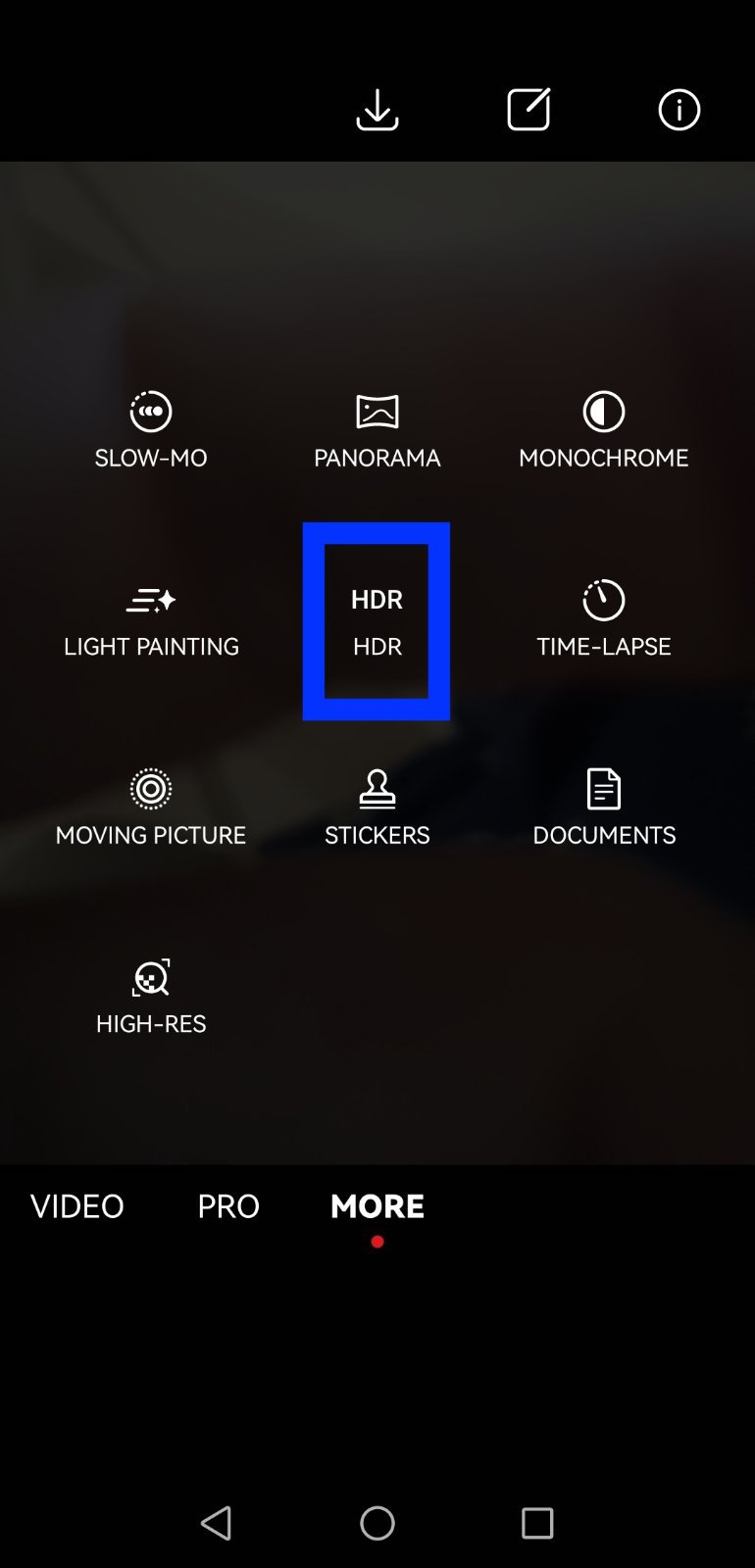 Crop the photo and change the photo's format
If Instagram displays you a blurry profile picture, and you already have that image in your phone's gallery, you should crop that image.
Simply open the image in your Gallery/Camera Roll > tap on the 'Edit' option, and when the image opens, choose the aspect ratio on 'Square' or '1:1'.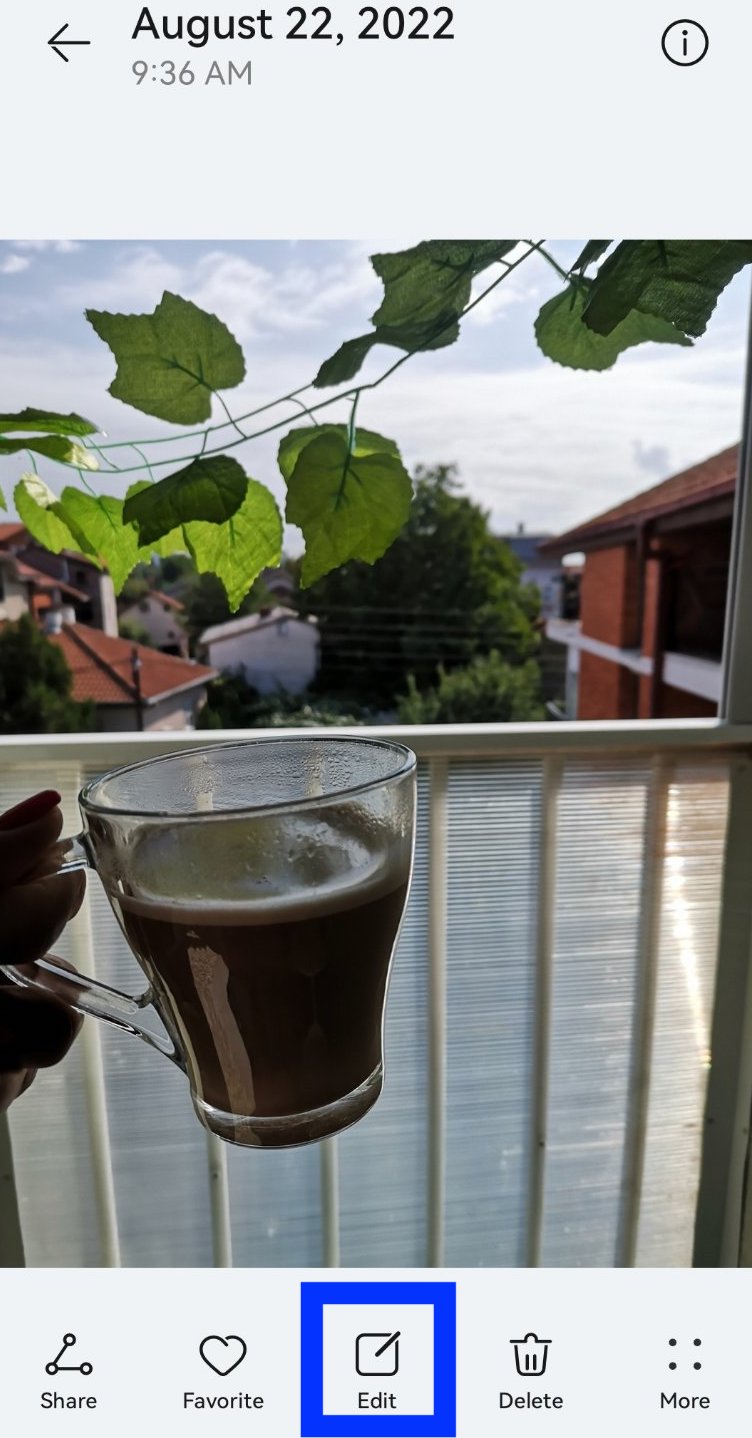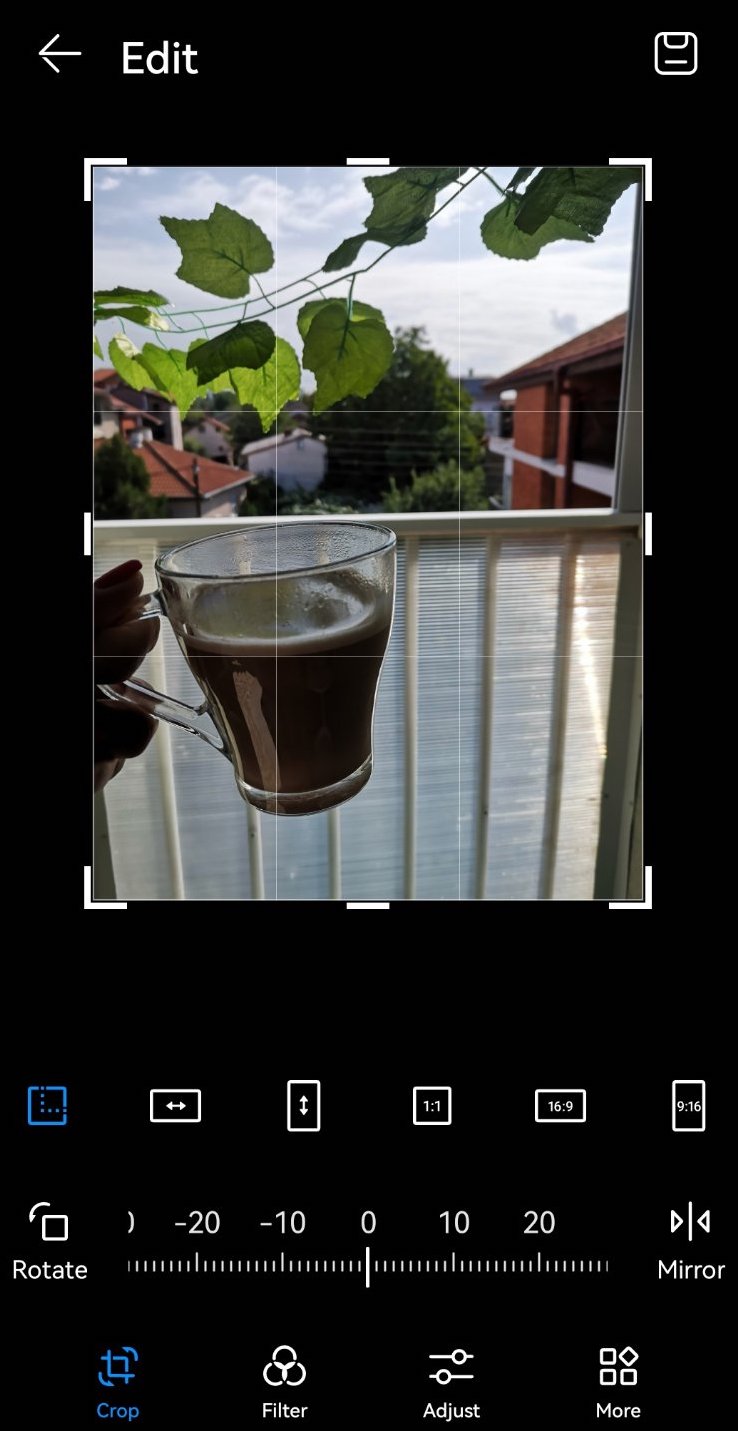 Try Instagram's built-in camera
You can make sure that the upload you want to post is good quality by using the built-in camera of the Instagram app.
To access it, swipe right from the home page on Instagram > choose the 'Post' option and tap on the camera icon.
Another bonus read: How to use the before and after a scan on Instagram?
Tips and tricks for having the best Instagram profile picture
Since Instagram is a mobile-based app, it functions much better on mobile devices than on PCs - uploading images from a PC might look blurry afterward.
When choosing your Instagram profile picture, consider the rest of the content of your feed, so it makes sense when put on your page and matches its aesthetics.
Ensure your background is clean - avoid cluttered or busy backgrounds because it is easier for followers to see and identify you.
Keep the subject in the front and center.
To sum up
Hopefully, this article helped you understand why you see your profile picture as a blurry image on Instagram. Now that you know the main causes, you can use the methods in our guide to fixing them.
It comes down to the correct aspect ratio, image resolution, picture size, and other quality settings that could affect the image's display quality.
Apart from this, if you are also not able to post on your Instagram stories, we can help you fix it. Or, if you want to try out fun stuff on this social platform, you can try the nationality challenge there - we have a guide to show you how to do it.
Or, perhaps, you can learn how to get the crying filter on Instagram and have fun with that too.
Can I zoom in on my Instagram profile pictures?

Unfortunately, this option is not possible yet. But, you can always take a screenshot and then zoom in.