Ivana Kotorchevikj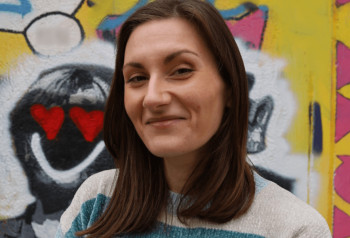 Social media channels are complex platforms that have issues and inevitably crash from time to time. Recently, millions of TikTok users around the world have reported that their TikTok app is crashing for no apparent reason.
This can be a major issue if you are posting regularly and the crash happens while you are recording a clip, even more so if you're earning money from your ‌TikTok profile. Additionally, TikTok crashing has a negative impact on the many company accounts that have started advertising their products and services to the TikTok users.
If you have experienced this issue too, and are looking for solutions to the crashing issue, you have come to the right place.
Why does TikTok keep crashing?
Like any app, TikTok may be affected by issues such as connectivity issues, slow performance and crashes. There are many factors that can cause issues that are not in the control of TikTok users.
Some of the most common reasons that cause TikTok to fail to work properly are server outages and coding glitches. Luckily, these problems are easily fixed as soon as they get noticed by TikTok.
Other reasons for TikTok crashing may be poor cellular data or Wi-Fi connection. The app needs a solid internet connection to load and play videos, so having a good network connection is a must for the app to work properly. Slow mobile data connection can cause the app to perform badly and lead to app issues, such as crashes.
So before diving into the possible fixes for the issue, make sure you have a strong 5G signal. Also, it's recommended that you are connected to a good Wi-Fi connection when you are using TikTok so you don't go over your cellular data limit, and at the same time have a fast and stable connection.
Troubleshooting tips for fixing the TikTok crashing issue
These are some of the methods you can try to fix the crashing issues.
Restart the TikTok app
TikTok crashing may be due to a temporary bug or glitch in your phone, which causes apps to malfunction and crash. So the first thing you can do is restart the app.
To restart the TikTok app on iOS or Android, access the application switcher or overview. Swipe upwards from the bottom of your screen to access it and find the TikTok app from the list. Then, drag TikTok upwards to close it.
For an older version of iPhone, double-tap the Home button to open the application switcher. Afterward, relaunch the TikTok app and see if it still crashes.
Reboot your device
Just like restarting the app to refresh it, you can also try to restart your device. Restarting your phone can also help other issues, not just the TikTok crash, as it refreshes the device memory, kills all running processes, frees up RAM, etc.
Bonus: How to Fix: "Too Many Attempts. Try Again Later" on TikTok
Clear TikTok cached data
Sometimes cached data can be causing glitches with the app. Apps store cache to make them run faster and minimize resource usage, and not re-downloading content each time they're open. But sometimes, the cached data can be corrupted, which is causing TikTok to crash.
Therefore, you need to clear the app cache on TikTok.
To clear TikTok cache Android:
Launch the Settings app on your phone and go to Apps & Notifications.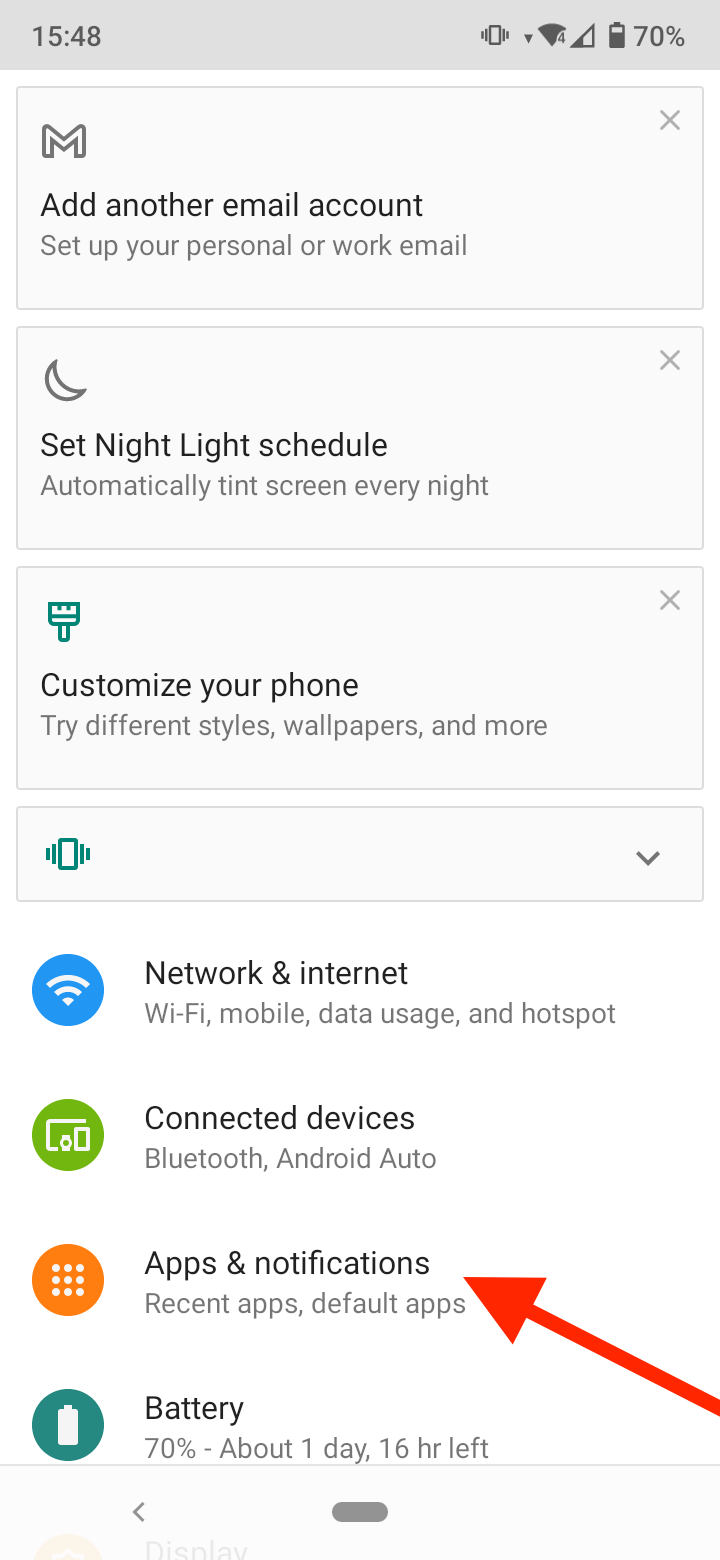 Tap on 'See all apps' to view your apps or select TikTok from Recently opened apps.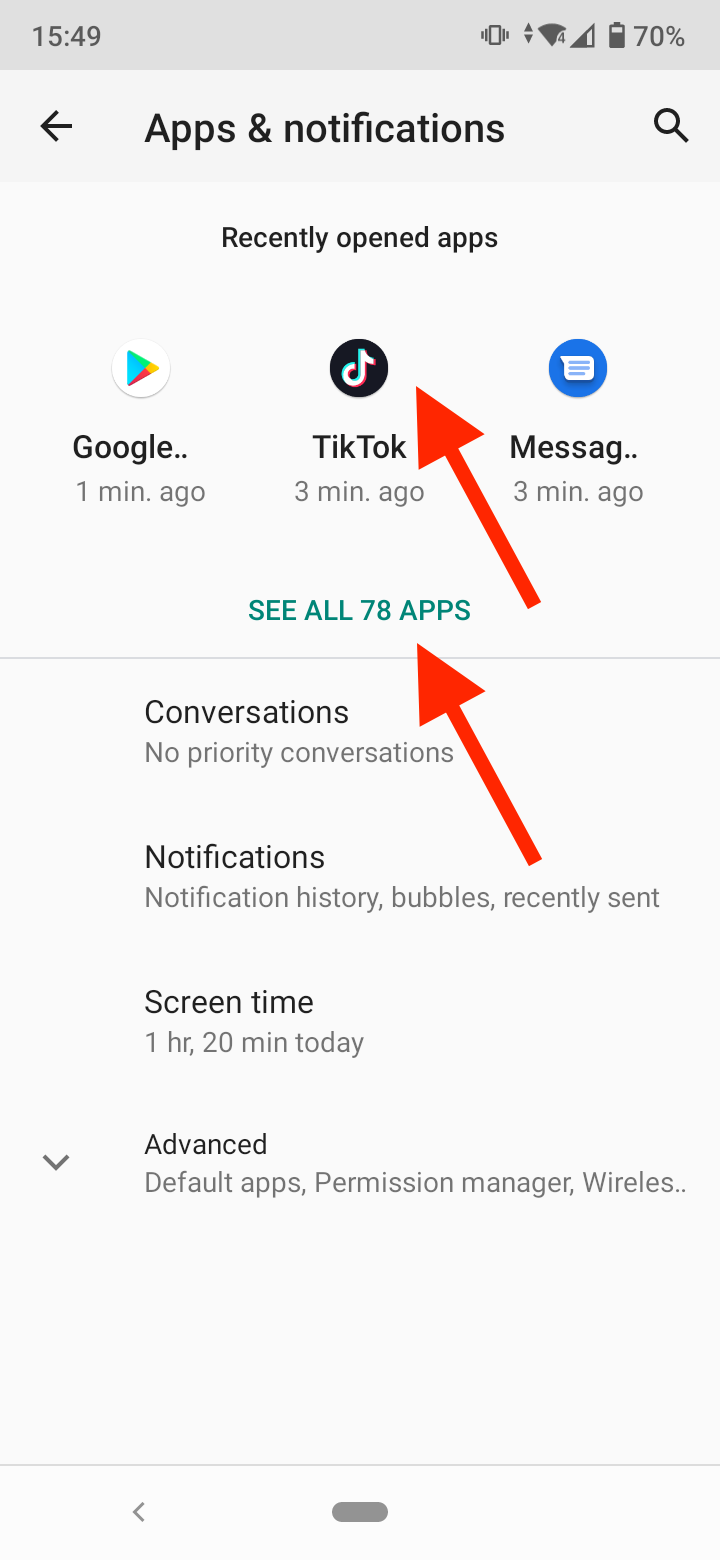 Select TikTok from the list.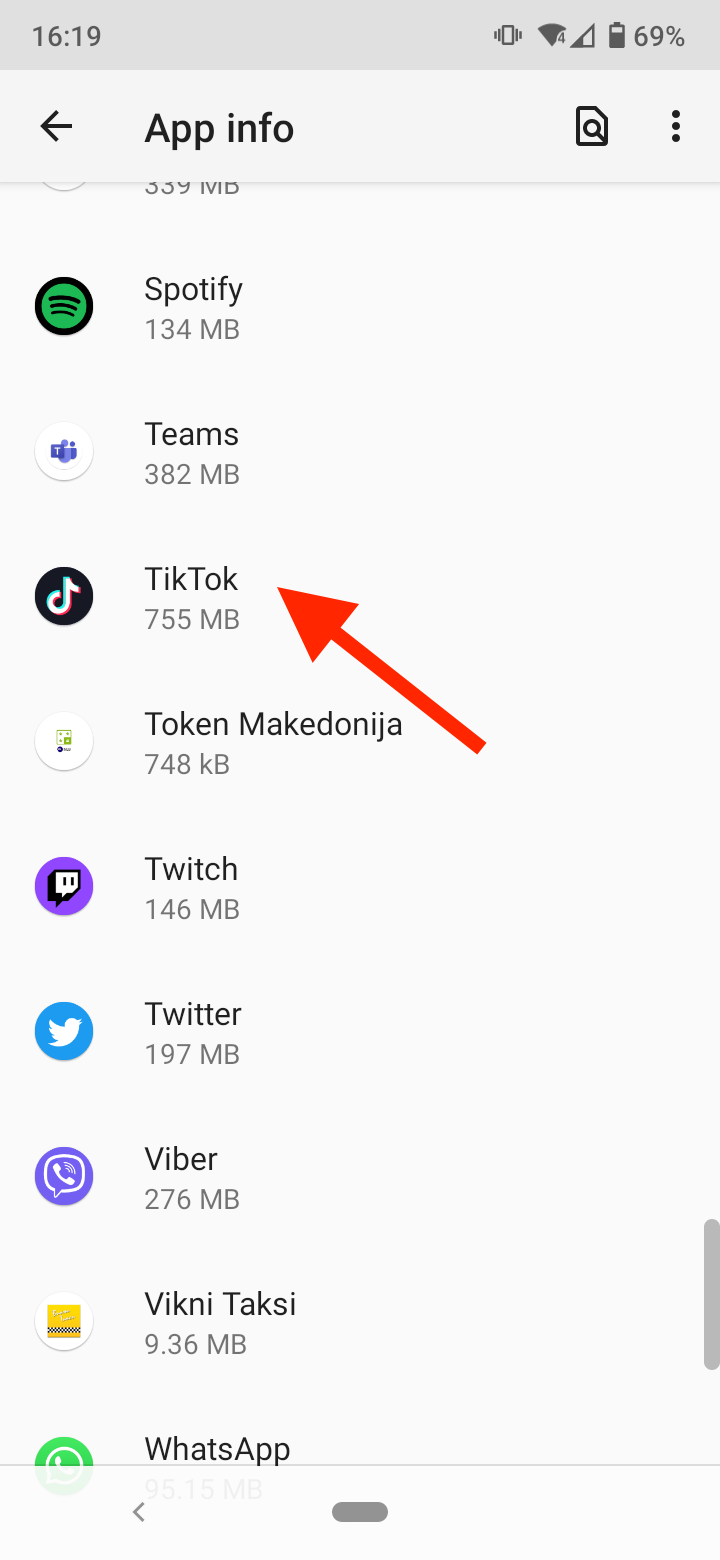 Tap on 'Storage & Cache'.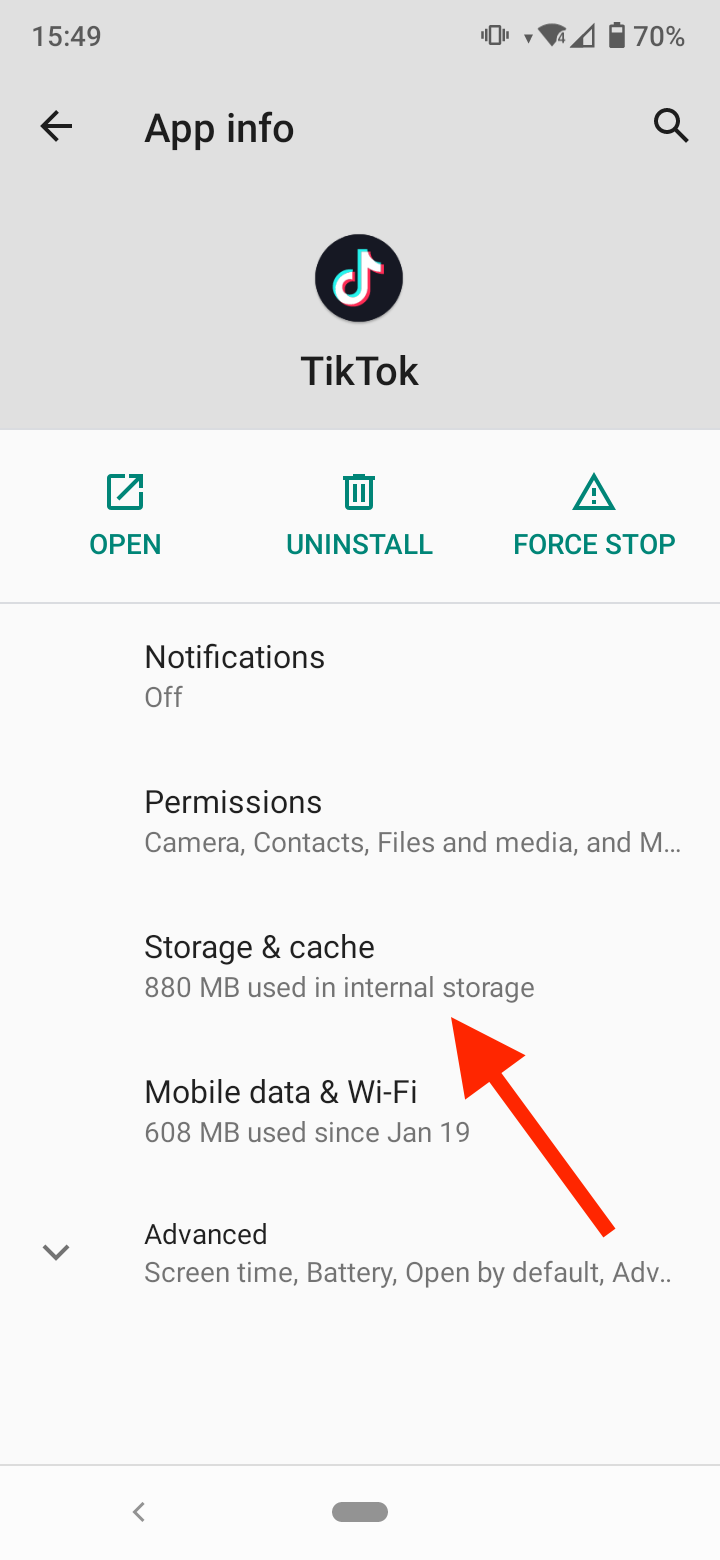 Tap on 'Clear Cache' to delete the cache data.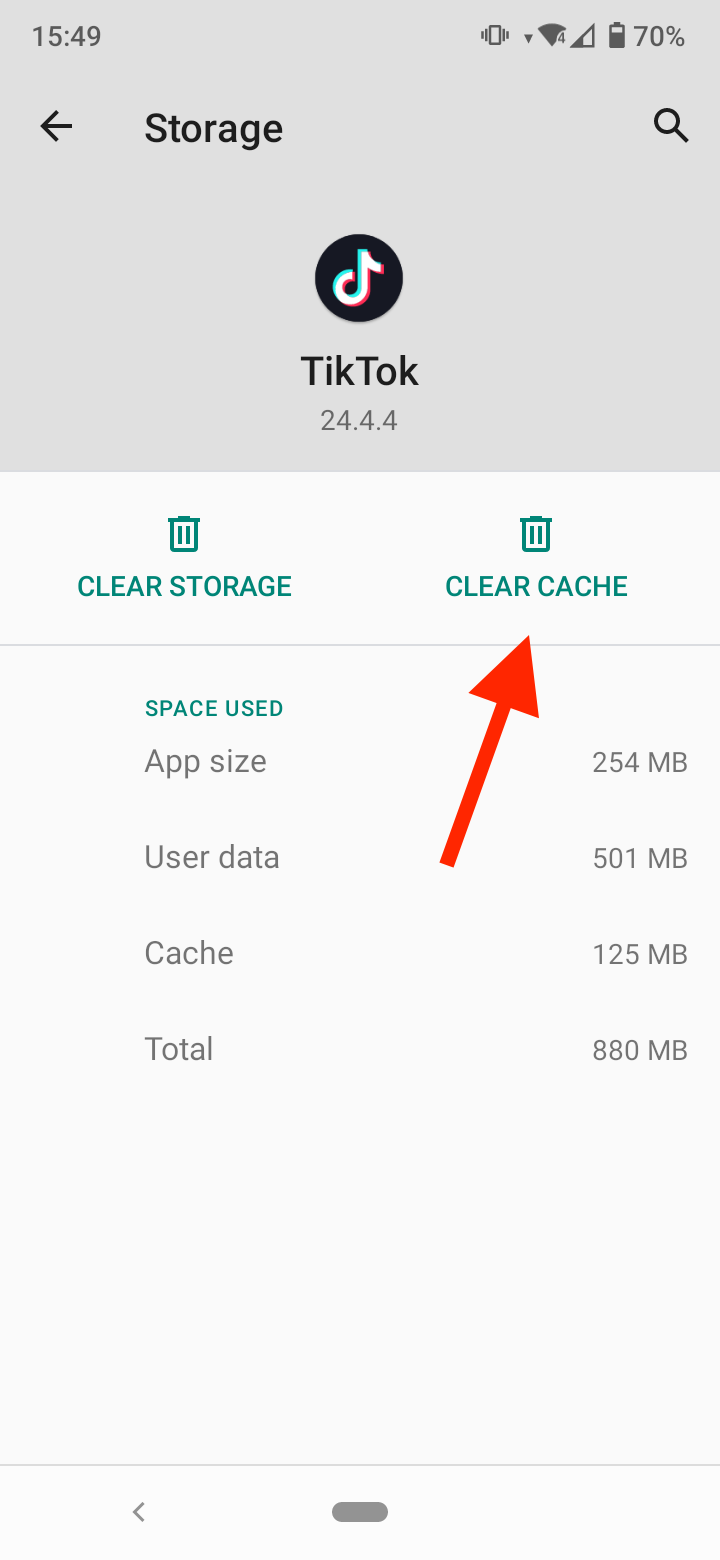 iOS users don't have the same option to clear the cache on their devices. But, you can also clear cache directly in the TikTok app:
Open the TikTok app and go to your profile.
Tap on the three lines at the top right corner, and select 'Settings and privacy'.
Scroll down and select 'Free up space'.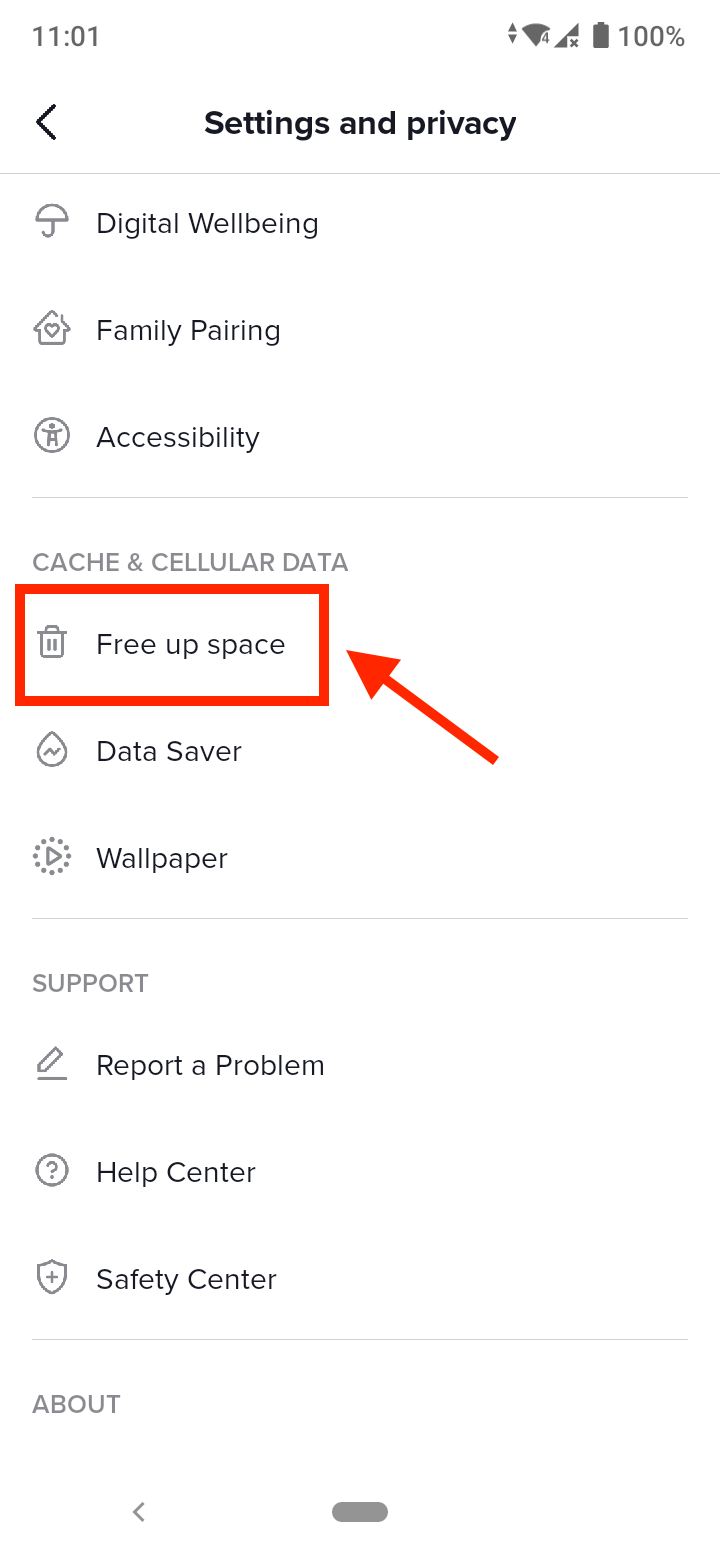 Tap on 'Clear' to the right of Cache. Then, tap on 'Clear' again to confirm.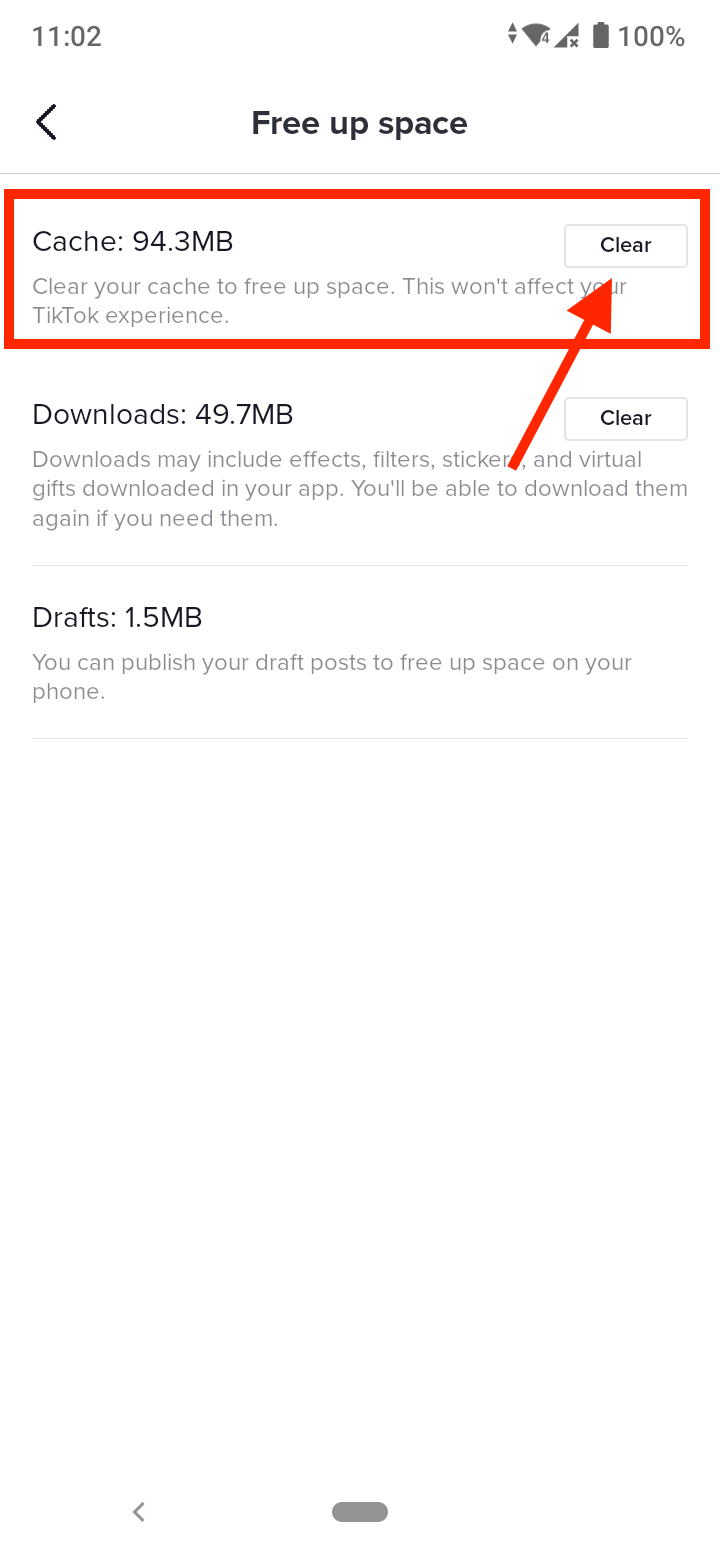 Update your TikTok app
Another reason you experience TikTok crashing is that you are using an old version of the app. Updating the app should fix any bugs or invalid codes that are causing trouble.
For iOS devices:
Go to the App Store.
Open your profile and select TikTok from the list.
If there is any pending update, tap the 'Update' button to install the latest version.
For Android users:
Open Google Play Store.
Tap on your profile picture and then tap on 'Manage Apps & Device'.
Now, go to Manage > Updates Available and look for TikTok.
If there's an update pending, tap on the 'Update' button.
After updating the TikTok app, restart it and check if you still experience crashing issues.
Uninstall and reinstall TikTok
If your TikTok app is still randomly crashing, you should try uninstalling TikTok and installing it again. This should fix any corrupted app data and ensure that you're using the latest version.
Find the TikTok app from your home screen.
Press and hold its app icon.
Tap on 'Remove App' (for iOS) or 'Uninstall' (for Android) to remove TikTok.
After that, go to the App Store or Play Store on your device to download and reinstall the TikTok app.
Check if the TikTok server is down
If you tried all the troubleshooting fixes above and the app is still crashing, check if the app's servers are experiencing any issues. You can check the server status on TikTok's page where they report if there are alerts to any issues. You can also check the official TikTok Twitter account, where they also share if their service is experiencing outages.
You can also check the TikTok server status on Downdetector.
Report the issue to TikTok
If none of the suggested fixes worked for you, the last solution is to take the issue to the TikTok support center.
Visit TikTok's Help Center and browse through the topics on their page to see if you can find any solution. Alternatively, you can also submit a report explaining the issue.
If you are experiencing an issue with TikTok constantly resetting, check out our blog post on how to fix it.