Emilija Anchevska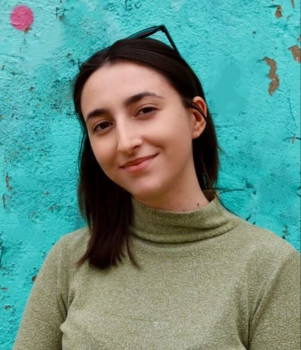 Audio messages are typically stored in the iMessage app on an iPhone, but they are set to automatically expire two minutes after they are first played. To save the messages, the user needs to select the "keep" option. Once saved, the audio messages can be found in the "Voice memos" app.
Audio messages on iPhones are convenient for communicating with friends and family.
They allow you to send a quick voice message without making a phone call or typing a long text.
But after you send or receive an audio message, where are they saved on your iPhone?
This article will explain where audio messages are saved on an iPhone and how to access and manage them.
Where Audio Messages are Saved on iPhone
Audio messages are generally saved in the iMessage app on your iPhone; however, as a default, the audio messages expire about two minutes after you hear them for the first time.
That's why iPhone users need to save the messages by tapping on the 'keep' option.
The saved audio messages are stored in the "Voice memos" app.
Remember, however, that the user who sent you a message will receive a notification.
If you don't know how to save a voice message, read the next section.
How to save a voice message on iPhone
Open the iMessage app and find the voice memo.
Tap the audio message to play it.
After you listen to it, press the 'Keep' button below the audio message.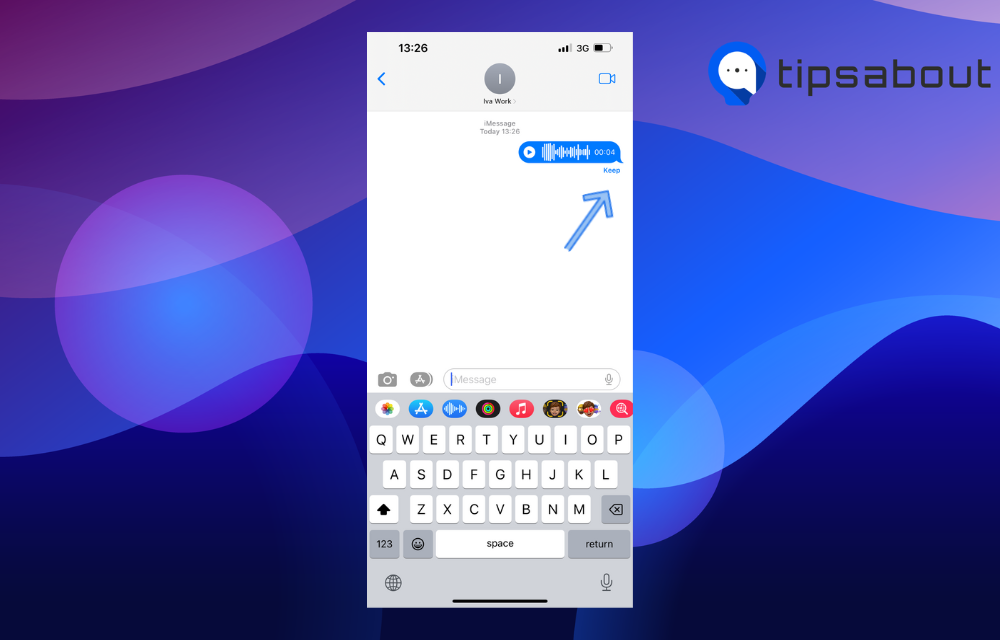 You can find the audio message in your voice memo app.
How to keep your iPhone voice messages from expiring
Another way of saving audio messages on your iPhone is by changing the settings in your phone not to expire after two minutes.
Go to Settings and find the Messages app icon.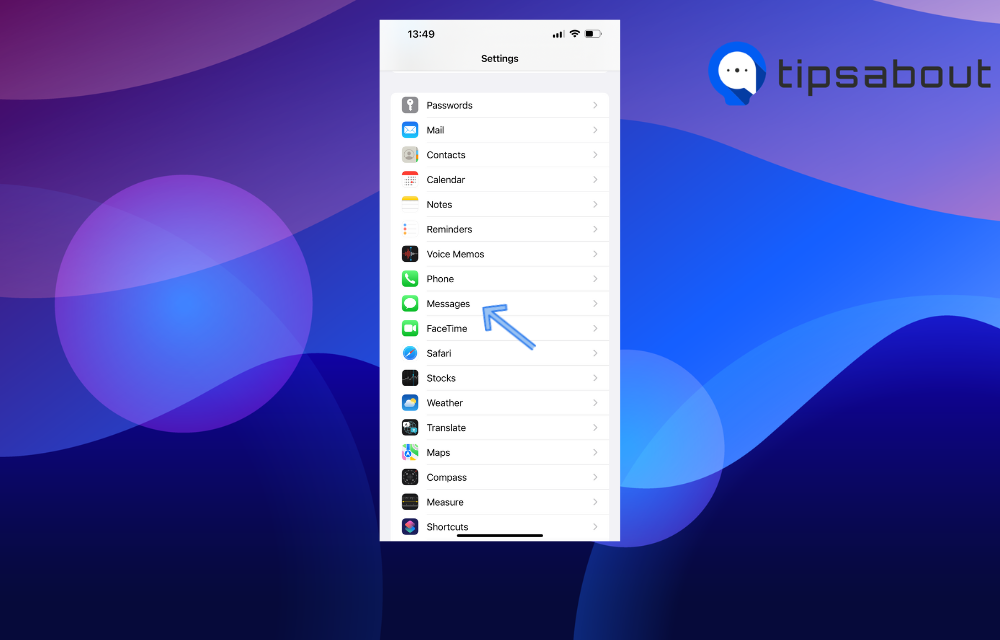 Scroll down and find the audio messages option, and tap on "Expire."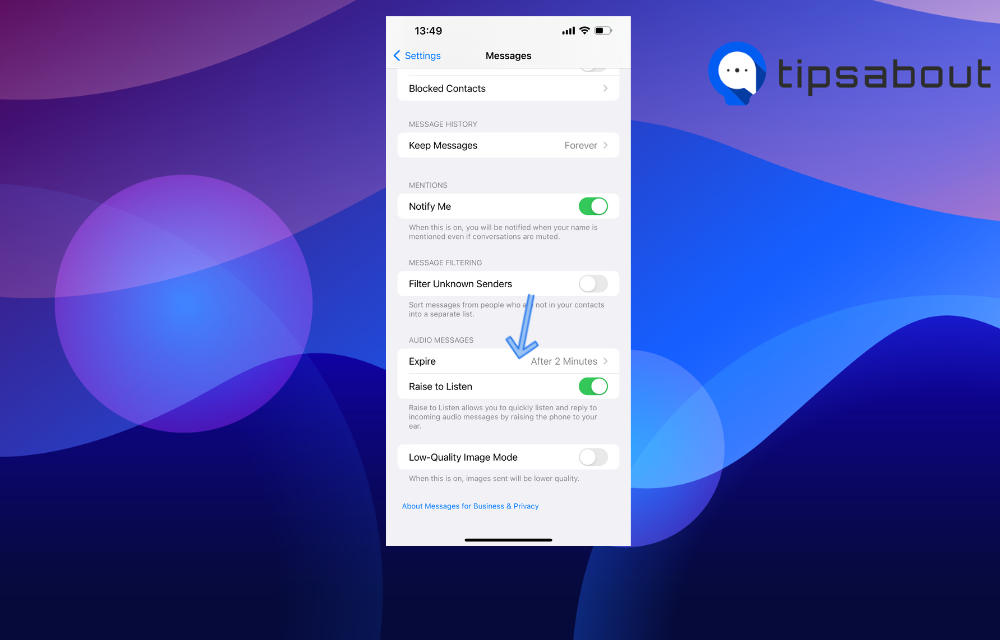 You will see two options "2 minutes" and "Never." Select "Never."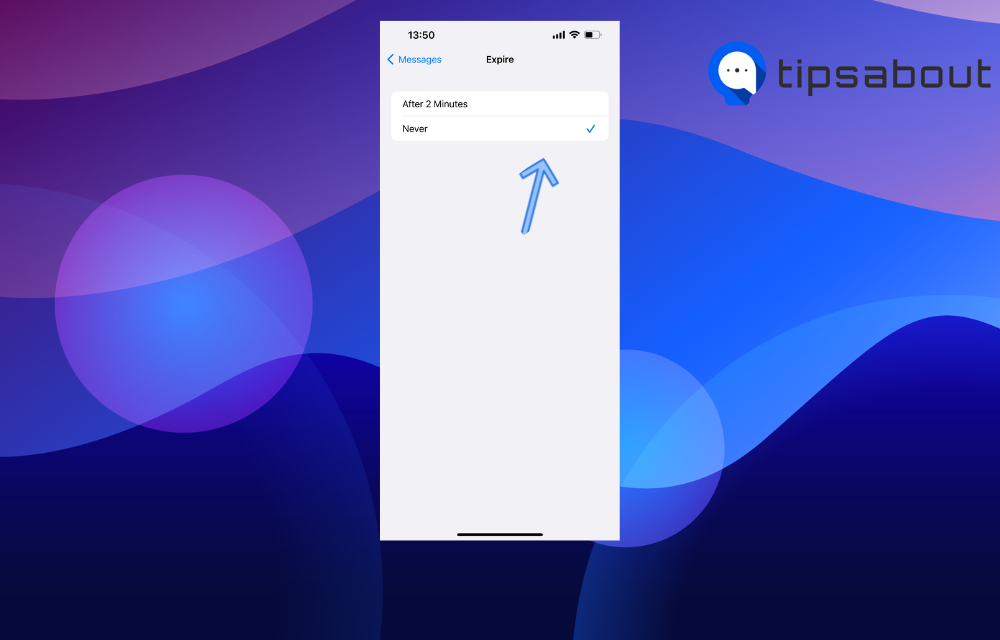 Voice messages on iPhone won't save
Some users have reported that after pressing the keep button on the voice messages, they can't find them in their voice memo app.
A workaround to this is long pressing the voice message, tapping save, and copying it to the notes app.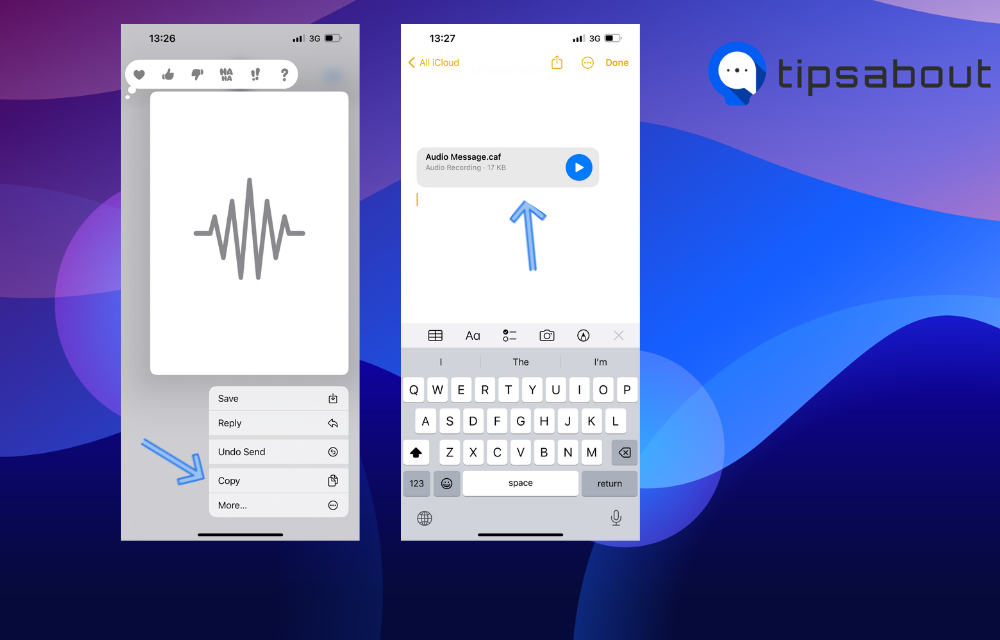 How to delete your voice memos
You can also delete sent voice messes on your iPhone.
Long press the voice message and tap on 'Undo Send,' and the message will disappear.
✅ Read also: How to Fix: AirTag not Connecting
Audio messages on iPhones are saved in the Voice Memo app.
Alternatively, users can save their voice messages in Notes by copying and pasting them.
Also, users can change the settings and prevent messages from disappearing after two minutes.
✅ Read also: How to Like a Text on iPhone and How to Make Your Messages Icon Aesthetic