The era of lost luggage officially ended when convenient gadgets like the AirTag got released.
The AirTag device sold approximately 25 million units, and for many people, it's the most convenient way to track their possessions.
The device needs to be connected to your iPhone, or any Apple product for that matter, but what happens when the AirTag is not connecting?
As good as the device is, user complaints were quite common when the AirTag was initially released. Even though the gadget improved significantly with time, some people are still having trouble connecting their AirTag, or the 'Precision Finding' feature is not working properly.
However, there are some things you can do to try and get rid of any potential trouble when trying to use the device.
Check out the solutions below and learn how to get your AirTag to connect and start working normally.
Why is my Apple AirTag not connecting?
There are several common causes of this issue, but it's hard to determine which one is the reason for your troubles.
Reportedly, these are the most common ones:
Network problems
Battery issues
Faulty setup
How do I get my iPhone to recognize my AirTag?
If you're trying to set up your AirTag, but it doesn't seem to be connecting to your iPhone, try one of the following methods:
1. Enabling Two-Factor Authentication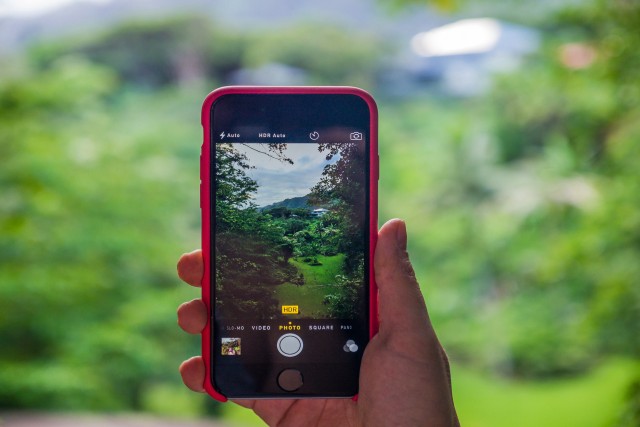 The AirTag can only be connected to an iPhone/iPad if two-factor authentication is enabled. Make sure to enable it on your device, regardless of which one you're using - this is a must for both iOS or iPadOS.
Follow these steps:
Open 'Settings' and tap on your name to open Apple ID.
Next, open 'Password & Security'.
Here, make sure that 'Two-Factor authentication' is on.
You will need to enter your phone number, and set up security questions to enable this feature.
2. Don't use Managed Apple ID
Apple's statement says that the AirTag can't be used with a device that has a Managed Apple ID - for both iPhone and iPad.
Managed Apple ID accounts are used by schools and colleges, generally, institutions facilitating education. Hence, connecting an AirTag to a non-personal Apple ID is highly illegal, which is why you might be unable to activate the AirTag.
3. Make sure 'Find My' is activated
'Find My' is a native iOS app, however, it doesn't work unless it's enabled and granted access to your iPhone's location services.
Follow these steps:
Open 'Settings' on your iPhone, and tap on your name to open Apple ID.
Tap on 'Find My', followed by 'Find my iPhone'.
On the following screen, toggle the button on the first option - 'Find My iPhone'.
4. Turn Bluetooth, Wi-Fi, and Mobile Data off and on again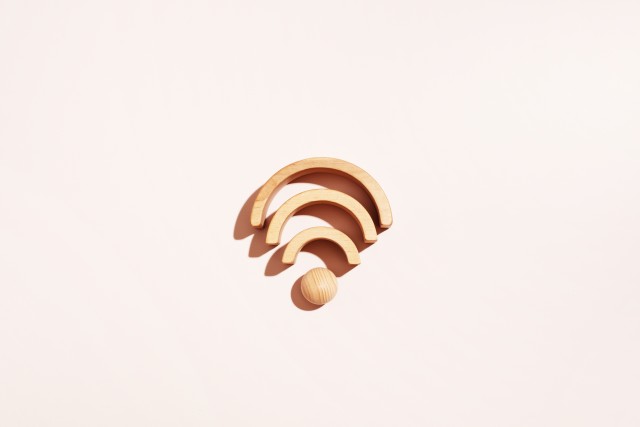 If there's any temporary glitch with the network connection, regardless if it's the Bluetooth connection, Wi-Fi, or cellular network.
This will help establish a more stable connection from scratch, and it's essential for the AirTag to be able to work normally.
You can turn these off and on again from the Control Center.
Restarting the Apple device completely is even more helpful than turning the Bluetooth, Wi-Fi, and Mobile Data off and on. Turn your iPhone/iPad/Mac off, let it rest for a couple of minutes, and turn it back on.
5. Reset your AirTag
Performing a factory reset on the AirTag will almost surely help fix the connectivity issues.
For some users resetting the AirTag solved the problem of having a weak signal as well.
Remove the AirTag from the 'Find My' app.
In the app, tap on the 'Items' tab, choose the AirTag, and tap on 'Remove item'.
Confirm by tapping 'Remove'.
6. Replace the battery
If the AirTag is still dysfunctional, you need to remove the AirTag's battery and replace it with a new one.
The battery is CR2032. You can purchase it to change it.
Pull out the AirTag from the case, and press on the steel back of the AirTag.
While pressing, rotate the steel to the right, until the cover stops rotating.
Open the AirTag, remove the old battery, and replace it with the new one.
Close the battery cover.