Tijana Kargovska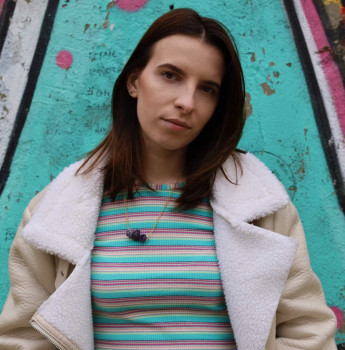 Android users are well aware that they've had the option to change themes and customize their home screens, however, for iOS users, this is a relatively new feature.
When iOS 14 rolled out, Apple made it possible for iPhone and iPad users to create customized icons for the apps on their phones.
Not too long after, with iOS 15, this feature got more improved, and the variety of icons that can be added got better.
Luckily, you don't need to change every single icon, nor do they get changed automatically. The best thing is you can change a single icon - such as for the Messages app, and the good news is, there are hundreds of premade icons you can download and use.
The process of changing the icon is not too complicated, however, bear in mind that you'll need to change each icon individually, if you plan on making changes to more than one app icon.
How do I change my Messages icon?
Customizing the screen on your iPhone or iPad can make your entire phone look really organized.
Therefore, we will guide you step-by-step through the process of switching to an aesthetic Messages icon.
However, before starting the process of making changes, you'll need to find a suitable icon to make changes to the Messages logo on your phone.
Since iOS 14 rolled out, plenty of designers have done their jobs by creating entire packs of icons, home screen wallpapers and lock screen wallpapers.
Most of these are available on Etsy and Pinterest, and their prices range from $5 to $30. Additionally, there's apps on the App Store where packs of aesthetic icons can be found, and some apps even offer you the chance to create them yourself. Unfortunately, the best of these apps are not free, but most of these apps offer a big variety of icons to choose from.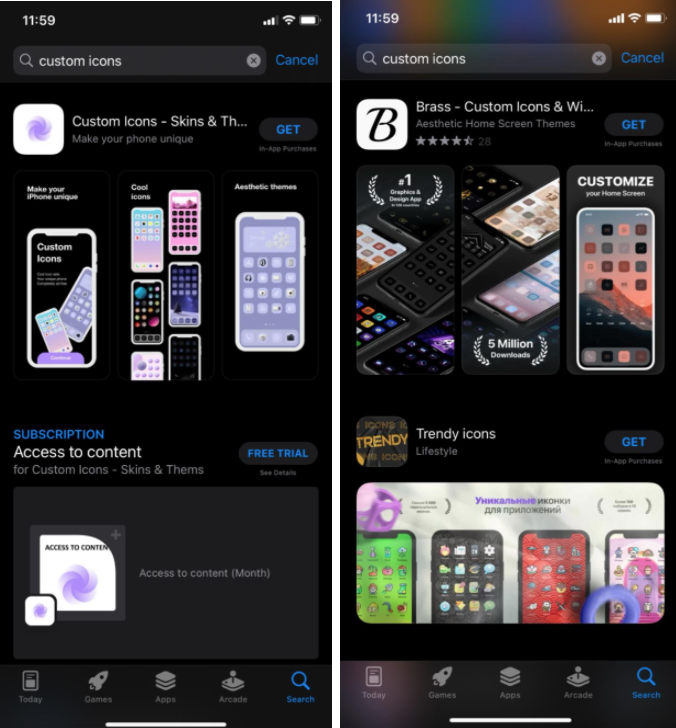 However, If you don't want to pay for the icons, there's a bunch of pre-made icons available on Google. Type in 'aesthetic messages icon' and look through the photos. Save the one you like to your Camera Roll.
💫 Explore ideas to organize your iOS 15 home screen.
To change the icon of the app, follow these steps:
As we mentioned, the first thing you'll need is an icon. In case you couldn't find one, or didn't feel like paying for them, try Icons8, to search for free icons.
The photo needs to be saved to your Camera Roll, do that by long-pressing the photo, and tapping on 'Add to Photos'.
Go to your iPhone's home screen, and find the 'Shortcuts' app. If you don't have it downloaded, you can find it for free on the App Store.
Click on the '+' in the upper-right corner. On the following screen, tap on 'Add Action', and search the 'Open App' feature.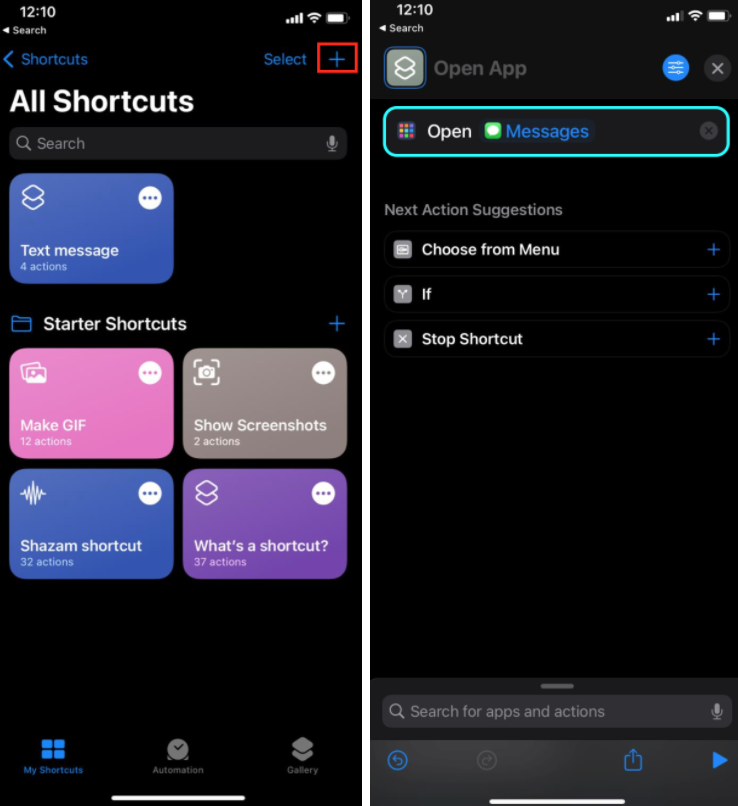 Choose the app you want to change the icon on (in this case type in 'Messages'), and click on the three dots in the upper-right corner.
Click on 'Shortcut Name' to change the name.
Finally, click on 'Add to Home Screen'.
Click again on 'Shortcut Name', and give the final naming of the app - Messages.
Click on the empty shortcut icon that's right next to the name you changed. Tap on either 'Choose Photo' if you saved the photo to your Camera Roll, or tap the 'Choose File' option if you saved it to your files.
Scroll through the photos/files, find the one you downloaded and want to add. You can edit the look by pinching and dragging the photo.
Click on 'Add' in the upper-right corner, and tap on 'Done'.
Note: Check your home screen, the shortcut will already be placed there. If you need to make additional changes, follow the steps above for each individual app.