Tijana Kargovska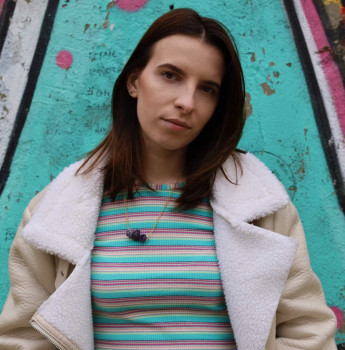 Key Takeaways
To update your Spotify payment: Go to Spotify's 'Account Page' and log in > Under 'Your Plan', click on 'Change Plan' or 'Update Plan' > Choose a payment method and follow the on-screen instructions.
You can only feel what Spotify is all about when you use the Premium version. Even though a fair share of Spotify's features remains available for free one, there are many interesting additions available for Spotify's paying customers.
Once you upgrade to Premium, Spotify will keep a record of your billing information, which means automatic payments will be made every month until you decide to cancel them.
However, what happens when you want to update your Spotify payment?
Your old credit card may get lost, or simply expire, which is why you might need to change your payment info on Spotify's app.
In this article, we'll cover how to make Spotify payments, how to update your payments, and how to check for any additional information you might need regarding paying on Spotify, so keep reading!
You might also like: How to Remove a Device from Spotify.
Steps for updating your Spotify payment
The following steps will explain the process of updating or changing your payment on Spotify Premium:
Log into Spotify's account page, or from the Desktop app, click on your username in the upper-right corner, and from the drop-down menu, click on 'Account', which will redirect you to the page.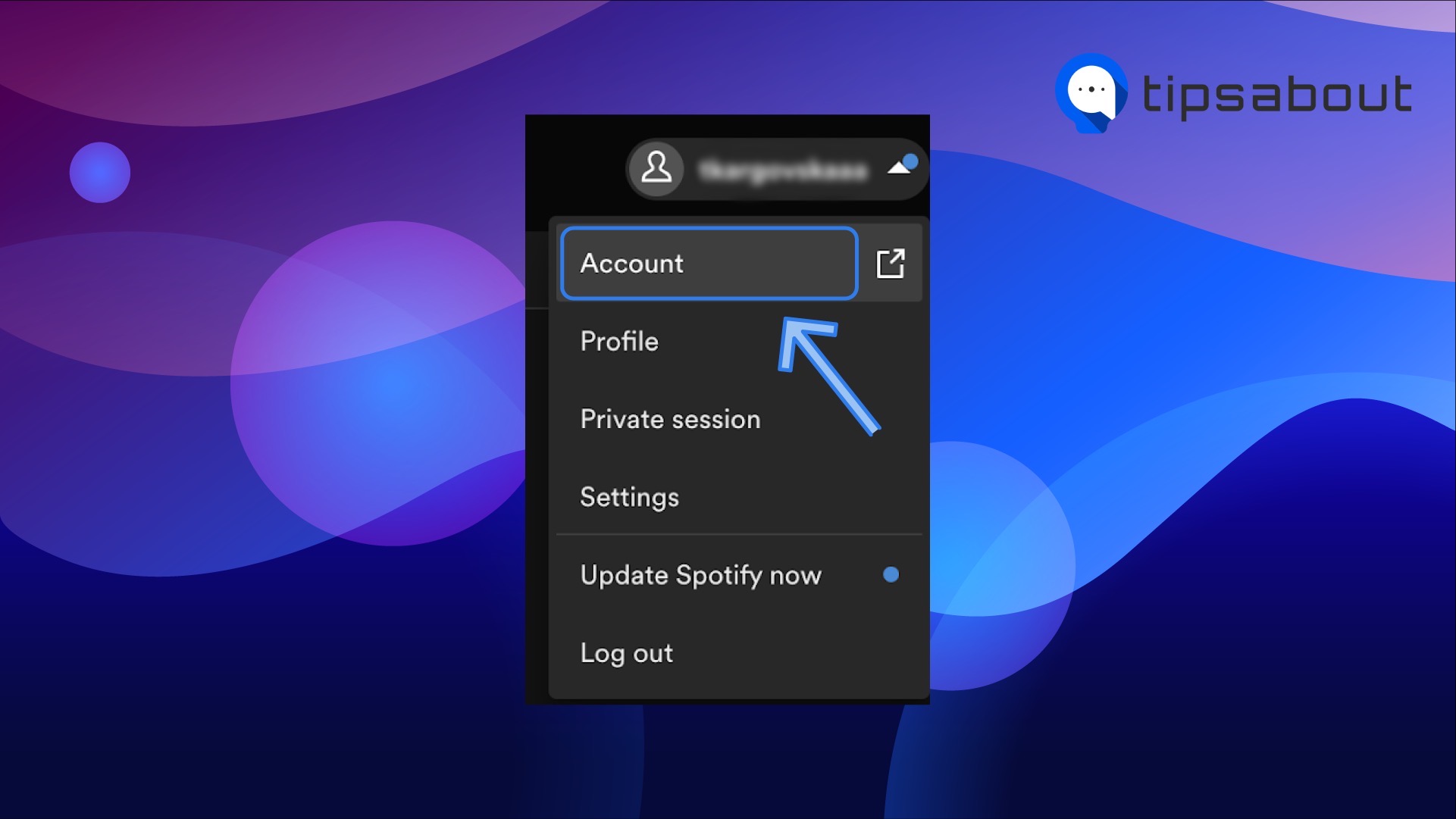 On Spotify's 'Account Page', under 'Your Plan', click on 'Change Plan' if you're already a Spotify Premium Plan user, or 'Update' if you're not.
Choose your new payment method.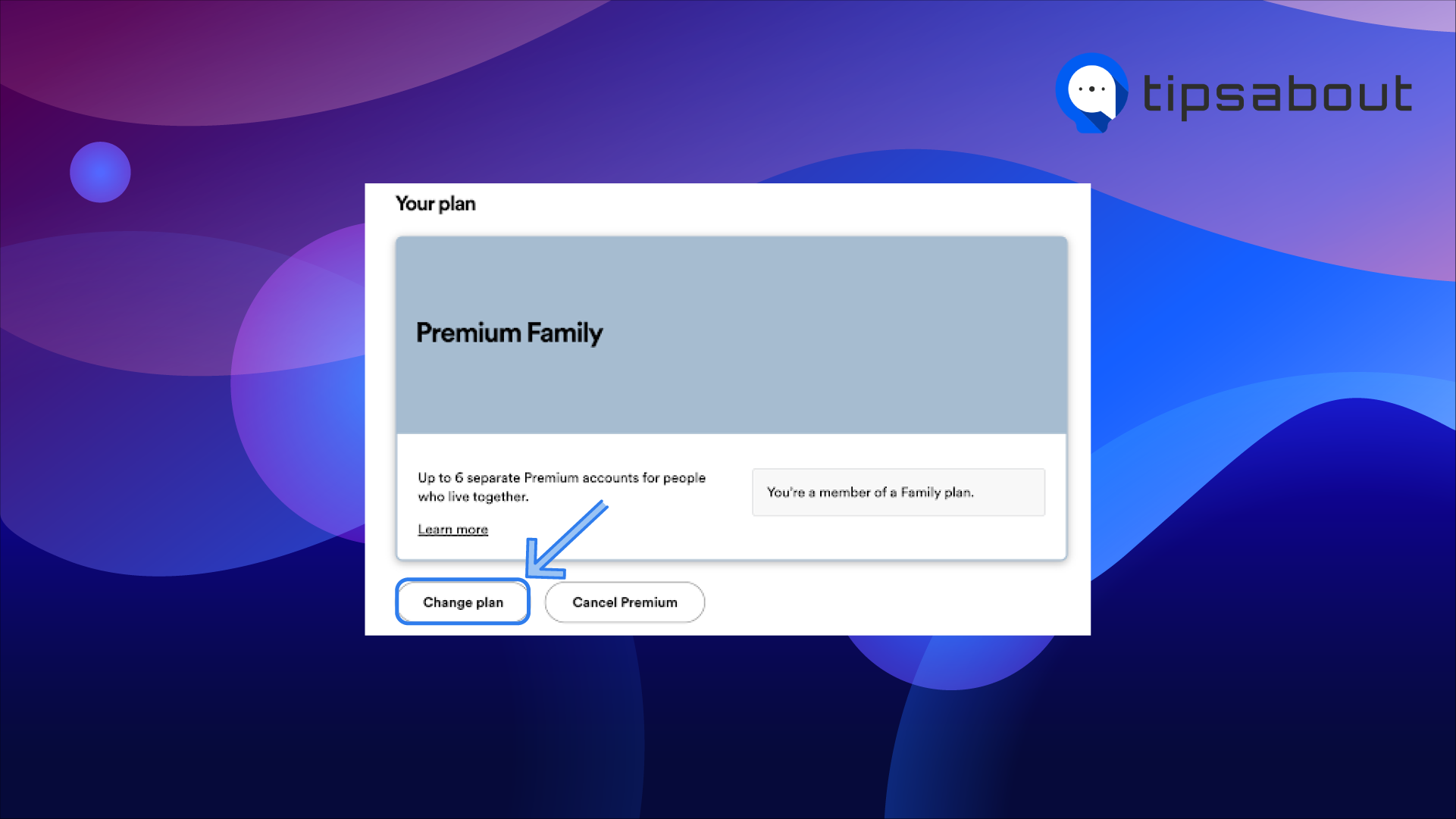 Check out: How to Change Spotify Email.
How to view your billing date
If you want to check your billing date and payment details, you need to go to the same 'Account Page' we mentioned above.
Your Spotify payment date and payment information will show up, and your next payment will be processed accordingly to the set date.
On the left-hand side, in the 'Account Settings' section, scroll down to the bottom of the screen, and go to 'Receipts' to check the detailed list of all payments you made for Spotify.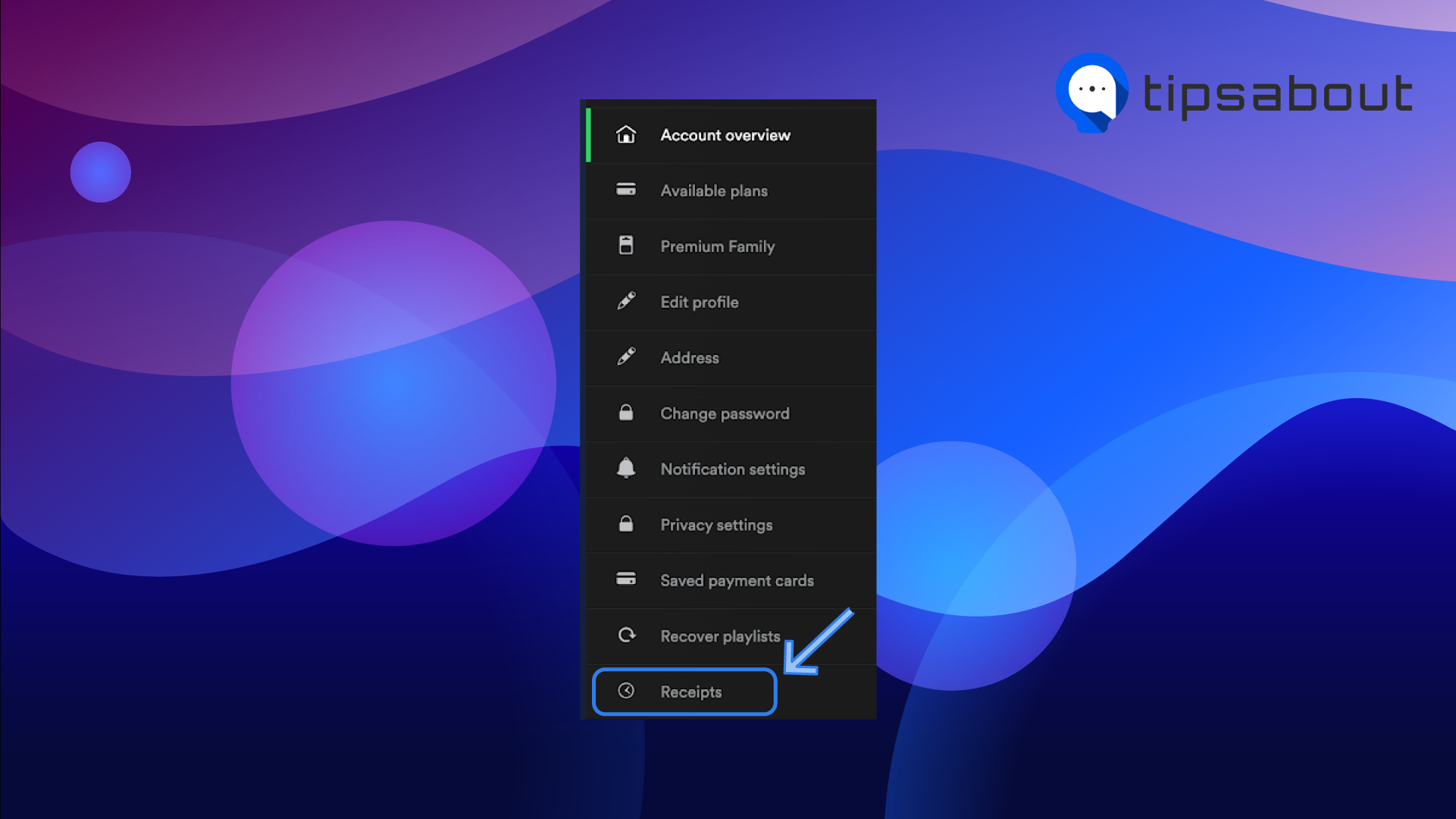 Can I change my Spotify billing date?
Unfortunately, once payment is processed, each payment will be made on the same day each month, so changing the Spotify billing isn't an option.
However, there are some workarounds you can follow and change the billing date yourself.
Cancel your Spotify plan, and wait until your paid subscription expires.
After it does, your Spotify will be changed to Spotify Free (the day after your next billing date).
Wait until the day you want your subscription to be changed, and make your subscription then.
Note: Make sure to wait until your current subscription expires before purchasing a new one. If you don't wait, your billing date will not change.
What are payment methods on Spotify?
Spotify has multiple payment methods, which are used for Spotify Premium subscriptions. You can use any of the payment methods to purchase and/or use Spotify's Premium features:
Credit/Debit card
Prepaid card
PayPal
Gift Cards
Paying by mobile
Pay as you go
Even though Spotify has millions of users, these payment methods may vary. Not all of these payment methods are available all over the world. Before purchasing some of the above-mentioned features, double-check your country or region.
How to pay by mobile on Spotify
Spotify allows payments to be made directly via your network provider. Follow these steps:
Open spotify.com/premium.
Choose some of Spotify's Premium versions: Individual Plan, Duo Plan, Family Plan, or Student Plan.
See the list of available networks next to 'Pay By Mobile'.
Note: You need to submit your phone details before you're charged. After you add your phone details, the Spotify payment will be added to your phone bill each month.
Bonus: How to Follow Someone on Spotify.
Conclusion
Spotify Premium is one of the best streaming services for listening to music, podcasts, focus music, or even audiobooks.
In this article, we covered changing your Spotify Payment plan, updating your payments, changing your billing date, and paying by mobile for Spotify's services.
If you liked this article, check out: How to Fix: Spotify Error Code 73.