Tijana Kargovska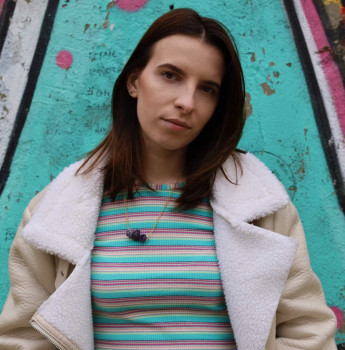 Spotify is currently among the leading music streaming platforms on the market, with over 170 million premium subscribers, making it among the best competitors to Apple Music and similar major platforms.
Since Spotify was created, major updates and bugs have been fixed, and Spotify is currently up and running better than ever before!
Regarding the changes that you can make about your personal info on the app - you can make changes to almost anything, which is probably why the app has gained such amazing success.
To learn how to change your email on Spotify from whichever device you're using, keep reading our detailed step-by-step guide.
How do I change my Spotify email?
As we mentioned, you can make adjustments to almost anything on your profile on Spotify.
However, to make adjustments such as this one - changing the email address, you'll need to do so through their website - using the web browser.
The steps are the same regardless if you're a Windows user or a Mac user.
Open the Spotify website, and in the upper right corner, click on 'Account', and log in using your credentials.
You will be redirected to a new screen, with your 'Account Overview'.
In the left part of the screen, under 'Account overview', click on 'Edit Profile'.
You will see a new screen with information such as your username, email, birthday, and country.
In the email section, remove the old unwanted address, and type in the new one.
After finishing, in the bottom-right corner, click on the 'Save Profile' button.
After clicking the green button, your information will be updated.
Note: For some users, the website asked them to retype their password, this is to confirm their identity and to make sure that no one is trying to hijack your Spotify Premium Profile.
Additional FAQ
Can I make this change from the app on my phone?
Unfortunately, Spotify does not allow making changes like these from the mobile or desktop app.
The only way to change your email (password reset as well), is to log in through their website and follow the steps we mentioned above.
Can I change the email if my Spotify is linked to my Facebook account?
Unfortunately, no. If you created your Spotify account by linking it to your Facebook, you won't be able to make any changes of this sort.
The only way to make a change of email address is to make the change directly on Facebook and let Spotify "grab" the changed info.
Why can't I change my email address?
If you're unable to make adjustments to your email address on Spotify, it might be because of the fact that your Facebook account is linked to Spotify or the email address you're entering as a new one is already in use.
Make sure that no one is using that email - could be your old profile or a relative.