Tijana Kargovska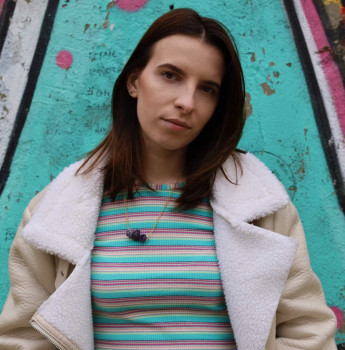 If you regularly use Snapchat, you surely have chats that are more important than the rest, meaning you probably wouldn't like those messages to get lost in your inbox.
If you haven't already noticed, the platform allows users to pin someone on Snap, and most users use this feature for their most important conversations.
However, as helpful as the feature might be, it's limited to three pins at a time, which is understandable. Otherwise, the pinning would lose its meaning.
In this article, we'll cover the step-by-step process of pinning chats on Snapchat and some tips and tricks on determining which chats should stay pinned and which chats should go!
Check out: How to Make a Public Profile on Snapchat.
How to Pin Someone on Snap
Pinning Snapchat users is pretty simple and straightforward and shouldn't take you more than a few seconds. Follow these steps:
Launch the Snapchat app, and swipe to the right to open the inbox section.
Scroll through your recent chats, and find the Snap user you want to pin to the top of your chats.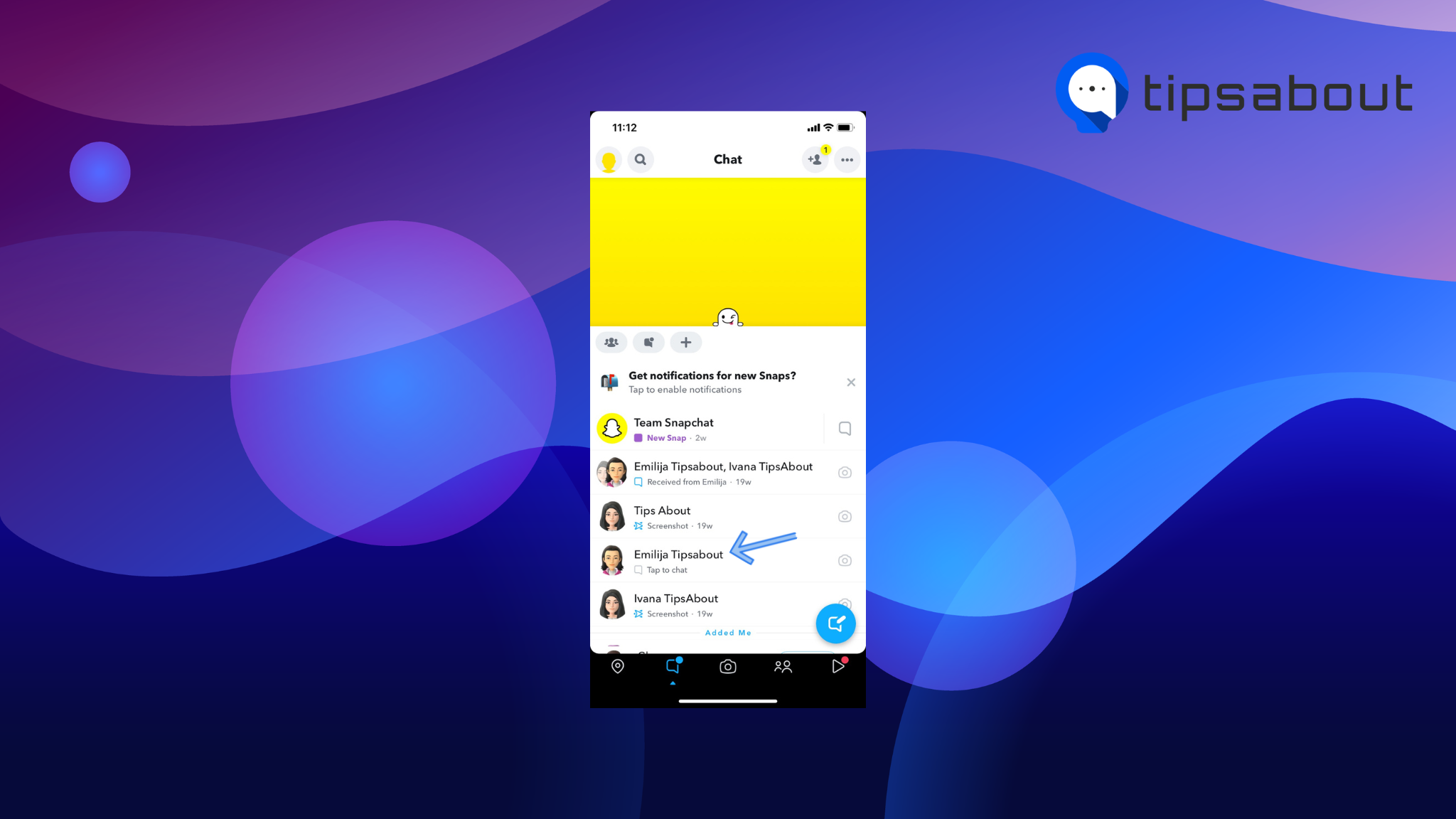 Press and hold on their username, and from the menu that pops up, tap on 'Chat Settings.'
From the following settings, tap on 'Pin Conversation.'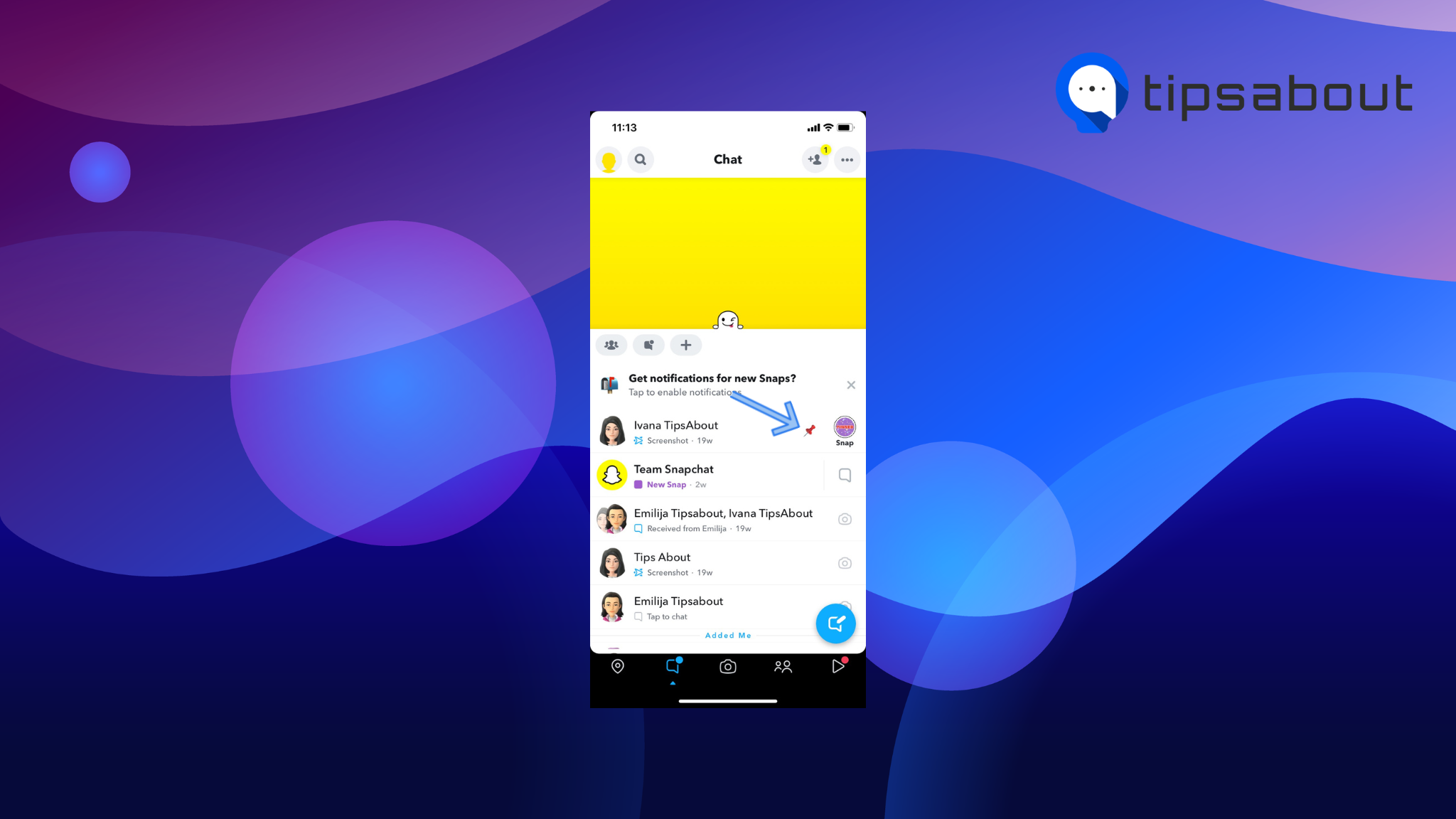 Your chat will now appear at the top of your Snapchat inbox page. Pinning people on Snapchat is limited to three users, so you can do these steps twice to pin two other Snap buddies to the top of your feed!
Related: How to Make a Collage on Snapchat.
Tips and Tricks for Pinning on Snap
Choosing who to pin
Since pinning users on Snapchat is limited to only three users, choose someone you talk to daily. Picking someone you don't talk to regularly or have lost your Snap streaks can clutter your chat page.
How to unpin someone on Snapchat
If you pinned the wrong person on Snap, don't worry, you can easily unpin someone on Snap.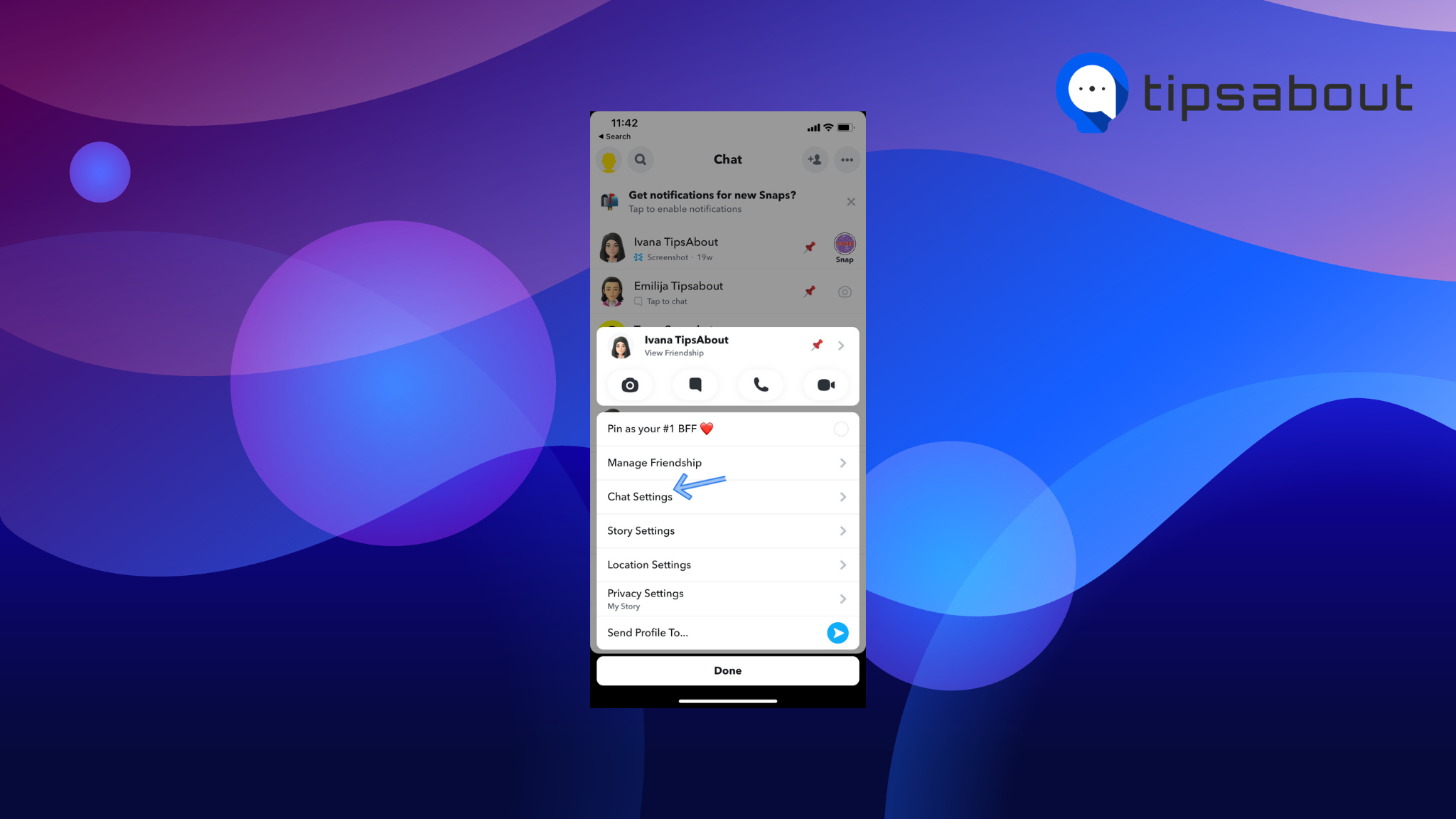 Press and hold on the user's name or Bitmoji > Tap on 'Chat Settings' > Tap 'Unpin Conversation.'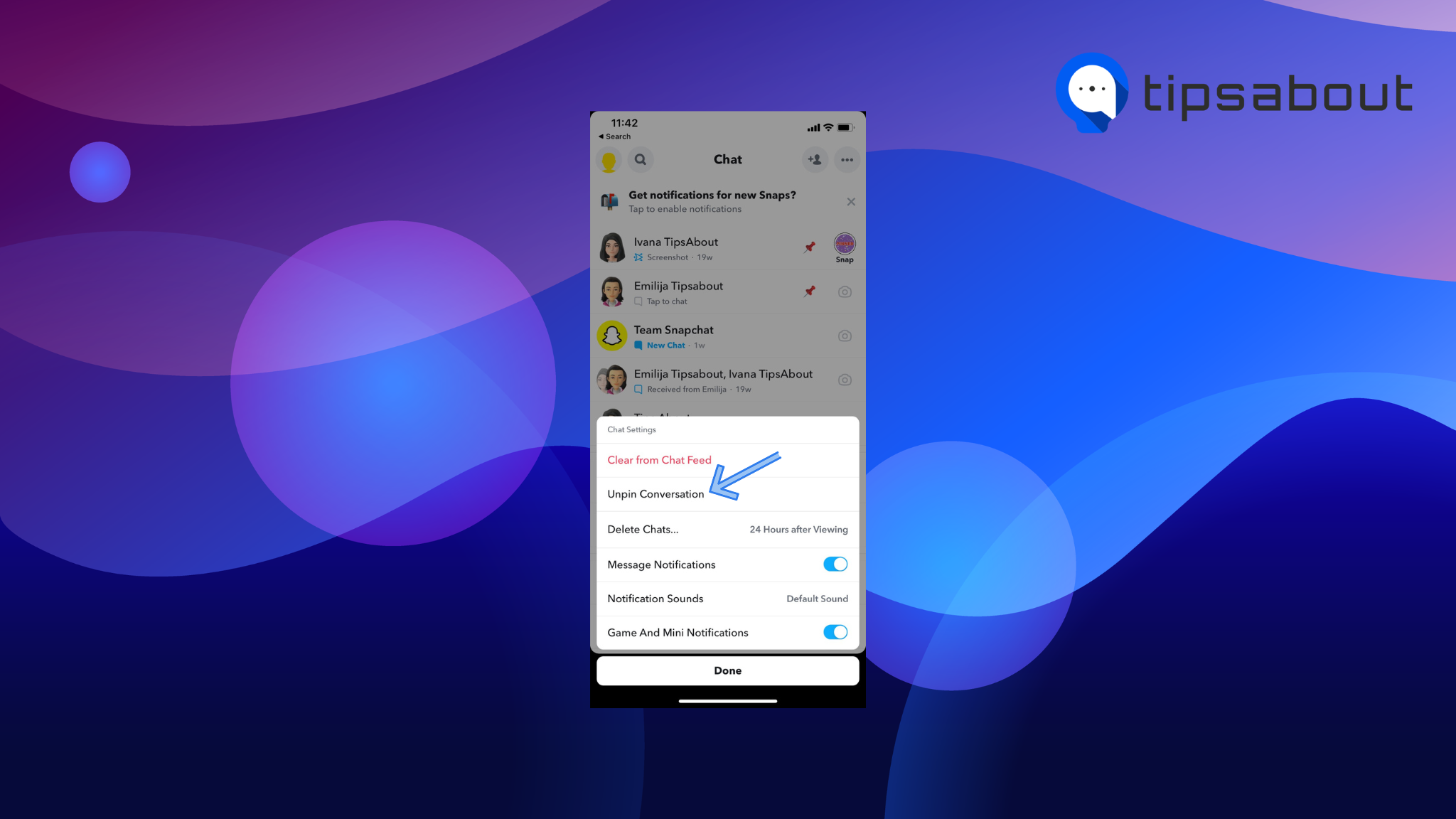 Customizing pinned conversations
If you want to make your pinned friends' conversations look more fun, you can customize the names of the chats.
Long press the pinned conversation > tap on 'Edit Name' > Create a custom name for the conversation.
I can't select 'Pin Conversation'; what should I do?
If, for some reason, you can't find the 'Pin Conversation' feature on Snapchat, consider updating the Snapchat app to the latest version. Having and using apps that haven't been updated for a while can cause all sorts of issues, and being unable to use the default pin feature for friends on Snapchat is just one of them!
Conclusion
In conclusion, pinning someone on Snap is a simple process that can help you stay organized and keep track of meaningful conversations.
By following the tips and tricks outlined above, you can make the most of Snap's pinning feature and ensure you never miss an important chat again.
If you liked this article, check out: Why Can't I Change My Birth Year on Snapchat?