Ivana
Every one of us uses YouTube either for listening to music, watching funny videos or educational content. Additionally, YouTube offers many cartoons for the younger audience, which is why children enjoy watching them on your phone YouTube app.
But curious as they are, kids are constantly touching the screen and may accidentally change the video, like inappropriate content that may influence video suggestions, or unintentionally subscribe to a channel.
Additionally, if you are not using YouTube Kids, but are letting your children watch on the regular YouTube platforms, there may be videos in your watch history that you don't want them to see. This is why you should know how to lock screen on YouTube so your kids don't get to inappropriate content or carelessly tap away to other apps.
In this post, we'll show you how to lock the YouTube screen on iPhone and Android.
How to lock YouTube screen on iPhone
Conveniently, iPhone provides a built-in feature that allows you to lock your phone screen while playing YouTube videos.
The Guided Access feature restricts both what you can see on the screen and what you can tap on your device's screen while it's active. It works only for certain applications like YouTube, meaning you can't use any other apps on your device while Guided Access is on.
Here's how to lock the screen while watching YouTube:
Go to your iPhone Settings.
Select 'Accessibility'.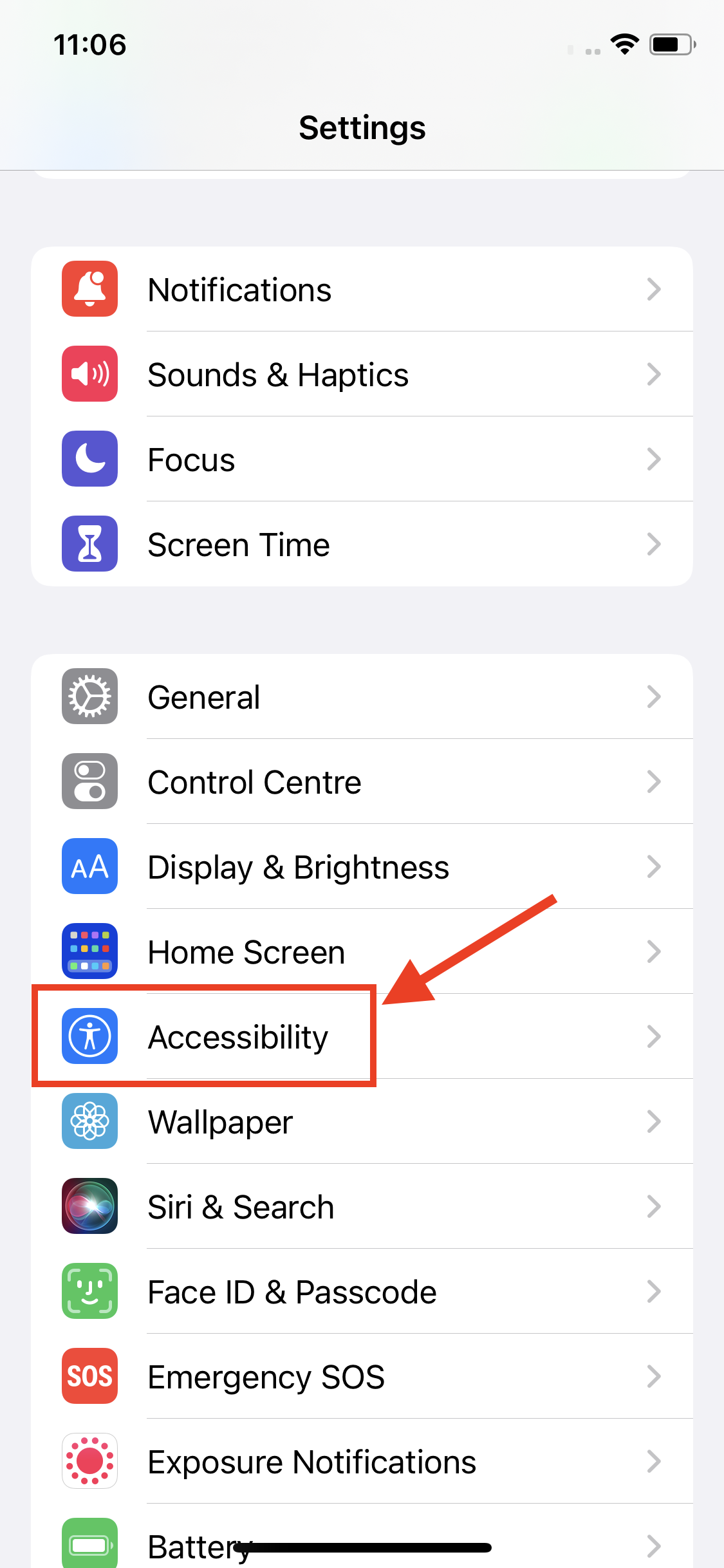 Scroll down and tap on 'Guided Access'.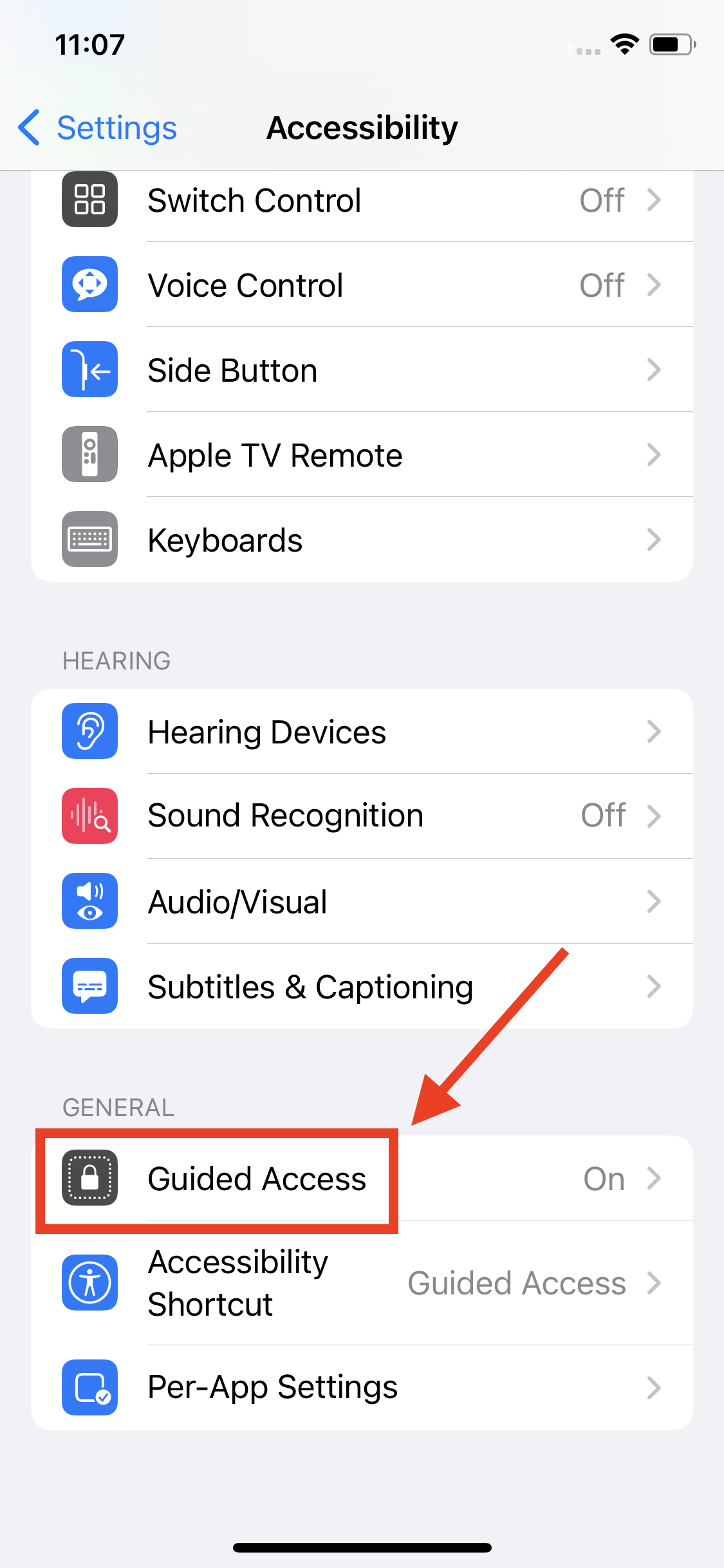 Turn on the toggle next to Guided Access to enable it.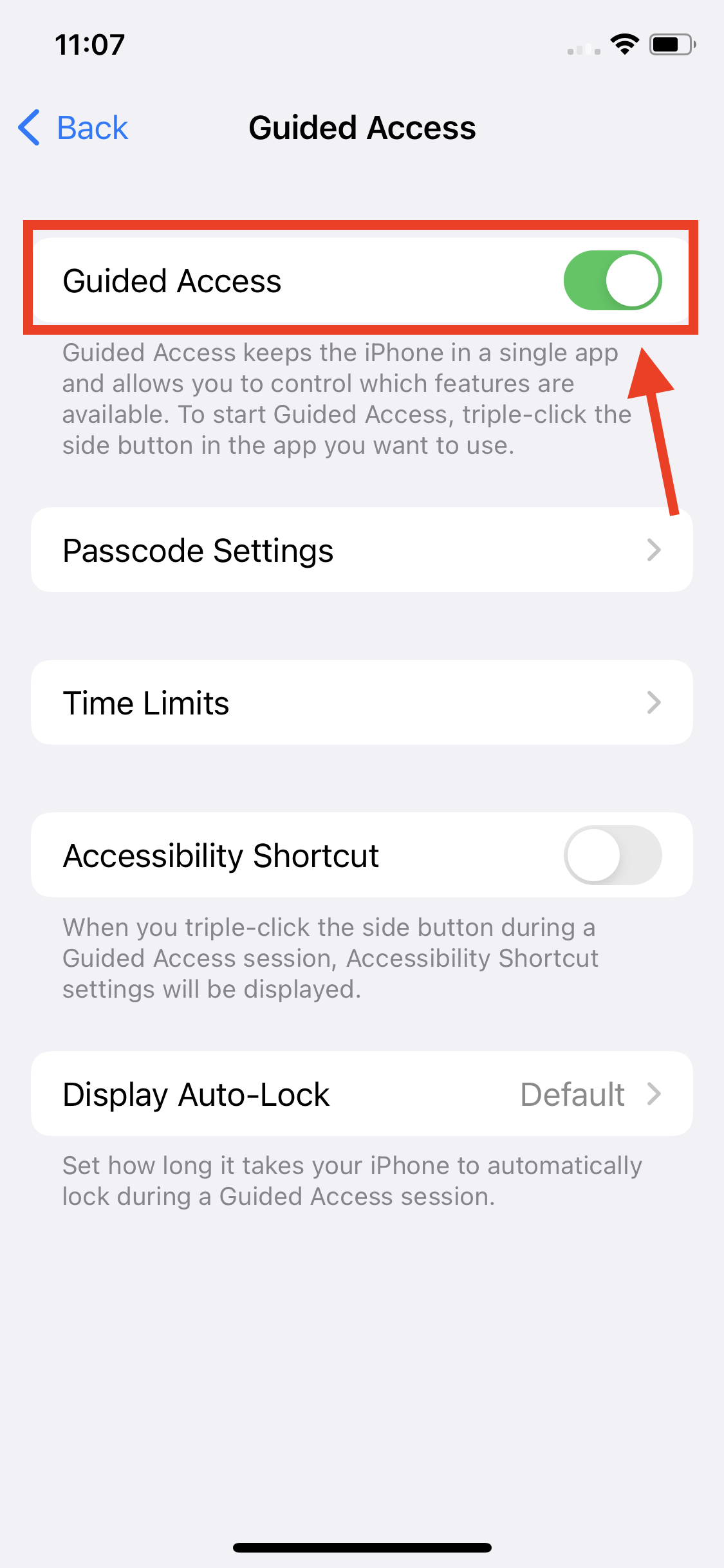 Next, go to Passcode Settings > Set Guided Access Passcode to set the passcode that you will need to enter when you want to disable that locking feature.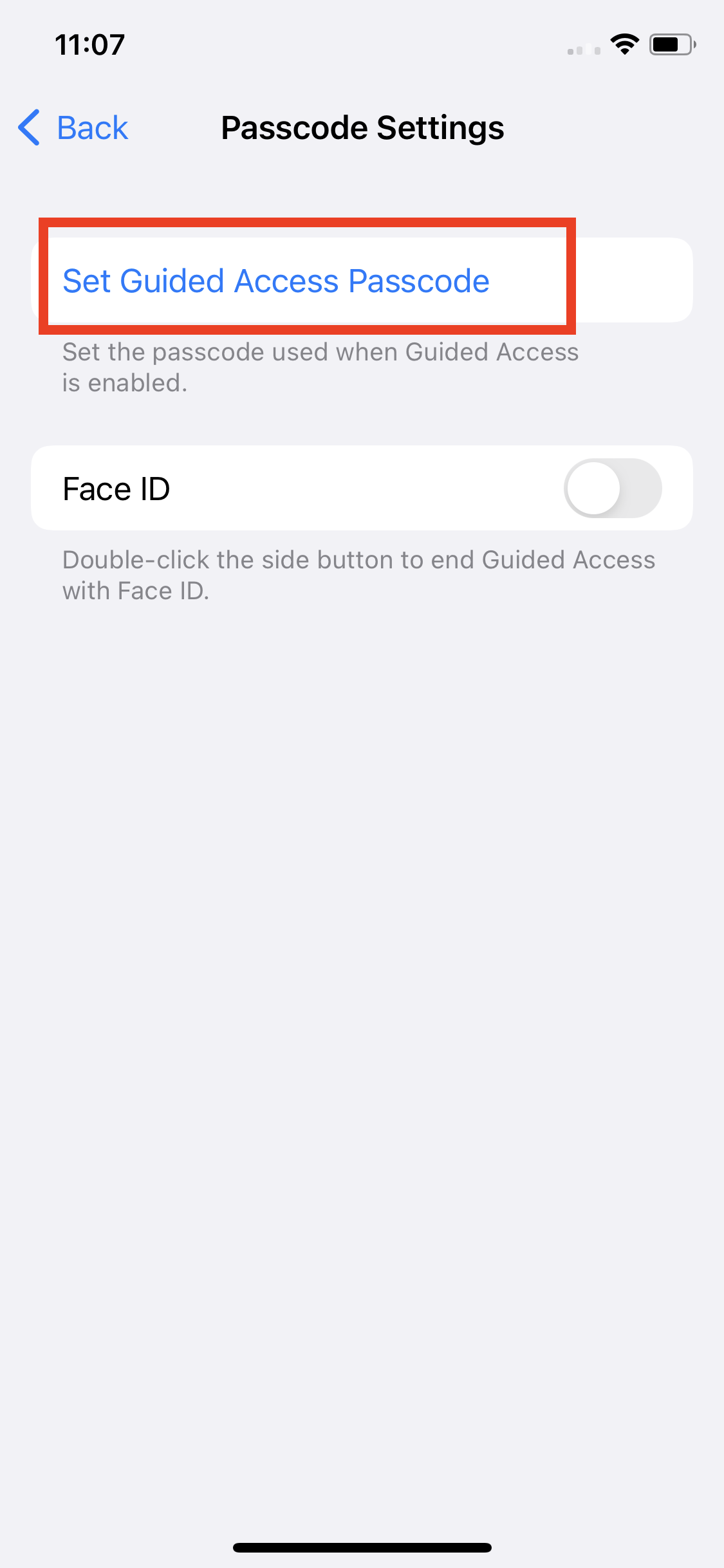 After setting the passcode, open the YouTube app, start the video and triple-click the side button on an iPhone X or later, or triple-click the Home button on iPhone 8 or earlier.
When you enter Guided Access, you can again triple-click on the Side or Home button and tap on 'Options' in the bottom-left corner to choose actions that you want to disable while in Guided Access.
You can either toggle off the 'Touch' option to disable touch altogether or leave it on and use the other option to disable touch below.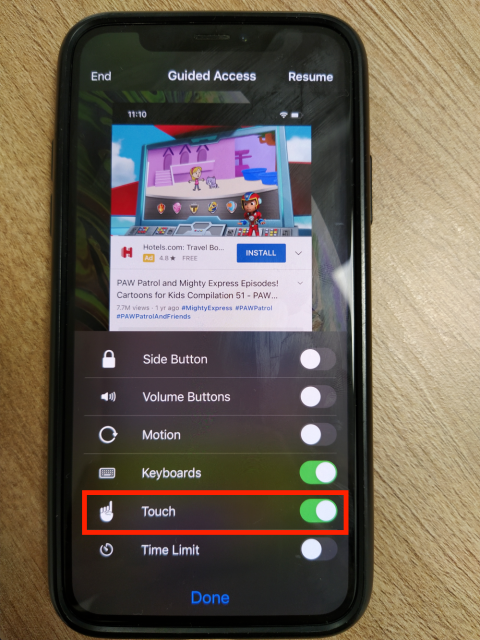 You can also use your finger to circle parts of the screen that you want to stop responding to touch. You can move or resize the circle, or tap the X to remove it.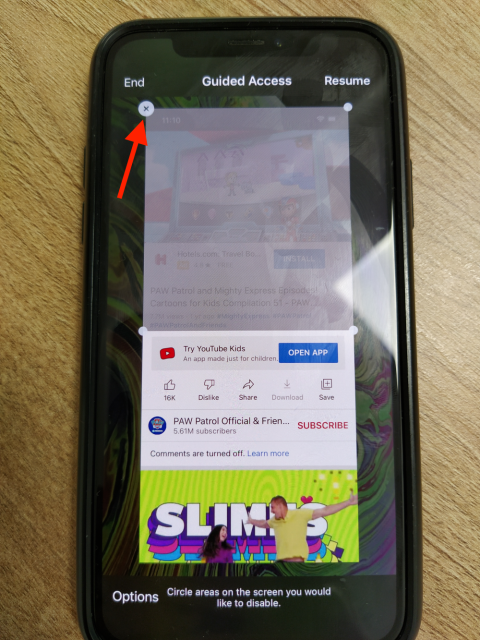 To exit Guided Access, again triple-click the side or Home button, enter your passcode and tap on 'End'.
Bonus: How to turn off age restriction on YouTube.
How to lock the YouTube screen on Android
Android also offers the option to lock your screen while using certain apps with the App or Screen pinning feature.
The App or Screen pinning allows you to lock the entire phone screen and run only one app, like YouTube. This feature also helps stop your children from accidentally tapping on the screen and changing apps.
Enabling the App/Screen pinning feature may differ depending on the phone model, but in general, these are the steps:
Open 'Settings' on your Android phone.
Scroll down and open 'Security'.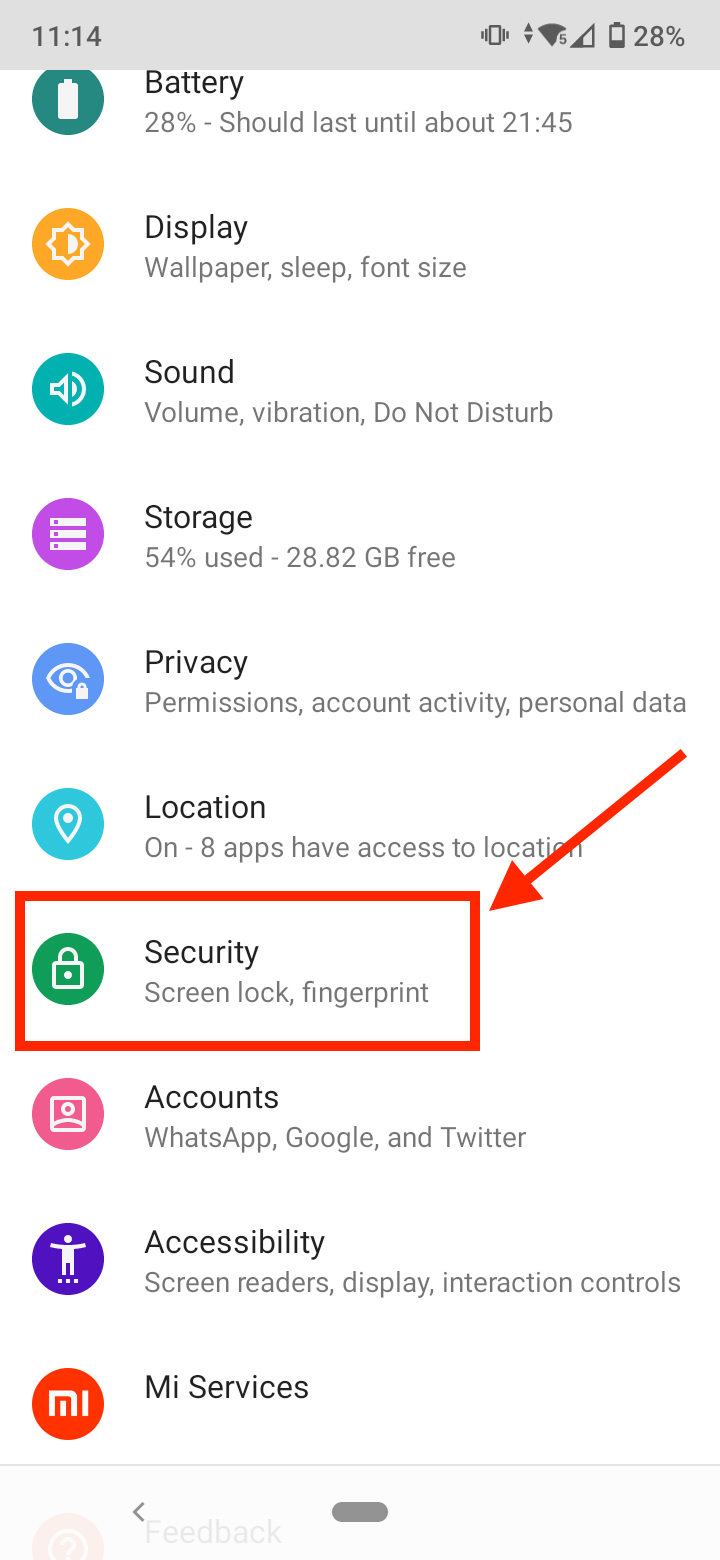 Go to the bottom and tap on 'Advanced'.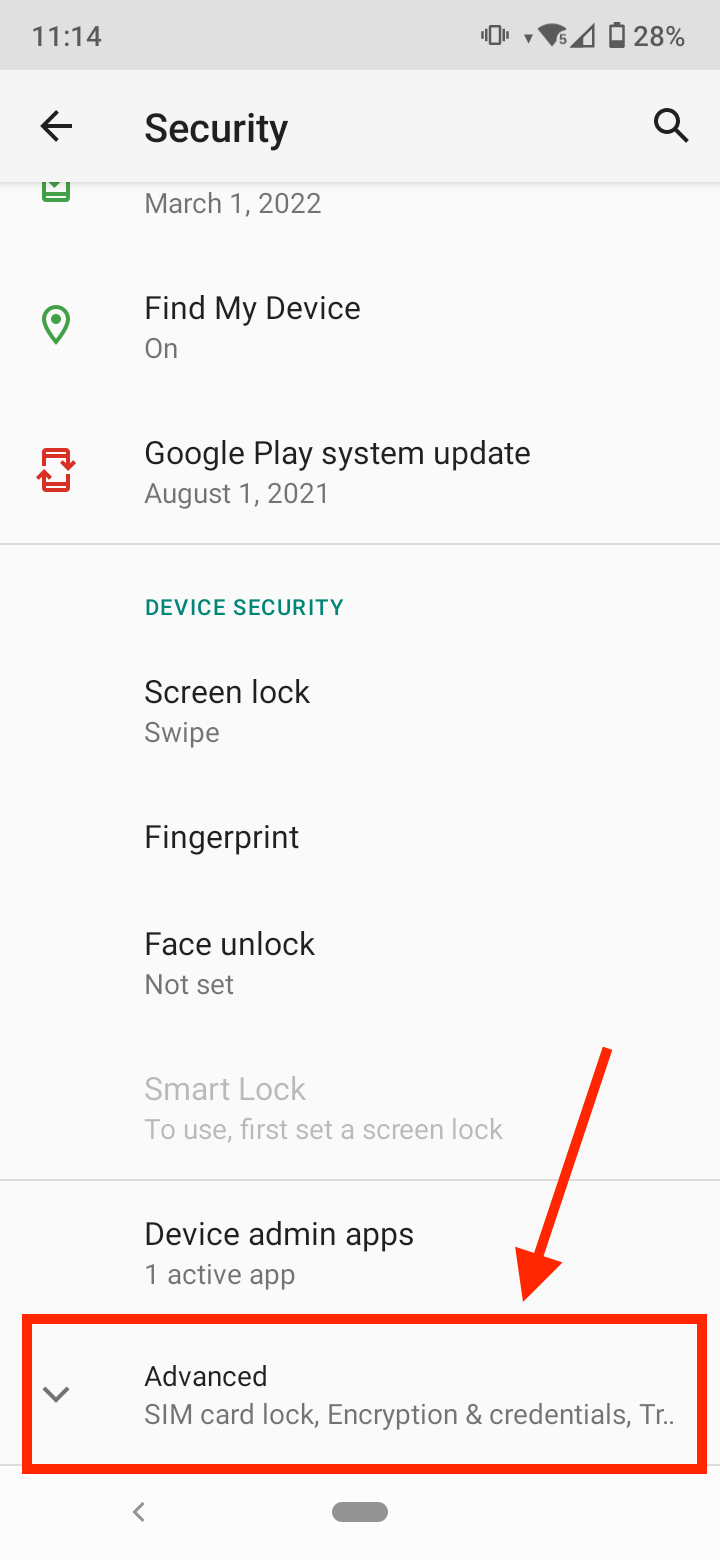 Tap on 'App pinning' or 'Screen pinning', depending on your phone. If you can't see the option of app or screen pinning, then look it up under 'Lock screen and security' on your Android.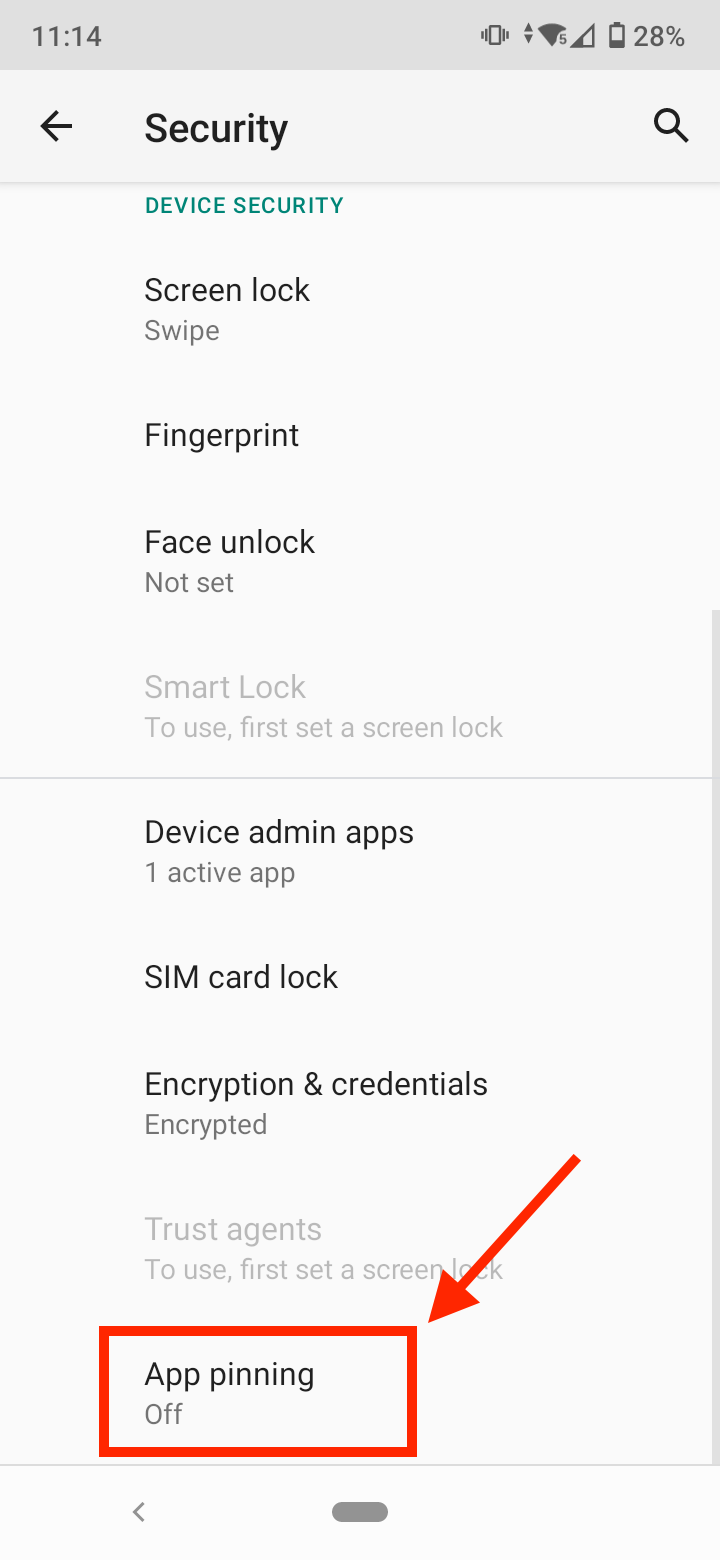 Enable the 'App pinning' feature.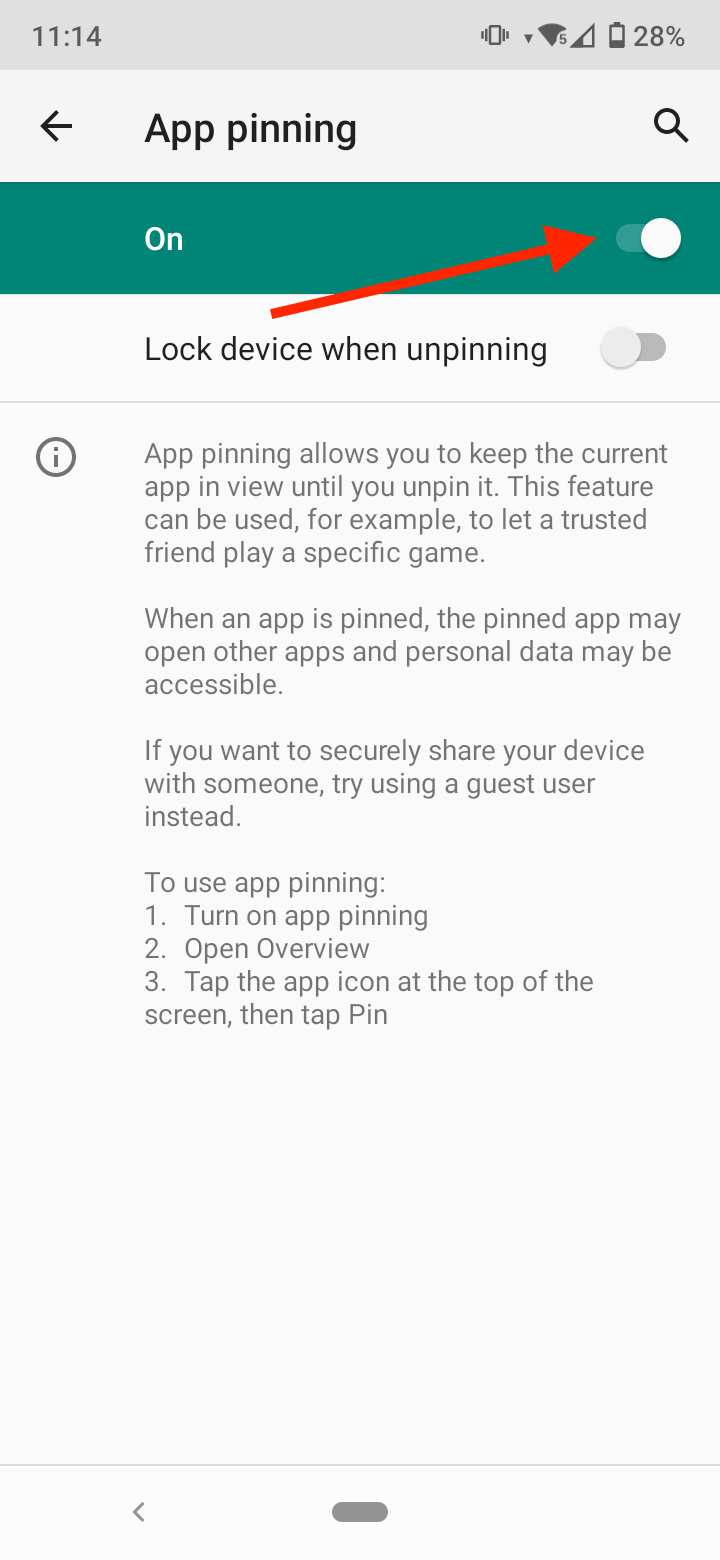 After this, open the YouTube app in Overview on your phone (Open the app and tap on the 'Home' icon at the bottom center of the screen).
Tap on the app icon at the top of the YouTube app screen in Overview.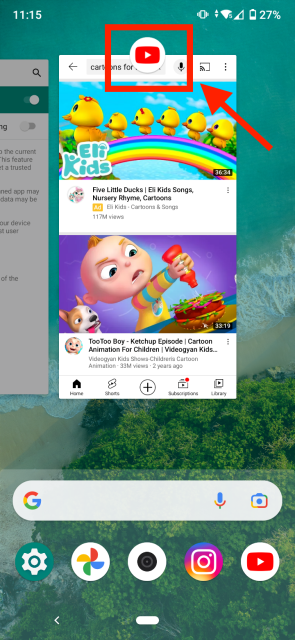 Select 'Pin' from the drop-down menu.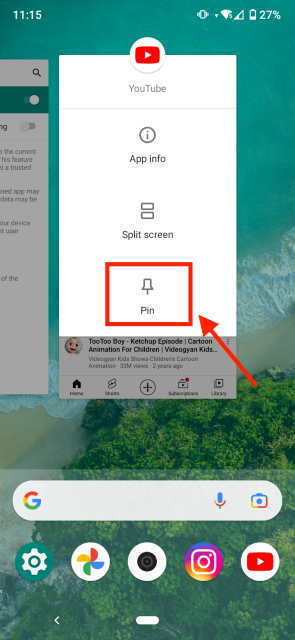 To unpin the YouTube app, press and hold the Home and Back bottom at the bottom of the screen.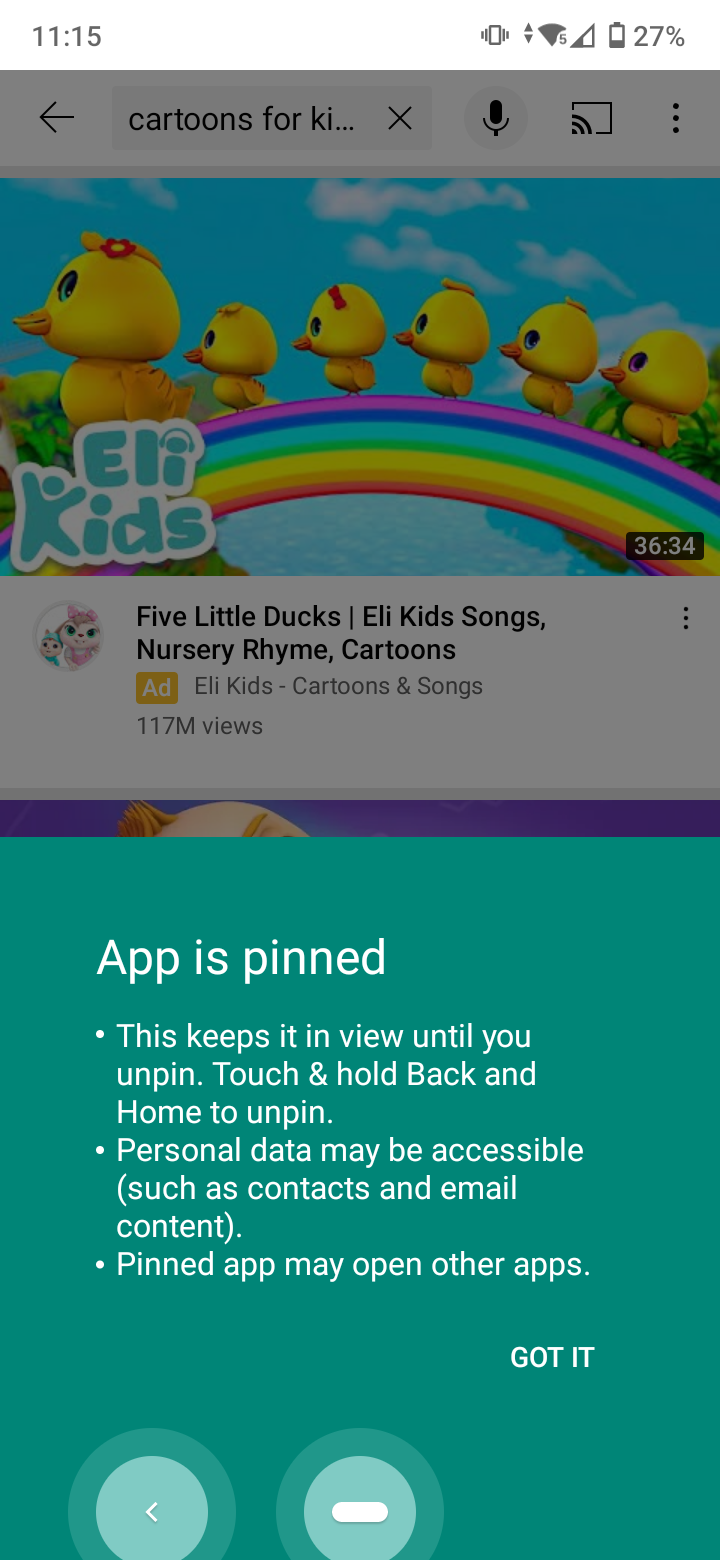 Alternative apps to lock the YouTube screen
Apart from the built-in device features on Android and iPhone, there are many third-party lock screen apps available on the Google Play Store or App Store that enable you to lock your phone screen with any app including the YouTube app.
Also read: How to hide videos on YouTube.