Emilija Anchevska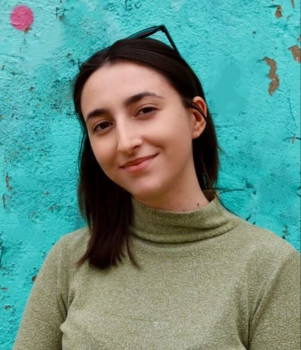 As its name implies, YouTube Kids is a video search engine designed for kids and kids' content. Owned by Google the app has suitable and age-appropriate content available for kids between the ages of 4 and 12.
Despite the significantly limited content, parents also have greater control over what their kids are watching and can manually set a kids account.
YouTube Kids is available for both mobile and desktop devices. Kids can watch their favorite videos from the YouTube Kids app or the web version.
YouTube's kids' entertainment app is divided into four sections according to age group. Children ages 4 and under can watch shows, listen to music, learn things, and explore, while children ages 9-12 have a games section included.
YouTube Kids App rating
Google play store: 4.3
App store: 4.7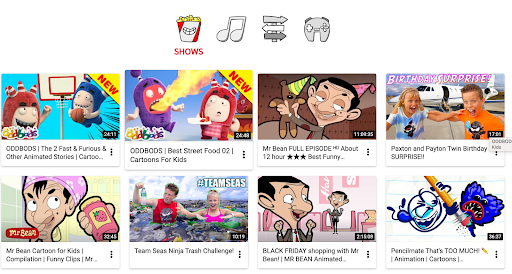 Kids can enjoy the content by simply clicking on the videos from the website version, or by swiping left and right if they are using the mobile version.
The YouTube Kids version has other interesting features and we go through all of them in our guide.
How to set up an account for YouTube for Kids?
To start using YouTube Kids, parents need to sign in from their google accounts first. The registration from the mobile and web version is similar. All parents need to go through are a few steps to create a profile for their child.
To start with the web version first go to youtubekids.com.
Choose the "I am parent" option.
Enter the year you were born.
Sign in with your Gmail account.
Type in your kids' name and last name.
Choose recommended content. By clicking on each of the cards, YouTube will give you an explanation about the content your kid will receive.
Choose if you want your kid to be able to search videos by itself.
Parental controls in YouTube Kids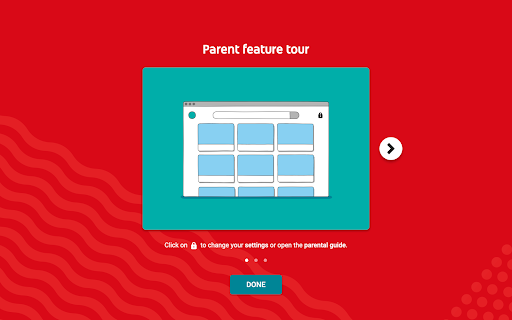 As mentioned before, Youtube Kids consists of four parts: shows, music, learning and explore. Each of the sections has different videos.
The music section is for music videos, the learning section has educational videos, the show section has videos for kids entertainment, the explore section is designed for kids to discover more diverse content, and for kids aged 9-12 the game section is a place where they can watch videos about games.
Parents can control how much of the time their kids spend on the app. YouTube Kids offers a time-limiting feature where parents can allow their kids to use the app from one to sixty minutes.
Additionally, parents can go through their child's watch history and see what type of content their child has been exposed to, and they can also add multiple accounts for children of different ages.
In order to access the settings, parents need to click on the lock icon in the upper right corner and answer a simple mathematical task. Furthermore, parents can also block a video if they think it is inappropriate for their kids.
Bonus read: Check out how to lock the YouTube screen so your kids don't get to inappropriate content or carelessly tap away to other apps.
If you are not a fan of mathematical equations, you can set up a code to access the parental settings. To set your own code click on the 'Parent verification' section and type in a code.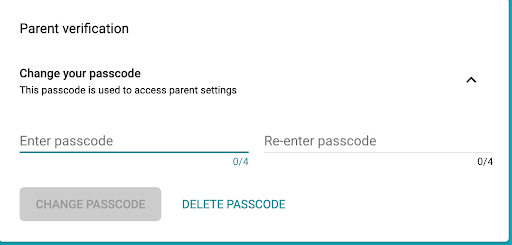 Is YouTube Kids safe?
Some sources state that the app could 'leak' inappropriate content such as nudity, violence, or self-harm videos. Another concerning factor regarding YouTube Kids is the ads placed on the videos that target young kids.
However, Google says that kids may see an intro marked as an advertisement when they click on a video, but they are family-friendly, so there is no need to worry.
On the other hand, the comment section in YouTube Kids is disabled, so kids won't get exposed to unfitting comments as is the case with the comment section on YouTube.
In summary, YouTube is relatively safe for kids. Content that is found on YouTube 'for grownups' is filtered, and kids receive content tailored to their ages. When parents think their children have enough entertainment with YouTube Kids, they can simply limit the time they spend watching, which is another way of keeping your kids safe and protected from too much screen exposure.