Emilija Anchevska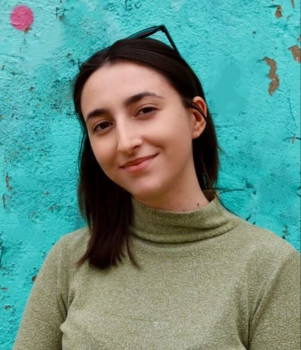 Thousands of creators post videos on YouTube every day, ranging from vlogs to commentary to lifestyle videos. Users can explore all kinds of content by simply typing in a few keywords into the search bar and scrolling through the thousands of videos that YouTube serves as relevant.
We can safely say that the video-based platform is becoming the next search engine similar to Google since so many people prefer to research and learn by watching videos.
However, many of the videos are not age-appropriate and can be potentially dangerous for young viewers. Therefore, parents and guardians can use the "Restricted Mode" on YouTube to restrict potentially mature content.
The Restriction mode is not 100% percent accurate, still, a decent amount of the content may be restricted.
So, if you are looking for a way to remove age-restricted videos, just follow the steps below.
Alternatively, for kids aged from 4-12 years old, parents can create a YouTube Kids account where only kids' tailored video content is posted.
How to turn off age-restricted mode on YouTube
For computer users
If using a computer, click in the upper right corner, scroll to the bottom of the drop-down menu and click "Restricted Mode On", and then click on the toggle button.
The restricted mode will be off.
Here is a step-by-step:
Open your YouTube account and click on the profile icon.
Scroll down to the drop-down menu and click on "Restricted Mode On".
Click on the toggle button.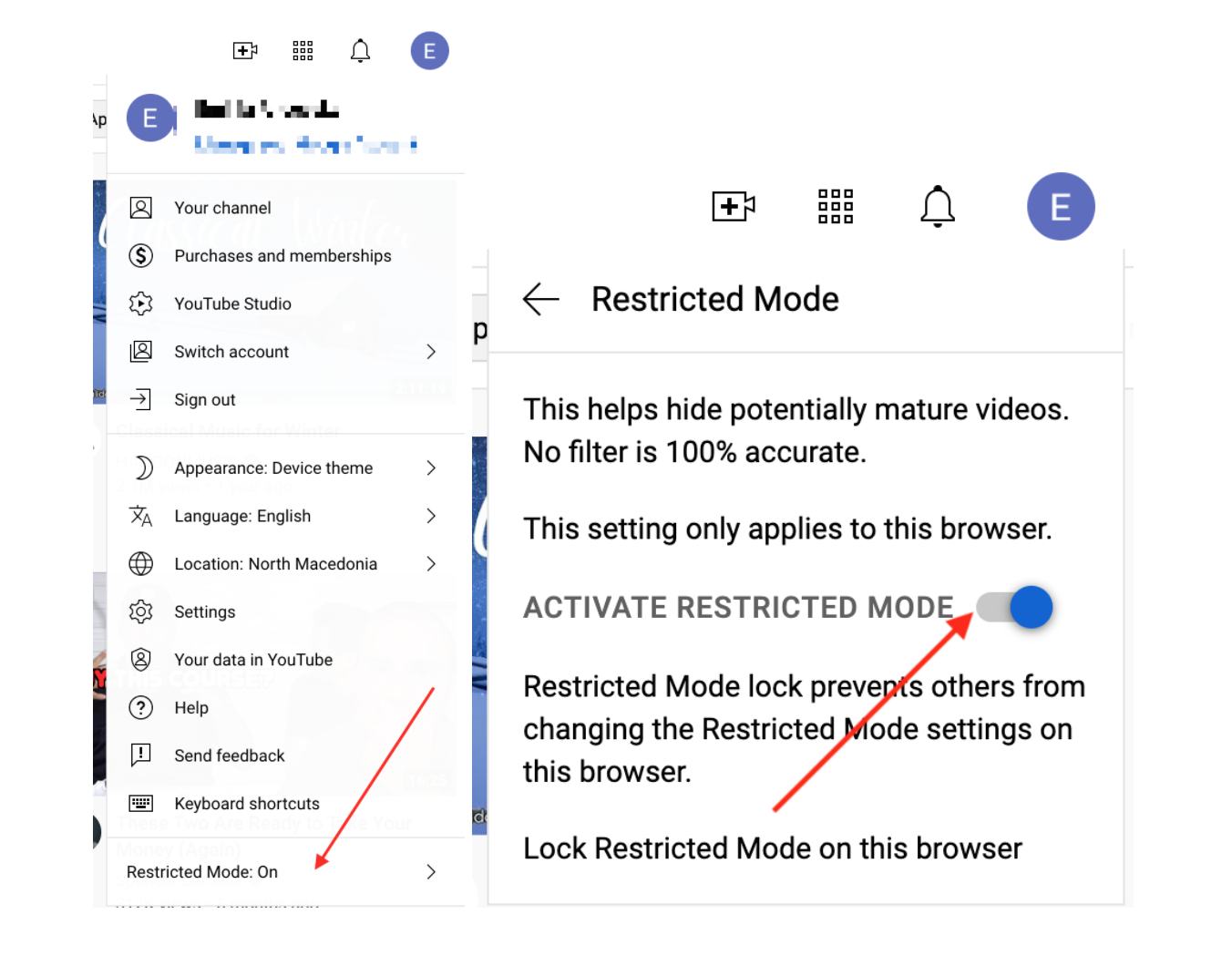 For iOS and Android users
For mobile users turning off restricted mode is slightly different.
Turning off YouTube Restricted mode from a mobile device, tap the profile image or initial in the upper right corner, tap Settings, tap General, tap the toggle button that says Restricted mode.
Here is the step-by-step tutorial:
Log in to your YouTube account from the YouTube app and tap the image or initial in the top right corner.
Tap "Settings".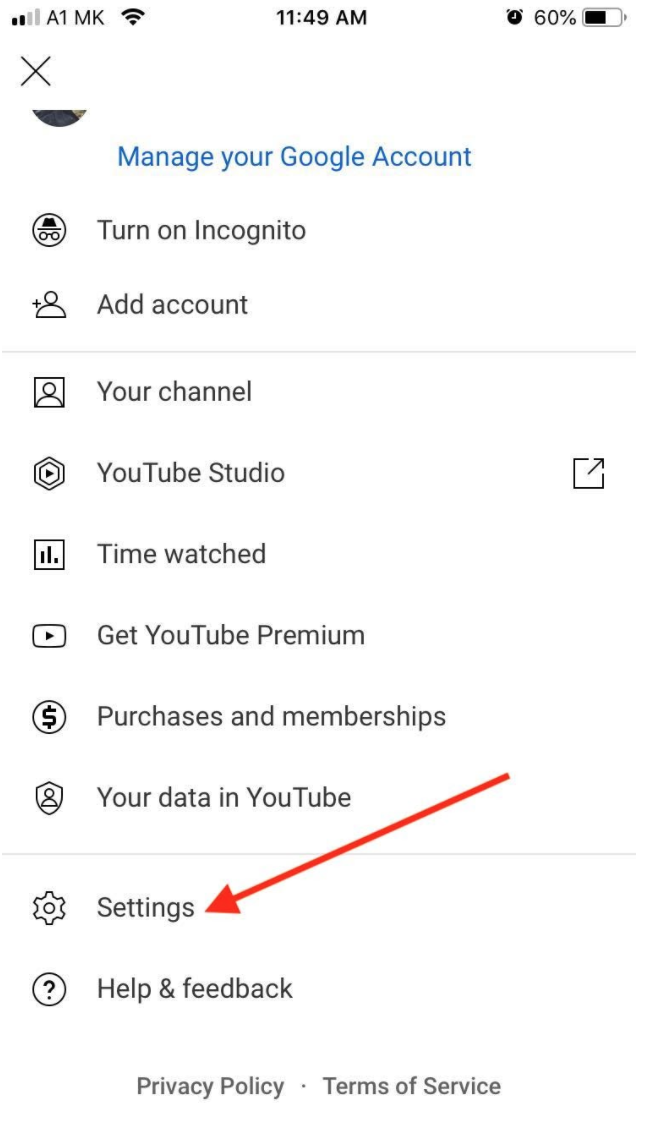 Tap "General".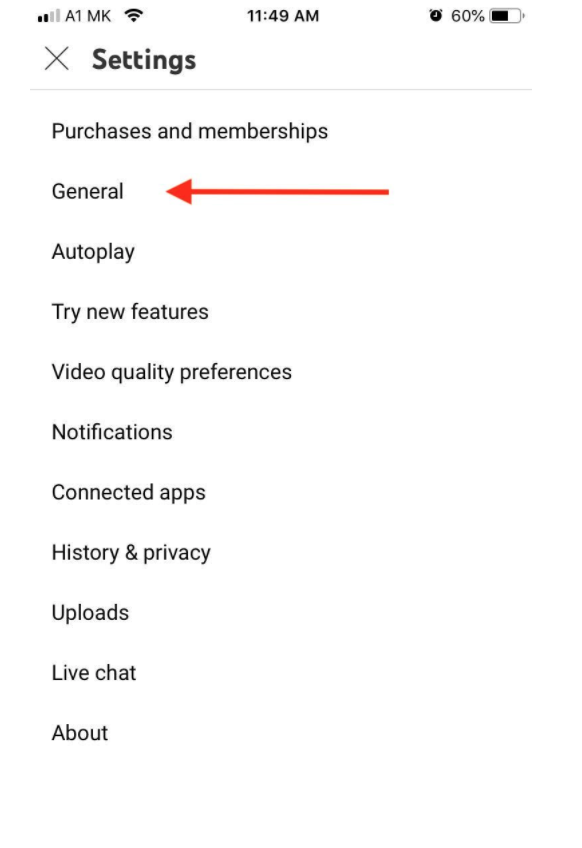 Turn off the toggle button.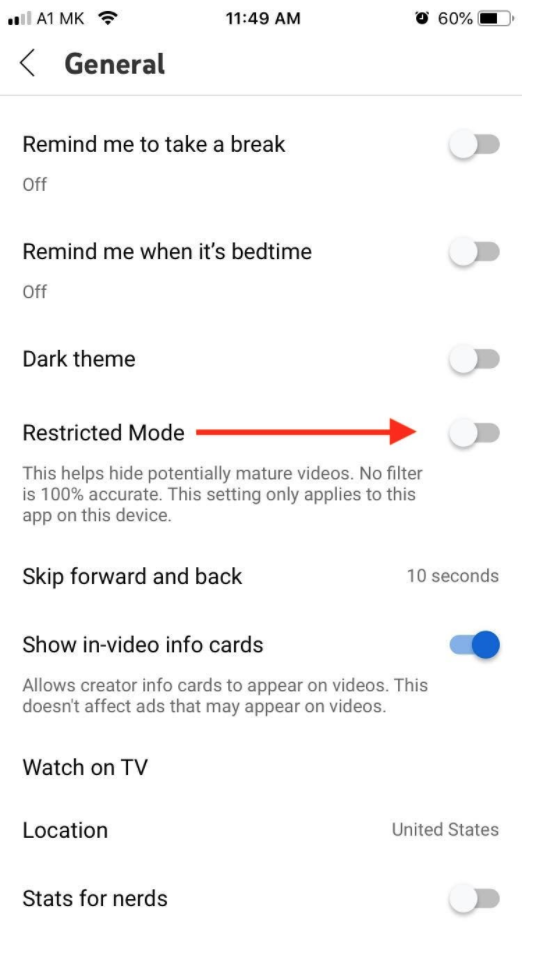 For Android TV users
Sign in to your account.
From the Home screen, scroll to the Apps row.
Select YouTube.
Scroll and select Settings.
Select Restricted Mode or Safety Mode.
Select On or Off.
The steps are the same if you want to activate the restricted mode again.
Besides filtering youtube videos that might not be appropriate for viewers under 18 years old, the age restriction mode might also restrict you from reading some of the youtube comments as well.
So, in order to to be able to read the comments, you will need to disable the restricted mode, by following the steps we mentioned before.
Additionally, if the restricted mode is enabled on multiple browsers in that case you will need to disable it from each browser separately.
Also, explore how to lock the YouTube screen on your phone so your kids don't get to inappropriate content or carelessly tap away to other apps.
How does Restricted Mode work?
Restricted mode is filtering content that is considered mature for young kids to watch. The option works by filtering results by title, description, metadata, keywords, and language.
Restricted Content includes videos about drugs and alcohol, sexual situations, violence, and mature topics.
YouTube explains that no filter is 100 percent accurate, so some content may slip through its system. Furthermore, YouTube has a team of human reviewers that manually inspect the potentially mature content.
Learn how you can see the dislike count on Youtube videos.