Emilija Anchevska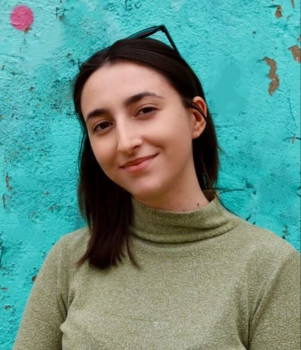 Key Takeaways
Open your YouTube account and click on the profile icon.
Scroll down to the drop-down menu and click on "Restricted Mode On."
Click on the toggle button.
If you are an adult or have permission from your parent or guardian, you may want to turn off age restrictions on YouTube to access all content available on the platform.
In this case, you can follow a few simple steps to adjust the settings and turn off age restrictions on your YouTube account.
By doing so, you will be able to access all videos on the platform, regardless of their age restriction.
How to turn off age-restricted mode on YouTube
You can turn off the restricted mode from any device, including PC, Mac, iPhone, or Android.
Below are the steps for every device.
For computer users
Here is a step-by-step:
Open your YouTube account and click on the profile icon.
Scroll down to the drop-down menu and click on "Restricted Mode On."
Click on the toggle button.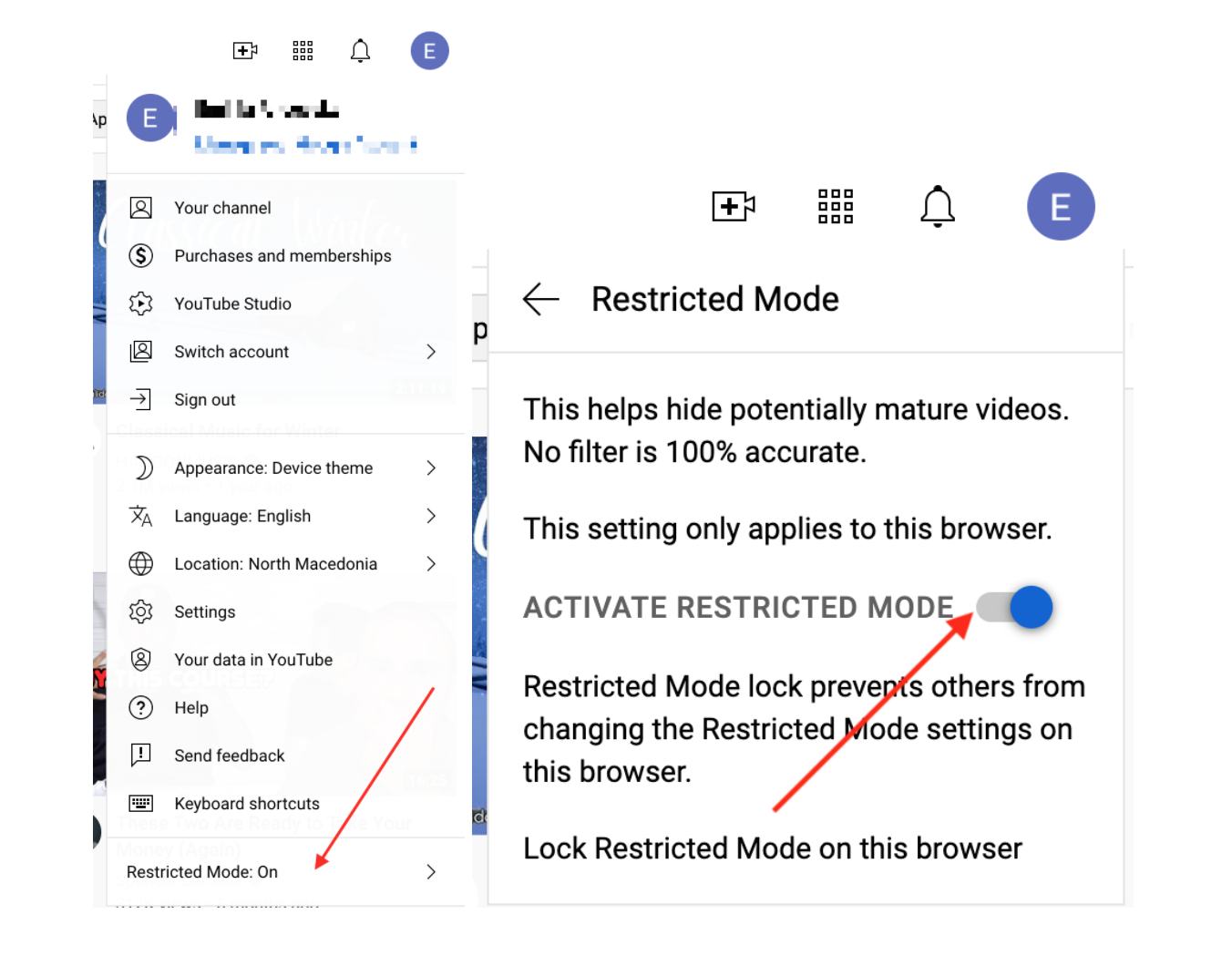 For iOS and Android users
For mobile users turning off restricted mode is slightly different.
To turn off YouTube Restricted mode from a mobile device, tap the profile image or initial in the upper right corner, tap Settings, tap General, and tap the toggle button that says Restricted mode.
Here is the step-by-step tutorial:
Log in to your YouTube account from the YouTube app and tap the image or initial in the top right corner.
Tap "Settings."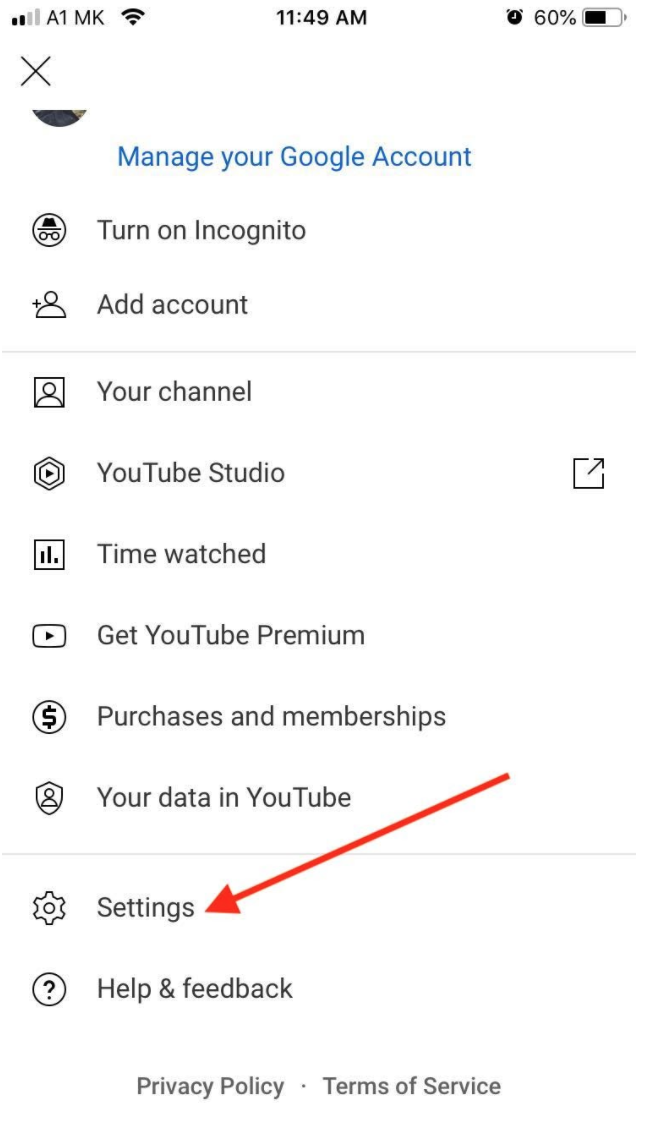 Tap "General."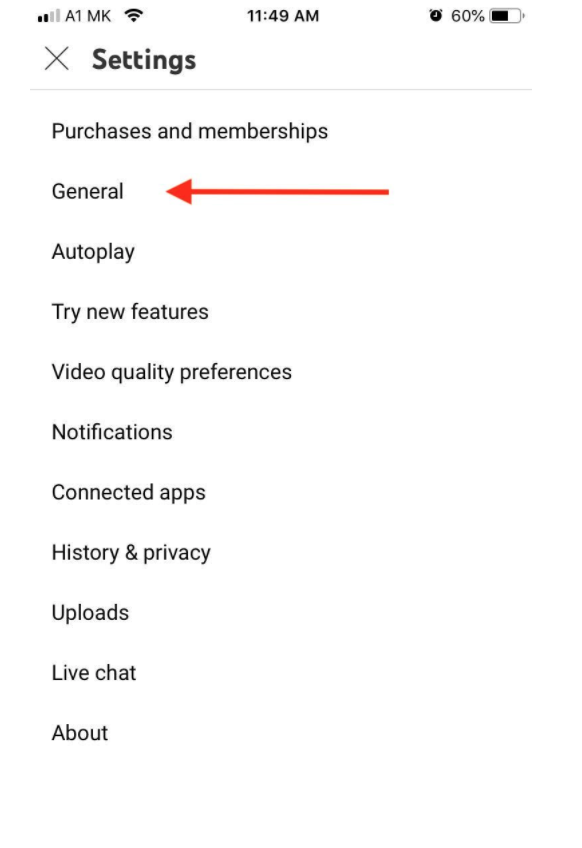 Turn off the toggle button.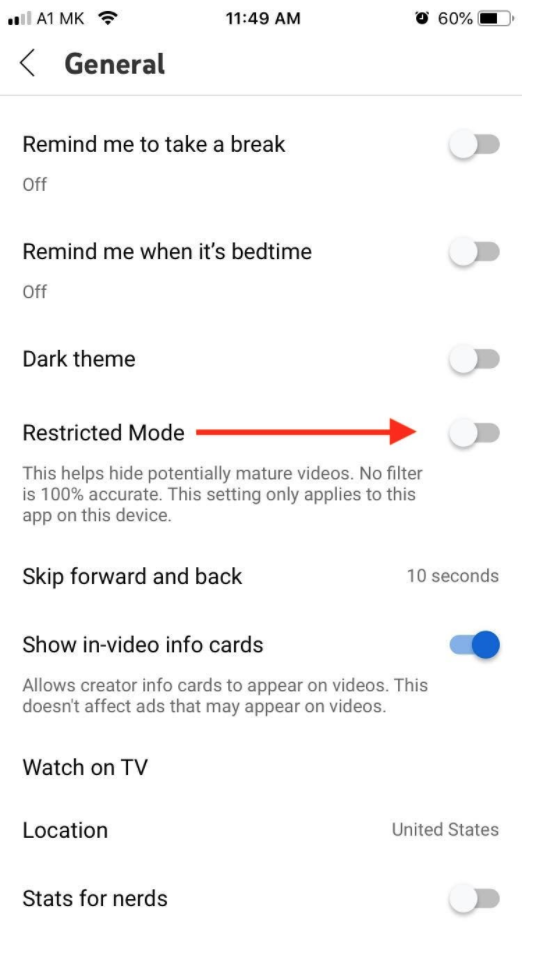 For Android TV users
Sign in to your account.
From the Home screen, scroll to the Apps row.
Select YouTube.
Scroll and select Settings.
Select Restricted Mode or Safety Mode.
Select On or Off.
The steps are the same if you want to activate the restricted mode again.
Besides filtering youtube videos that might not be appropriate for viewers under 18 years old, the age restriction mode might also restrict you from reading some of the youtube comments as well.
So, to be able to read the comments, you will need to disable the restricted mode, by following the steps we mentioned before.
Additionally, if the restricted mode is enabled on multiple browsers, you will need to disable it from each browser separately.
Also, explore how to lock the YouTube screen on your phone so your kids don't get to inappropriate content or carelessly tap away at other apps.
How does Restricted Mode work?
Restricted mode is a feature on YouTube that filters out content deemed inappropriate for younger viewers. It works by filtering results based on a variety of factors, including titles, descriptions, metadata, keywords, and language.
Restricted content may include videos related to drugs, alcohol, sexual situations, violence, and other mature topics.
It's important to note that no filter is 100% accurate, so some content may still slip through the system. However, YouTube has a team of human reviewers who manually inspect potentially mature content to ensure that it is appropriately labeled and restricted.
Learn how you can see the dislike count on Youtube videos.
Why Is There an Age Restriction on YouTube?
Not all content on YouTube is age-appropriate, and a huge part of the videos published is certainly not suitable for kids.
Therefore, YouTube has implemented an age restriction system that helps to protect children from accessing content that may not be suitable for them.
YouTube also has a separate platform called YouTube Kids, which is designed specifically for children under the age of 13. The content on this platform is curated to ensure that it is age-appropriate and safe for children to view.