Tanja Lepcheska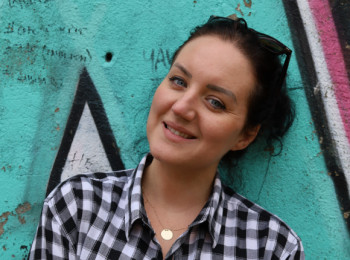 Since TikTok is all about your talents and you showing them via capturing videos, we all know that in the process of making one, you make and save a couple of dozen drafts before you officially share a video on TikTok.
And yes, so far, you've managed to perfect the process of filming, saving and also editing TikTok drafts, but you are not so sure how to delete those drafts you made.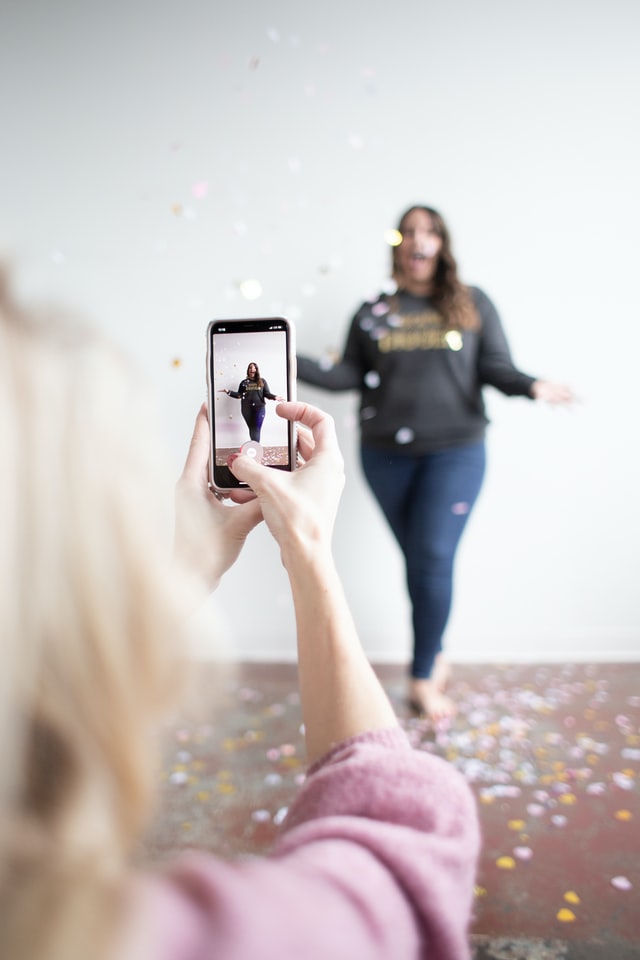 Well, you are not alone because the delete button is out of sight and you have to work your way to find it.
In case you want to get rid of a saved draft TikTok video, there are a couple of steps you need to take.
Check out our blog post to guide you in the process of how to do it.
How to delete a draft TikTok video
In fact, the process of removing/deleting saved drafts on TikTok is very straightforward. TikTok drafts are saved to your profile and even though they are visible alongside your shared and posted videos, you are the only one who can access them.
But still, in case you want to delete them, this is what you'll need to do:
First, open the TikTok app and log into your account.
Then, tap on the 'Me' tab icon to see all of your recorded videos (bottom right corner).

Next, choose and tap on a draft video in your 'Public videos' tab.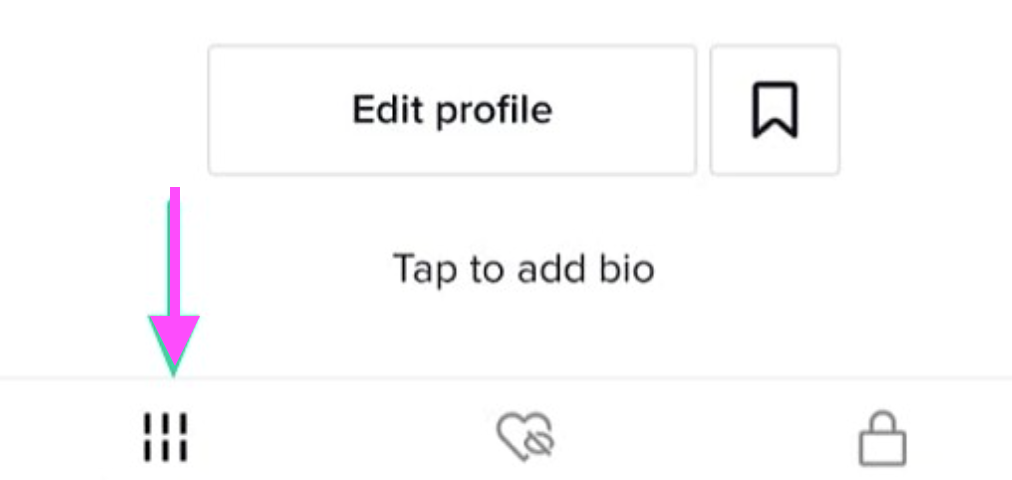 From there, tap on 'Select' (top right corner), to choose the draft you want to delete.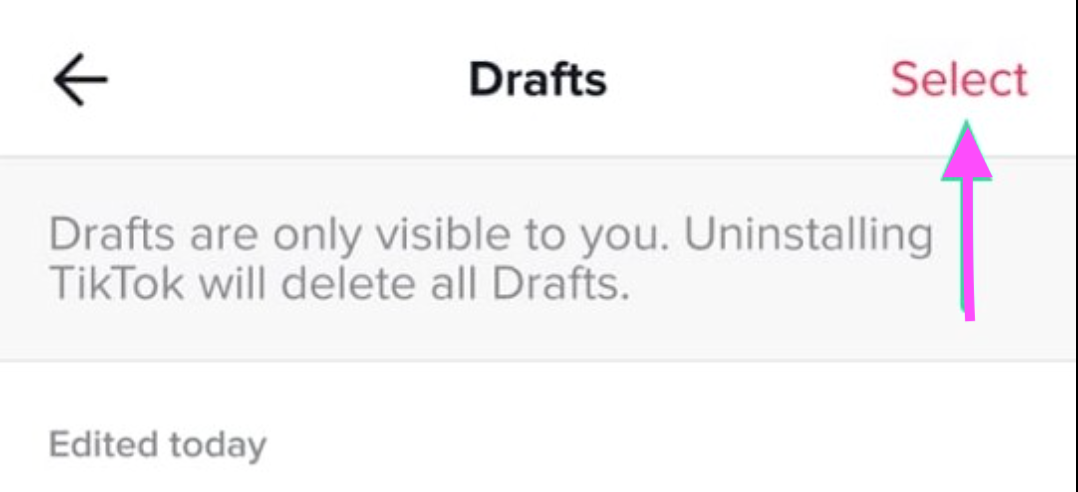 Once you select the one you want to delete, just tap on 'Delete' and it will be permanently deleted from your account.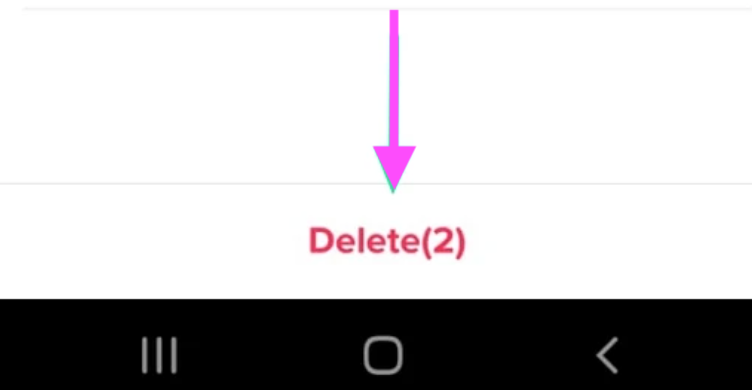 Important Note: You cannot retrieve a draft video on TikTok once you delete it.
Can other people see my drafts on TikTok?
No, they cannot. On the editing page you will see a pop-up message saying 'Only you can see your drafts'. If you want to be reassured that this is correct, just go to your drafts on the 'Me' tab.
Can I delete all of my TikTok draft videos at once?
Yes! There is an option for you to choose multiple drafts to delete at once.
Explore also how to delete a TikTok Story.
Can I delete TikTok drafts without saving them?
So maybe you don't want to save the drafts you created on TikTok and that is perfectly fine. There are ways you can delete the drafts that you might have saved in the app itself and you can try this method if you want to remove draft videos on TikTok.
Further reading: What Does Clear Cache Mean on TikTok?
Sign out of your account
This is probably the easiest way to delete your TikTok drafts once and for all. So, if you just sign out of your TikTok account, the videos that you have saved as drafts will not be stored in your mobile device.
The process works the same on both iOS and Android devices.
Bonus: If you accidentally deleted a draft or lost one, check out how to get your drafts back on TikTok.