Tanja Lepcheska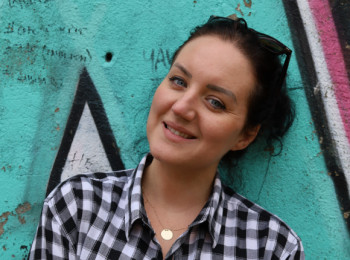 The Facebook Avatar feature was launched back in 2020. Since then, a lot of people have been enjoying it and are getting more and more creative by putting their avatars in FB comments, FB stories, and even on FB messenger.
Bonus read: How to create a Facebook Avatar?!
But, some users have reported that the Facebook Avatar feature doesn't show up on their devices.
In this tutorial, we'll share a few approaches that you can try and fix the issue when your Facebook avatar is not working.
Read this article for more details on this.
What is the Avatar feature on Facebook?
The Facebook Avatar was first rolled out in the US, and after that, it became available for all Facebook users worldwide. It allows users to get creative and make an animated version of themselves and use it later in stickers in the Facebook app.
They can share their created avatar with their FB friends on messenger, add it in the comment section on the Facebook app, and also post it in their Stories.
Why is my Facebook Avatar not showing up?
Some of the main reasons why your FB avatar does not appear on your app is because you probably haven't updated the FB app on your smart device (iOS or Android) - update it to its latest version.
Another bonus: How to fix: Facebook Marketplace not showing up 2022?!
How to fix when your Facebook Avatar is not showing up
Update the Facebook app on your smart device
The update is the first thing you should always do, and it is the most tried fix for almost all issues of similar character as this one. So, simply navigate to the Google Play Store/App Store to check if your Facebook and Messenger apps are up-to-date.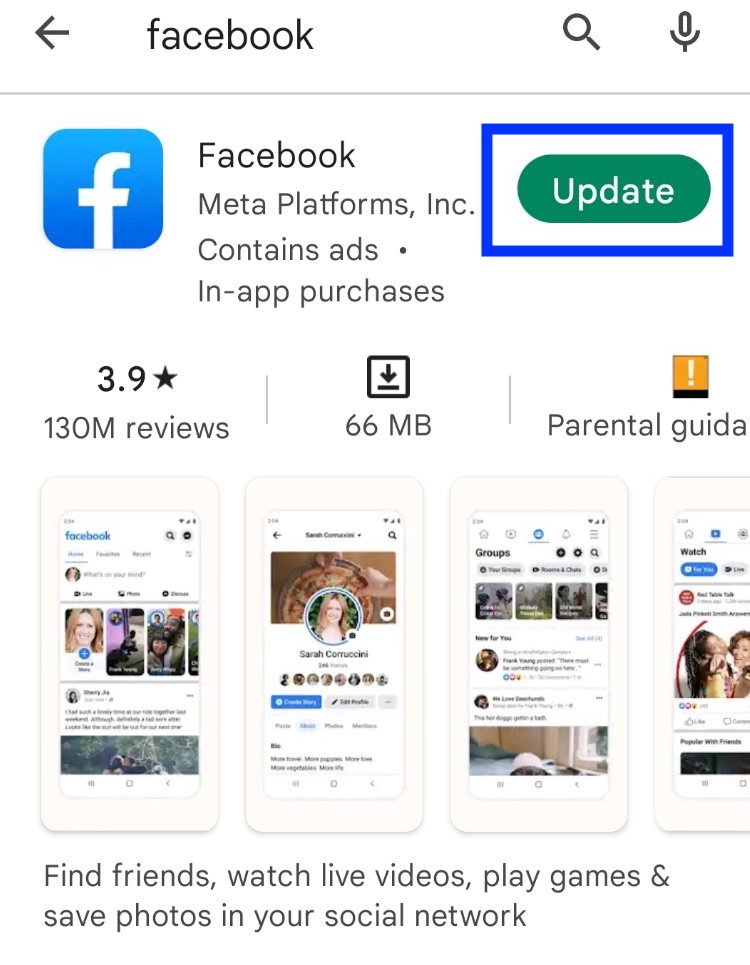 Then, of course, log out and log in again to see if this resolves the avatar not showing up.
Make sure that you are using the right app
If the first fix did not work out for you, proceed to check which app you are using.
Quick Reminder: Facebook Avatars are not available on Facebook Lite and Messenger Lite apps.
Users can create and customize their avatars not only from the Facebook app but also from the Messenger app. So, if you decide to do it in the Messenger app, there are a few more steps to take:
Open the Messenger app > tap on your profile photo > tap on Avatars.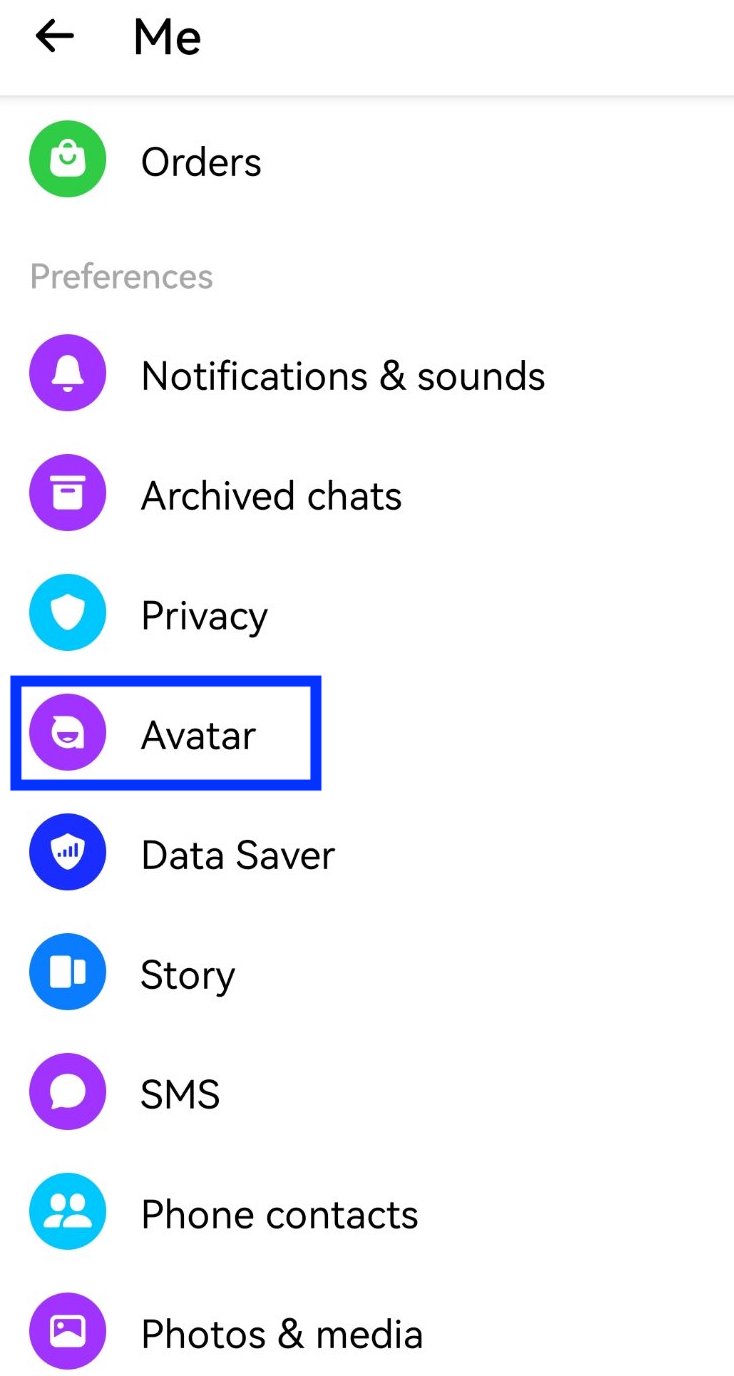 If you have previously created an avatar, you can edit it by tapping on 'Edit Avatar'. Or, if you want, you can use that avatar emoji by turning the toggle on 'Use avatar emoji' to apply it to all of your chats.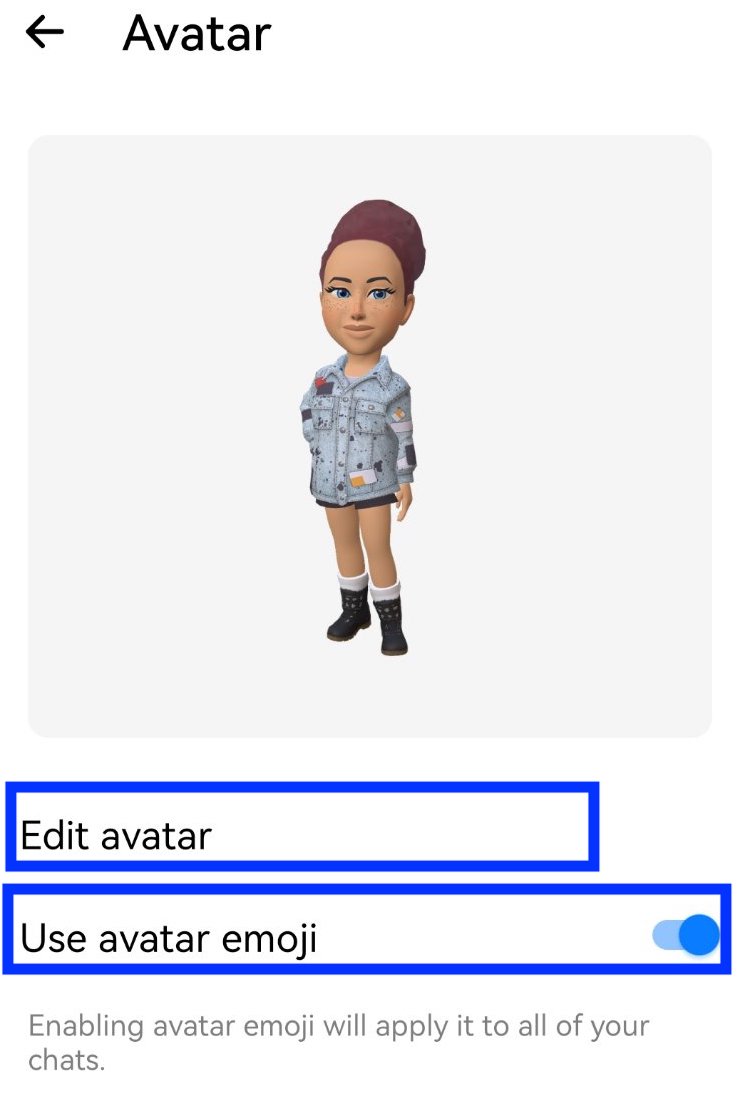 Clear Facebook and Messenger cache
You should always clear the cache when you are having any app issues. Go to your device's Settings > Apps > search for Facebook > tap on Storage > tap on Clear Data and on Clear Cache.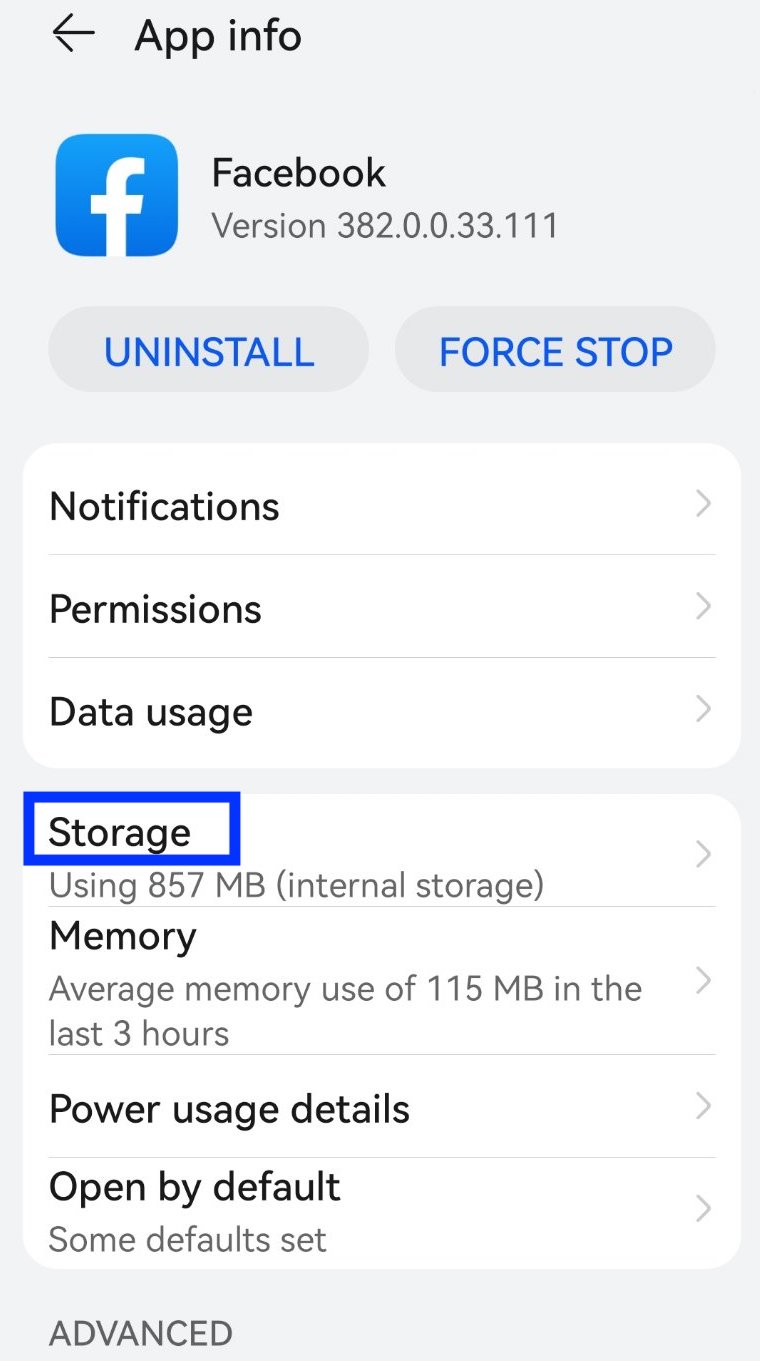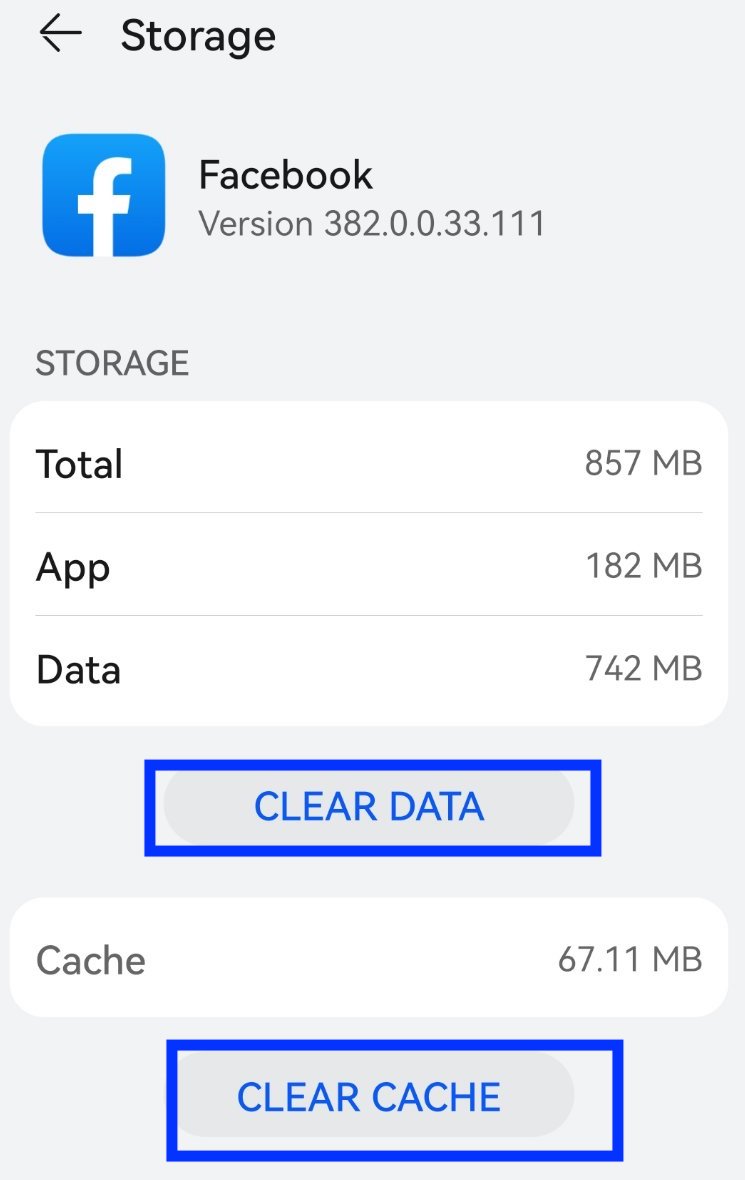 You should also do the same procedure as Facebook Messenger.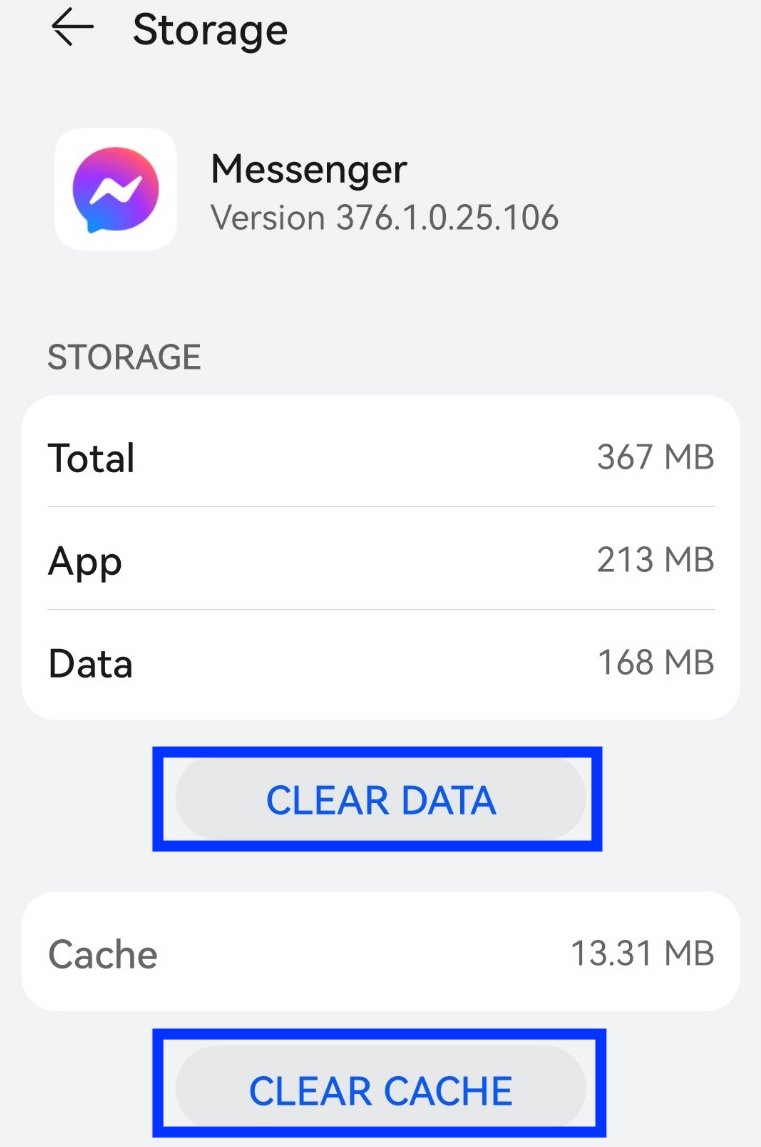 Change the language settings in the Facebook app
A few users reported that changing the language of the FB app also worked to fix this issue. The logic behind this is that there are countries where the avatar feature is still not available - Brazil, Russia, China, etc.
Therefore, if the official language on your Facebook app is not English, you should change it to English only.
Use VPN to access the Facebook app
To some, the VPN option might seem like the most complicated one. However, most users reported success after placing it on their smart devices.
You can try NordVPN, and here are the steps for successful installation of that:
Download NordVPN and create an account there.
Connect to NordVPN and change your location to the United States.
Log out and then log back in on your Facebook account.
Check to see if you have the avatar option available.
Uninstall and reinstall the Facebook and Messenger app
The last option you should try if nothing else worked out for you. So, consider uninstalling the Facebook and Messenger apps and reinstalling them once again.
Apart from this, if you are interested in other fixes on Facebook, for example, if your Facebook reels are not showing, or, perhaps, if you are using Facebook Dating and it is not showing, we also have a tutorial on that to fix it too.
FAQs
How do I enable my Avatar on Facebook?

The steps to enable your Facebook avatar:




Login to your Facebook account > Open the Menu by tapping on the three horizontal lines (upper right corner) > Scroll down till you see the 'Avatar' option and tap on that (if you don't see it, tap on 'See more') > Create your Facebook Avatar by following the on-screen instructions (start by choosing your avatar's skin tone, hairstyle, eye color, eyebrows shape, face shape, facial hair, body shape and clothing style > Once done, hit 'Next' and 'Done' and your Facebook avatar will be ready for use.