Emilija Anchevska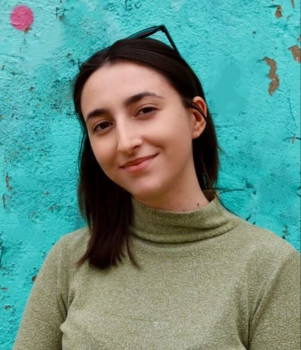 With online buying on the rise, Facebook took its shot by creating Facebook Marketplace, an e-commerce platform for buying and selling all kinds of goods.
Facebook Marketplace hosts more than 1 million users, and it is available in more than 50 countries worldwide.
Since the e-commerce platform is growing in popularity, the occurrence of errors and bugs is not uncommon.
The issues are usually connected to the Facebook application as the Marketplace is part of the social media network, so the troubleshooting steps presented in this article are similar to the ones users would perform if the Facebook app stops working.
How to fix Facebook Marketplace not working in 2022
Before we jump into the possible solutions for this issue, it's important to understand the reasons why the Facebook Marketplace has stopped working.
If you are new to Facebook, you may not be able to access Facebook Marketplace, as the platform is only available for verified users. Facebook Marketplace will become available after some time of using the app.
The user's age is less than 18 years old.
To protect users younger than 18 from scams and fraud, Facebook forbids these users from accessing Facebook Marketplace.
Facebook Marketplace is one of the newest Facebook features, so users need to have the latest Facebook version installed on their phones to access it.
Facebook Marketplace is not available in your region.
As of the time of writing, Facebook Marketplace is available in around 50 countries worldwide, meaning that if you are not a resident of one of those countries, you won't be able to access the Marketplace.
Your account has been blocked, and an unstable internet connection.
A blocked account and an unstable internet connection may also be reasons for users not being able to access Facebook Marketplace.
Tips to Fix Facebook Marketplace Stop Working on iPhone/Android
List of possible solutions for fixing Facebook Marketplace error:
Log out and Re-login to Your Facebook
Clear Cookies and Cache
Update Facebook App
Restart Your Phone
Reinstall the Facebook App
Change Region/Language
Change Account Age
Change Internet or Router
Contact Facebook Support
1. Log out and Re-login to Your Facebook
One of the easiest ways to resolve the 'Facebook Marketplace not working' issue is by logging in and out of your account.
If it's a minor bug in question, logging in and out of the app should do the trick.
2. Clear cache and cookies
Clearing cache and cookies has helped many Facebook users gain access to Facebook Marketplace.
Form a PC, open your browser, and look for the option for clearing browsing data. Next, delete all your cache and cookies and relaunch the app.
From iPhone and Android, navigate to the 'Settings app'; from the app list, select Facebook and select the option for clearing cache and data.
3. Install the latest Facebook version
Users will likely encounter issues with the Facebook Marketplace if their Facebook application is out of date.
Head over to the App Store (if you are an iPhone user), or Play Store and check if you have installed the latest version of the app.
In case you haven't, update the app and then log back into Facebook.
4. Restart your phone
Restarting their phone can also help users access their profiles on Facebook Marketplace.
For Android users: Press and hold the power button on the right side of your phone for a few seconds. Tap on the Restart.
For iPhone users: On iPhone 12/11/X, press and hold the Volume and the Side button for a few seconds until the phone restarts. On iPhone SE (2nd generation), 8, 7, or 6, press and hold the side button only for a few seconds.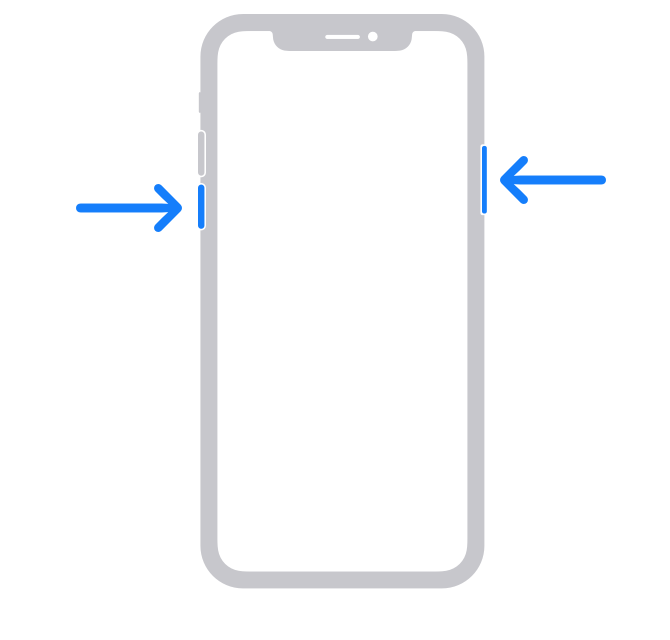 5. Re-install the Facebook app
Similarly to updating the app, re-installing the Facebook app can help users fix the issue with Facebook Marketplace not working.
Here are the steps:
Hold your finger on the Facebook app and tap 'Uninstall'.
Go to Google Play Store or App Store.
Search Facebook in the search bar.
Click on 'Install' and wait for a while until the app is downloaded and installed.
Login to your Facebook account and check if the Marketplace is accessible.
6. Change the region and language
Since Facebook Marketplace is available in a limited number of states, users need to live in one of those places to be able to use this feature.
To change the language and region, follow the steps below.
Open the Facebook app, and click on the 'Hamburger menu' (Android users can find it in the top right corner, while iOS users can find it at the bottom of the screens).
Tap on 'Settings & Privacy', then click on 'Settings'.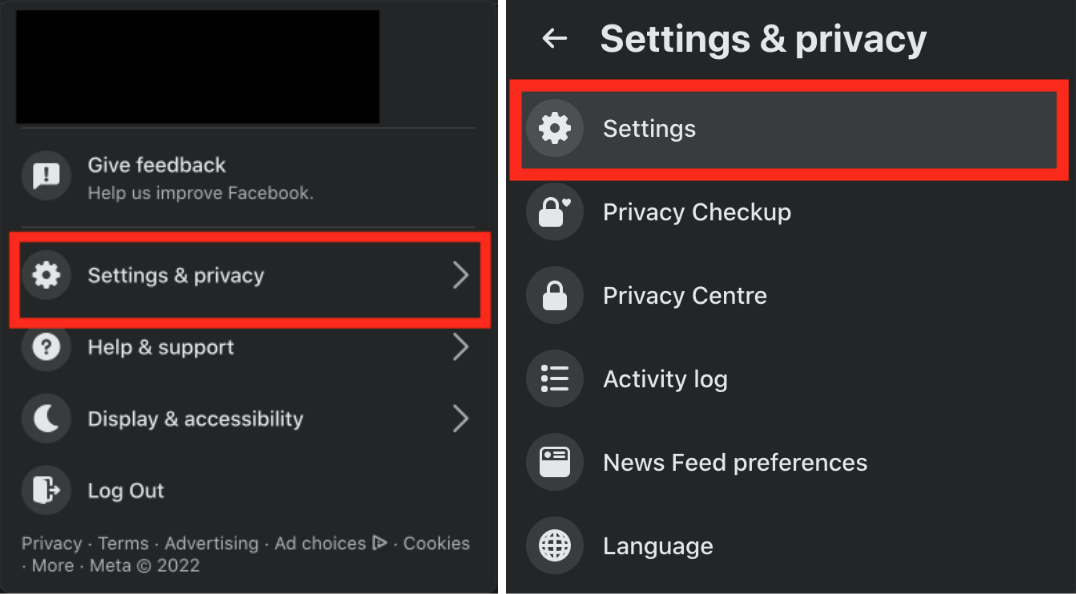 Tap on 'Language & Region'.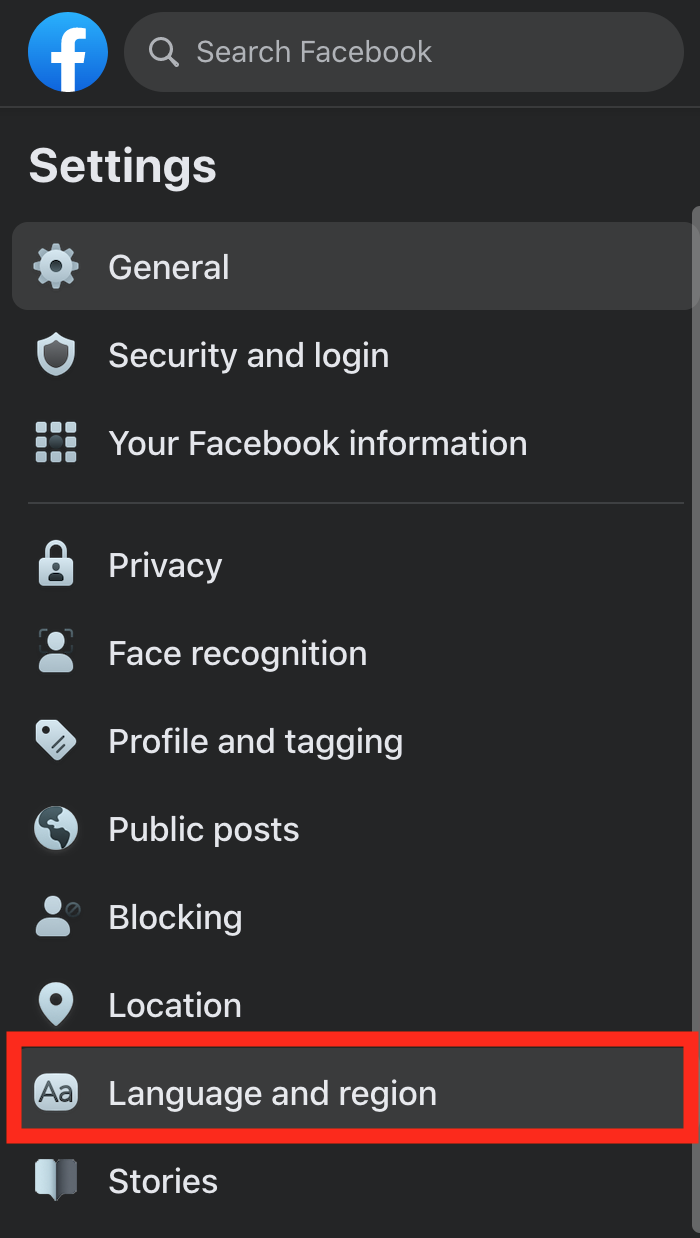 Tap on 'Edit' to choose your preferred language.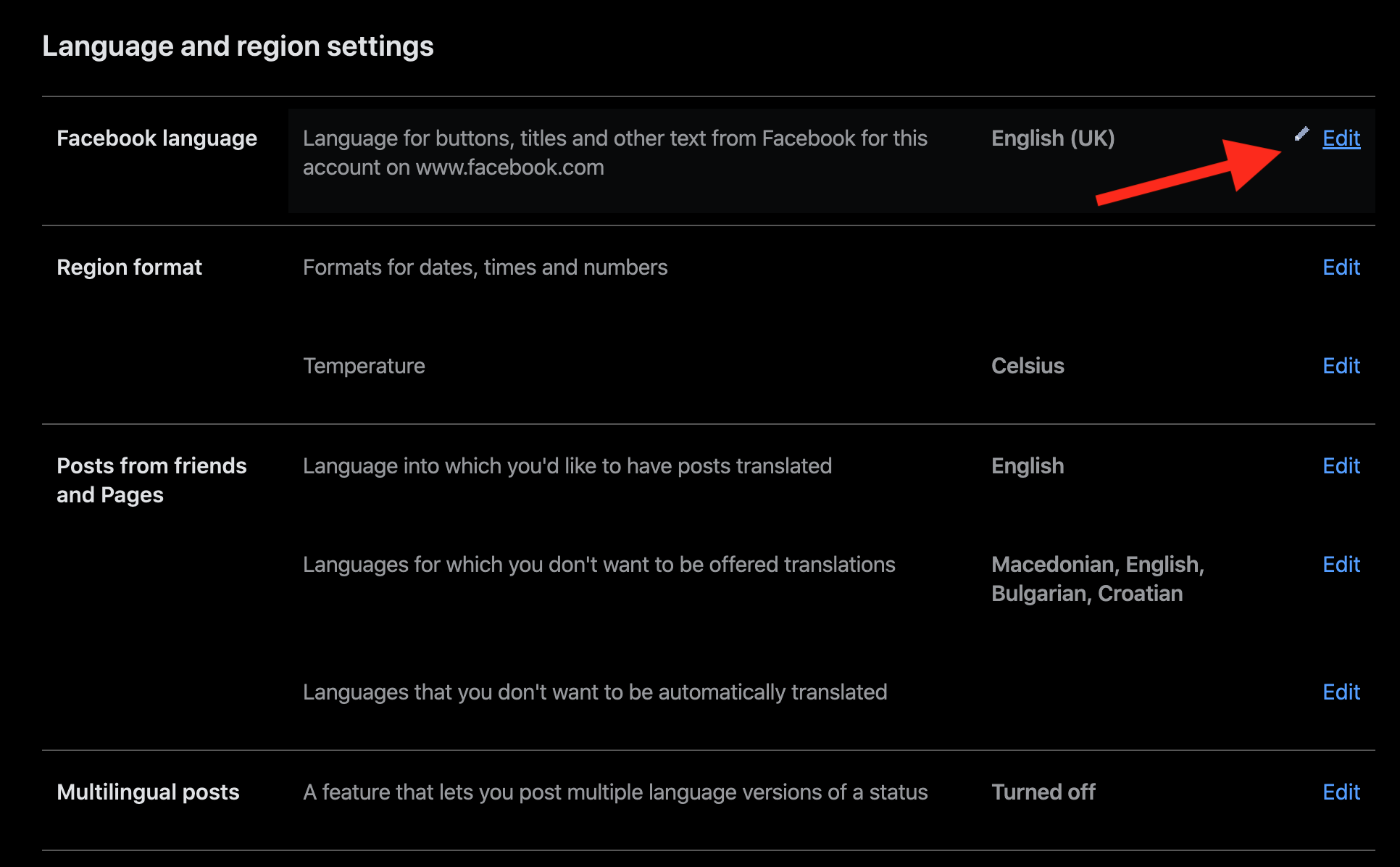 7. Change Account Age
One of the conditions for using Facebook Marketplace that users must meet is being at least 18 years old.
Go to your profile.
Below your profile picture, click on 'Edit profile'.

Click on 'Edit your about info'.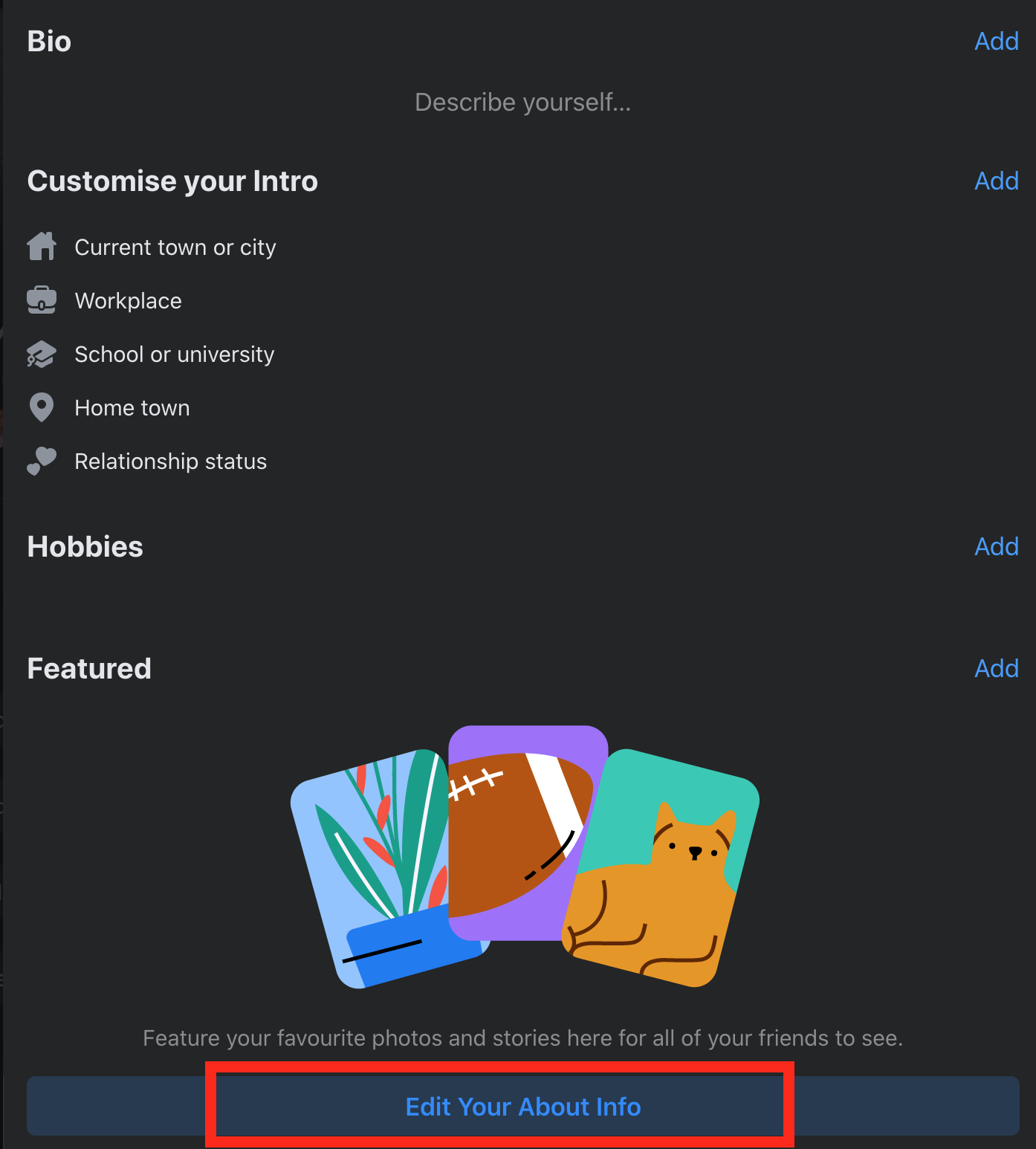 Click on 'Contact and basic info', from the left-hand menu.

Scroll down to find your birthday, click on the pencil icon, and from the drop-down menu, select a new year.
Click on 'Save'.
If none of the methods above resolves your problem, contacting the Facebook team should.
Facebook customer support is active 24/7, and users can address any issue related to their facing problems.
Wrapping Up
Facebook Marketplace, not loading is a common issue many users face,
Usually, users manage to resolve this issue by following the methods above, so try the steps if you, too have problems with Facebook Marketplace.