Emilija Anchevska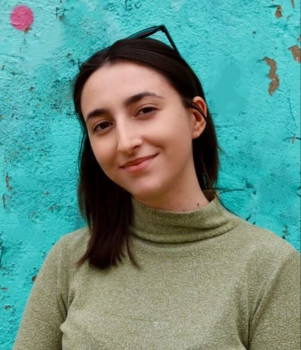 Key Takeaways
Open the Instagram app and tap on the story option.
Select an image or post a story.
Tap on the 'Sticker icon'(or the square smiley face).
Select the countdown sticker.
Select the date and time and set a name for the event. The timer will start counting down once you set the date and time.
Tap 'Done.'
Want to make someone's birthday a little extra special this year?
Check out this guide on how to do a birthday countdown on Instagram!
Instagram's birthday countdowns have been a hit recently and many users enjoy publicly congratulating their friends and family on their birthdays.
The best part is that with just a few simple steps, you can create a fabulous personalized countdown for all of your friends and family to see.
So get started today and kick off your birthday celebration in style!
How to create a countdown on Instagram
Creating a countdown on Instagram is super easy. You have to follow a few simple steps, and the countdown will be posted on your Instagram story in no time.
Open the Instagram app and tap on the story option.
Select an image or post a story.
Tap on the 'Sticker icon'(or the square smiley face).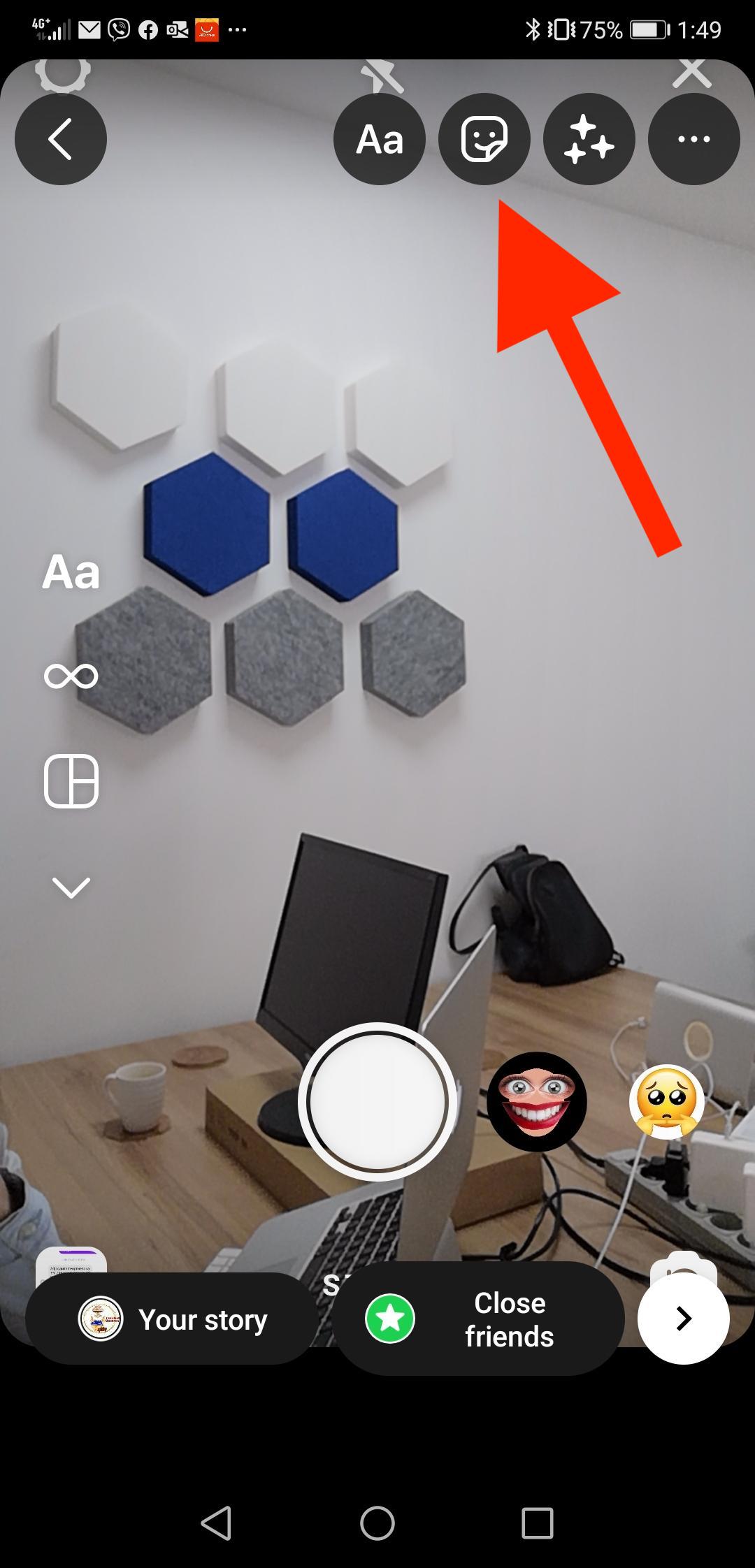 Select the countdown sticker.
Select the date and time and set a name for the event. The timer will start counting down once you set the date and time.
Tap 'Done'.
In addition, you can also customize the countdown option by selecting a vibrant color or colorful theme.
To do this, tap on the color wheel located at the top of your mobile screen and keep tapping until you find the color that suits best on your sticker.
You can also add different filters and effects to make the story more engaging and attractive.
Just tap the star icon at the top right corner and select one of the offered filters.
Keep in mind that not all filters will work; some of them will need a face in the background to be applied.
However, filters that include fireworks or sparkle effects would fit amazingly for these types of occasions.
Users can also post background images from different photo software like Canva and create a unique and creative birthday countdown story, instead of using Instagram's premade filters.
If you found this guide helpful, make sure to educate yourself more about Instagram through our guides on How to Make a Group Chat on Instagram and How to Fix: "We Limit How Often You Can Do Certain Things on Instagram".
What can you use the countdown feature for?
Despite congratulating someone's big day, Instagram countdowns can be used for many occasions.
Counting down to New Year.
Counting down to the beginning of your vacation.
Counting down to the end of your vacation.
Counting down to the end of the school year.
Counting down to the end of your lunch break.
Counting down to your Instagram Live.
Counting down to the beginning of a concert, event, or movie.
Counting down to the launch of a new product.
Counting down to your paycheck.
Wrapping Up
A birthday countdown on an Instagram story is a thoughtful and friendly way to show someone you care and respect them.
Creating a count-down Instagram sticker is super easy, and the best part is that you can customize it by changing its color and selecting a fun filter.
Use this guide to create an Instagram countdown sticker quickly.