Tanja Lepcheska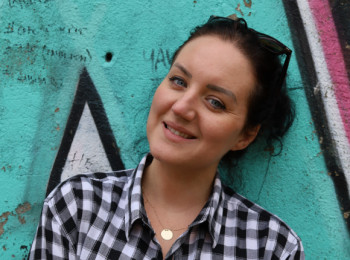 Are you thinking of changing your TikTok biography for a while now?
Well, good news, you found yourself at the right blog post. All TikTok users should know how to make changes to their TikTok biography because their bio gives followers a shortcut to get to know them and see what their account is all about.
If you are also one of those who is interested in making changes to their TikTok bio, just follow these simple guidelines steps given below.
How to change your TikTok bio
1. Open the TikTok app on your smartphone.
Then, tap on the profile (Me) icon (right-bottom corner).

Next, tap on 'Edit profile'.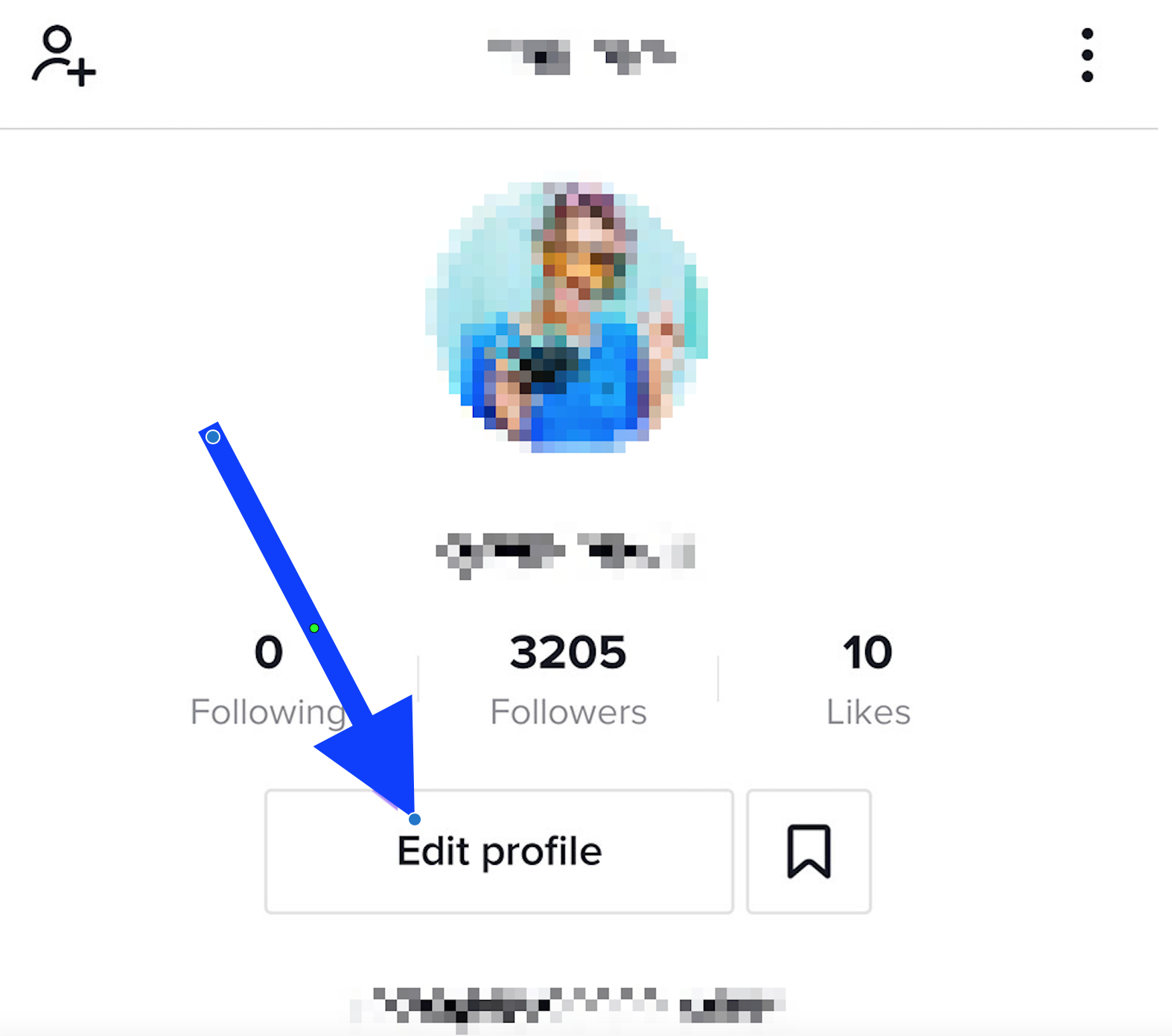 Once you are on the Edit Profile page, scroll down till you see Bio - tap on it as shown in the picture. This is where you make the edits/changes to your previous text - bio.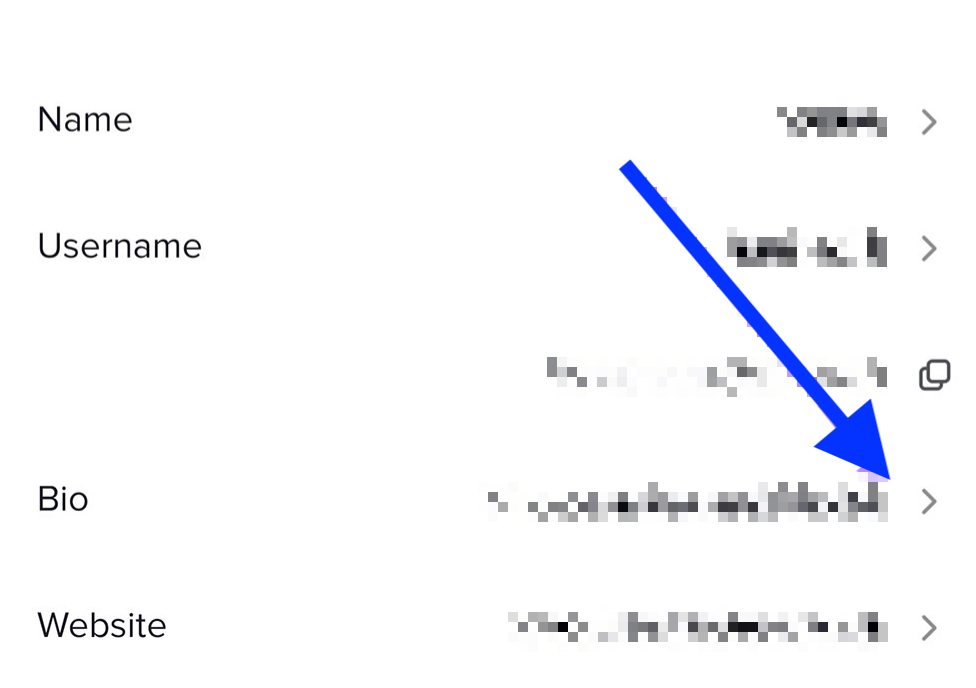 When you are finished making the changes to your bio, just tap on Save (top right corner).

And that is all. Now you have successfully changed your bio, your followers will only see your new, changed biography.
How to add a link to your TikTok bio
In case you are using this social platform to promote your business, it is always beneficial to know how to add a link to your bio.
To do it, take these simple steps:
Open the TikTok app on your smartphone.
Head to your profile page - select the profile icon (bottom right corner).
Tap on Edit profile.
Scroll down and when you see the Website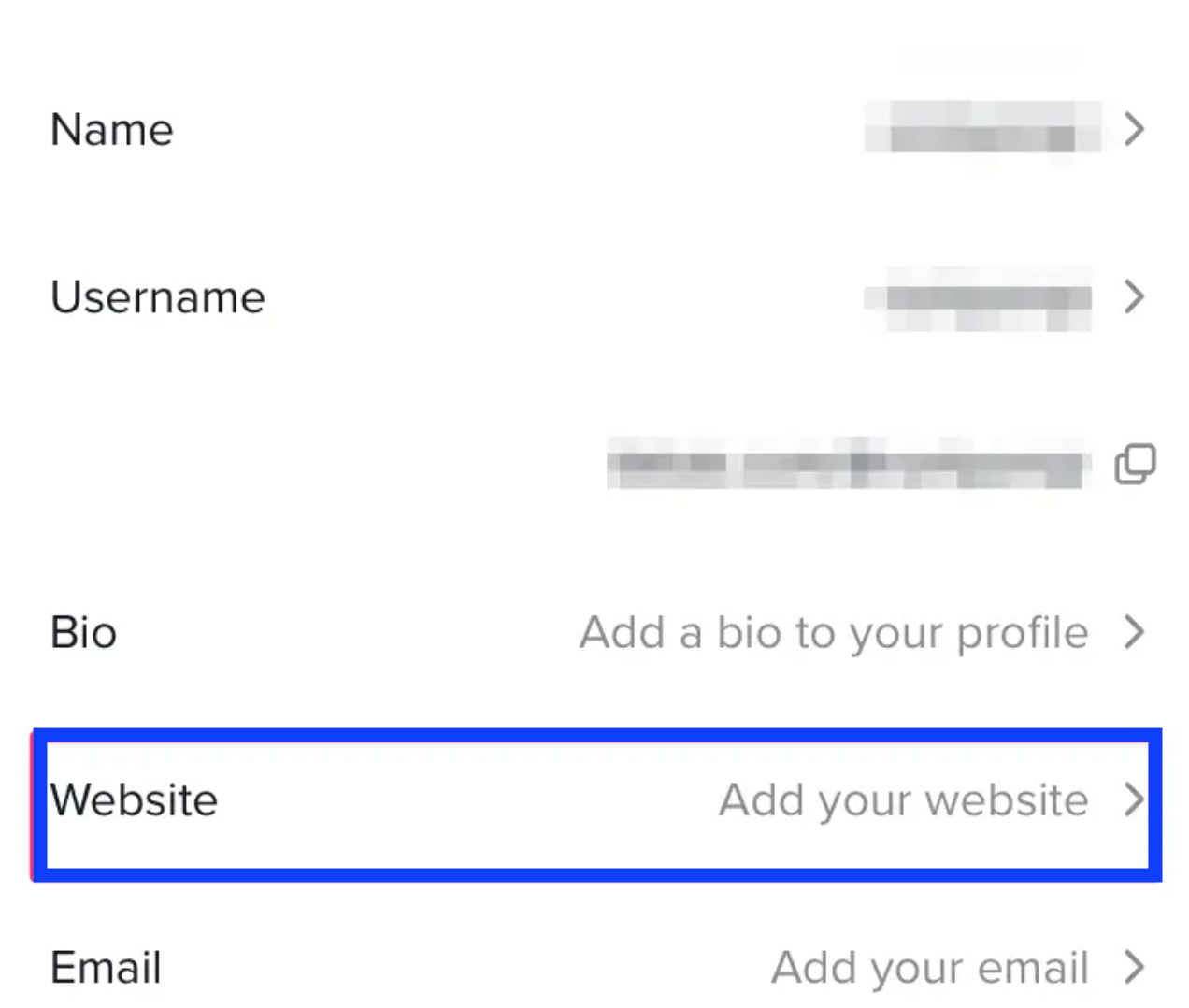 Can I switch to a TikTok business account to add a link to my bio?
You can definitely do that. Just follow these steps to do so:
Open the TikTok app on your smart device.
Tap on the Profile icon (bottom right corner).
Next, tap on the three lines (top-right corner).
From the new page that opens (Settings and Privacy) - tap on Manage account.
Then, tap on Switch to Business Account.
A new page will open that reveals what a business account would offer you. Just tap on Next, select a category based on your preferences and again tap on Next.
Go back to your profile page icon - tap on Edit profile and tap on Website to add a hyperlink to your site.
Now that you know how to change your TikTok bio, you also might be interested in learning more about how to change your interests on this platform as well. Or, you can have fun while checking out some viral TikTok food trend predictions for 2022.
Also, did you know that you can see favorites on Tiktok? Yes, this is possible and we have the right blog post on that too.